Outdoor

Extending comfortable to outdoor
Our passion for extending luxury indoor living to outdoor spaces comes to life in the Piet Boon outdoor collection. Bringing understated luxury to any outdoor space, the monumental outdoor furniture collection enables the same comfortable living experience as indoors.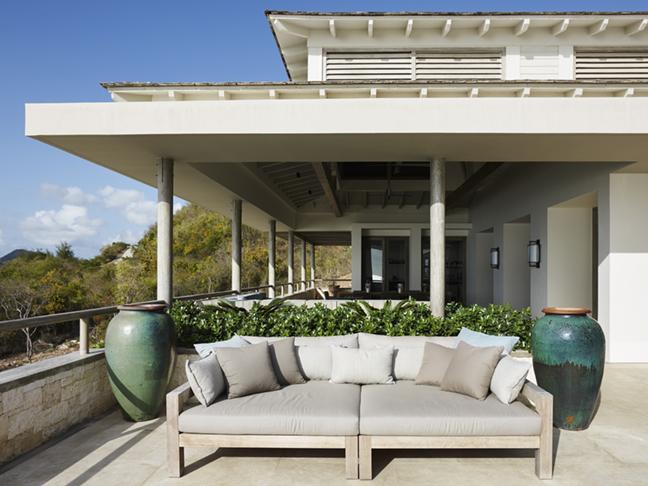 Outdoor seaters
Kick back and enjoy the generous proportioned and comfortable seaters. The seaters are a perfect addition to any patio.
Go to our Outdoor seaters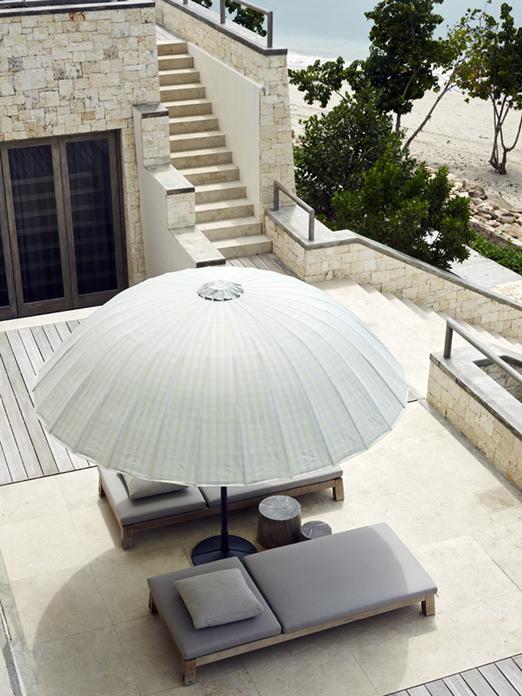 Outdoor daybeds & sunloungers
Relax and lounge in the Piet Boon designer outdoor daybed. Generous in proportion and unparalled in comfort, the outdoor daybed extends luxury living to any outdoor space.
Go to our Outdoor daybeds & sunloungers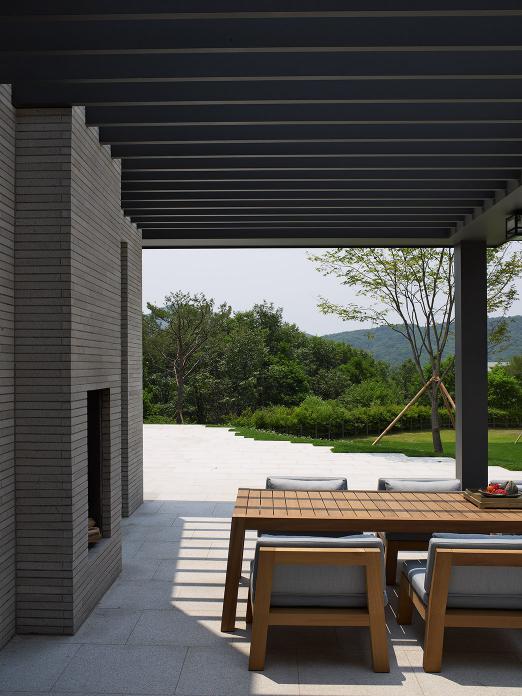 Outdoor tables
Solid and durable for stylish dining, the sleek detailing of our outdoor tables make them a timeless addition to any outdoor living space.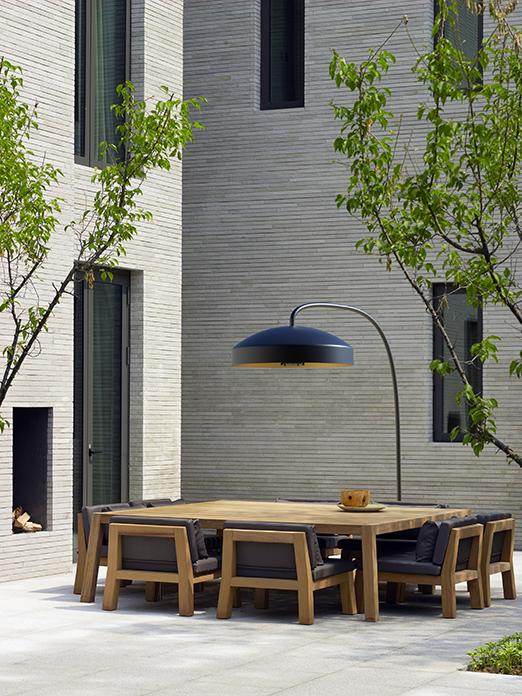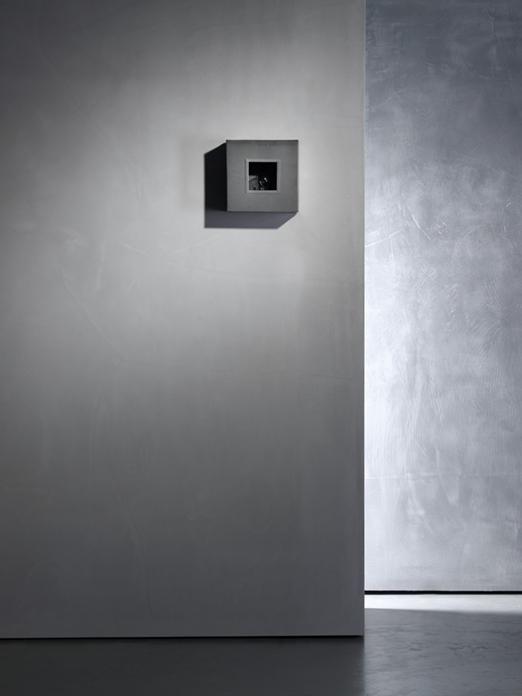 Outdoor lighting
With outdoor lighting you can highlight trees, plants and fences, accentuate niches or flower pots and draw attention to those details which make the garden stand out and exciting.
Go to our Outdoor lighting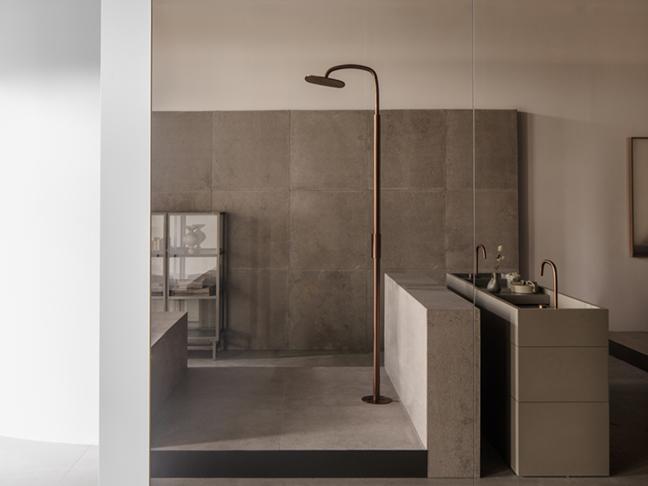 Outdoor showers
Piet Boon by Cocoon adds a free and innovative standing outdoor shower to the collection. The seamless designed product, which underlines the Piet boon aesthetics, is made from solid marine grade AISI316L stainless steel. This new designed outdoor shower follows the design of the recognizable iconic curvy tap Kekke shape and will be the eye catcher in each garden or outdoor area. Indoors the shower can be perfectly suitable for wellness spaces or in open-plan lofts. The shower column features a unique water and temperature control with the intuitive integrated handle in the middle of the pipe
Go to our Outdoor showers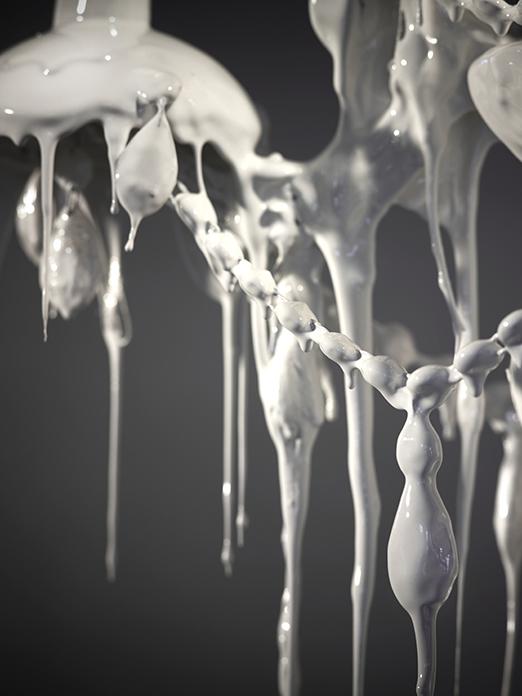 Lighting
Lighting should play a fundamental role in any interior design. The most beautiful design can be enhanced with good lighting. At Studio Piet Boon we think of lighting and light at the start of any creation. When we design a building we pay mindful attention to the natural light and incorporate artificial in order to create the perfect atmosphere.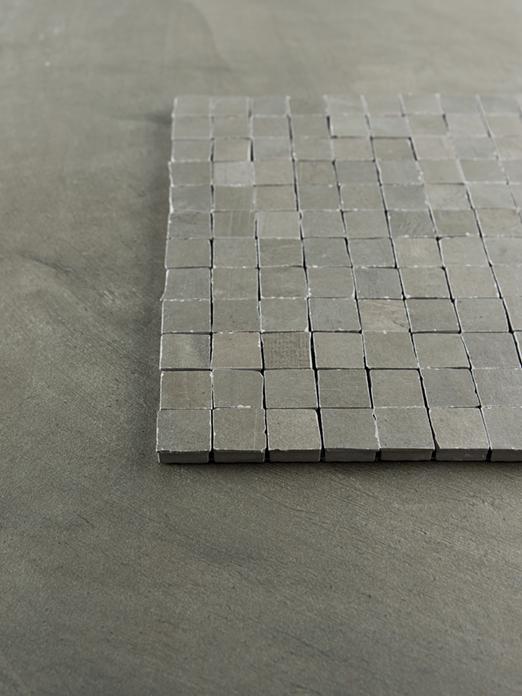 Floors
Walls, ceiling and floors form the base of any good design that's why we pay do much attention to the basics. Natural material in robust yet sophisticated finishes is what makes your interior design stand out and creates individuality.
All Outdoor Products
Continue your inspiration journey
Discover our kitchens
Go to kitchens