Grounded shapes, daring proportions, no compromises. The MASS kitchen combines traditionally separated spaces in an extraordinary monolithic design of combined functionalities. As the first Piet Boon kitchen concept entirely finished with concrete, the matte black kitchen is a bold addition to the refined kitchen concepts of Piet Boon Kitchen. The skillful application of lively inviting materials and robust simple forms, fully devoted to cooking, offers an elegant interplay of balances. Designed to offer room to more than just cooking, the MASS is the dream of every host and hostess.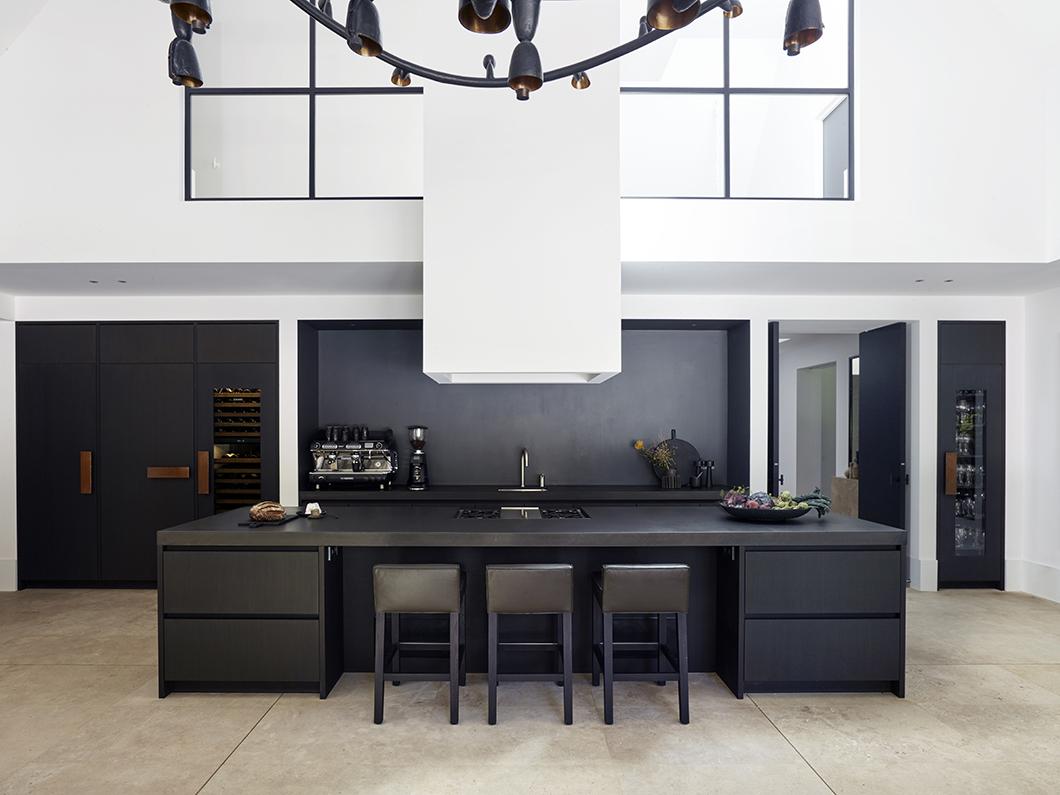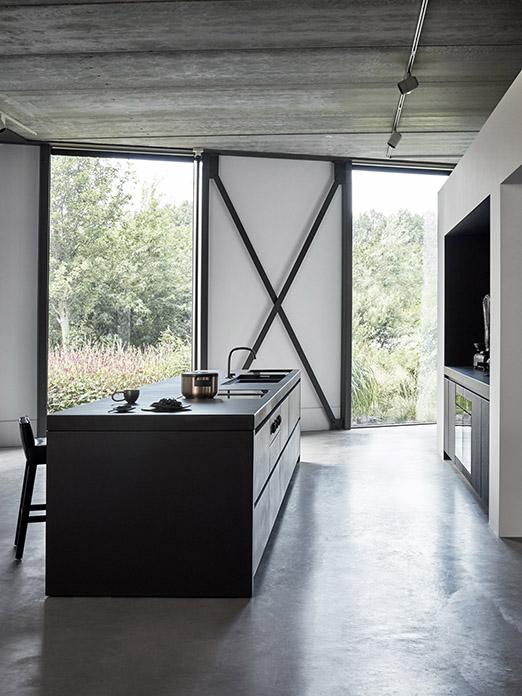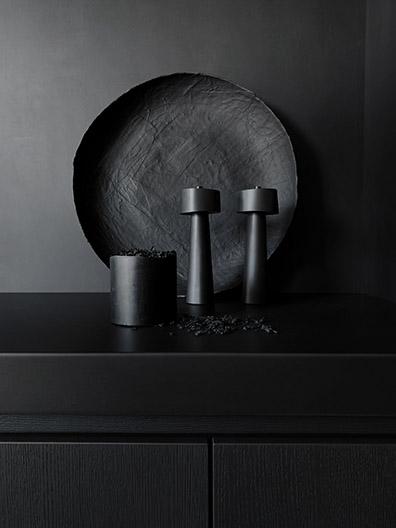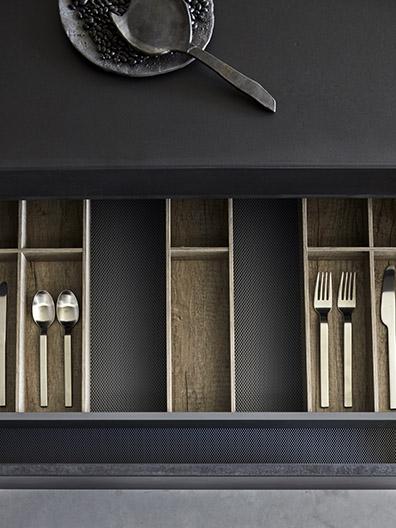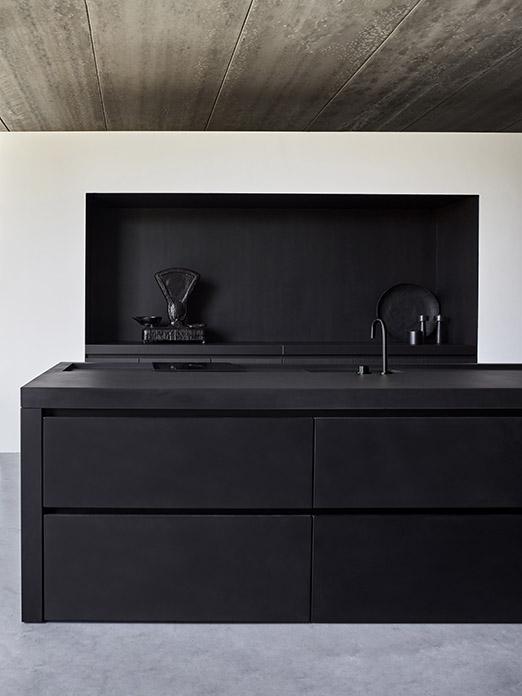 "With the MASS kitchen, we show that the kitchen is not just for cooking, but is a space where you can receive your guests and spend the rest of your day - reading a book, working from home or where you can sit down with family."
- Piet Boon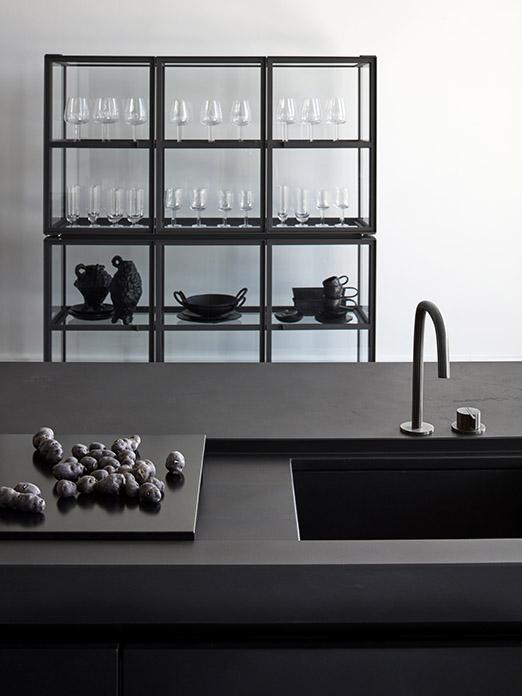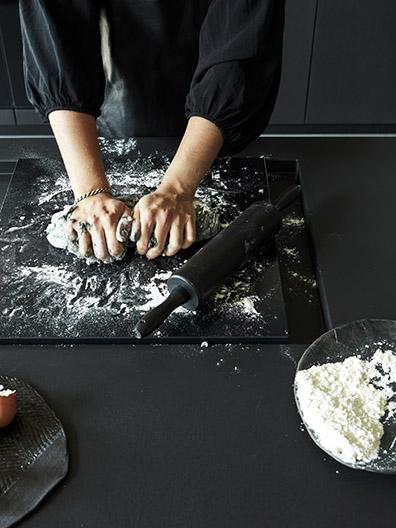 Throughout the house we see a shift from a traditional layout with separate rooms to spaces that combine functionality and aesthetic aspects. Combining functionalities and spaces fit in with a contemporary way of life; where working in the living room and lounging is brought into the dining room. This goes hand in hand with a new way of designing, a different use of furniture and placing certain objects in a new context.