Providing beautiful natural light, ventilation, protection and privacy, shutters are as much functional as they are a contemporary stylish addition to any home interior. Piet Boon by Zonnelux are a perfect reflection of our attention to detail, timelessness and elegant design.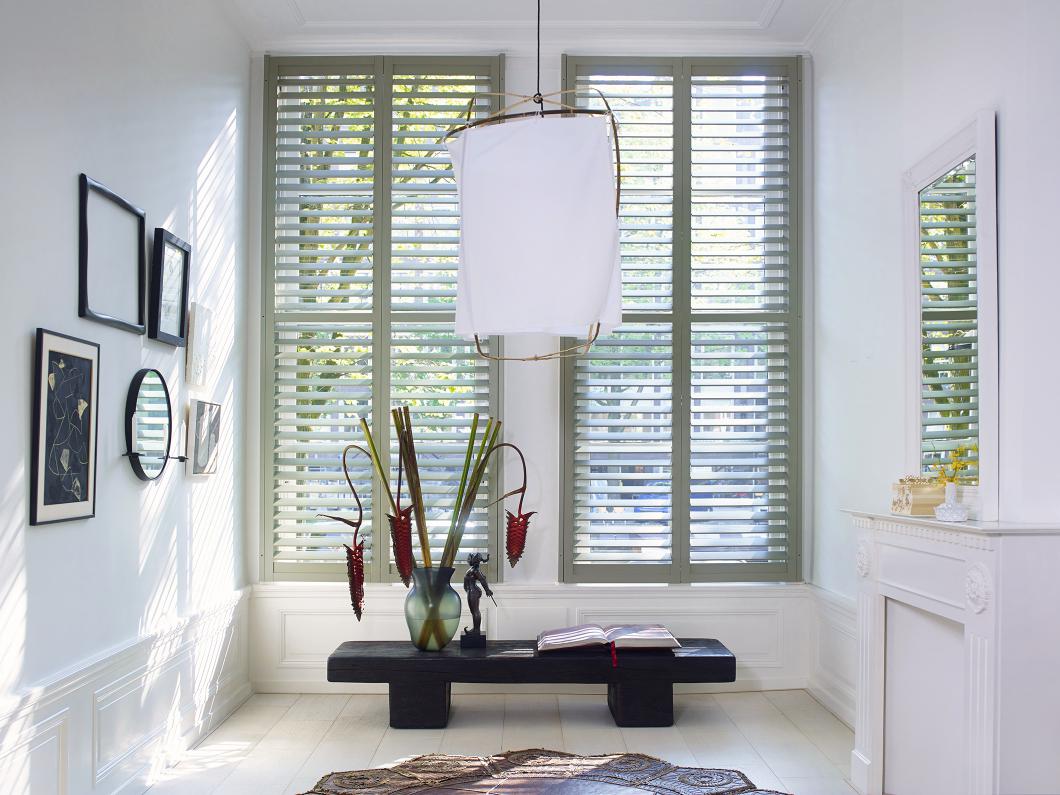 Beveled slats with minimum rounding, virtually invisible mechanism's and well-balanced dimensions make it that Piet Boon by Zonnelux complement every window.
Available in 54mm and 81mm slats, the shutters also come in eight different colors and the option of matching wooden blinds.