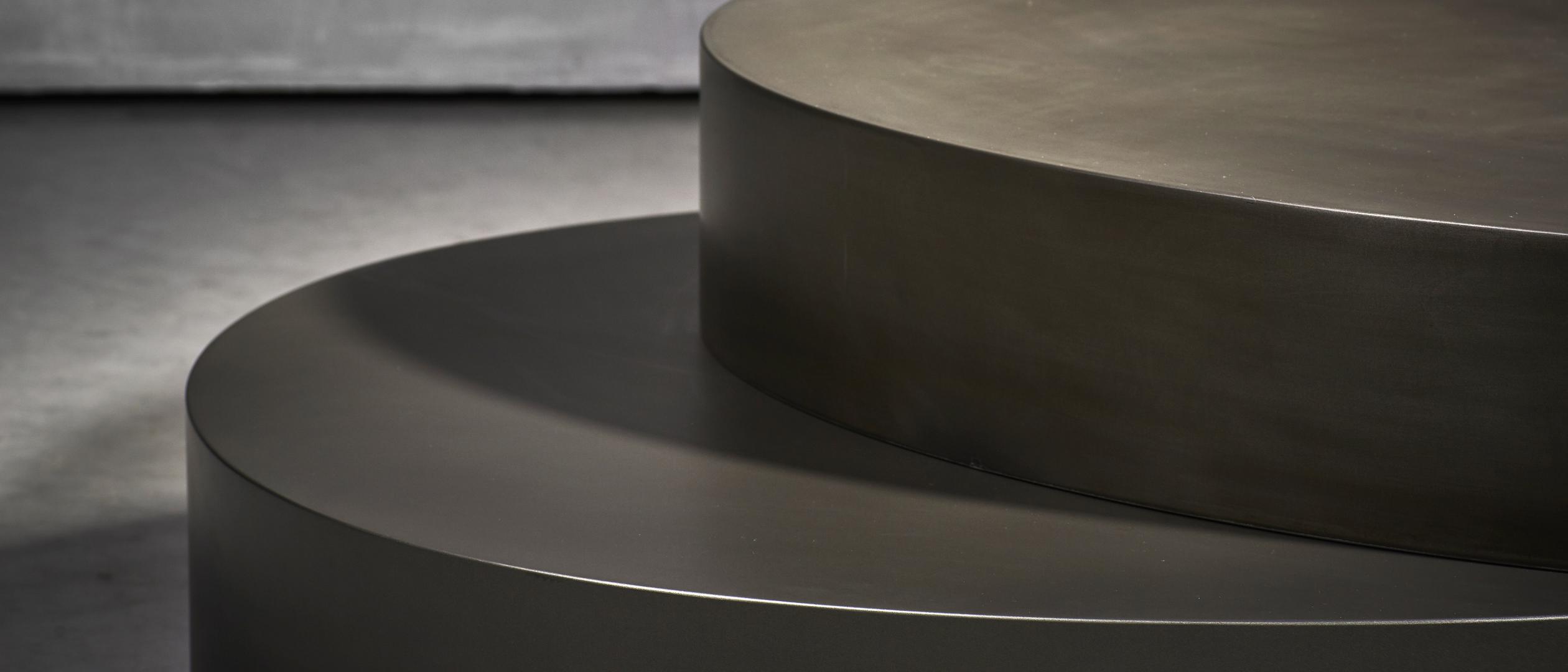 Inspired by the shape of the iconic Piet Boon KLINK sidetable, the ODE designer furniture series are infused with the same artisanal non-geometric contour. Enriching the current living series, the ODE coffee table pays homage to the rediscovered shape by combining two generous seemingly floating layers.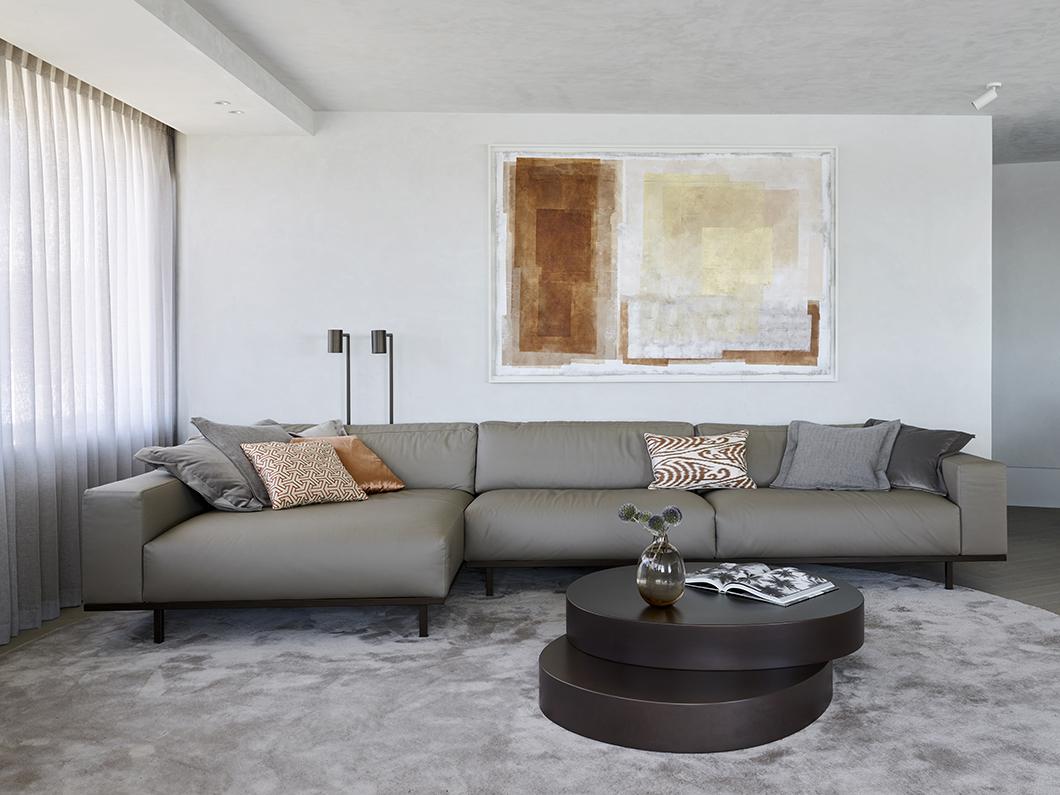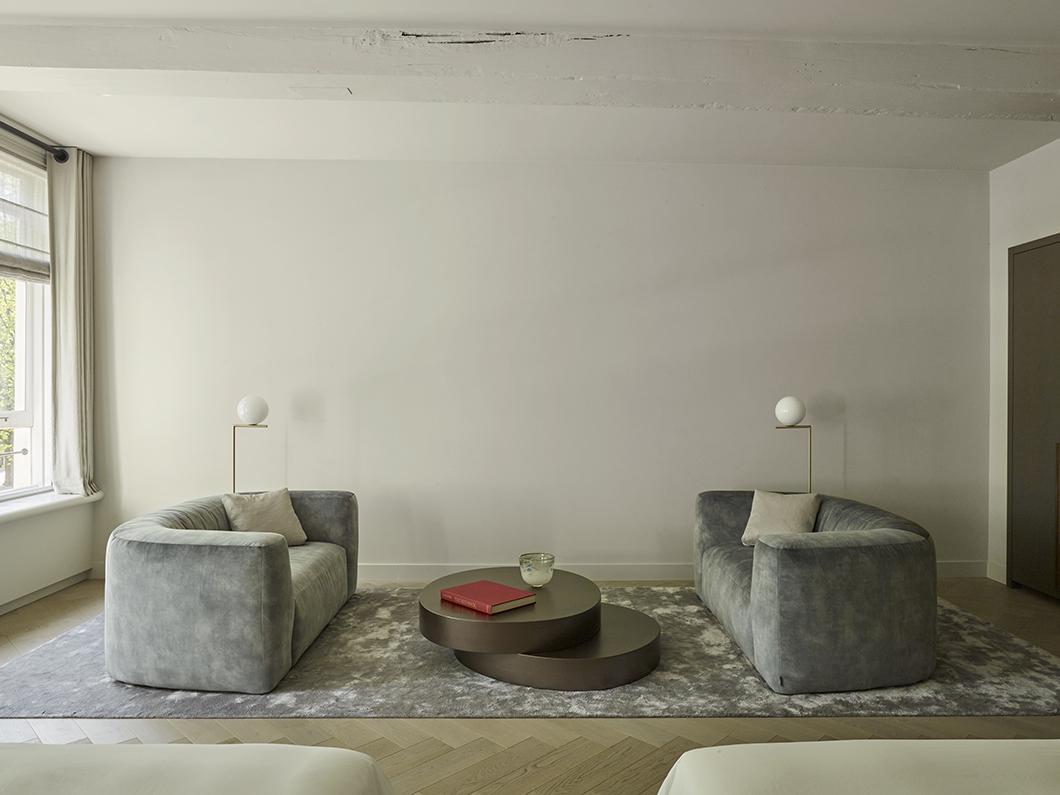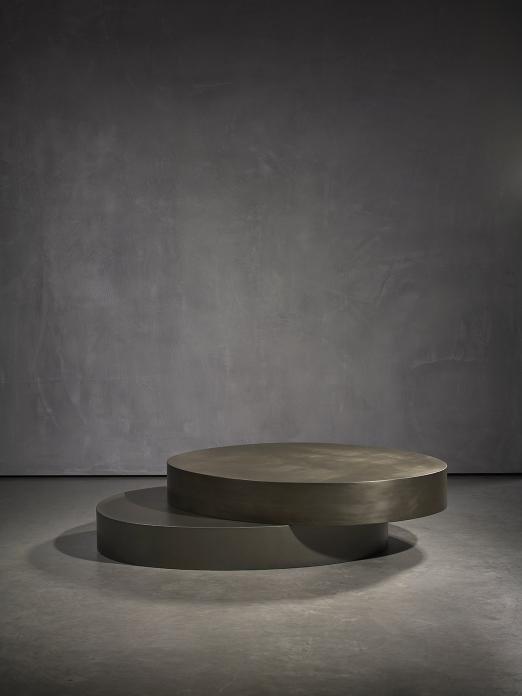 As a homage to asymmeterie, the two identical volumes of the ODE coffee table are stacked and shifted, to create an exciting composition. Available in a variety and combination of finishings, the ODE brings a new dynamic to any interior design.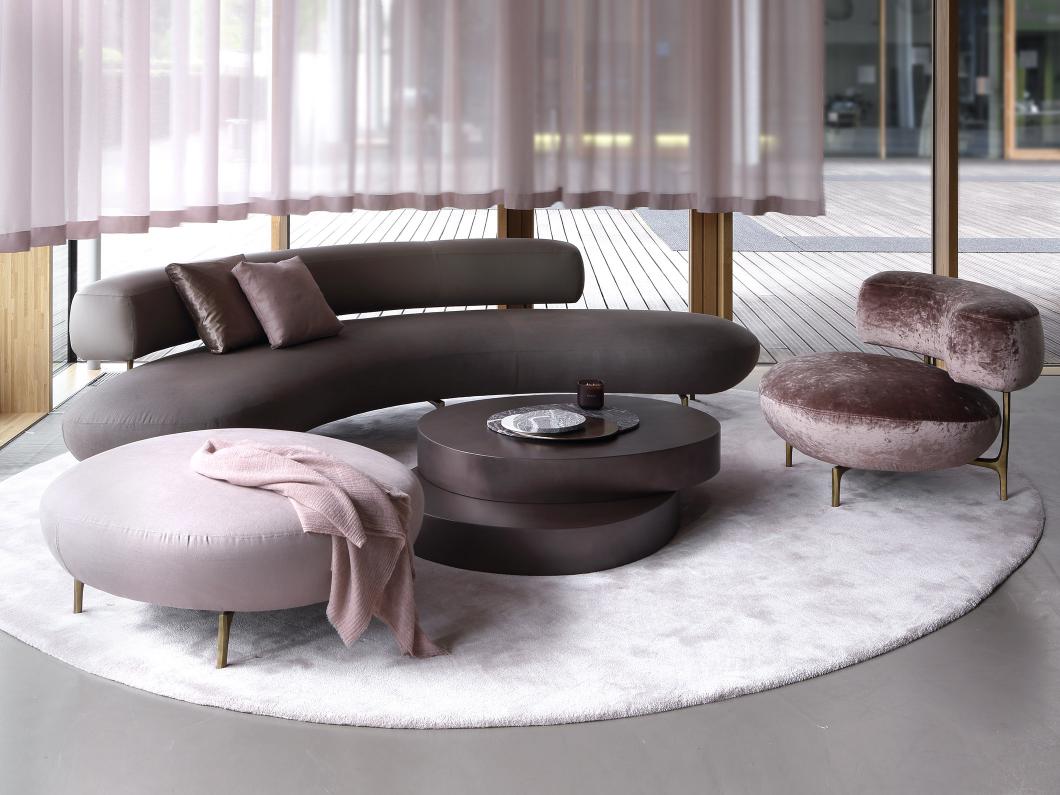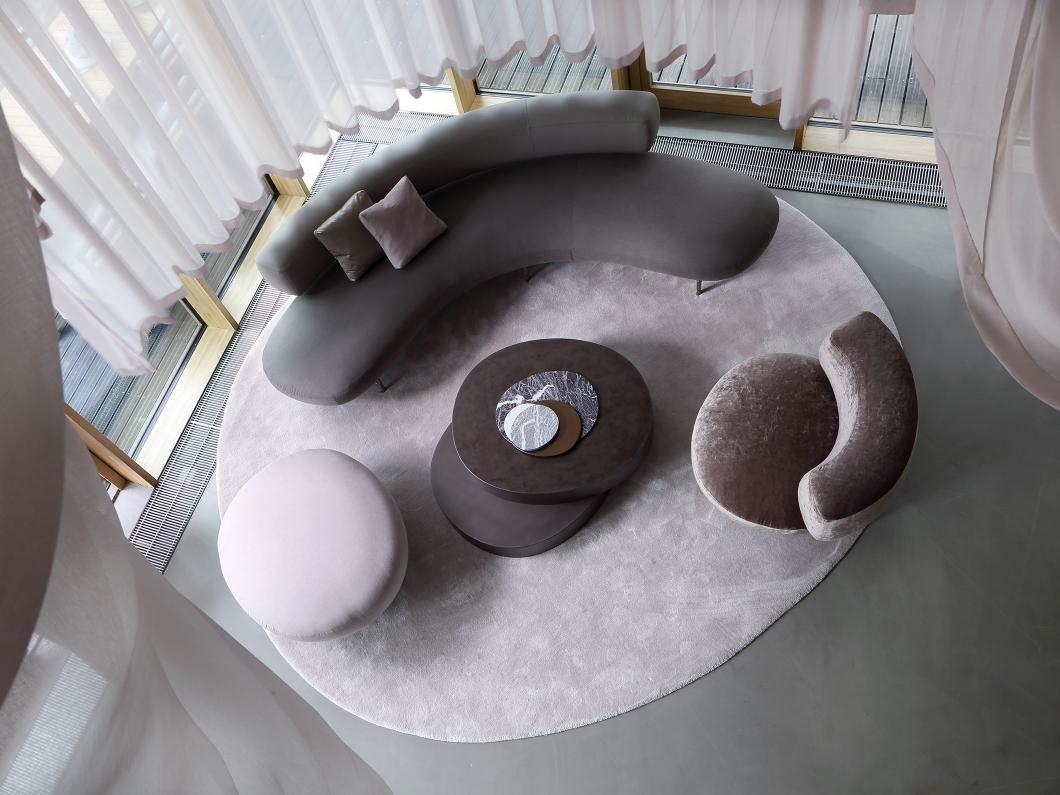 Specifications
Colors
Silver / Silver Patina
Gold-Silver / Gold-Silver Patina
Bronze / Bronze Patina
Material
Durable metalized surface on MDF structure with floor protection.
Nearest point of sale?
Find your nearest dealer
Find dealer