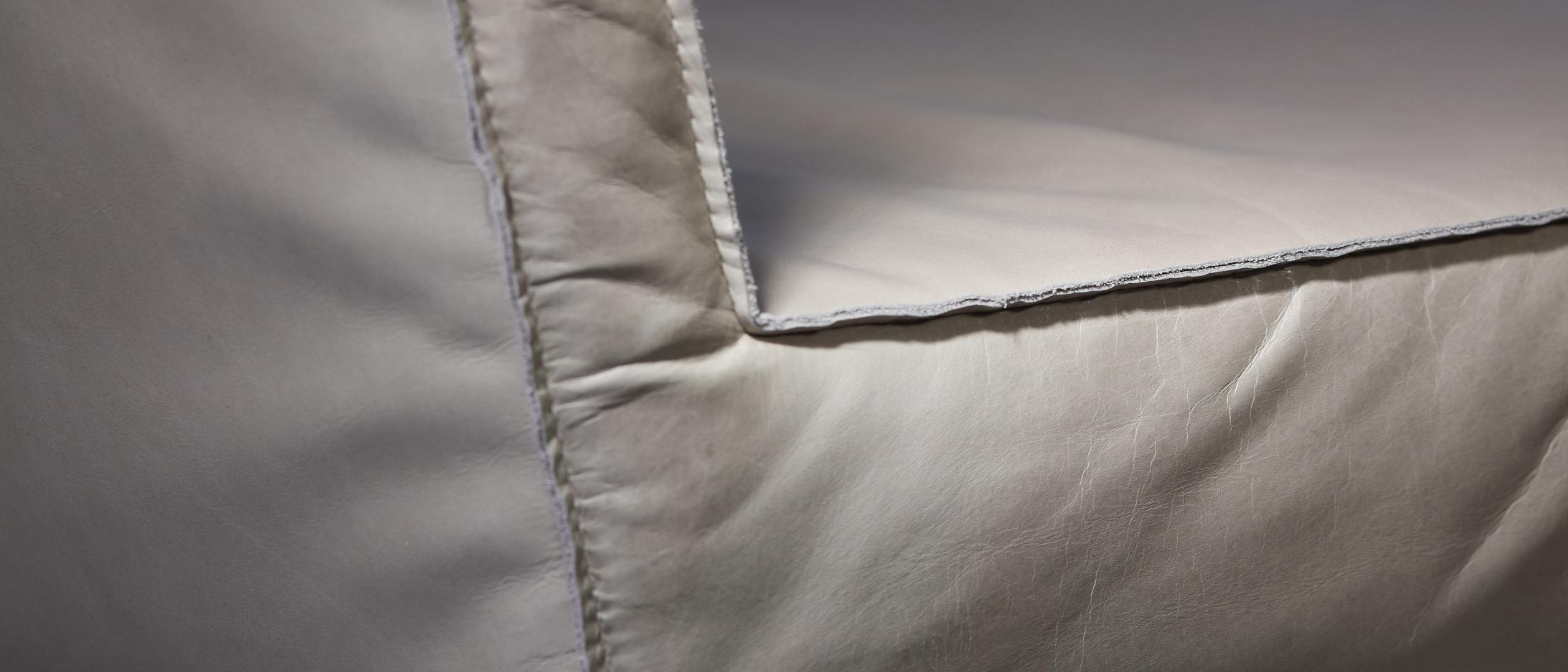 The SAAR kitchen & bar stool are both elegant and durable. Inspired by the iconic SAAR design, the SAAR kitchen and bar stool add a touch of low-key luxury living to any interior.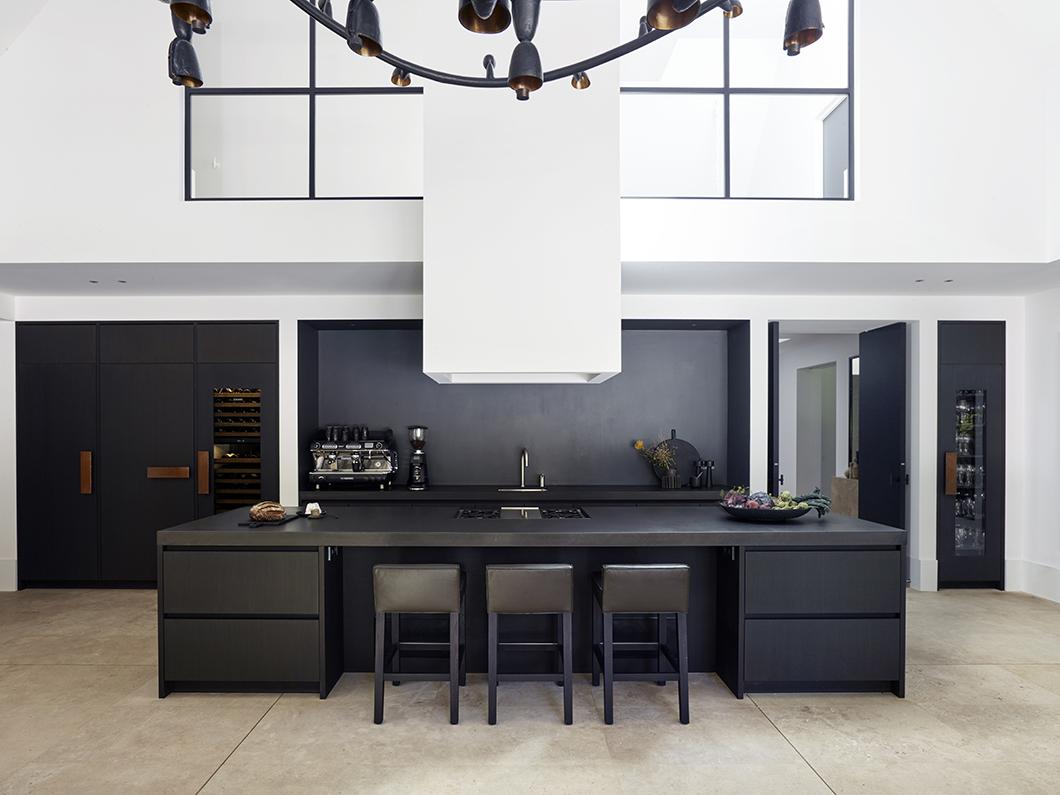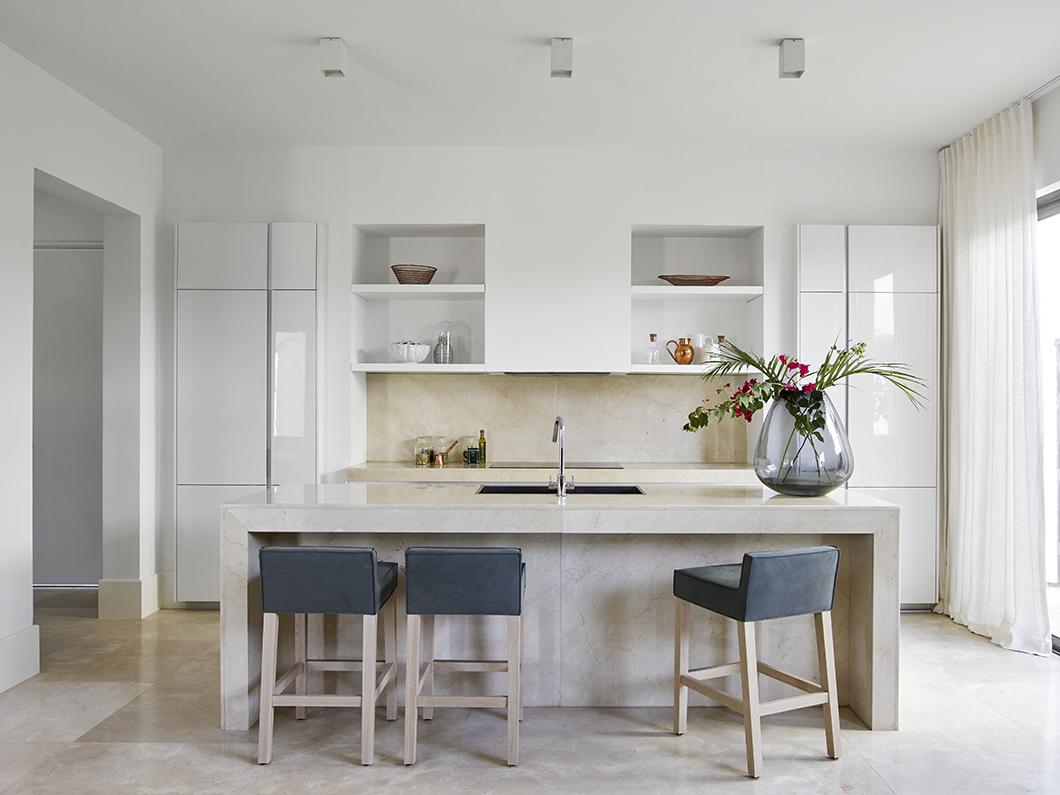 The classic design embraces a solid oak or walnut wooden frame and leather low-back seating, finished with the unique Studio Piet Boon stitching.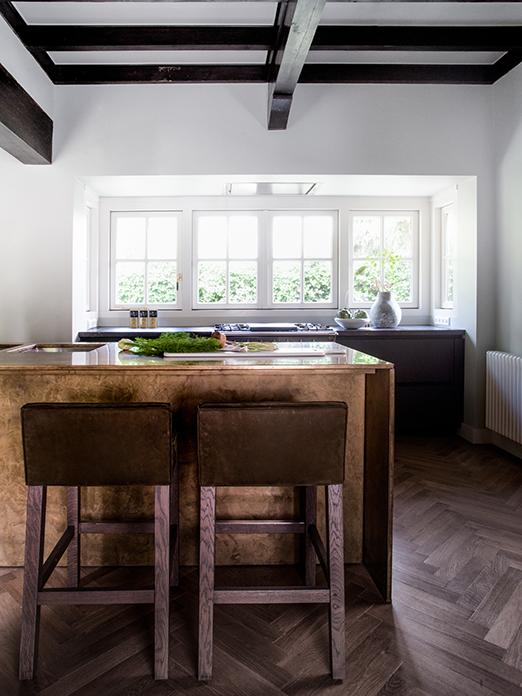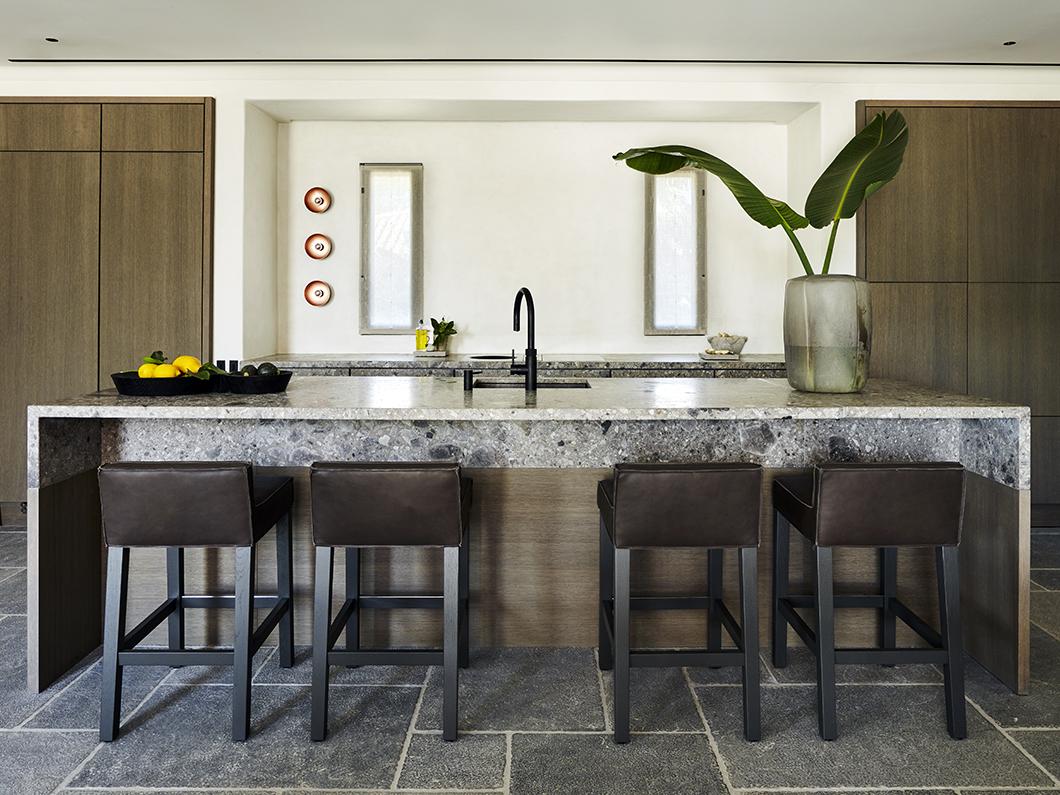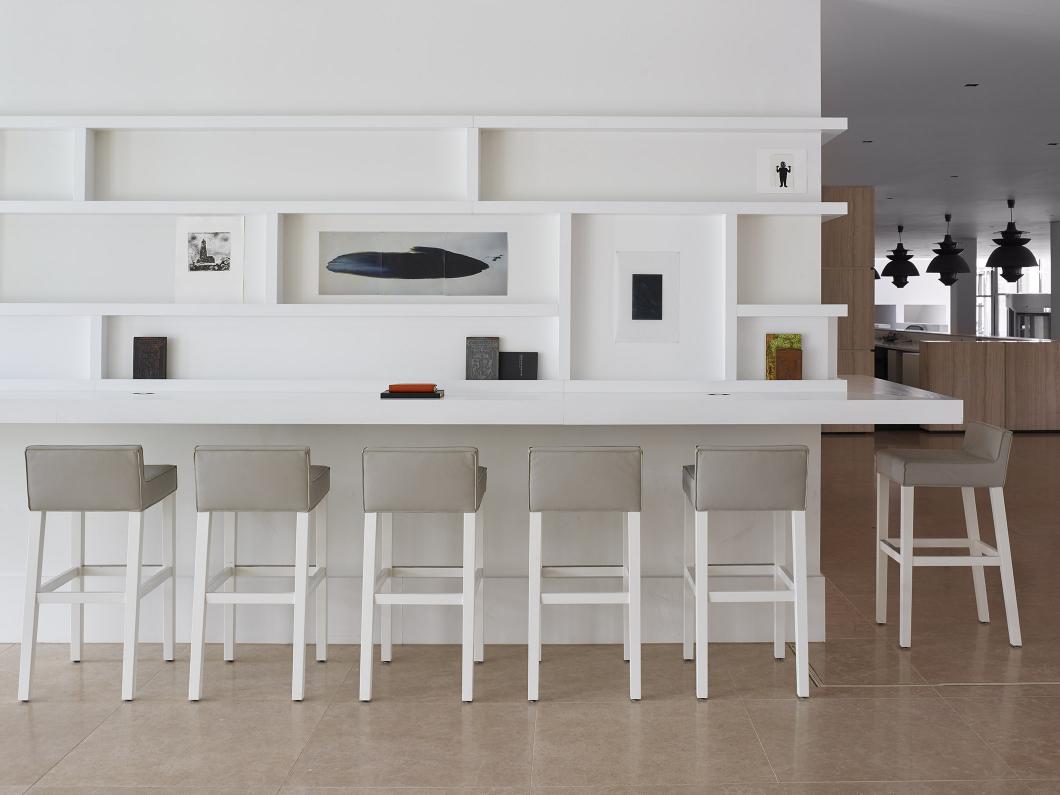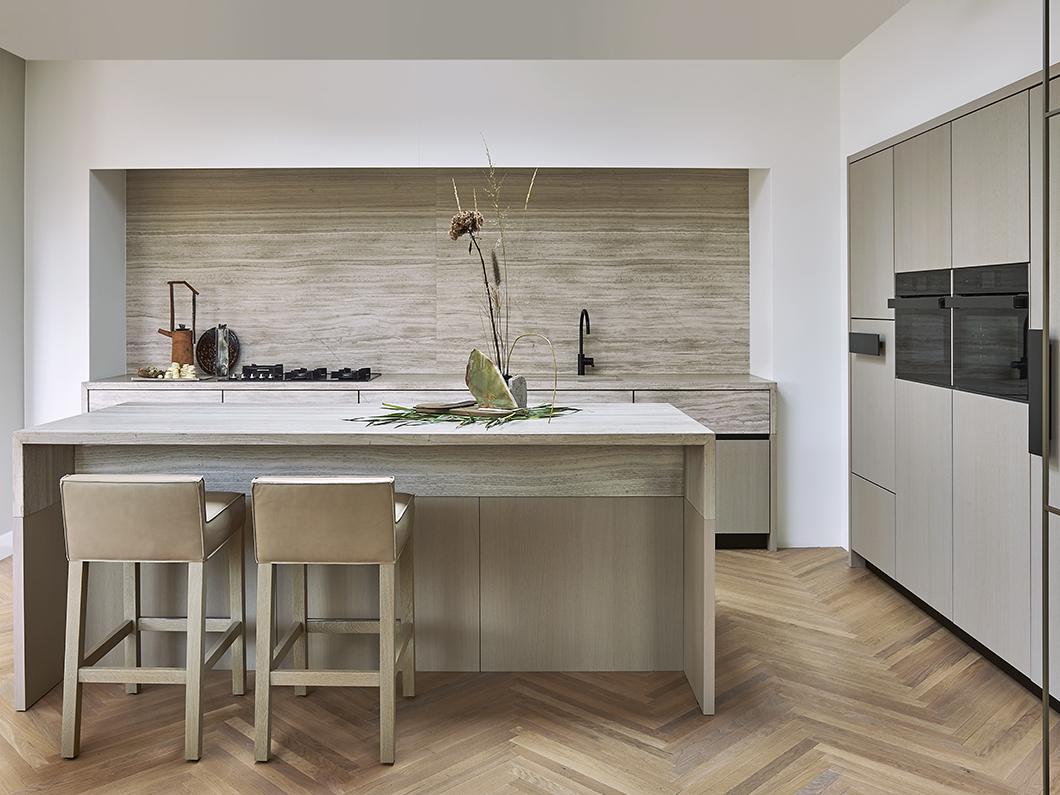 Specifications
Upholstery
Fabric cat. P, Piet Boon fabric indoor
Leather cat. D, Piet Boon leather
Leather cat. S, Piet Boon leather
Leather cat. R, Piet Boon leather
Colors
Oak grey (GR)
Oak taupe (TP)
Oak black (BL)
Oak white (WH)
Oak dark brown (WE)
Oak grey brown (GB)
Oak natural (BG)
Oak opaque white (OW)
Oak dust grey (DG)
Oak smoke grey (GS)
Material
Oak frame with stretched fabric in the seat. Covered with hig resilience foam and polyester fibers. Arms and legs are upholstered or in wood. Stainless steel strip on feet rest.
Nearest point of sale?
Find your nearest dealer
Find dealer