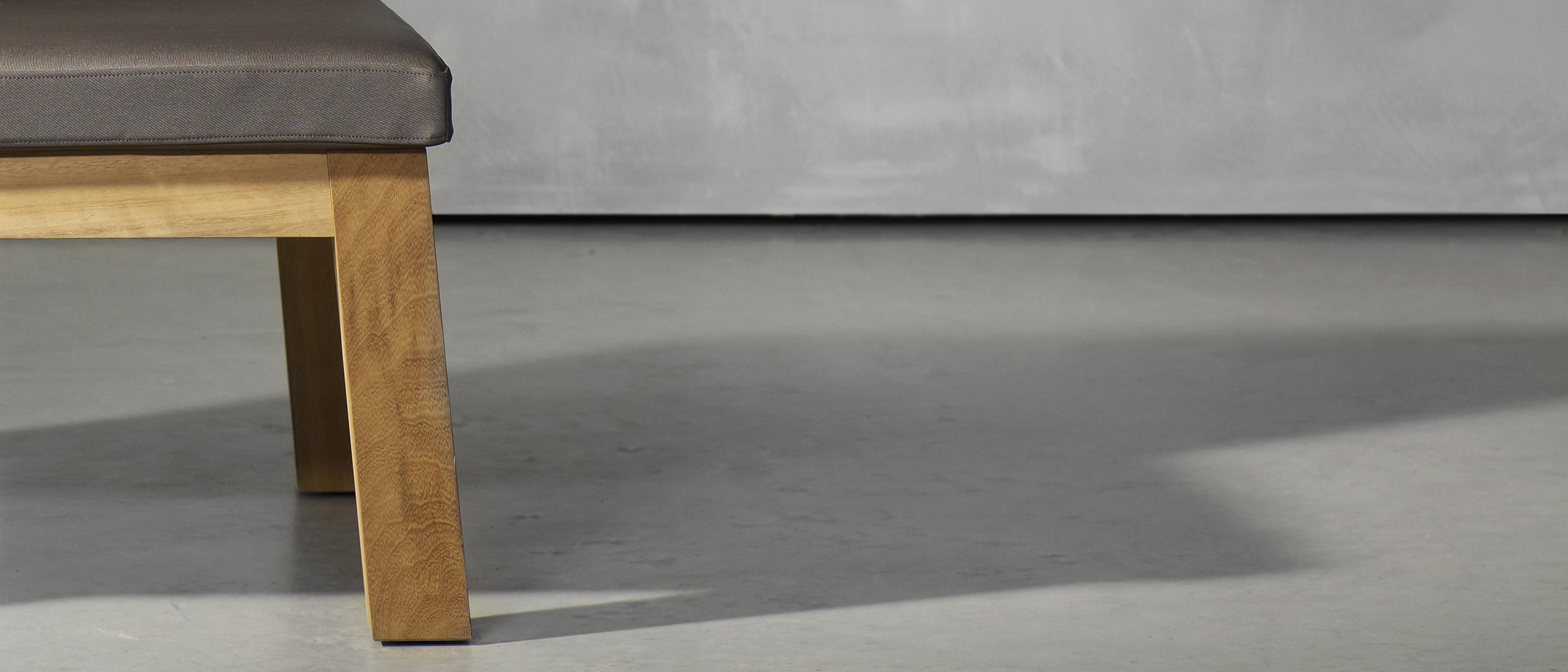 Thoughtfully crafted with natural and robust materials that stand the test of time, Piet Boon outdoor collection is strong, resilient and becomes more beautiful with age. With its solid wooden frame and deep, water-repellent cushions, the soft yet sturdy design of the NIEK couch brings a relaxed luxury to exterior living.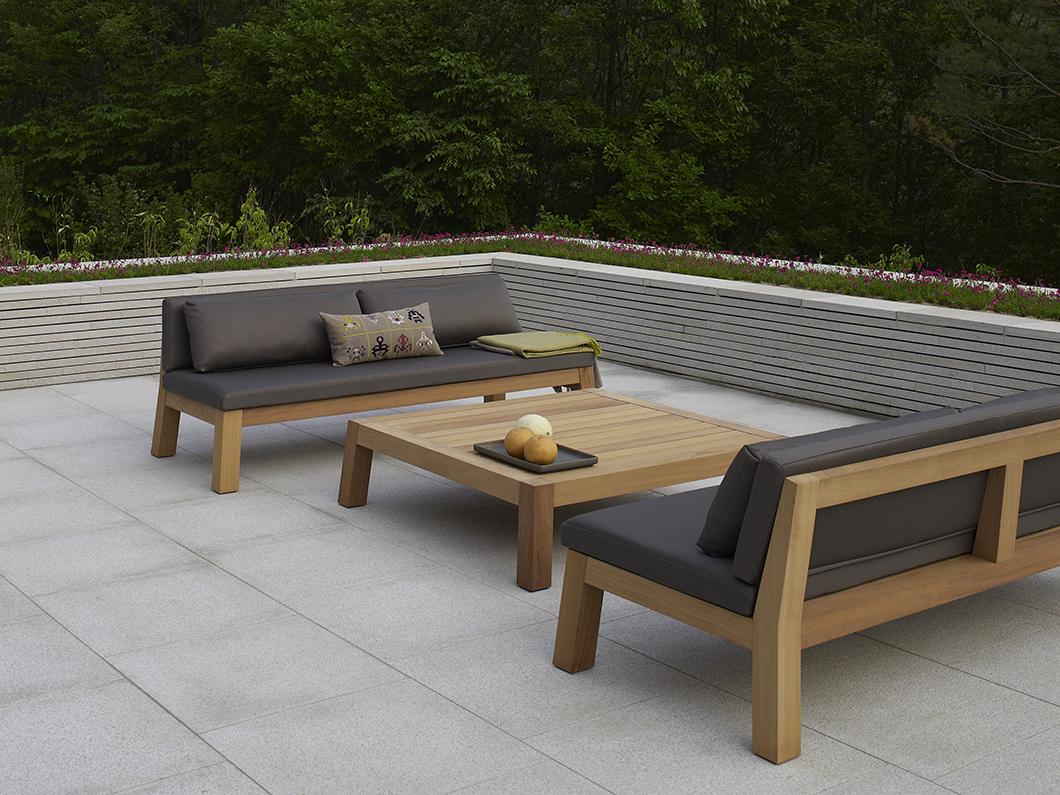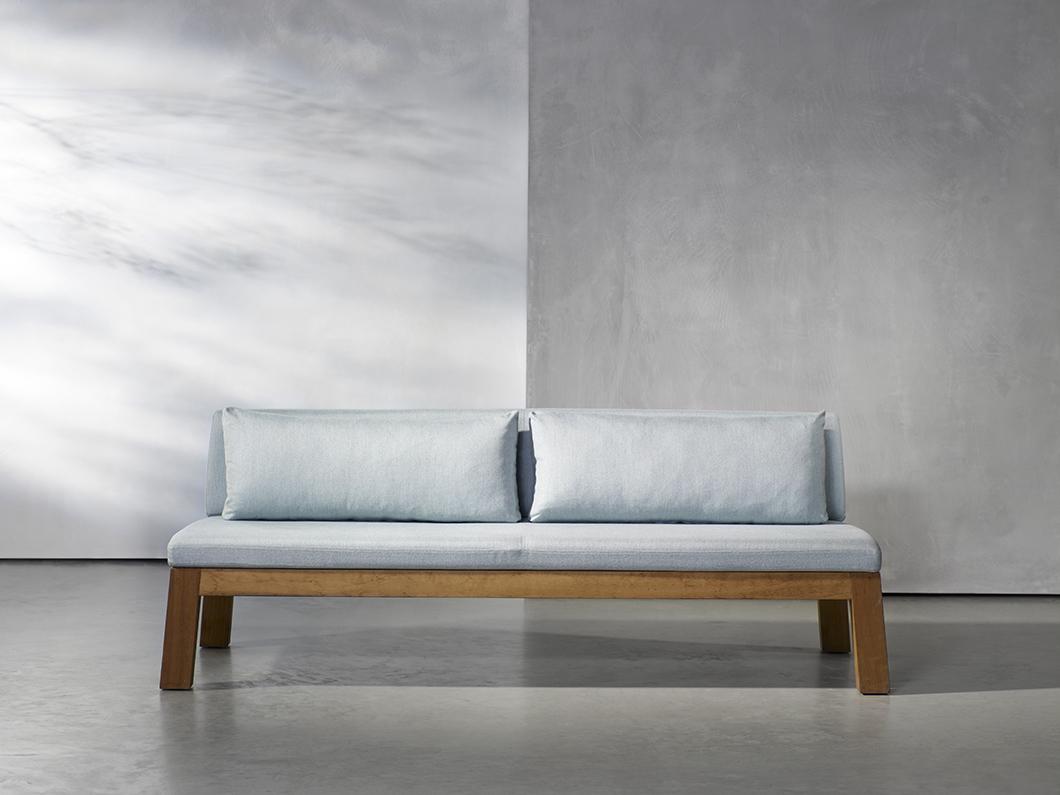 Specifications
Upholstery
Fabric cat. P, Piet Boon fabric outdoor
Material
Frame of Teak with stainless steel connections. Cushion filling with synthetic fibres. Seat and back cushions made of open-cell hydro draining polyurethane.
Nearest point of sale?
Find your nearest dealer
Find dealer