Tasked with the transformation of this exclusive Parisian residence in 2010, we merged two sizable apartments into one generous luxury home and created an interior design concept that exudes seamless living. The clients, a family with three small children, delivered a very clear brief on both the functional and aesthetic requirements of their future home: a timeless and sophisticated design to suit both formal and informal living.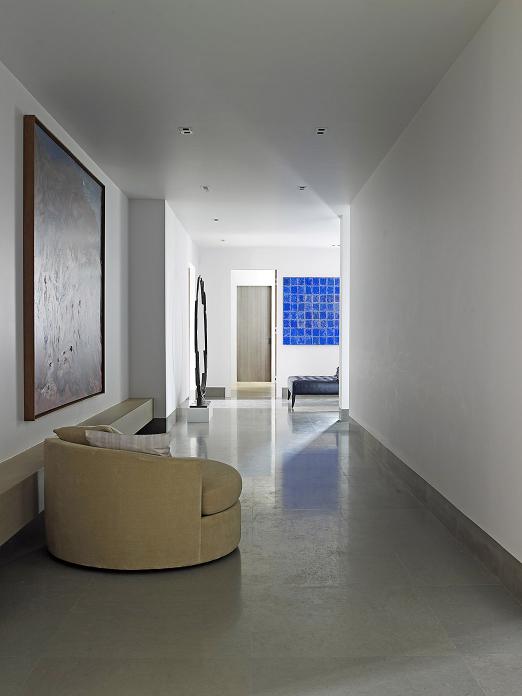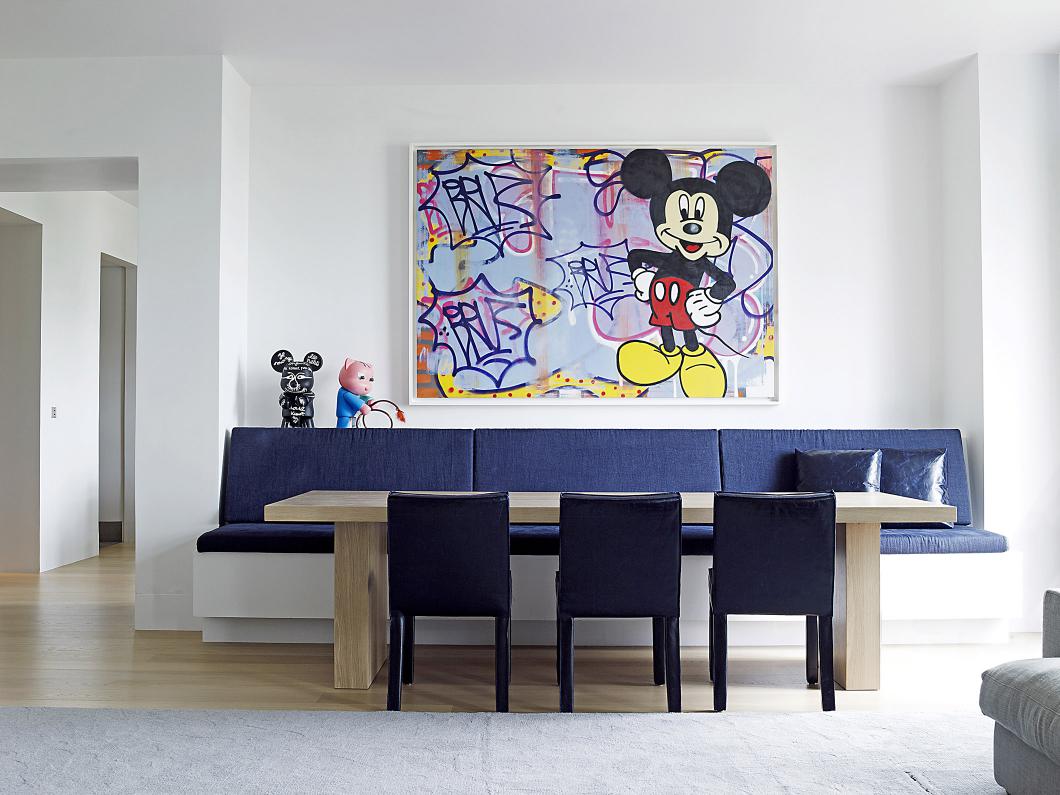 Creating a quiet backdrop free of dissonance to facilitate accent colors, we chose to use a subdued color palette throughout the entire home. We then grouped the clients large collection of artworks and accessories by color, carefully placing them in the various spaces, and gave each room its own accent color, such as red, purple or yellow. With no concession on the quality of materials used, this residence truly represents what makes Studio Piet Boon so unique: the ability to create understated luxury and deliver a harmonious living experience. What's more, the owners' love for beautiful materials and art objects is evident throughout what really has become a home.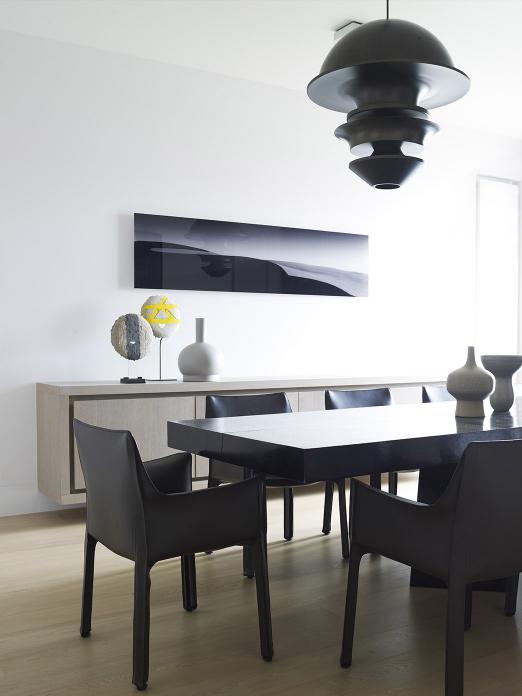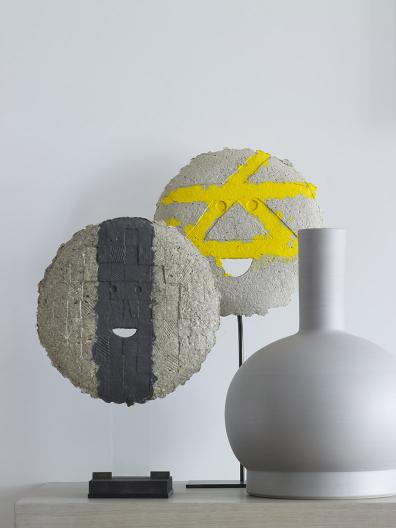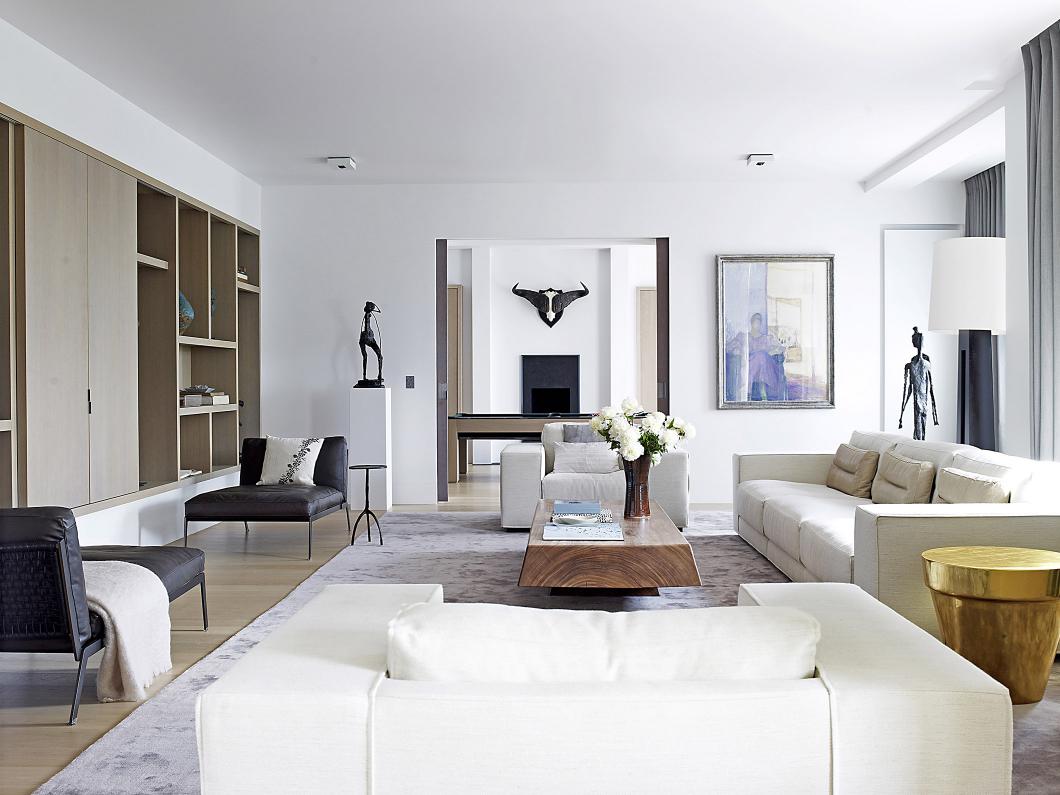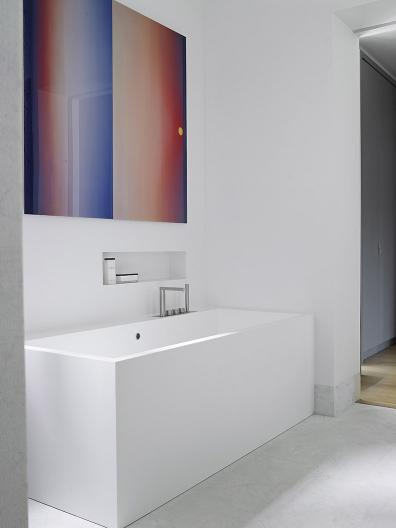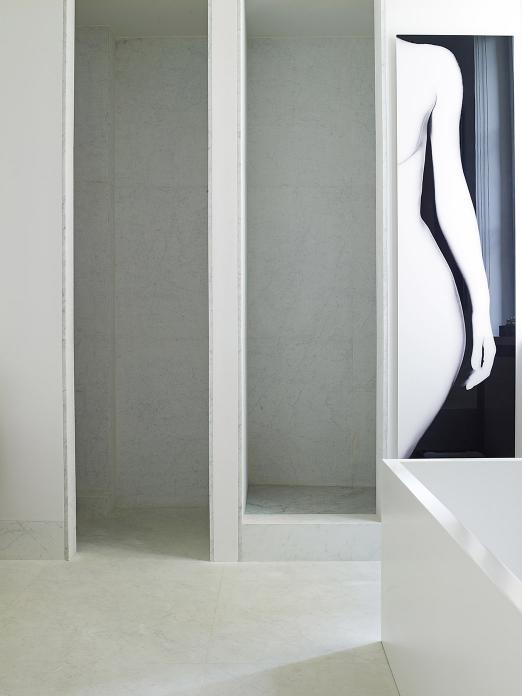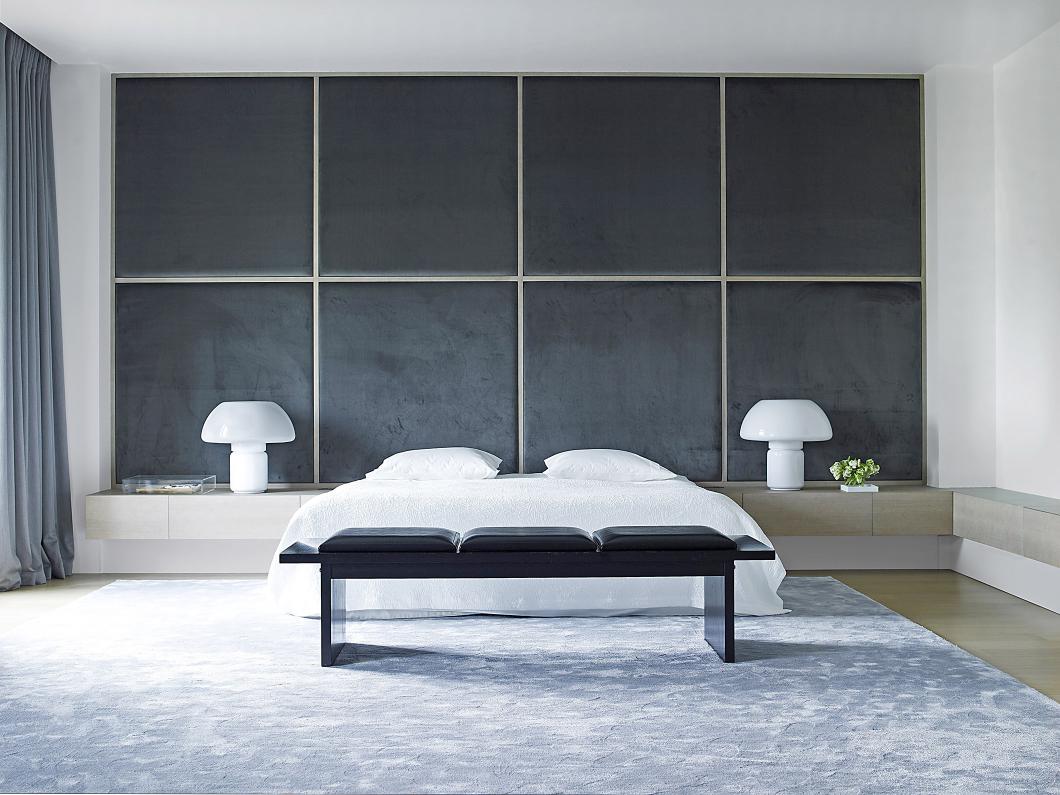 Make an appointment
At Studio Piet Boon we always put tireless effort into getting to know our clients. It allows us to deliver the most relevant designs and exceed expectations. As we delve into the wishes and the purpose of a project, each Studio Piet Boon design is tailor made.