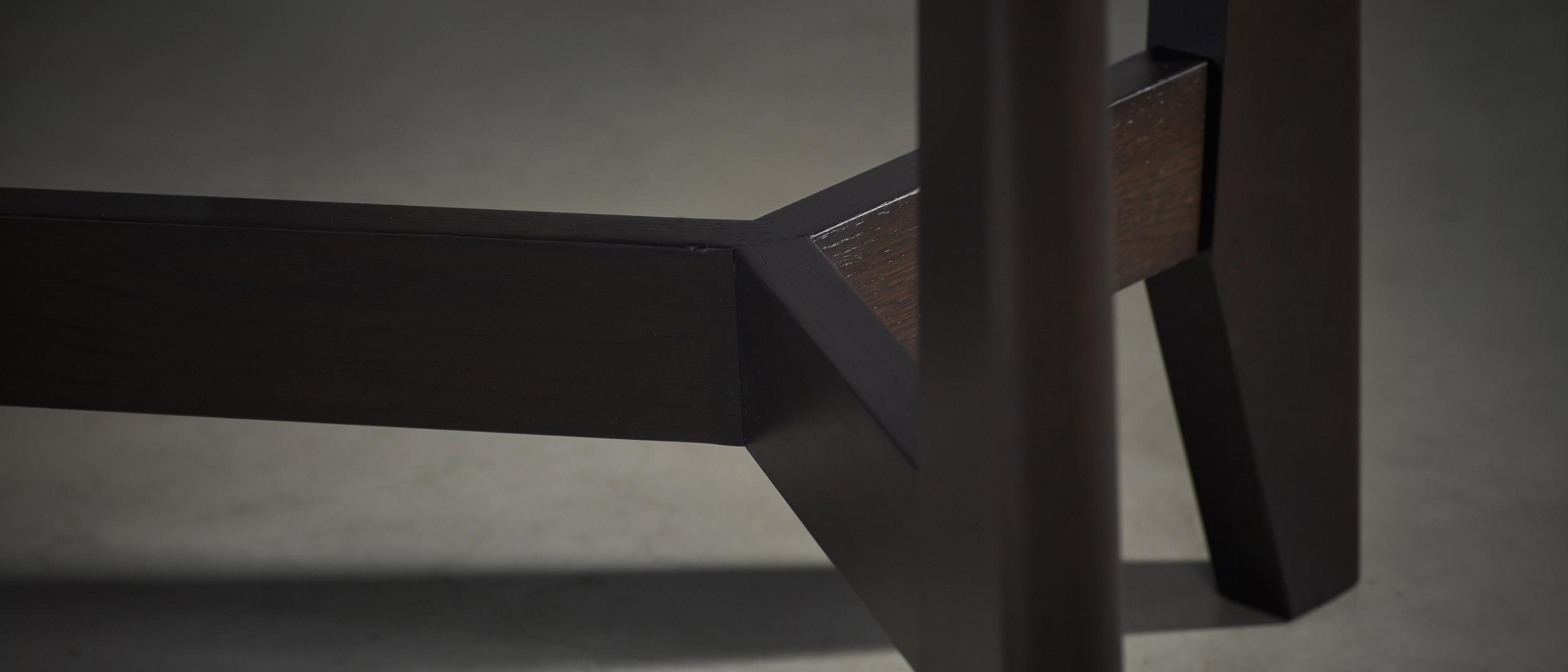 YKE dining table

Inspired by the Japanese Katana sword rest
Each Piet Boon Collection Living designer furniture piece has been specially designed to fit any lifestyle and complement the interior of any home. Inspired by the Japanese Katana sword rest, the wooden YKE table mirrors the same exquisite balance of functionality and aesthetics.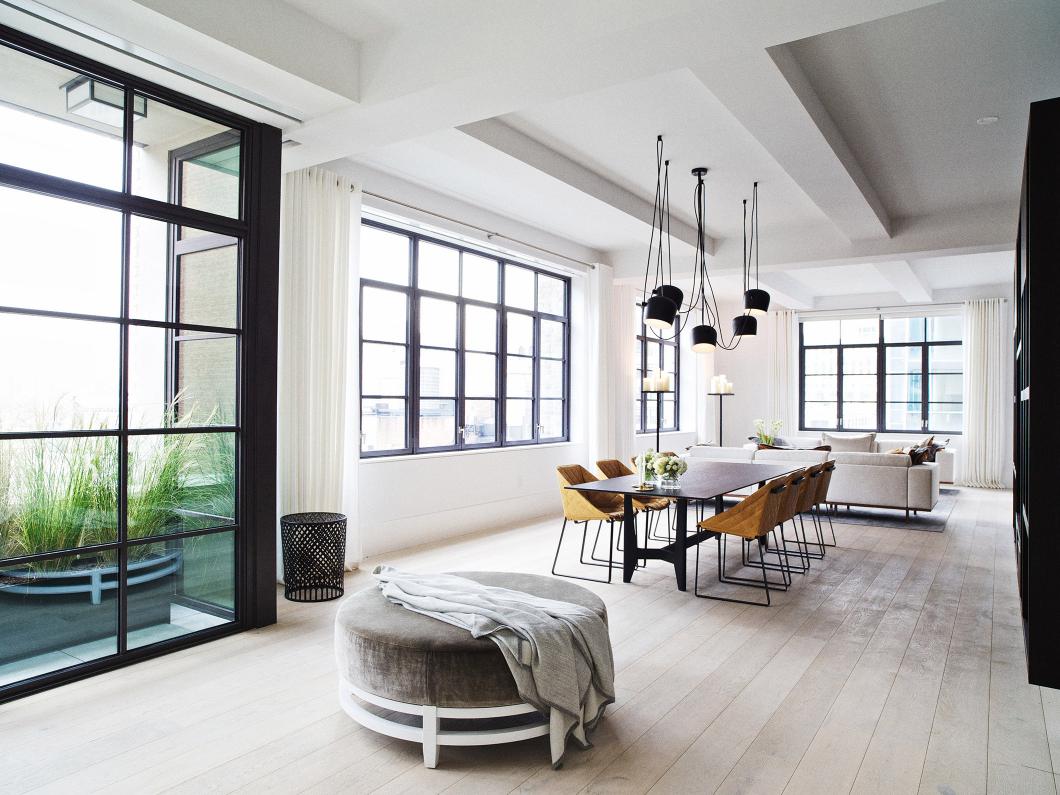 The perfect addition to any interior living space.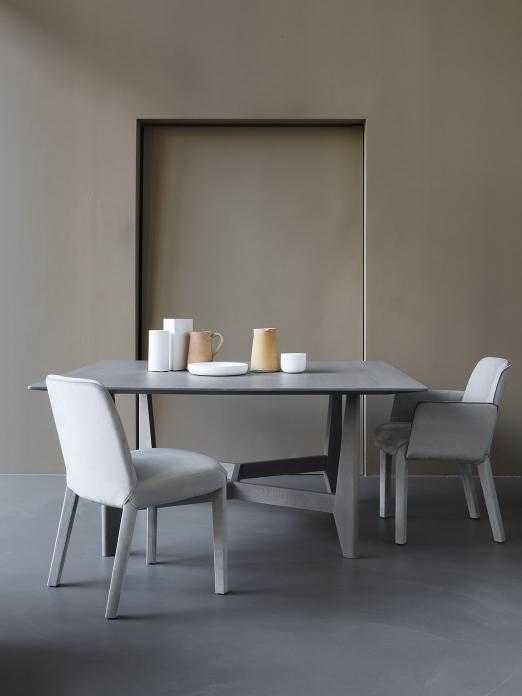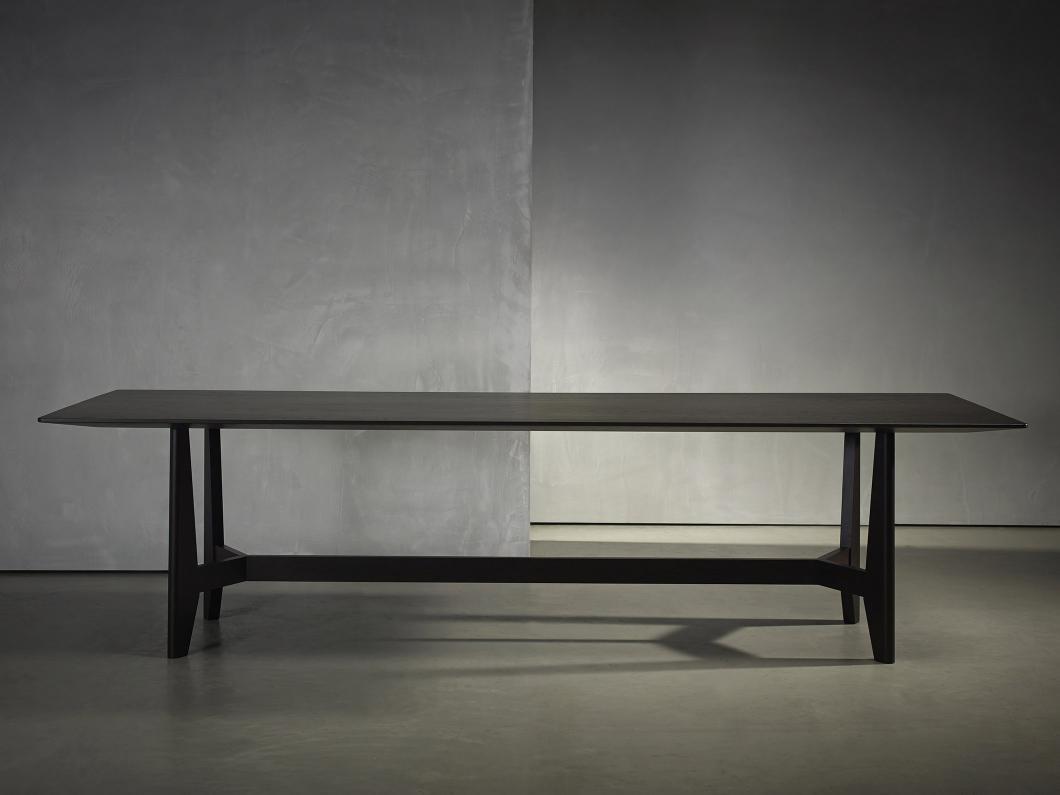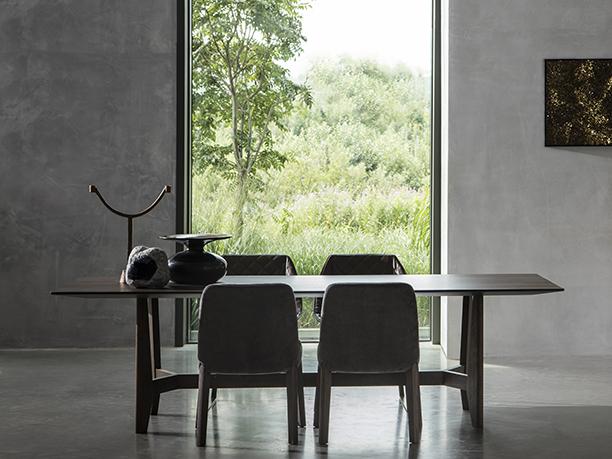 Its low center of gravity, slender legs and sturdy chassis, rounded edges and floating top, give the YKE its refined and airy appearance.
Specifications
Colors
Oak grey (GR)
Oak taupe (TP)
Oak black (BL)
Oak white (WH)
Oak dark brown (WE)
Oak grey brown (GB)
Oak natural (BG)
Oak opaque white (OW)
Walnut natural (on request) (WN)
Oak dust grey (DG)
Oak smoke grey (GS)
Material
Varnished solid oak or solid brushed oak.
Downloads
Nearest point of sale?
Find your nearest dealer
Find dealer