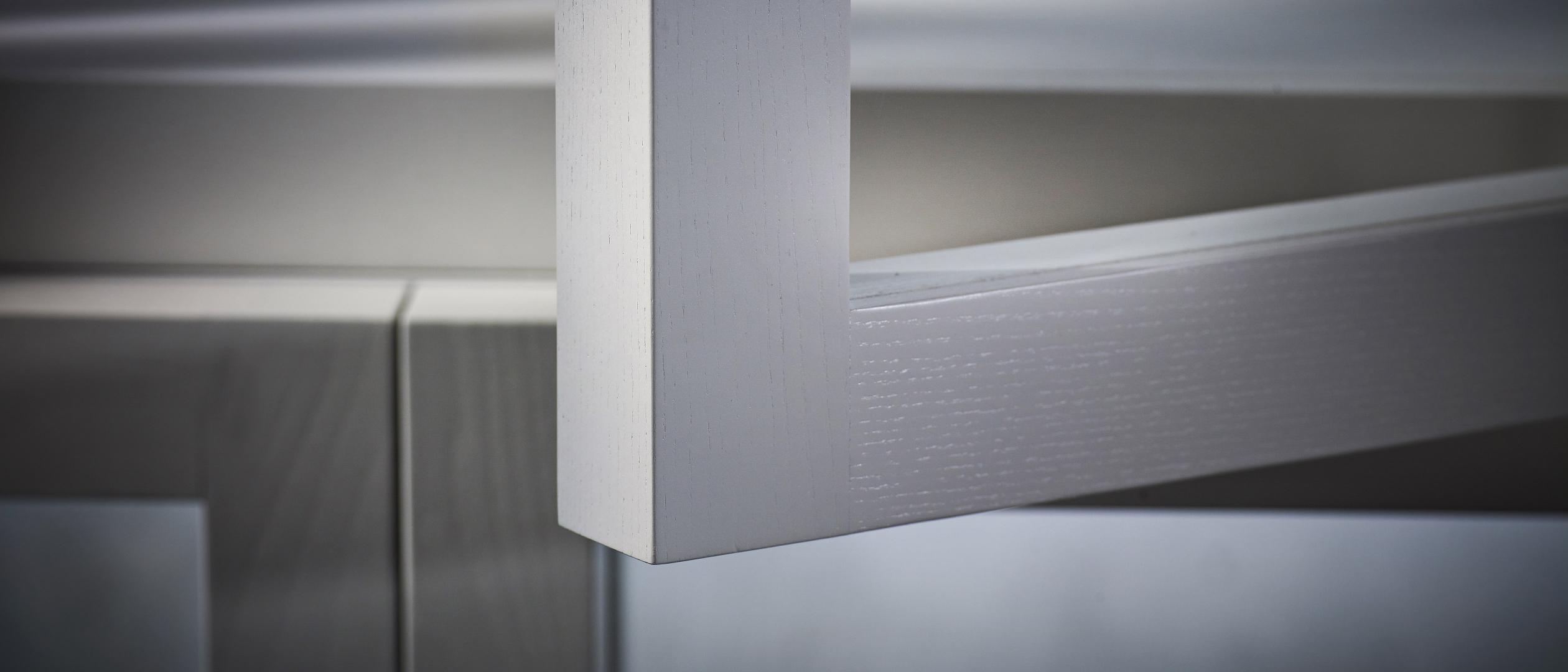 The versatile wooden TJERK designer cabinet brings a luxurious presence to any interior living space. The bold and distinguishing TJERK display cabinet is made of solid ash wood and has glass doors. Fixed with stainless steel hinges, the cabinet doors can close due to its smart snapper locking system. The TJERK cabinet's design makes it possible to place multiple TJERK cabinets next to- or on top of each other.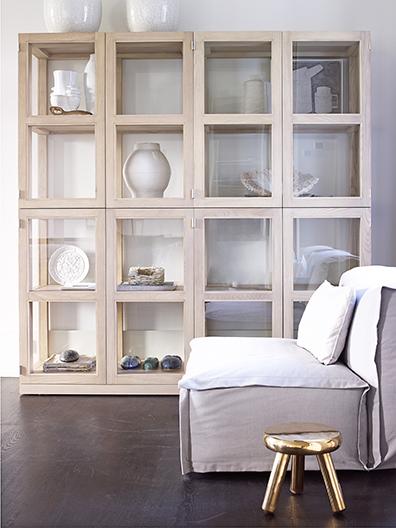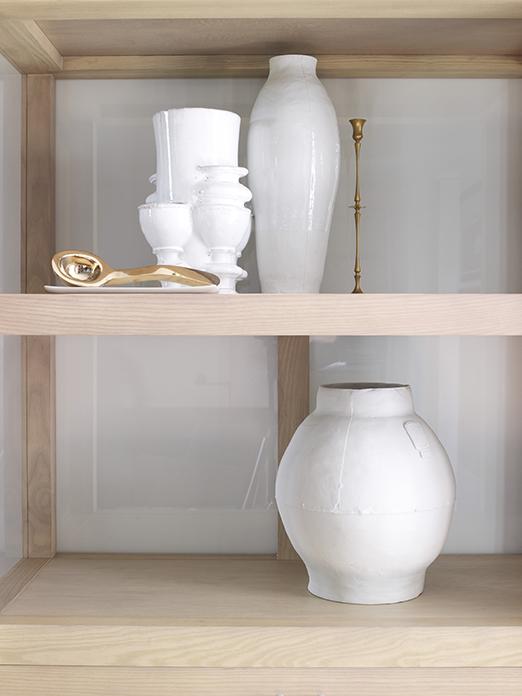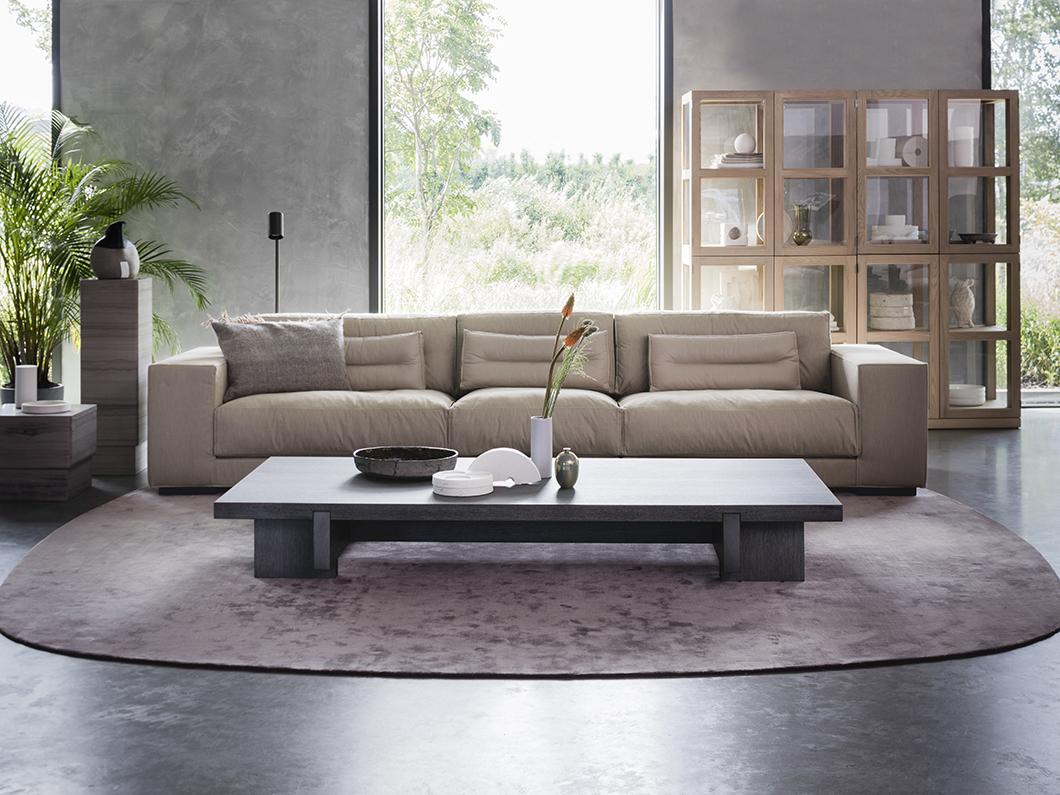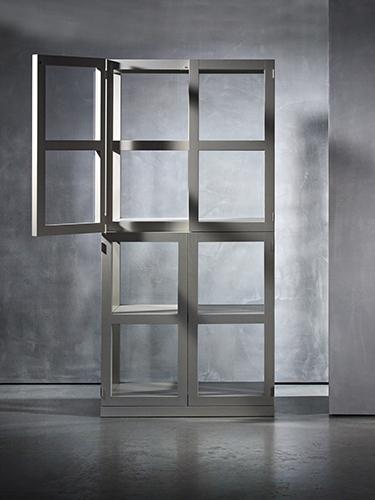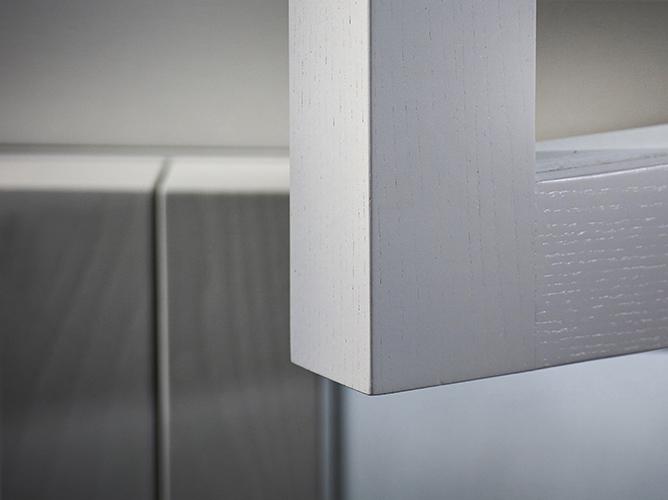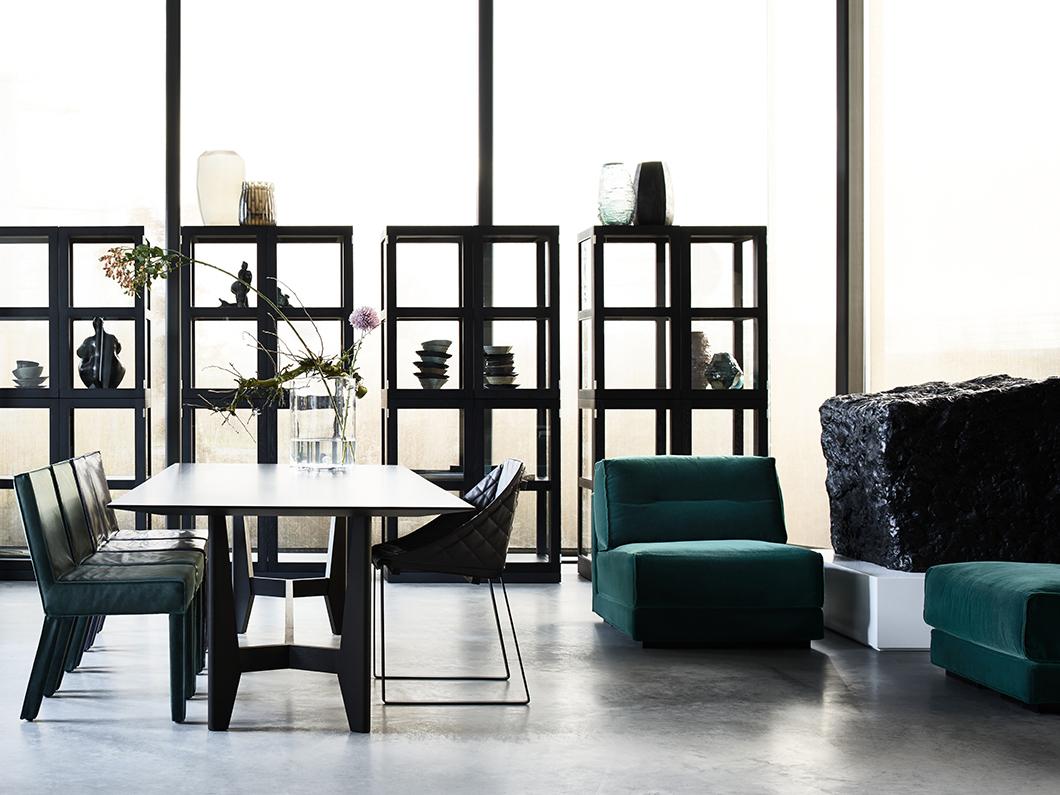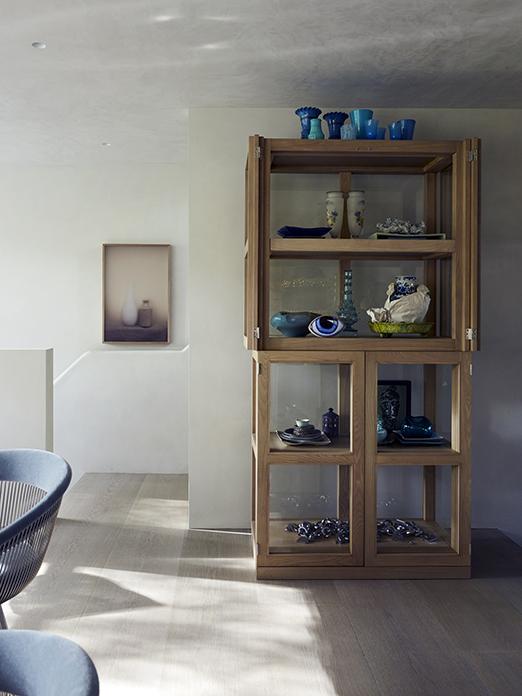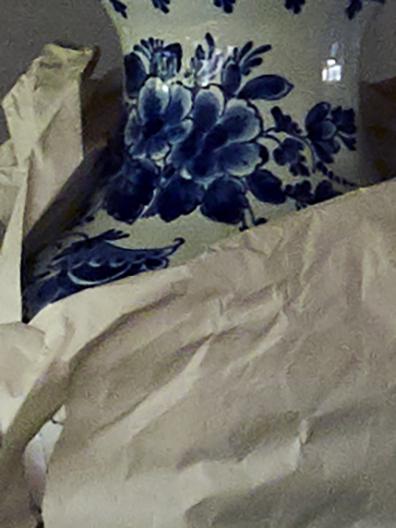 Specifications
Colors
Oak grey (GR)
Oak taupe (TP)
Oak black (BL)
Oak white (WH)
Oak dark brown (WE)
Oak grey brown (GB)
Oak natural (BG)
Oak opaque white (OW)
Oak dust grey (DG)
Oak smoke grey (GS)
Material
Solid varnished oak wood with high quality stainless steel hinges. Oak wood base for placement on floor includes adjustable feet.
Nearest point of sale?
Find your nearest dealer
Find dealer