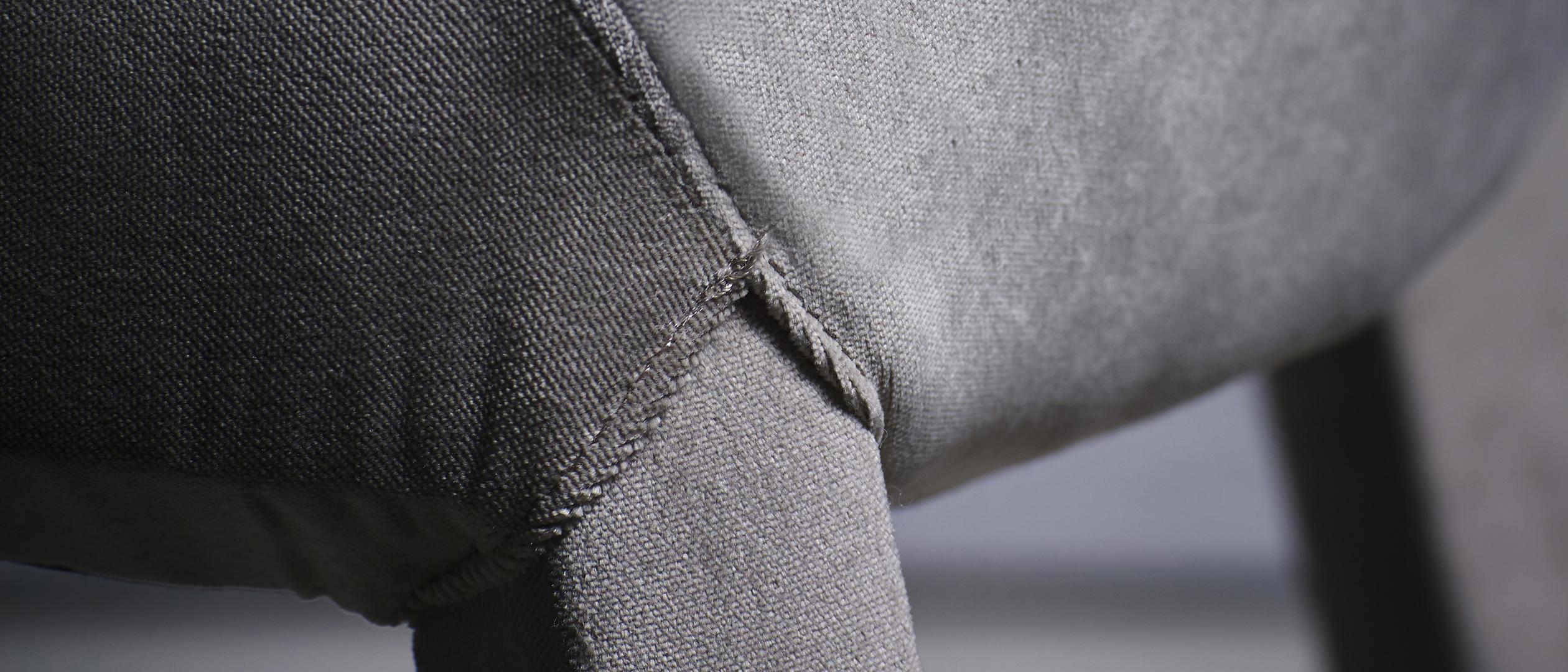 We pride ourselves to design in a timeless manner, with durable materials that tell beautiful stories. The soft contoured design of the MINNE chair brings elegance to any interior. The MINNE is recognized for its subtle Italian stitching in the characteristic Studio Piet Boon signature.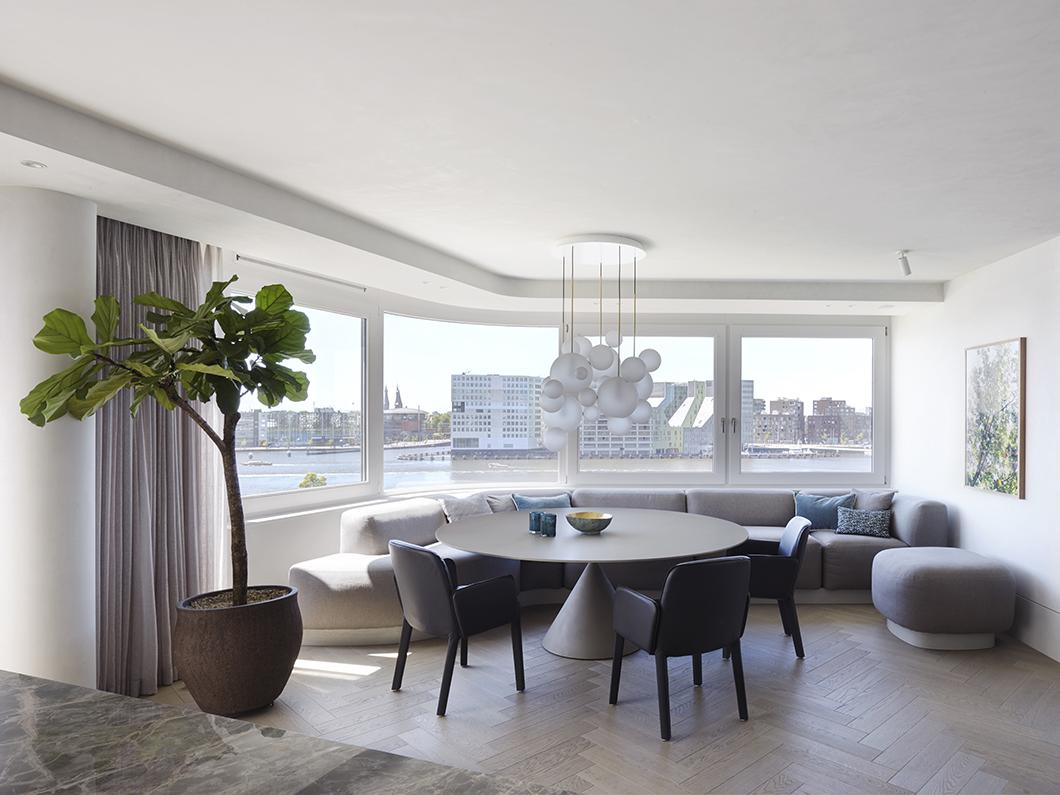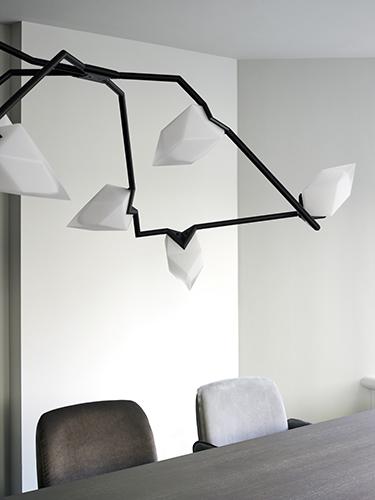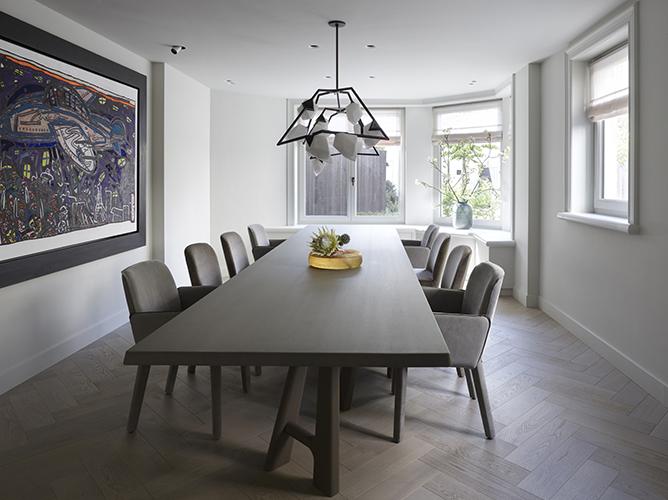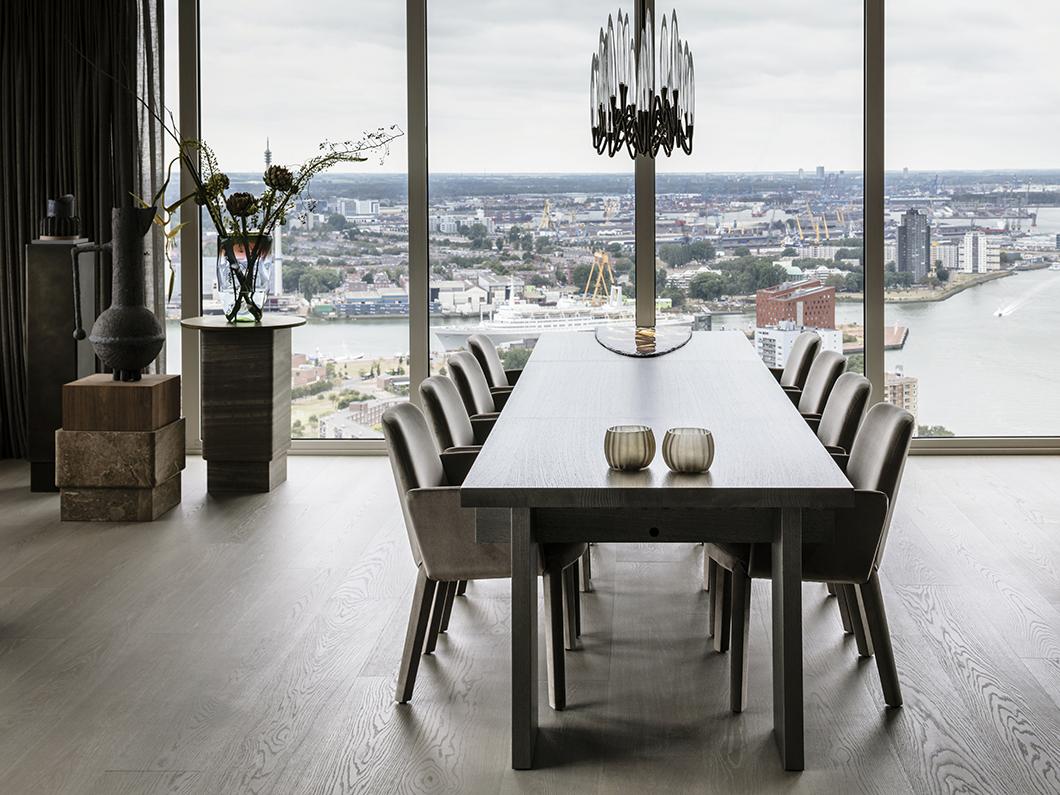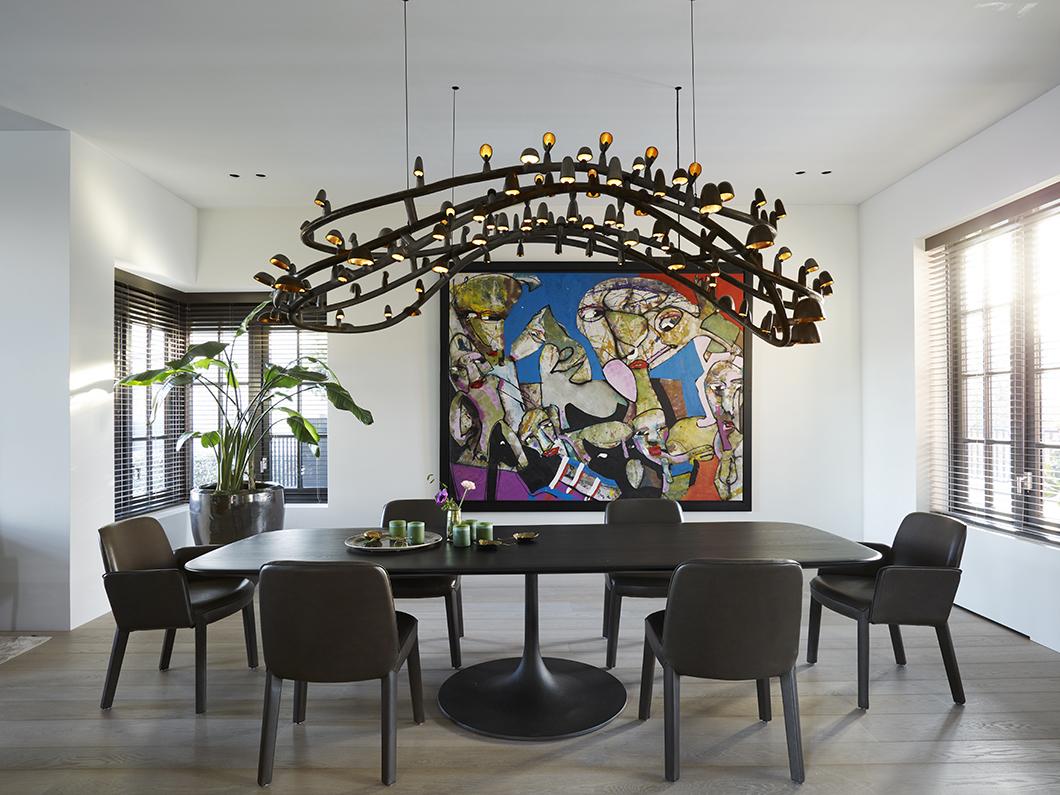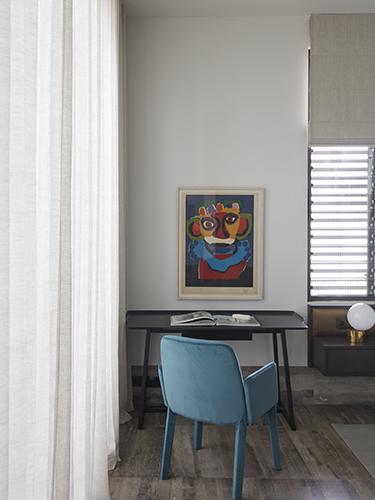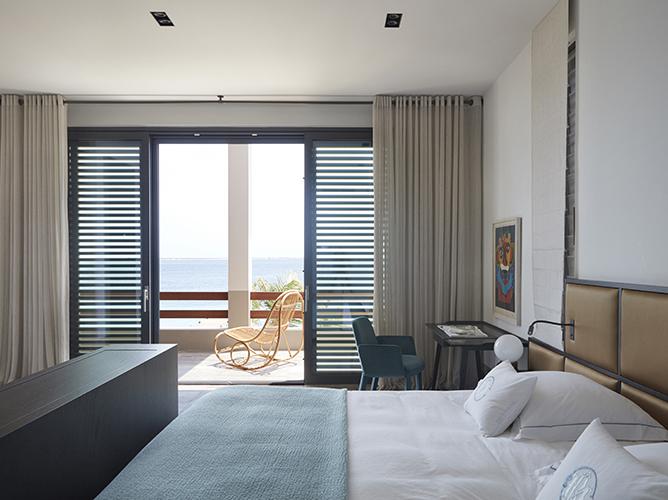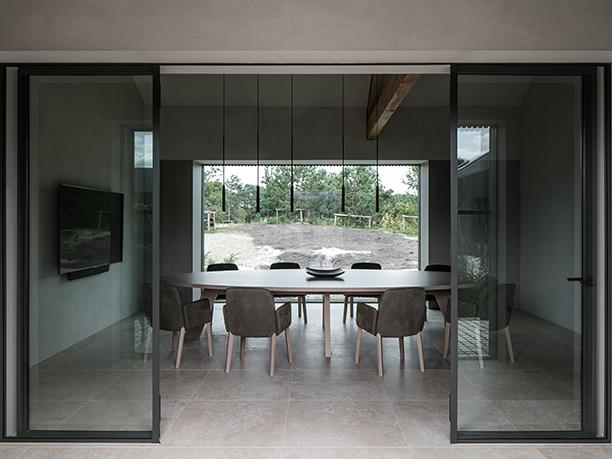 The MINNE chair is available with or without arm rest and can be upholstered in fabric or leather, making it a valuable design addition to any luxury interior.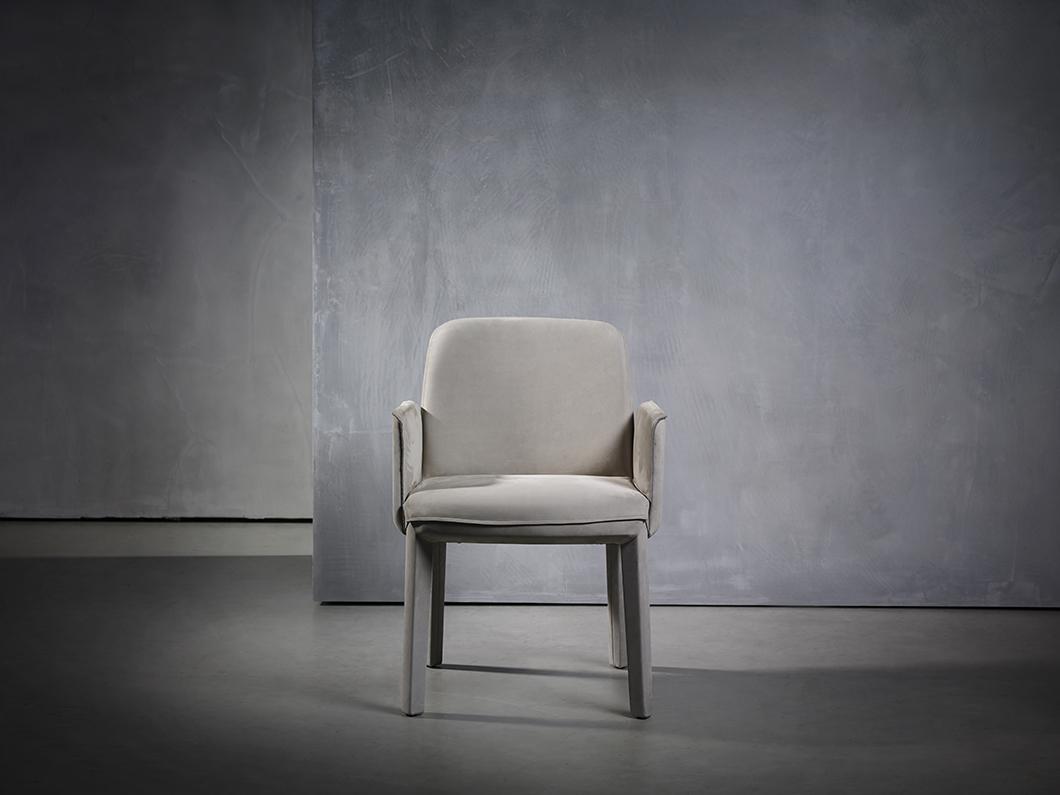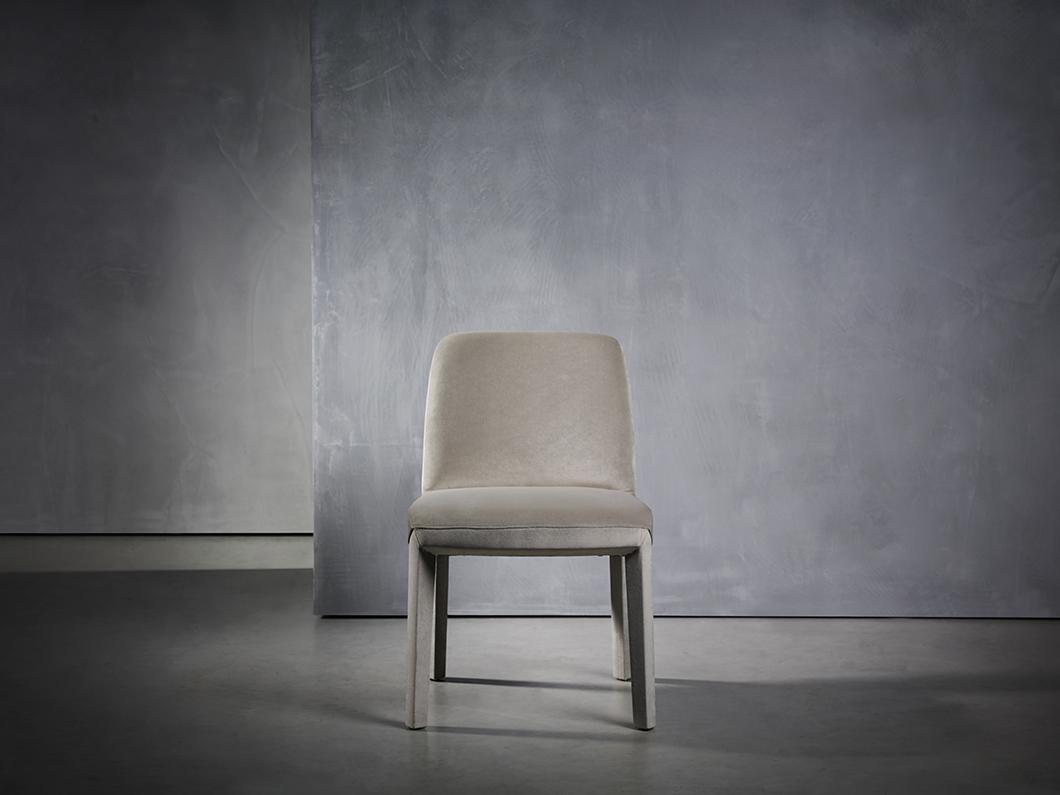 Its design of intermittently varying rounded and sharpened edges creates a subdued and lush appeal.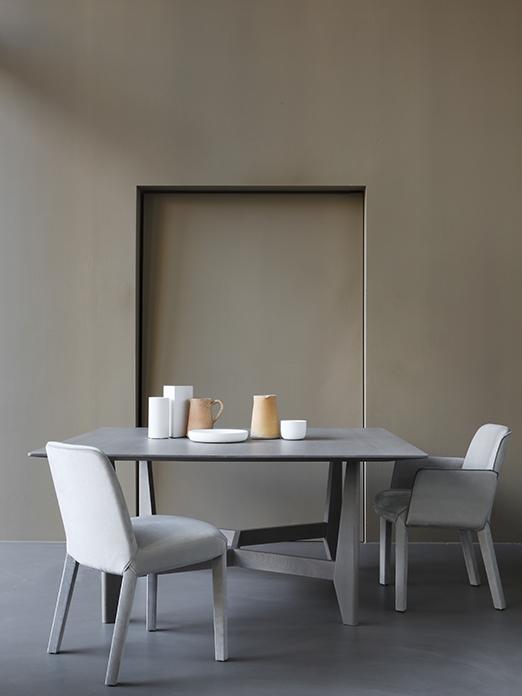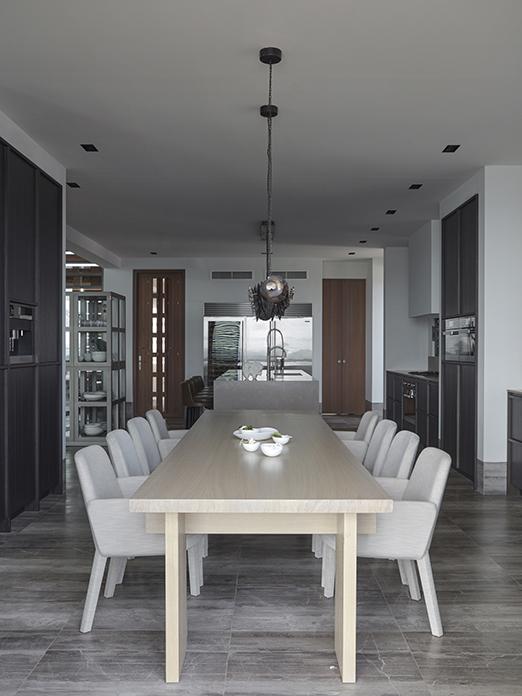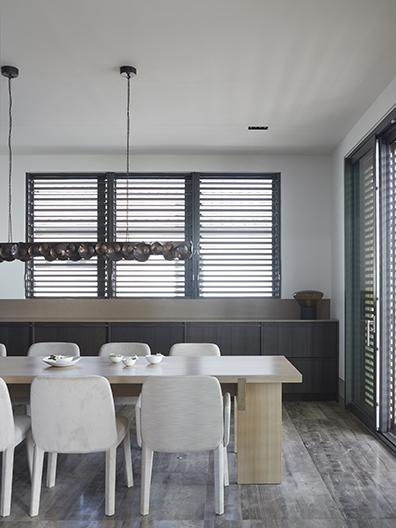 Specifications
Upholstery
Fabric cat. P, Piet Boon fabric indoor
Leather cat. D, Piet Boon leather
Leather cat. R, Piet Boon leather
Colors
Oak grey (GR)
Oak taupe (TP)
Oak black (BL)
Oak dust grey (DG)
Material
Oak frame with stretch fabric in the seat. Covered wiht high resilience foam and polyester fibers. Legs are upholstered or in wood.
Nearest point of sale?
Find your nearest dealer
Find dealer