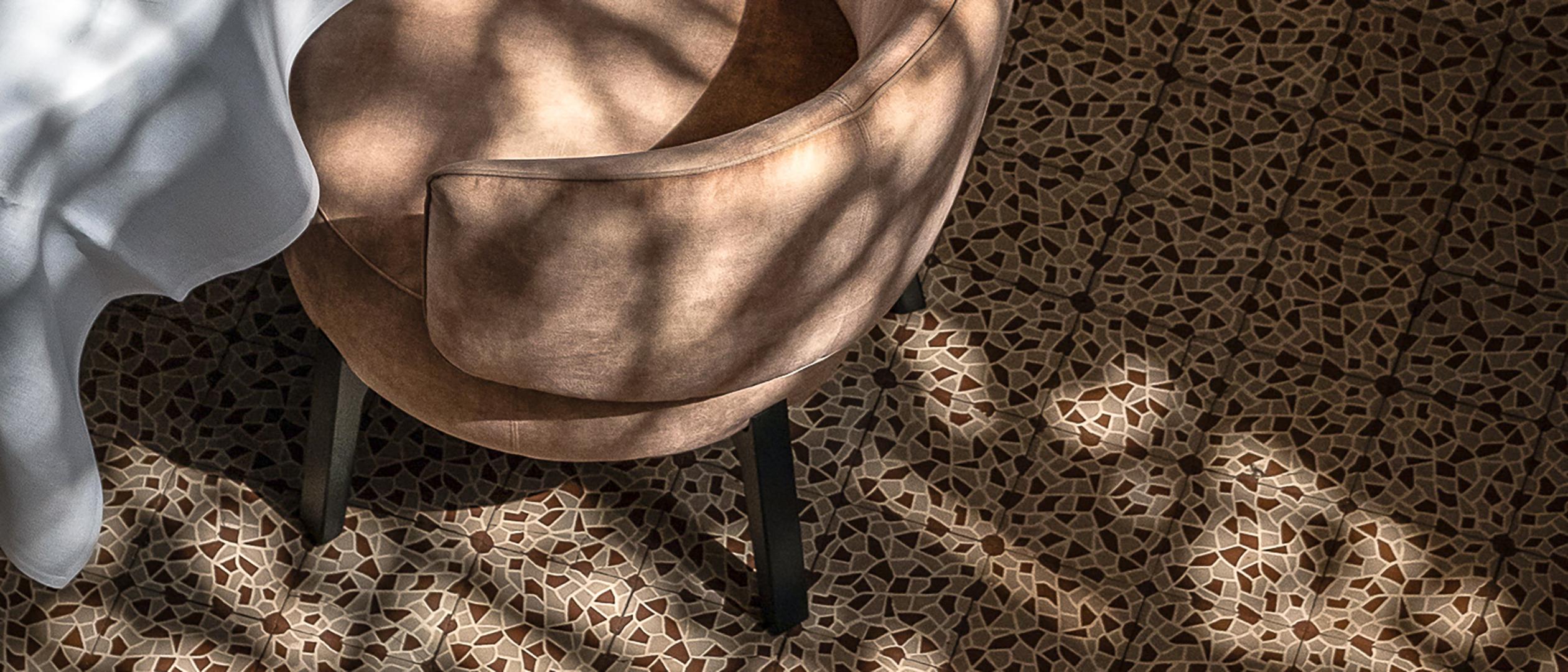 In following of the BELLE dining chair, Studio Piet Boon designed another rounded low seater. JANE was named after two Michelin-star restaurant The Jane in Antwerp, as the studio initially designed the chair for the restaurant during the refit of its award-winning interior.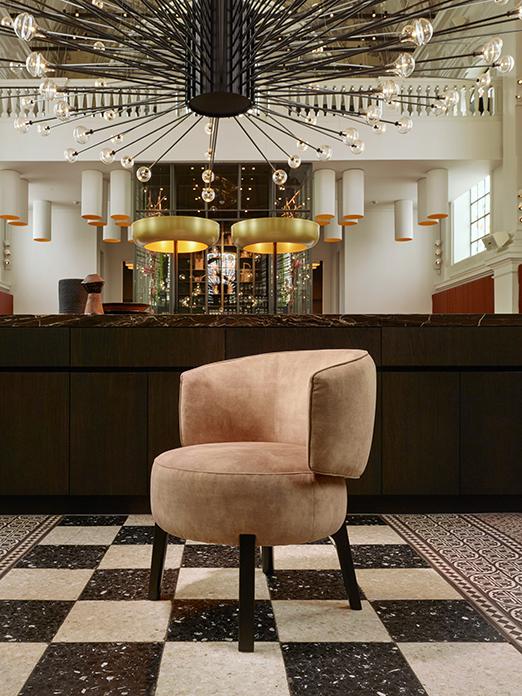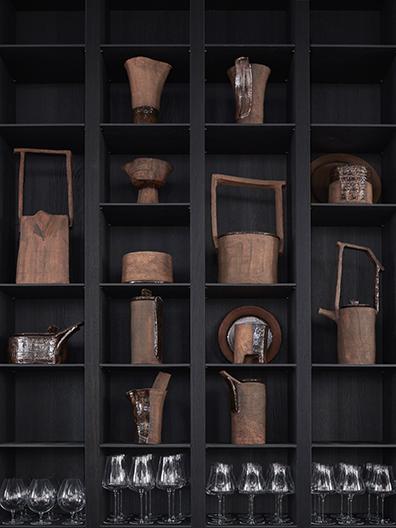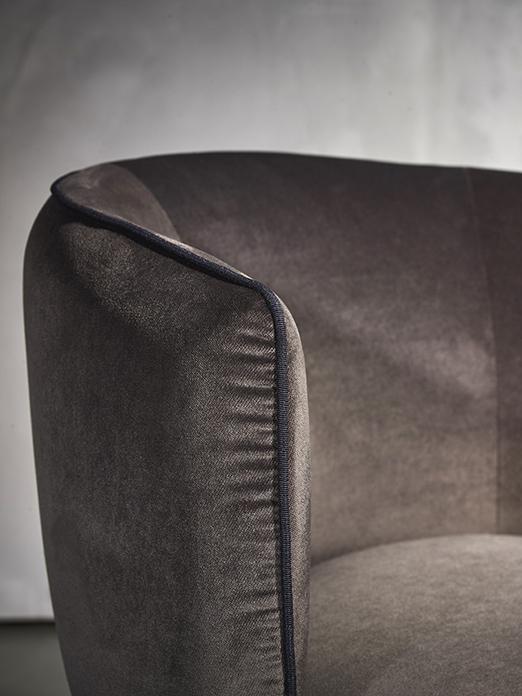 Its cylinder shape, fluid lining and overlapping elements give JANE its accessible and distinct character. The sociable shape of the JANE invites for multidirectional seating, making it easy to combine JANE with other pieces of furniture.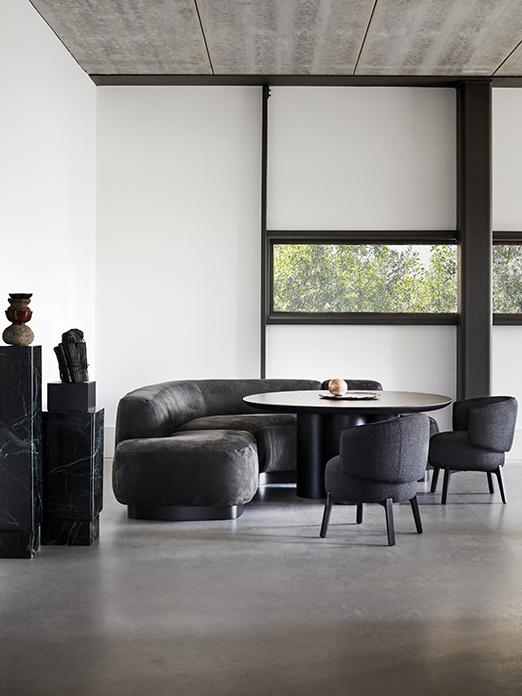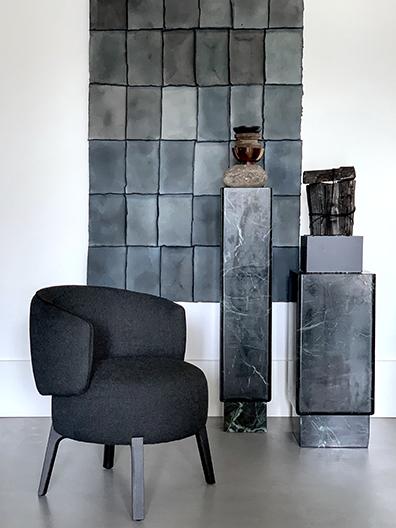 Specifications
Upholstery
Fabric cat. P, Piet Boon fabric indoor
Leather cat. D, Piet Boon leather
Leather cat. S, Piet Boon leather
Leather cat. R, Piet Boon leather
Colors
Oak grey (GR)
Oak taupe (TP)
Oak black (BL)
Oak dust grey (DG)
Material
Varnished solid oak legs and frame, with elastic webbing in the seat. Covered with high resilience foam and polyester fibers.
Nearest point of sale?
Find your nearest dealer
Find dealer