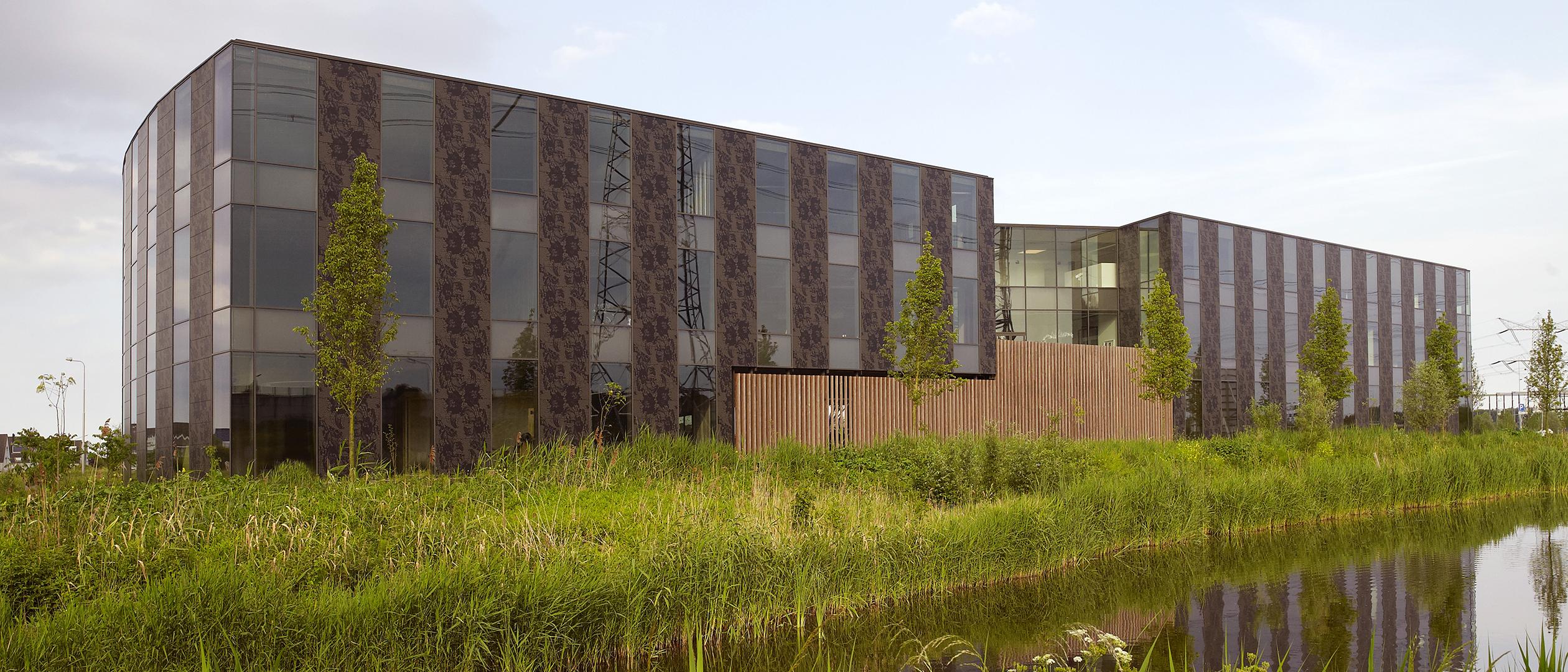 Studio Piet Boon Global Headquarters
Located in the vicinity of Amsterdam, the bespoke Studio Piet Boon global headquarters is home to our dynamic, international group of talented, experienced, architects, professional designers and stylists. It also houses our flagship Piet Boon Furniture, Piet Boon Kitchen and Piet Boon Bathroom showrooms where guests can appreciate the unique Studio Piet Boon brand; a total concept of interior design, exterior design and product design.
Designed as the ultimate Studio Piet Boon designer experience, our energy neutral headquarters are the embodiment of the Studio Piet Boon philosophy of balancing functionality, aesthetics and individuality. Realized in 2011, our headquarters also marks the (international) growth of our studio. For this project closer to home we aimed to design a multifunctional building that would become more beautiful with age, could adapt to company expansion, serve various purposes and house an interior that perfectly mirrored both the exterior of the building and our design process so that visitors instantly would understand what our studio is all about.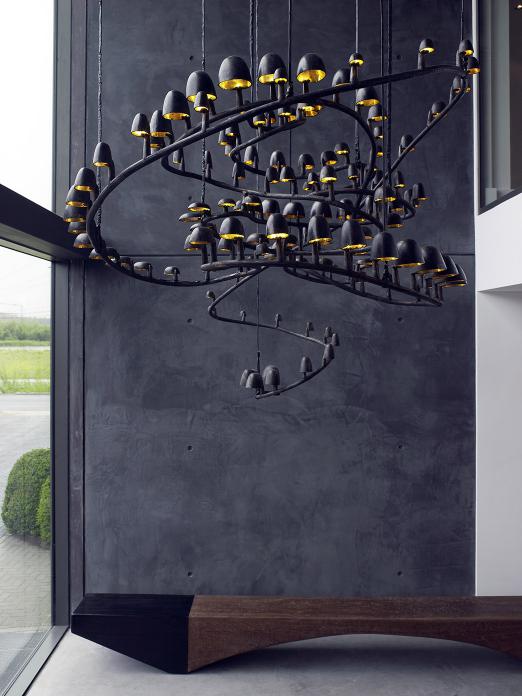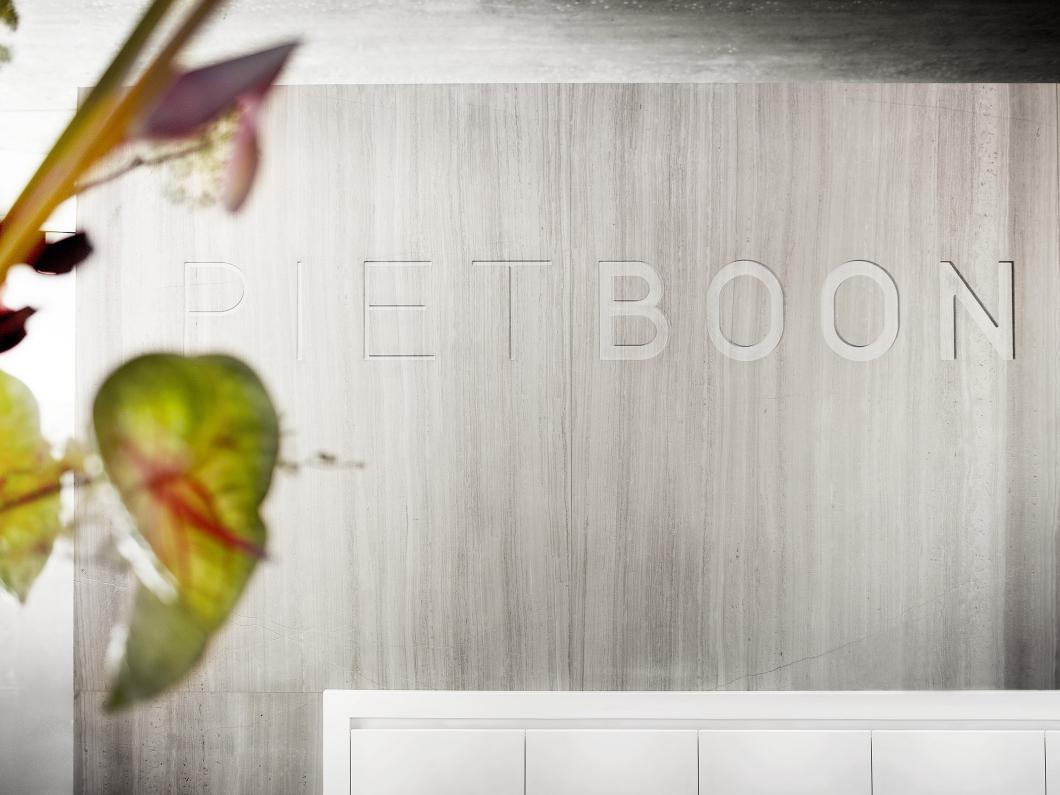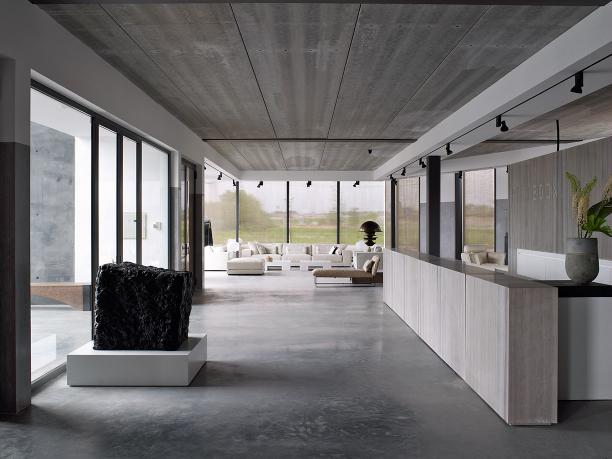 As a result the layout of the Studio Piet Boon headquarters is a translation of the customer journey and has therefore two different routings, one for staff and one clients. Preempting staff and clients using the same routing, an elevator was installed and two separate staircases were integrated in the building´s design to connect all the three levels, ensuring a smooth invisible (work) flow and separating the "front" and the "back" of the house from one another.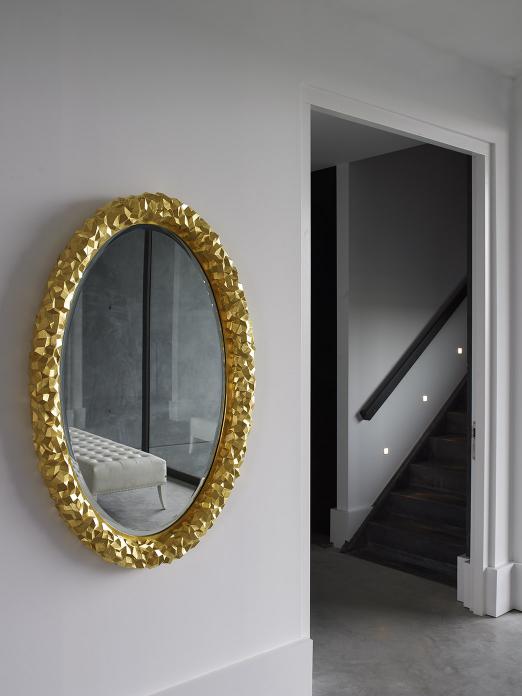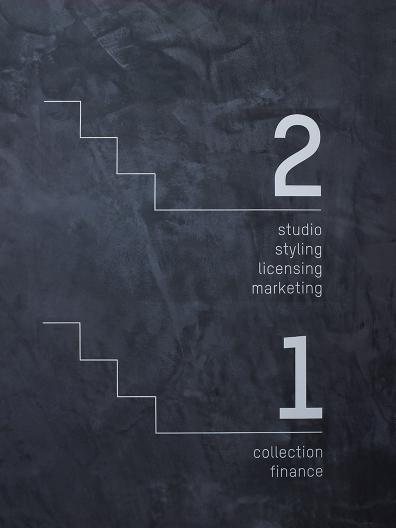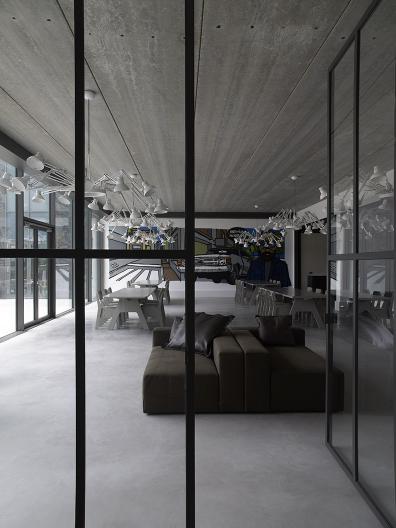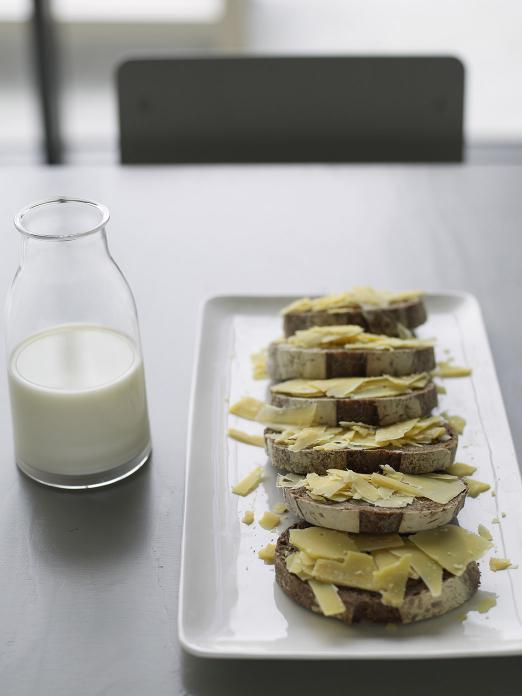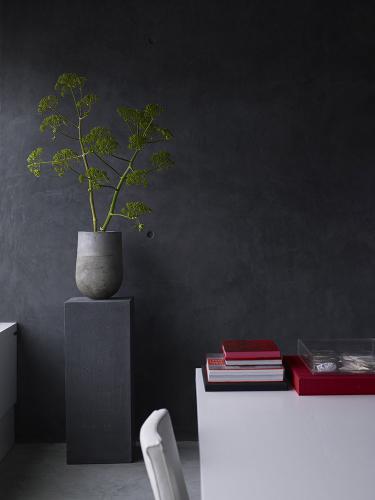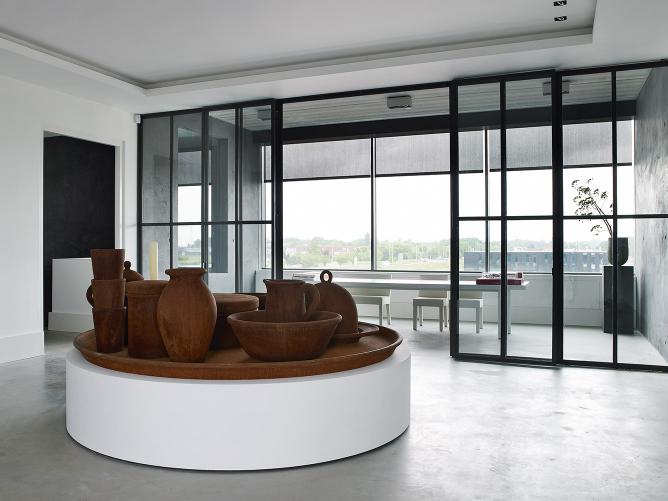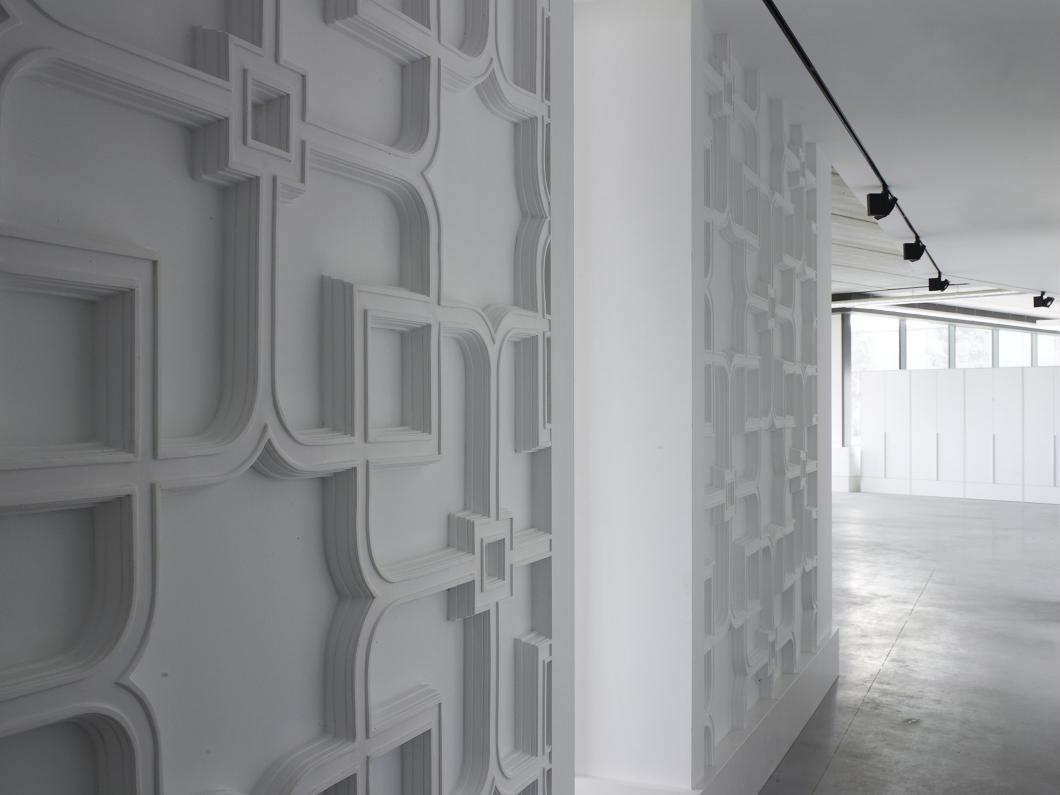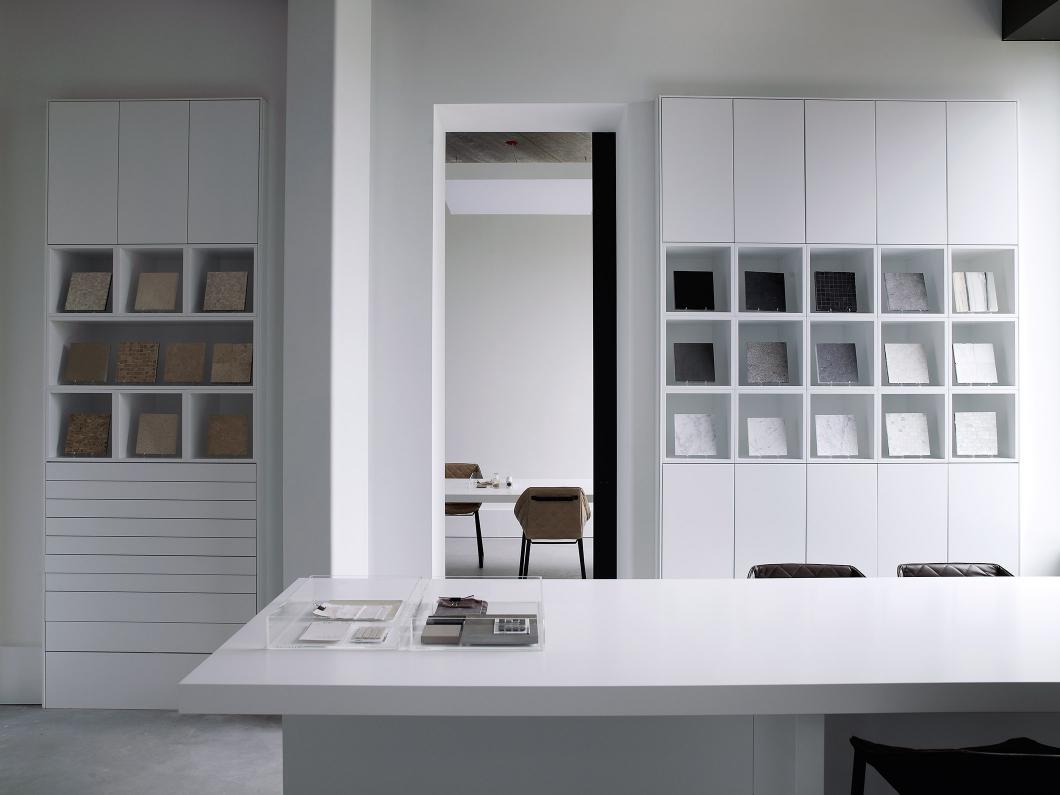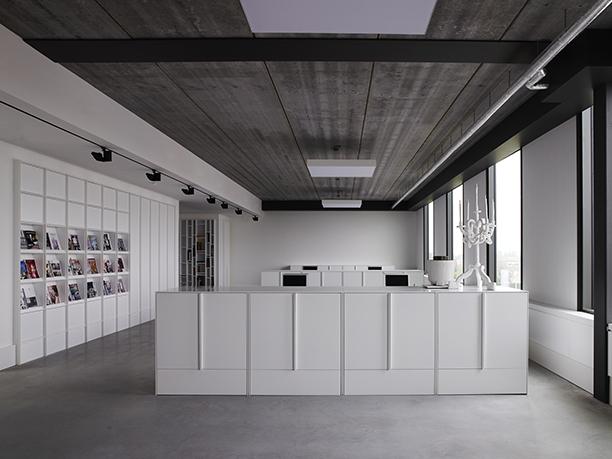 To add to this division we chose to use different levels of accessibility for every floor; the ground floor and multifunctional showroom being the most accessible and the floor of the design studio being the most secluded and only accessible for clients. In order to make optimum use of natural light, open working areas have been concentrated along the outer walls of the building. The terrace and outdoor areas optically dissect the building and act as connecting elements.