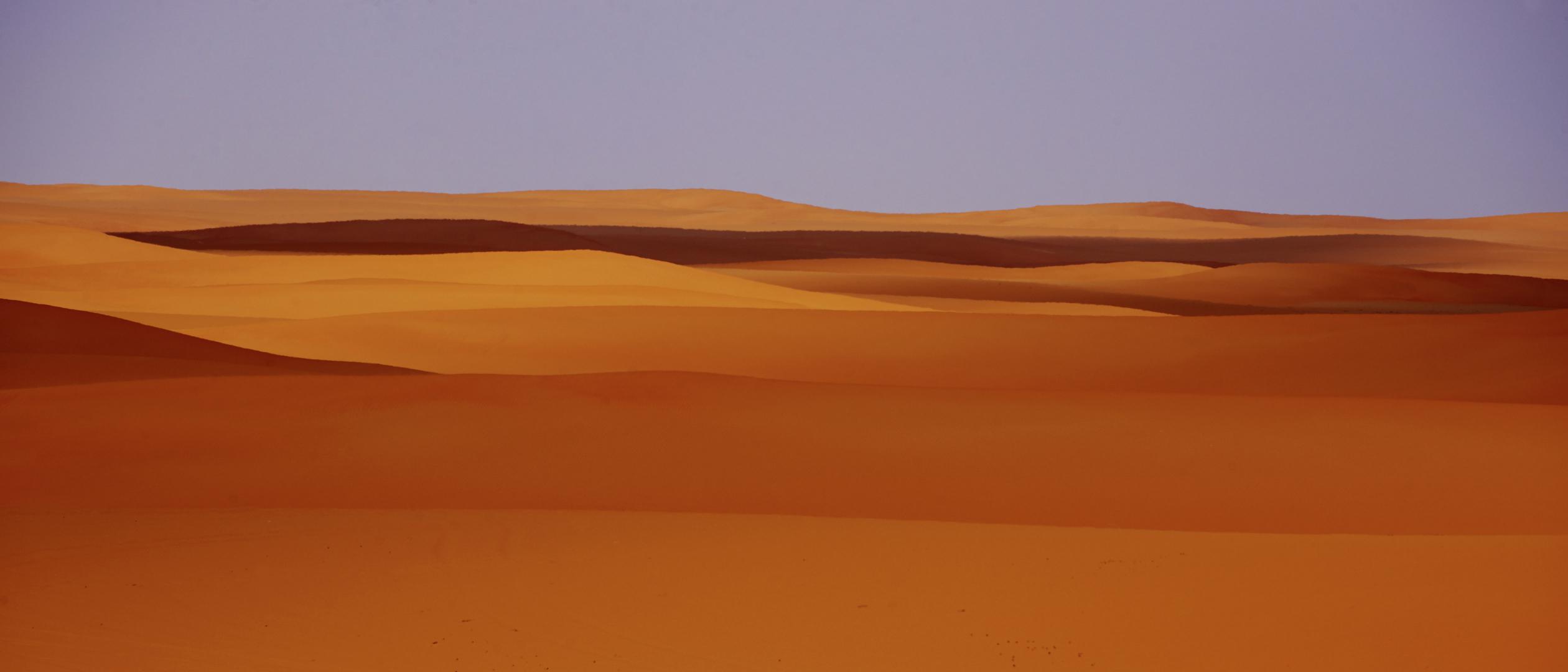 The Studio Piet Boon vision for the exterior and interior design of Jawaher Luxuy Villas, a premium community development with 145 villas, was to create an opulent experience for homeowners within the framework of one exterior architectural language. Alterations were made to the existing façade to enrich its appearance, creating visible contrasts and relief. In accentuating the exterior design, we framed the windows and superimposed a bespoke natural stone cubistic volume boasting a rhombus pattern.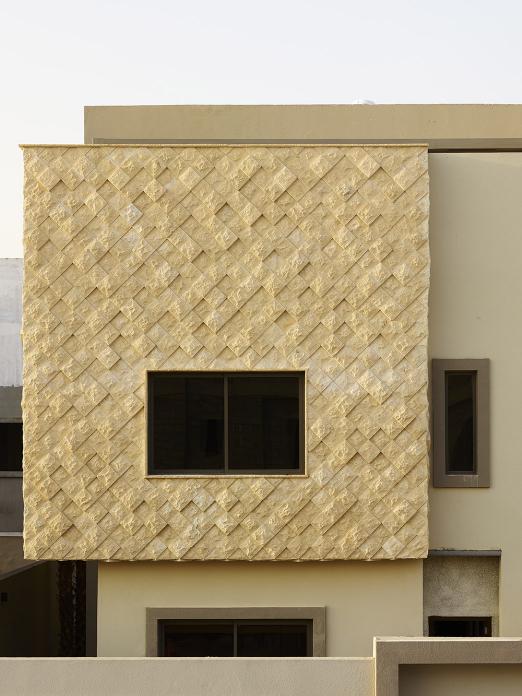 Our international Studio Piet Boon signature is visible within all four Jawaher interior concepts in the use of natural materials, craftsmanship, extraordinary detailing, Piet Boon furniture line, rich color tones as well as strong lines, and symmetry.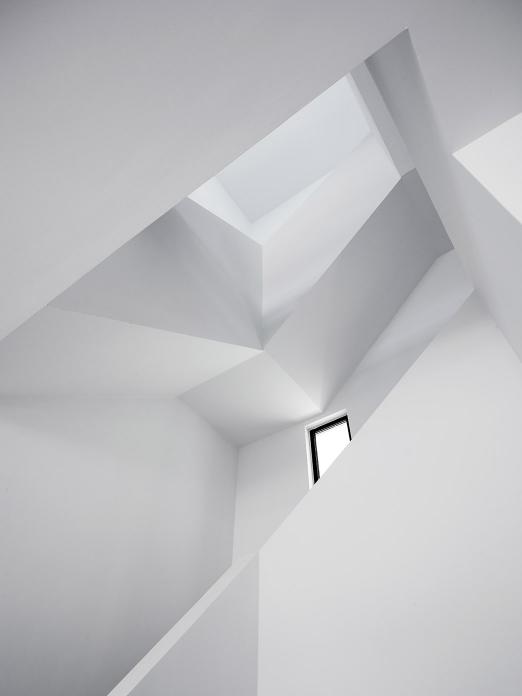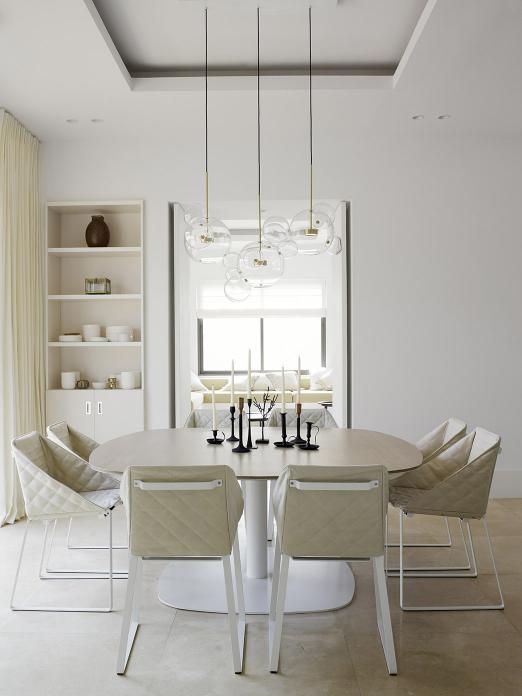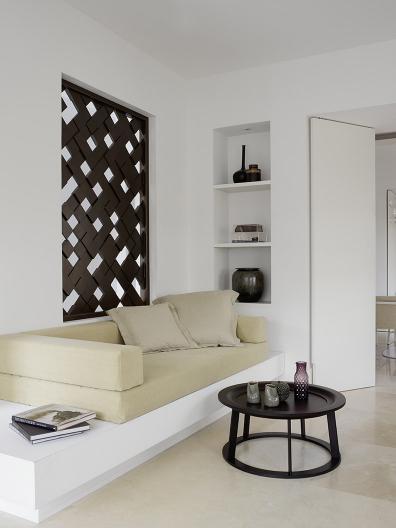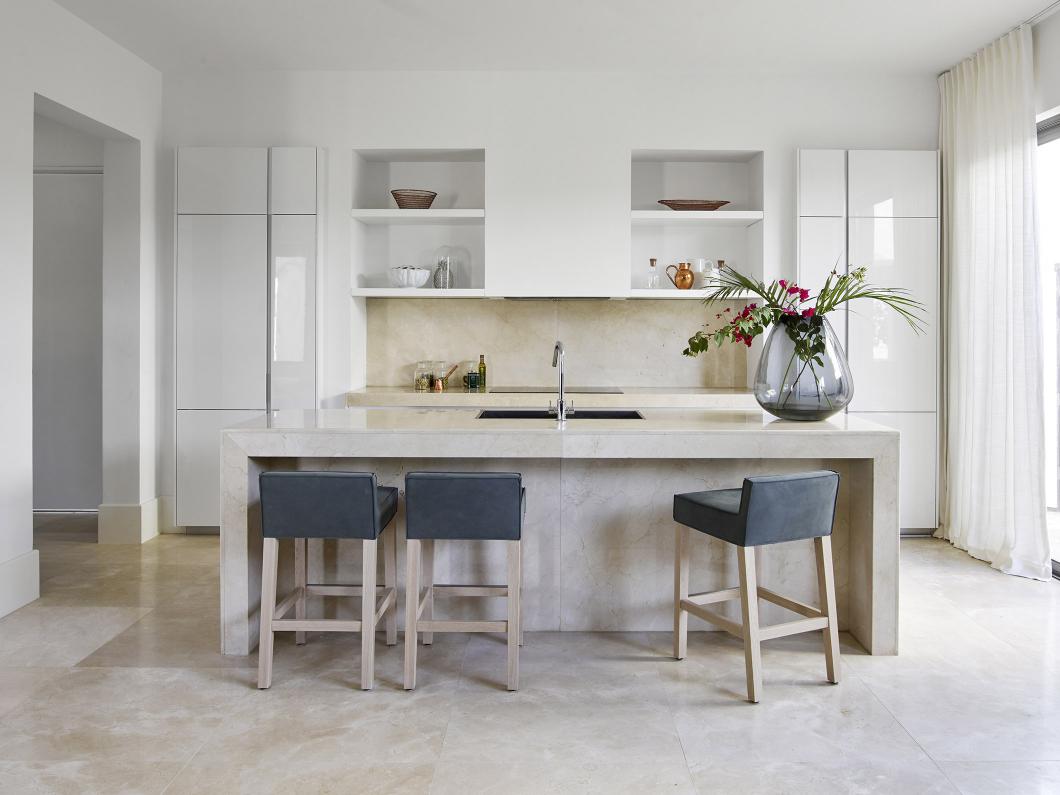 "Jawaher Luxury Villas shows how different cultural influences can seamlessly come together in one harmonious design."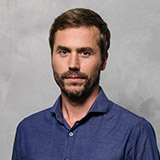 Olivier Brinckman
Lead Designer at Studio Piet Boon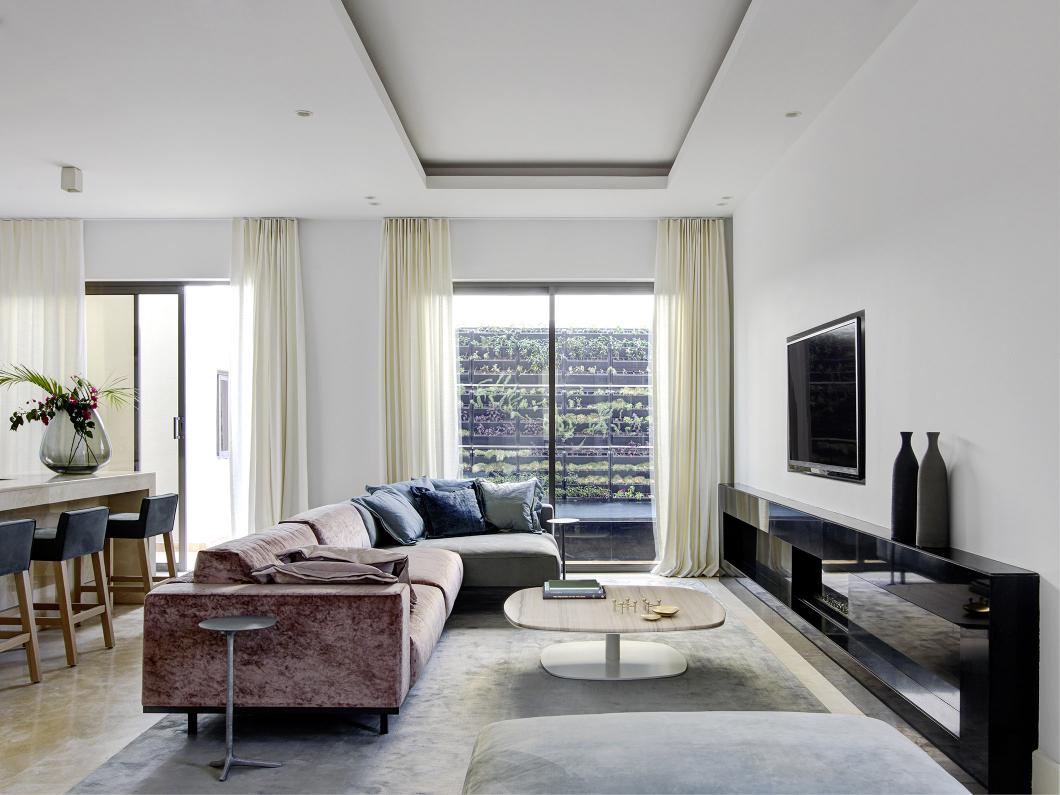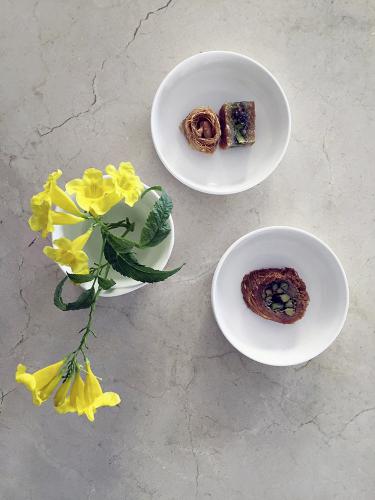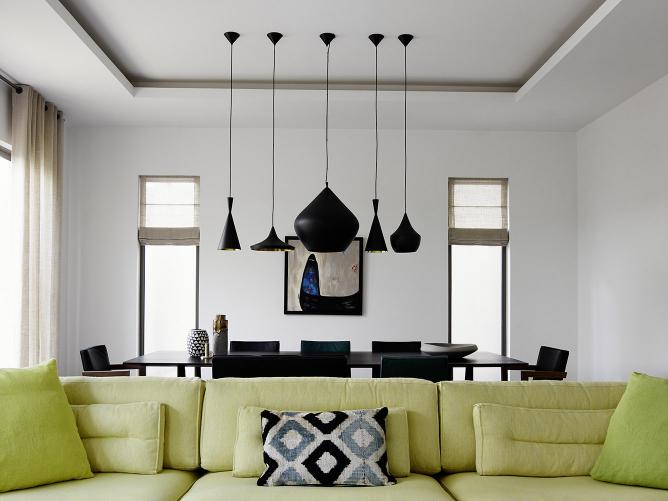 Embracing local values and styles, our signature was shaped around traditional features. This resulted in a modern interpretation of Saudi Arabian living and a harmonious balance of the ingredients that define a total design experience: functionality, aesthetics and individuality. Though speaking the same modern language, the four generously proportioned luxury homes differ from one another in layout, color scheme, materials used and styling.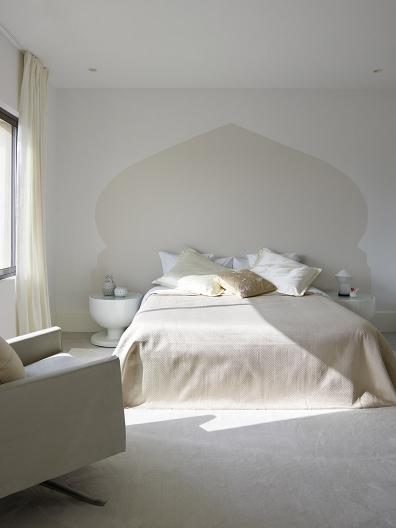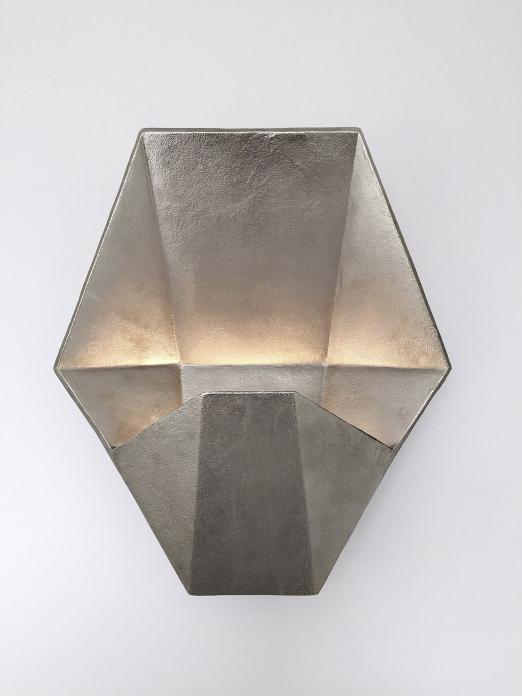 Work in progress image showing the development of the Jawaher Villas