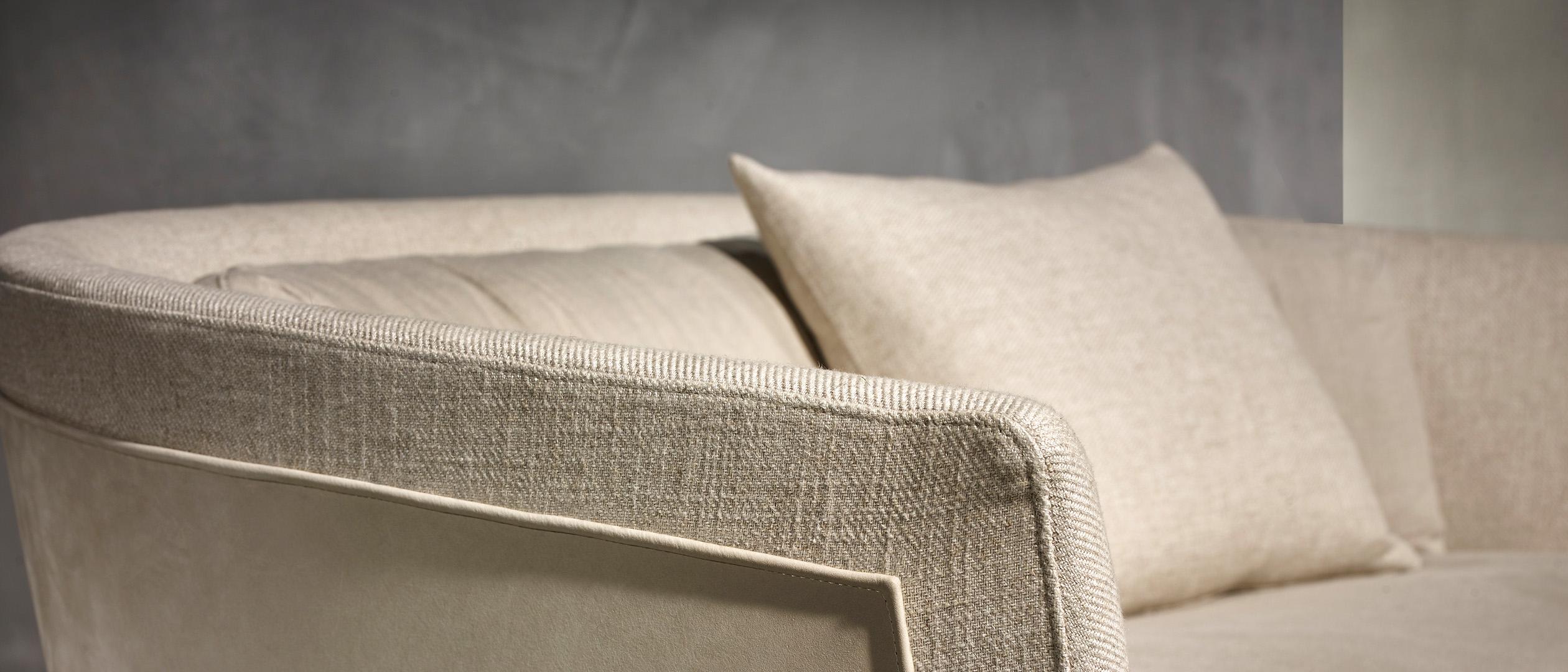 Enriching the current collection of sofa's, the new OLAF is with its thin delicate shell and voluminous layered inside, an airy addition to the Piet Boon family. After the DON and the ELLA, the OLAF is the third sofa that has been lifted of the ground.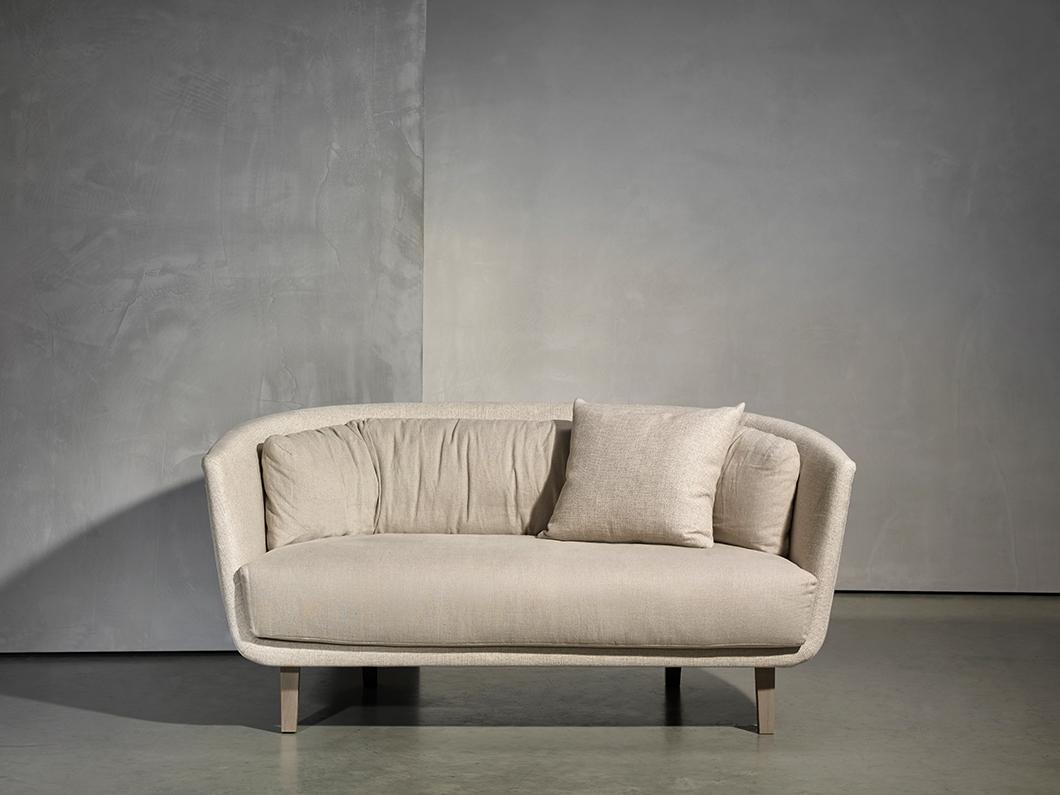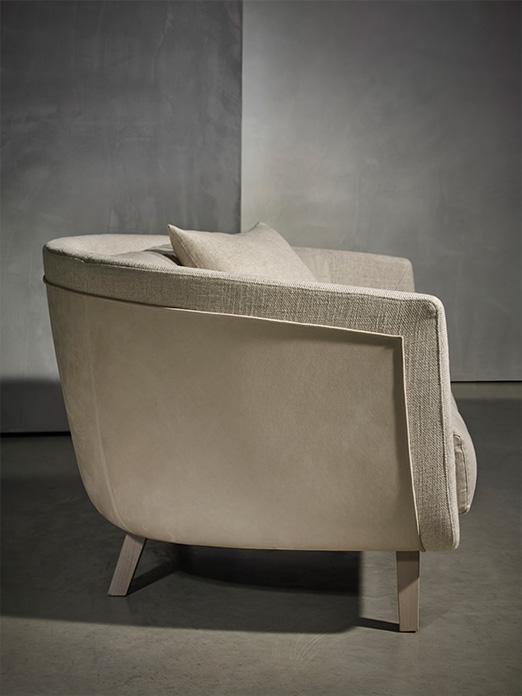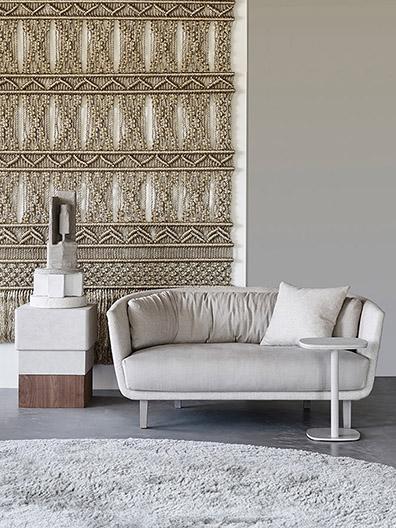 Specifications
Upholstery
Fabric cat. P, Piet Boon fabric
Leather cat. D, Piet Boon leather
Leather cat. S, Piet Boon leather
Material
Leather outer back and pleated fabric inside seat. Oak grey legs.
Colors
Oak grey (GR)
Oak taupe (TP)
Oak black (BL)
Oak light grey (LG)
Downloads