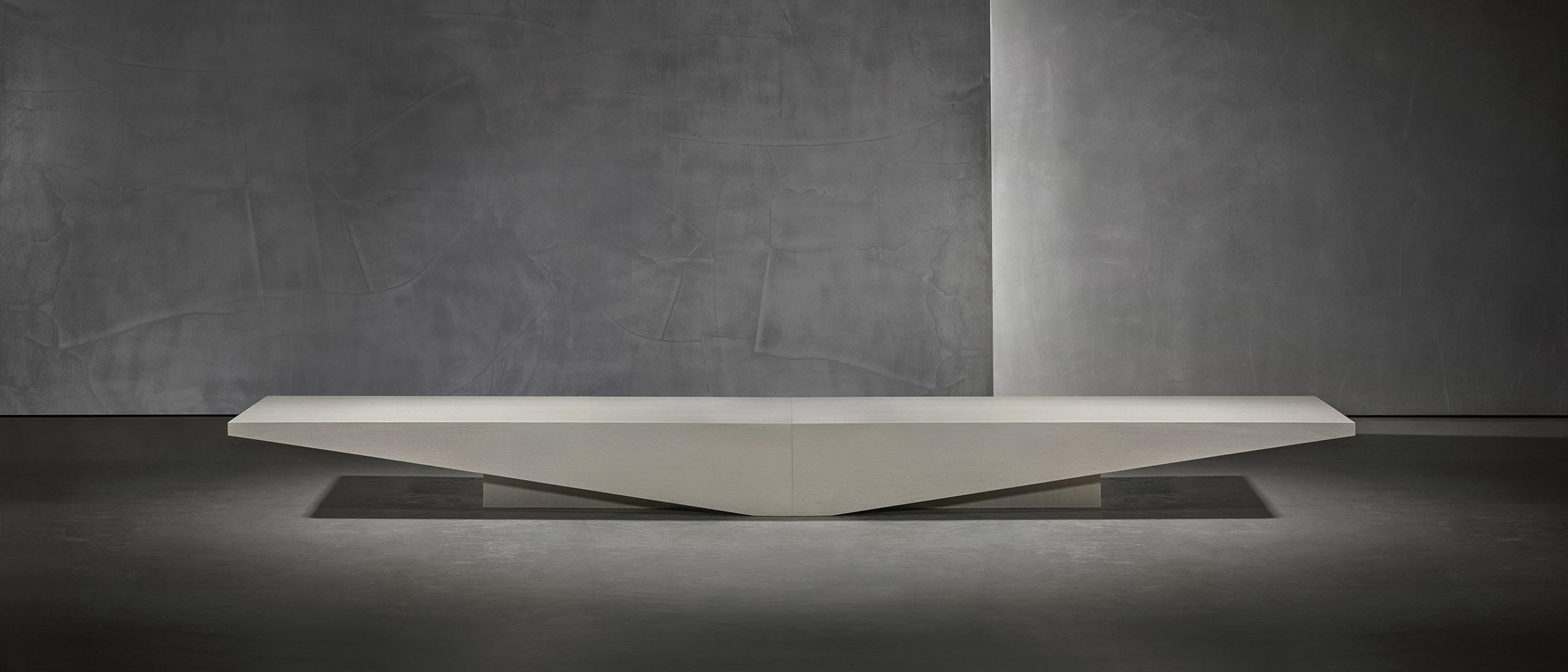 Drawing inspiration from the lines found within brutalist architecture and hailing the studio's original aesthetics, the wooden KOBE coffee table arose from cutting a cube on a diagonal and combining two volumes.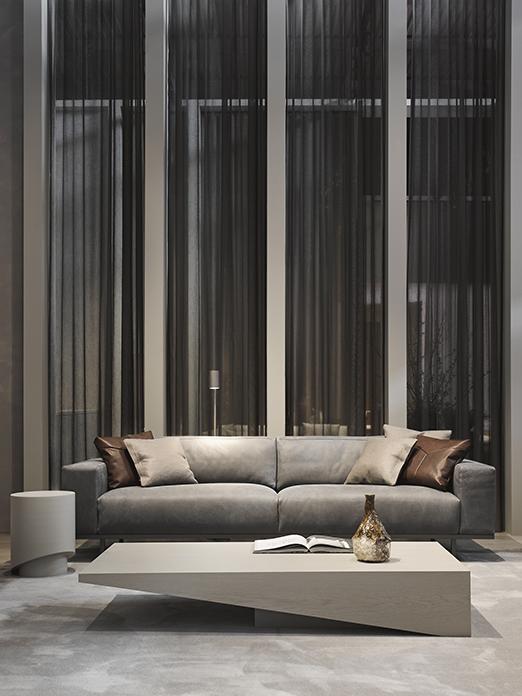 Kobe Coffee table
The resulting clean lines and its generous proportions give the KOBE its monumental presence. The KOBE is available in four different color combinations.
Nearest point of sale?
Find your nearest dealer
Find dealer