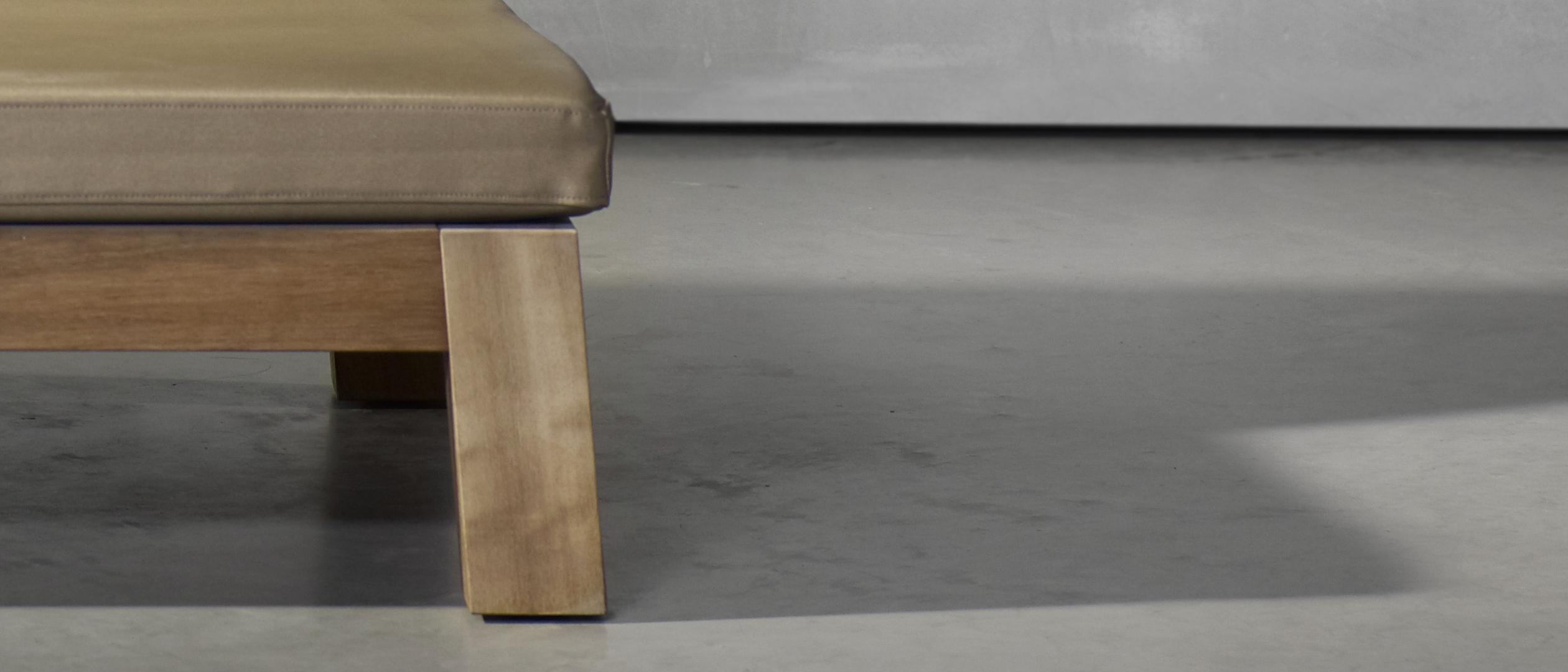 GIJS outdoor daybed & sunlounger
Relaxing and romantic, the GIJS daybed and sunlounger combine luxury comfort with modern design to enhance outdoor living experience. The Teak wooden frame is offset by soft yet durable fabric finish. Whether curling up or stretching out, the GIJS makes for the perfect designer furniture piece to help relax and unwind.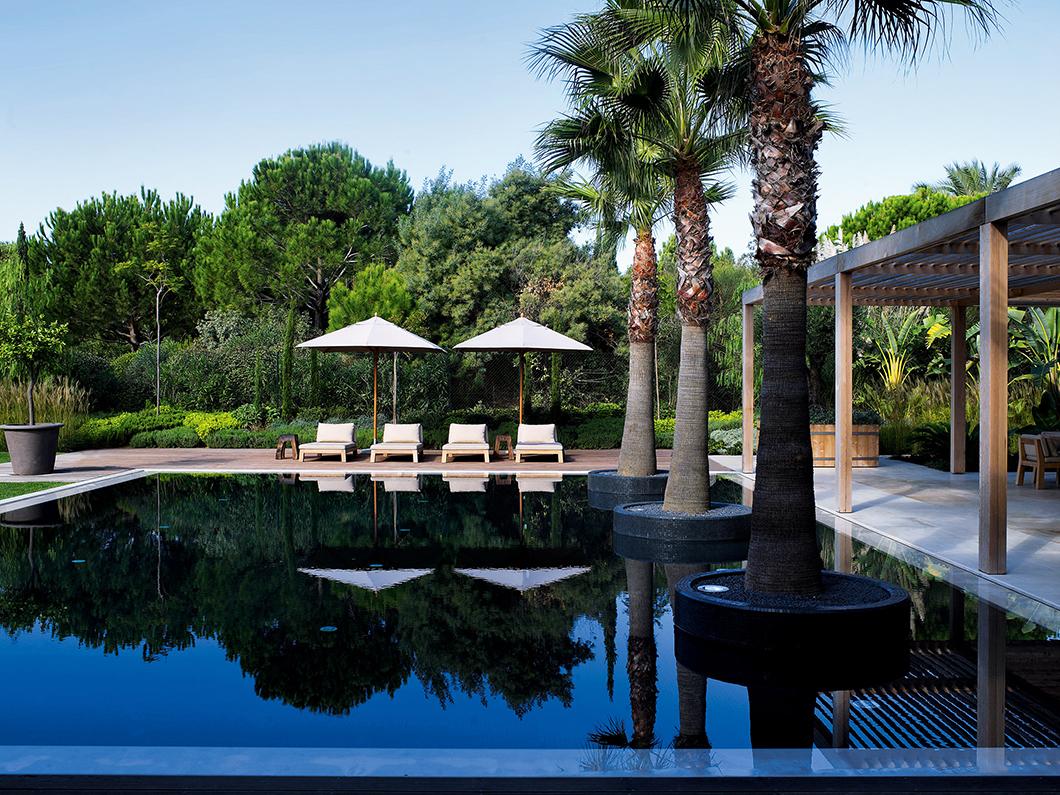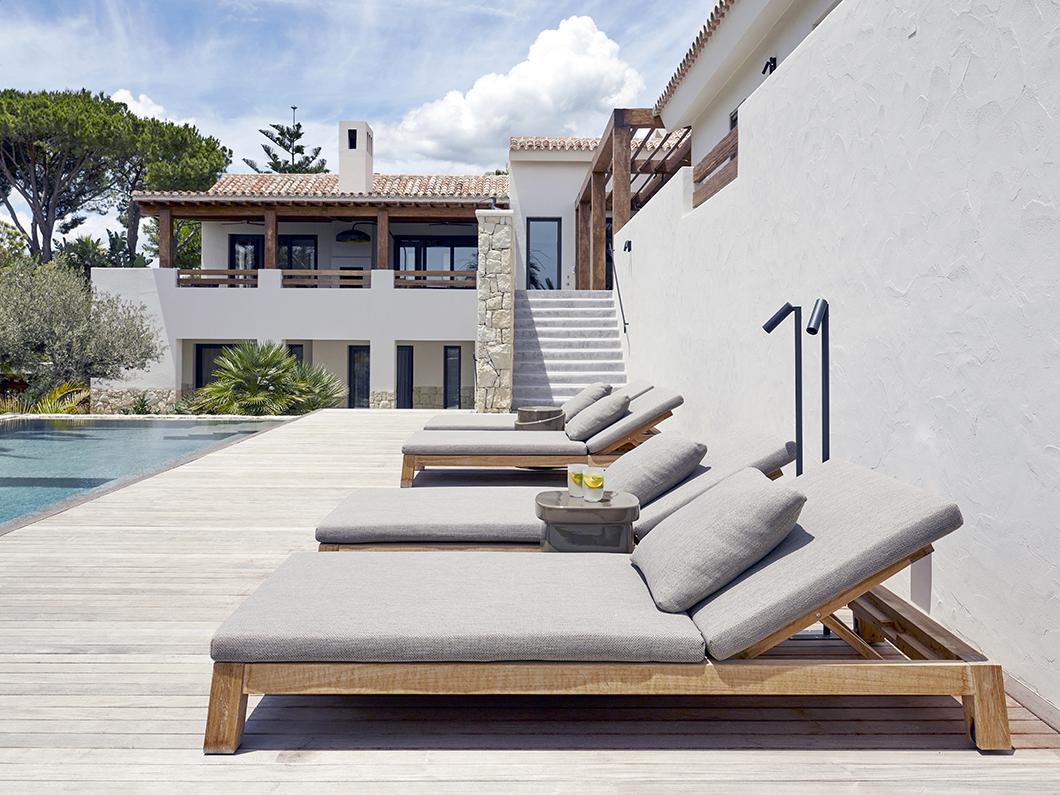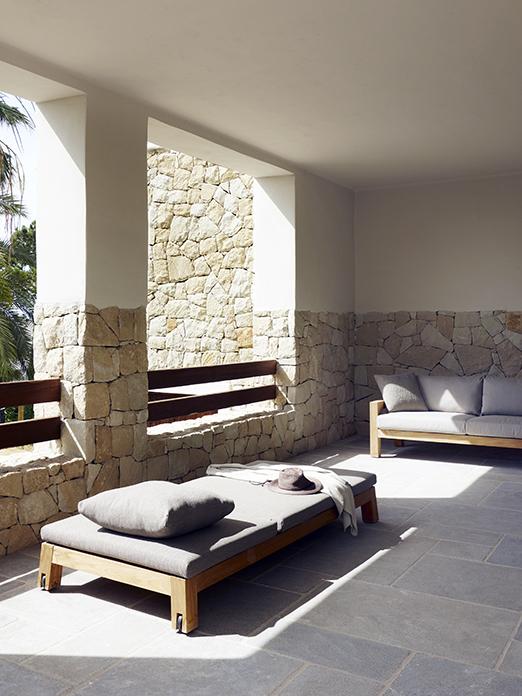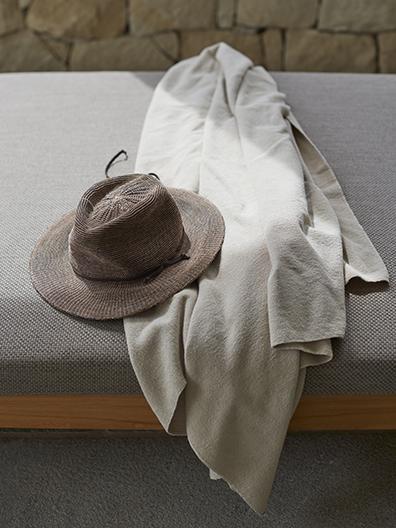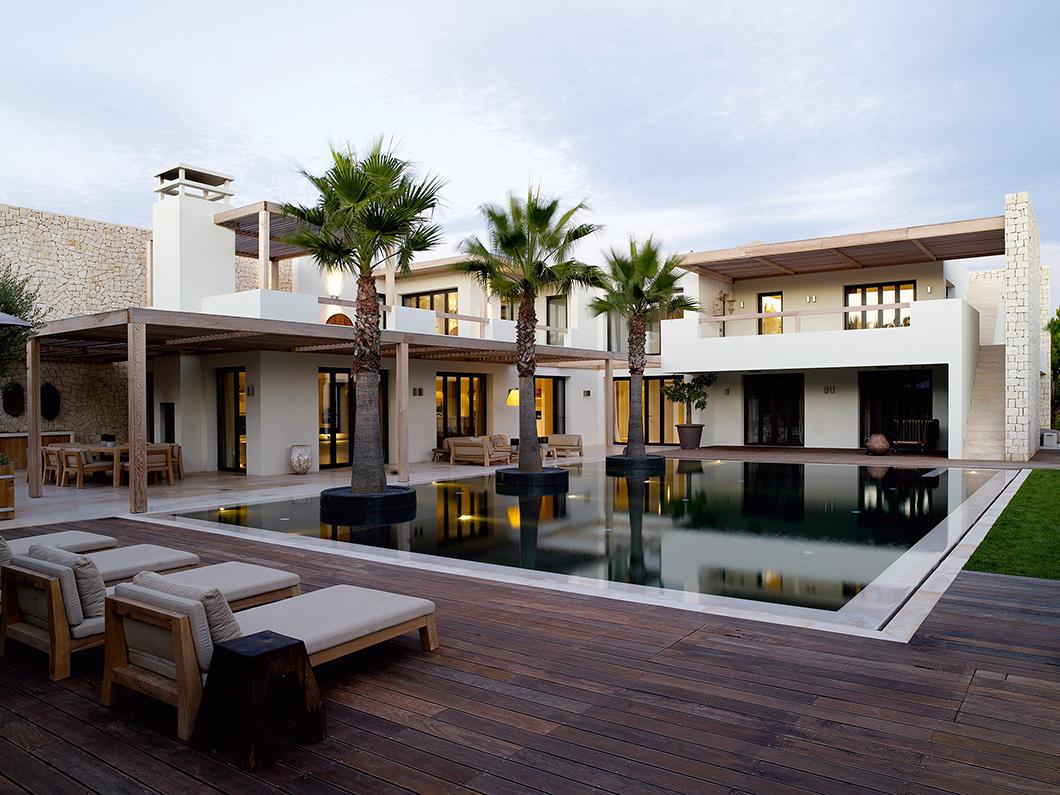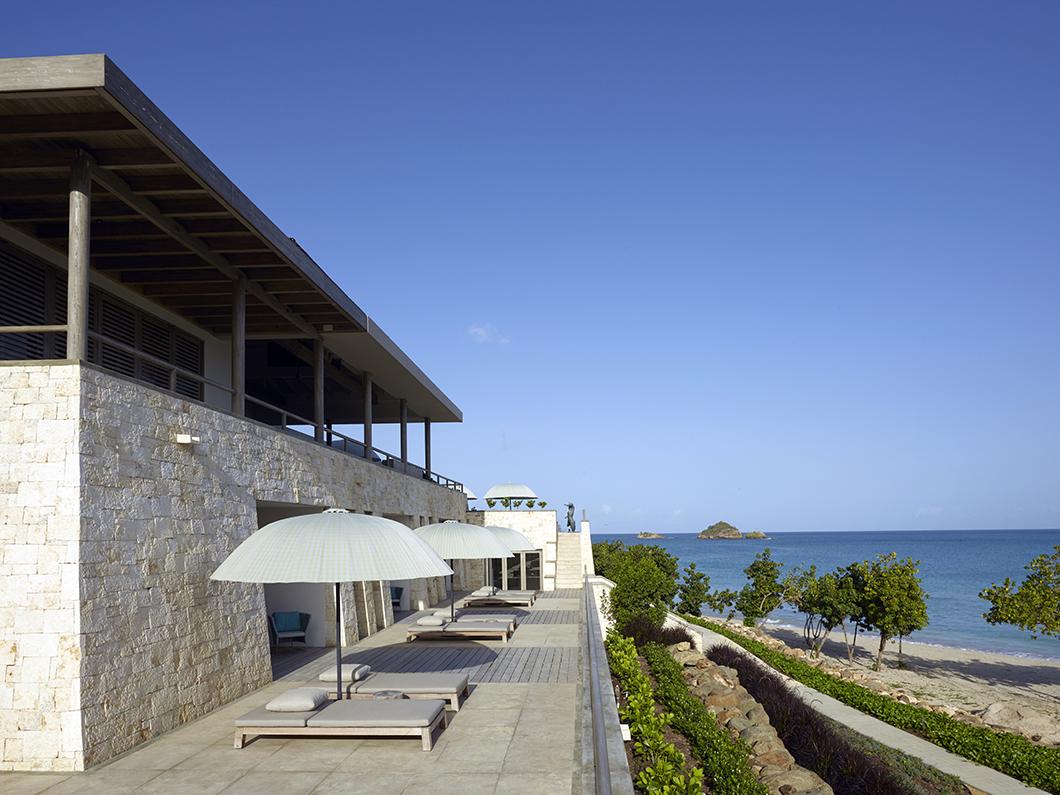 Specifications
Upholstery
Fabric cat. P, Piet Boon fabric outdoor
Material
Teak wood with stainless steel fittings. Seat and back cushions are made of open-cell hydro draining polyurethane. Lumbar cushion filled with synthetic fibers.
Nearest point of sale?
Find your nearest dealer
Find dealer