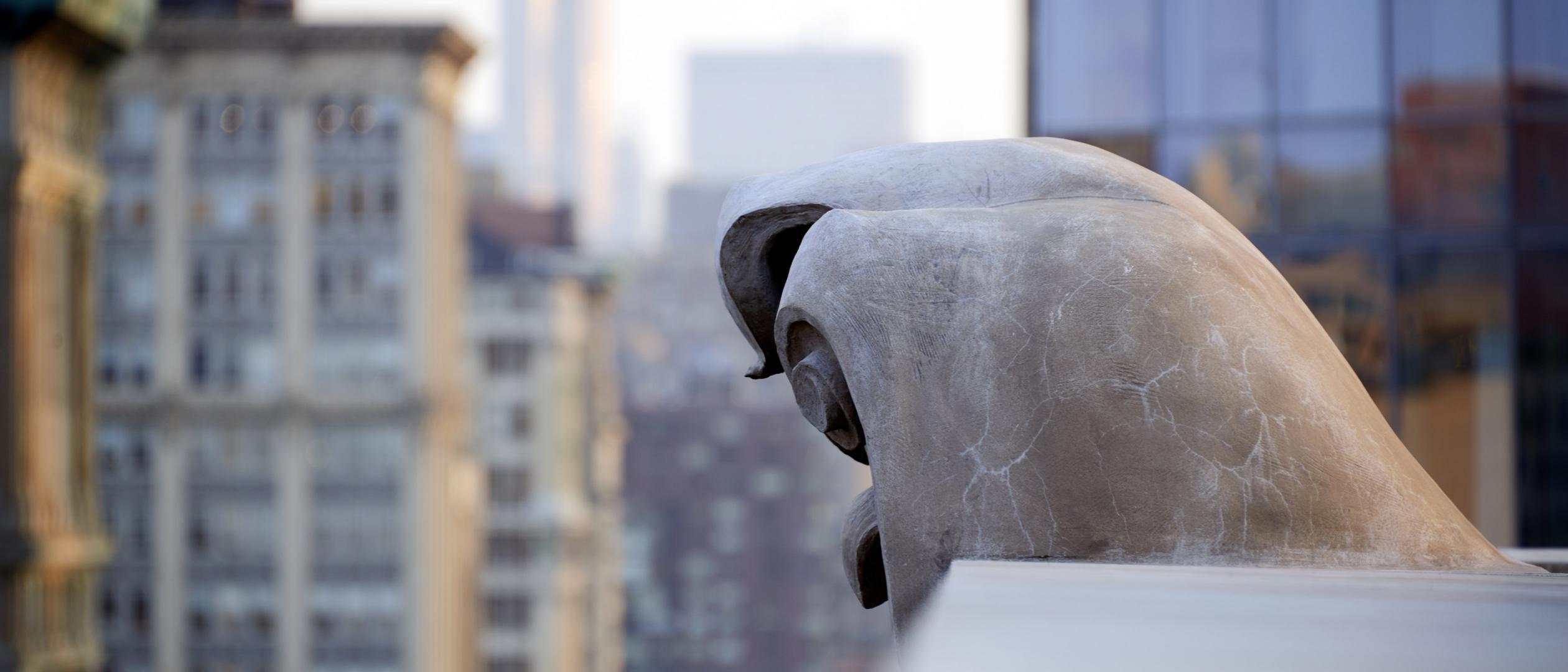 Luxury Condominiums Huys NYC
Located in the heart of the vibrant NoMad district, Huys at 404 Park Avenue South is a neo-classical property dating from 1917, set amongst fin-de-siècle office buildings and warehouses, and neighboring stately mansions from New York's Gilded Age.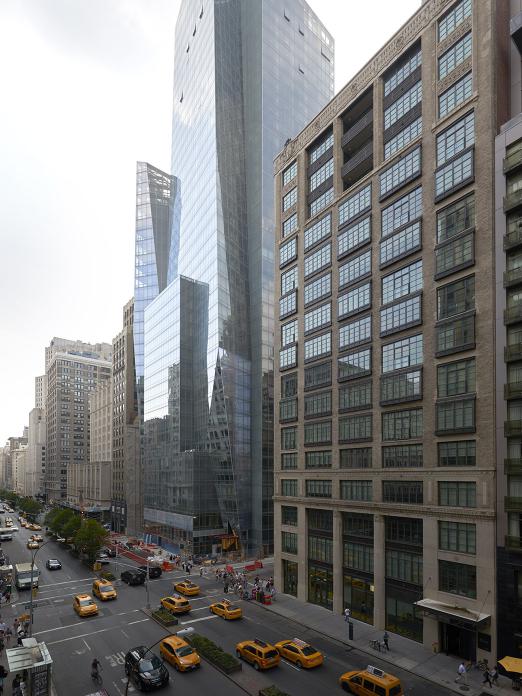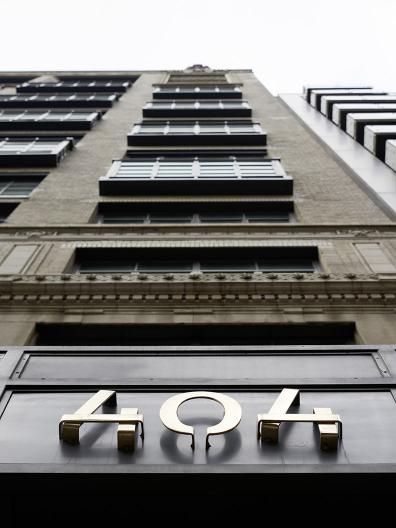 Studio Piet Boon was invited by award-winning Dutch property developers Kroonenberg Groep to create the total concept for the conversion from commercial offices to 58 luxurious and elegantly detailed condominiums, with ground-floor retail space.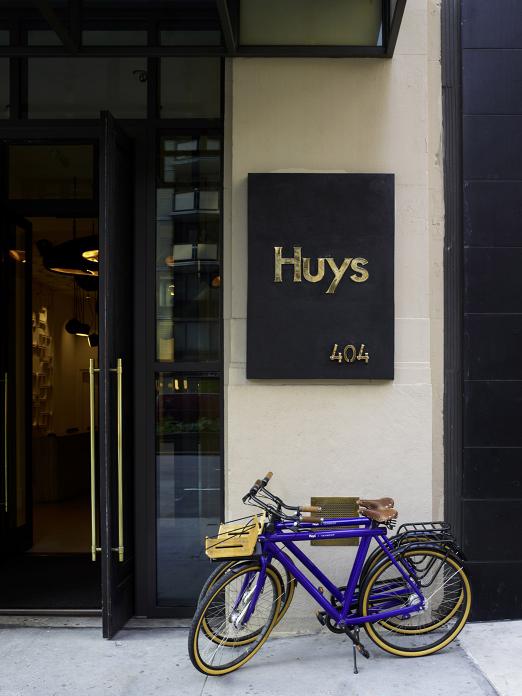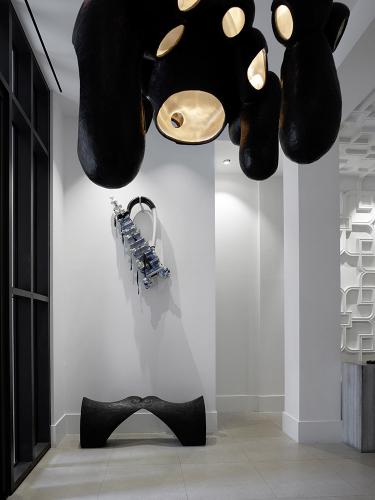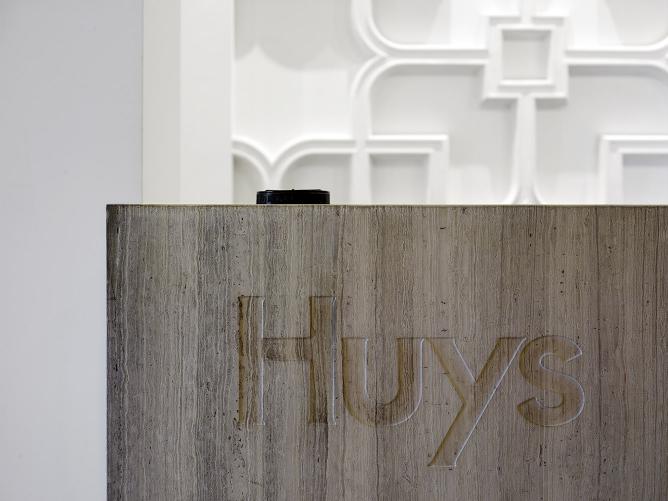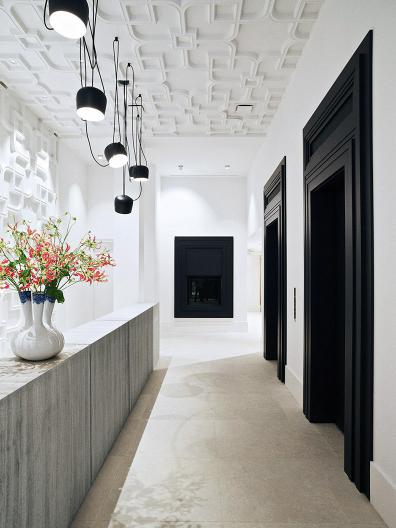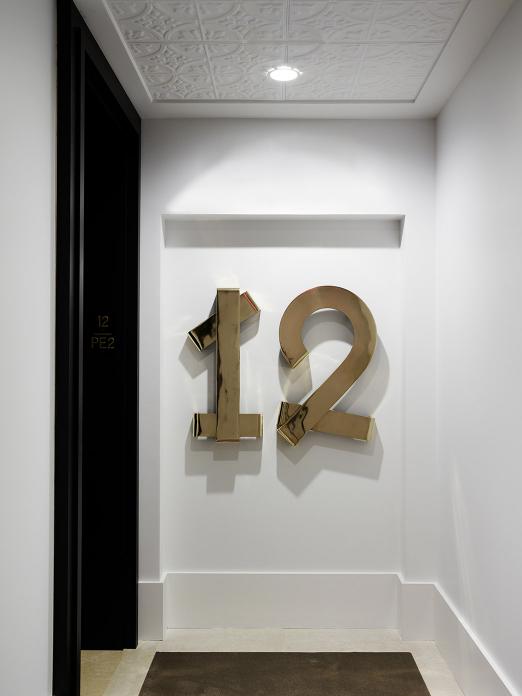 "The Dutch are back."
- New York Times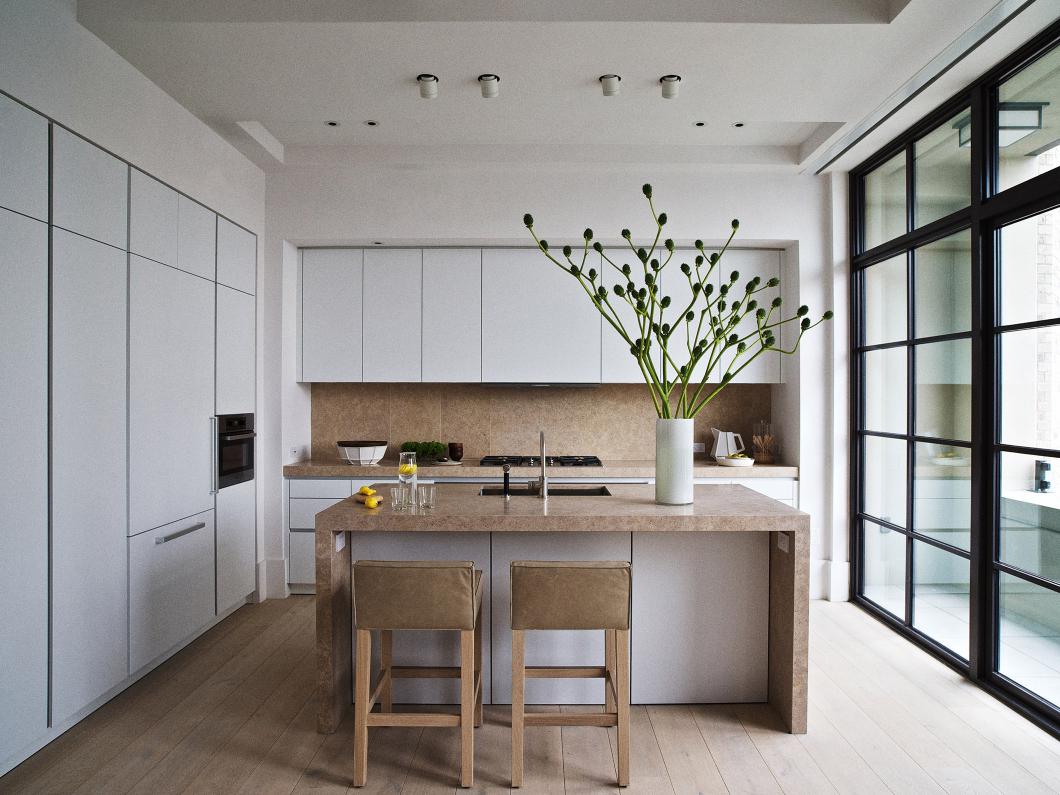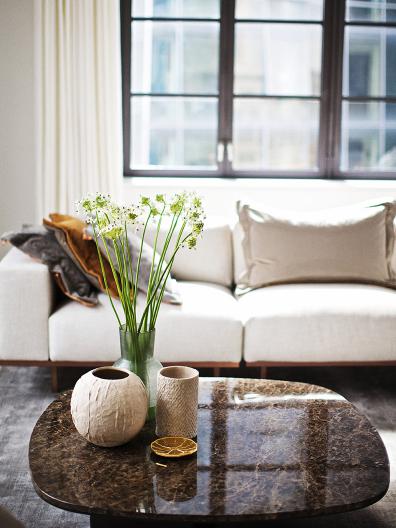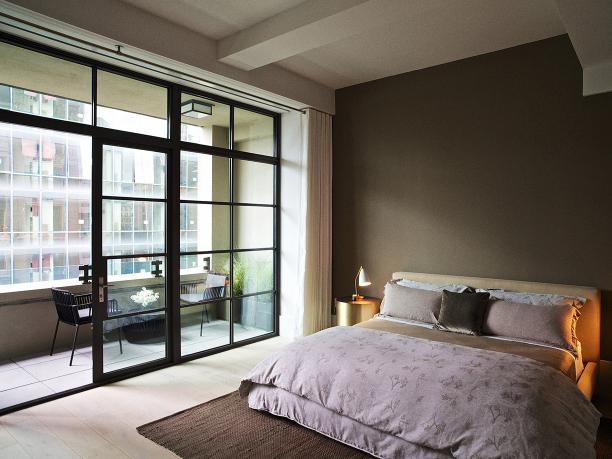 Our goal was consistent – an infusion of comfortable luxury throughout. And our design philosophy and aesthetics are imprinted on every inch of the property – from the stunning façade modifications to the architecture and interior and one-of-a-kind product design. With passion and expertise – and drawing from a rich Dutch heritage – we created the epitome of refined sophistication and luxury in New York City.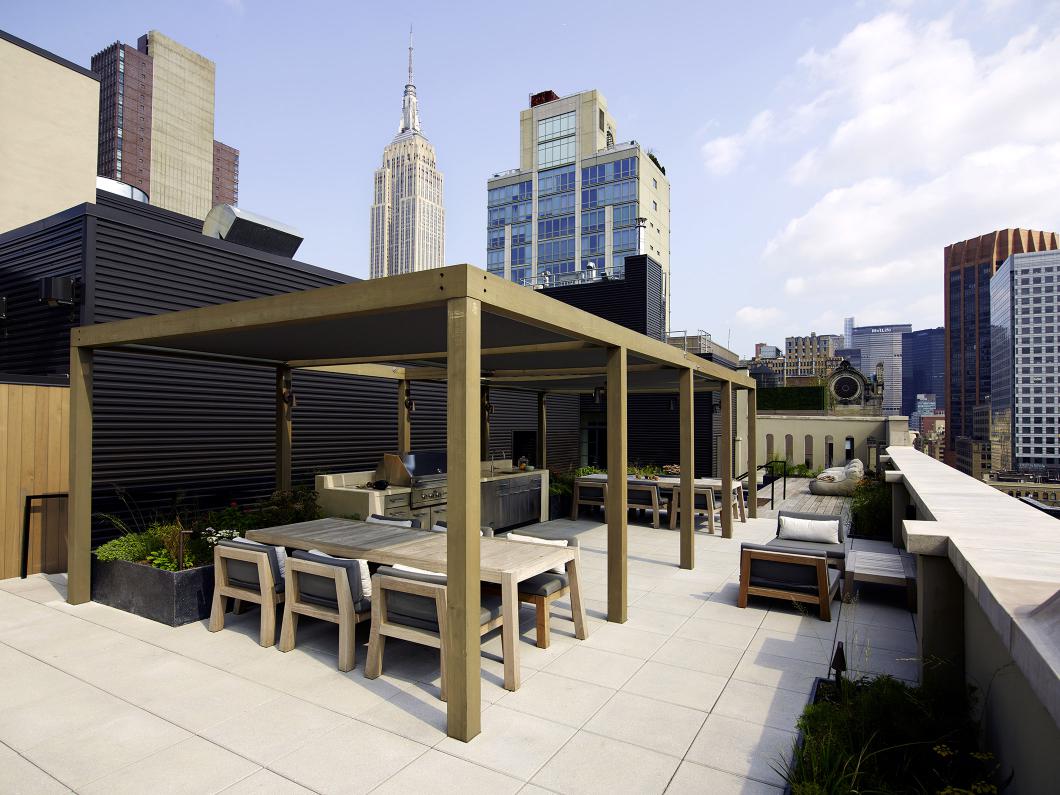 "In Huys we crafted a new luxury, more expressive, and beautiful life for a building and for its residents in one of the most exciting cities in the world."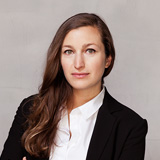 Renée Habib
Senior Designer at Studio Piet Boon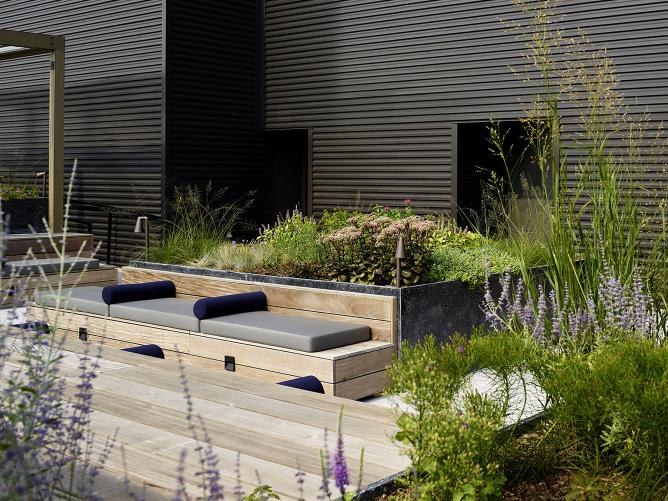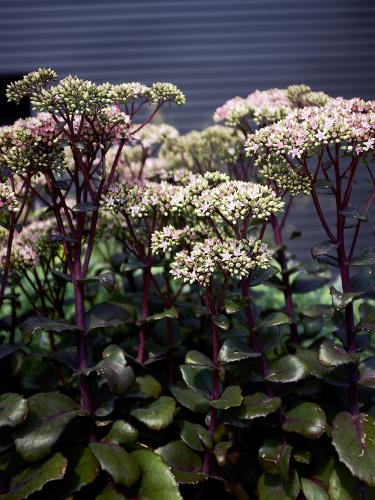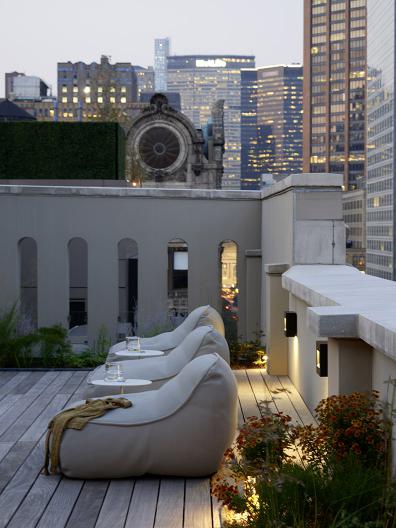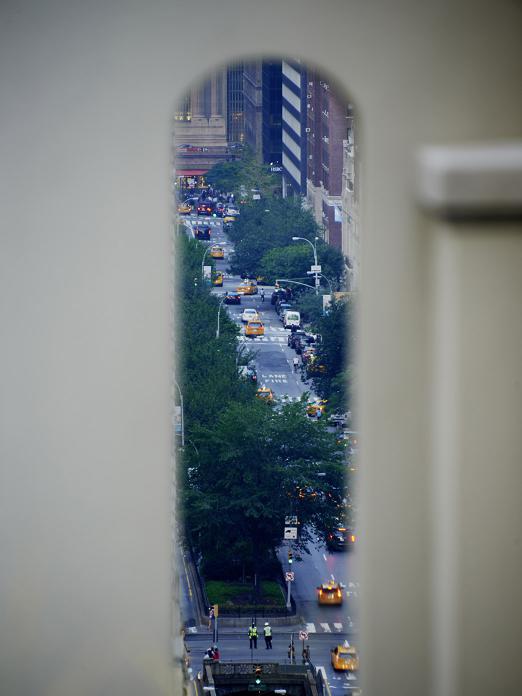 Make an appointment
At Studio Piet Boon we always put tireless effort into getting to know our clients. It allows us to deliver the most relevant designs and exceed expectations. As we delve into the wishes and the purpose of a project, each Studio Piet Boon design is tailor made.