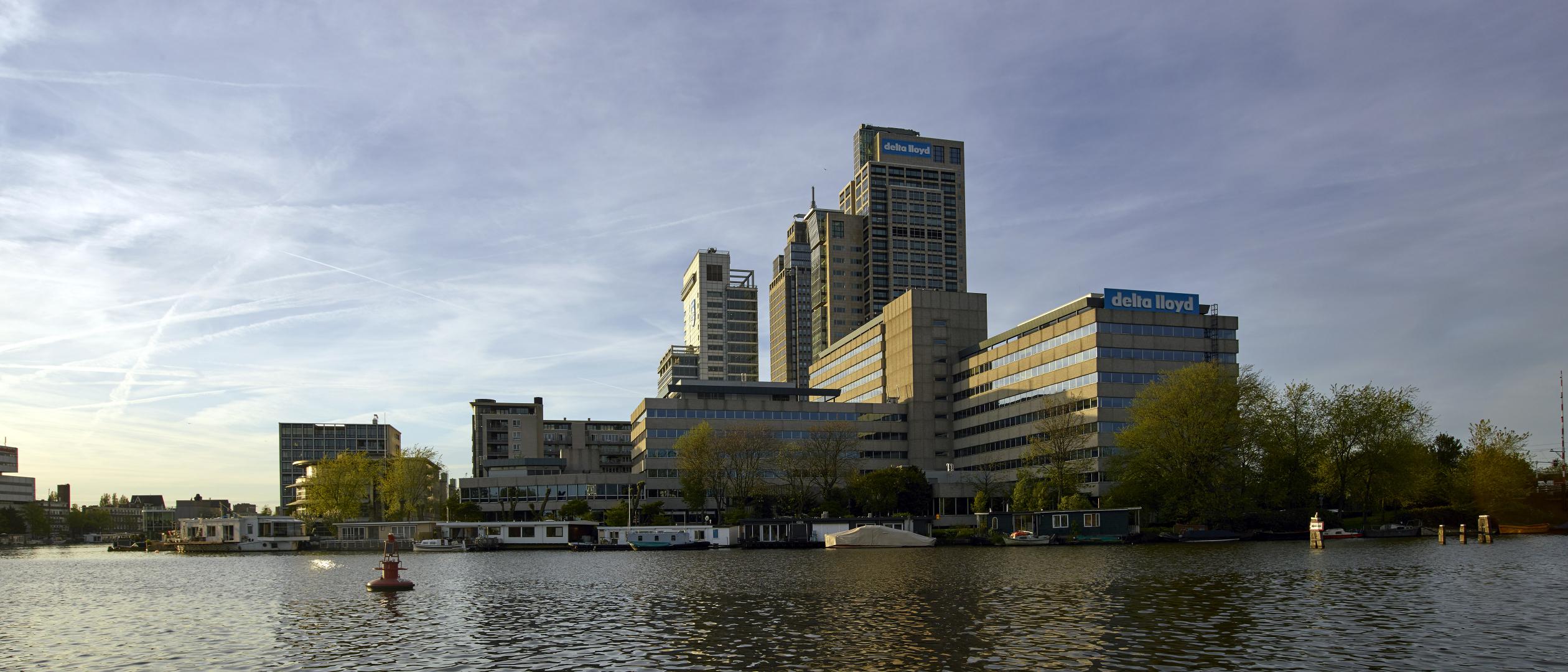 Internationally operating Dutch financial services company Delta Lloyd initially commissioned Studio Piet Boon in 2011 for the redesign of the interior of the ground floor and public spaces of the company's global headquarters in Amsterdam, the Netherlands.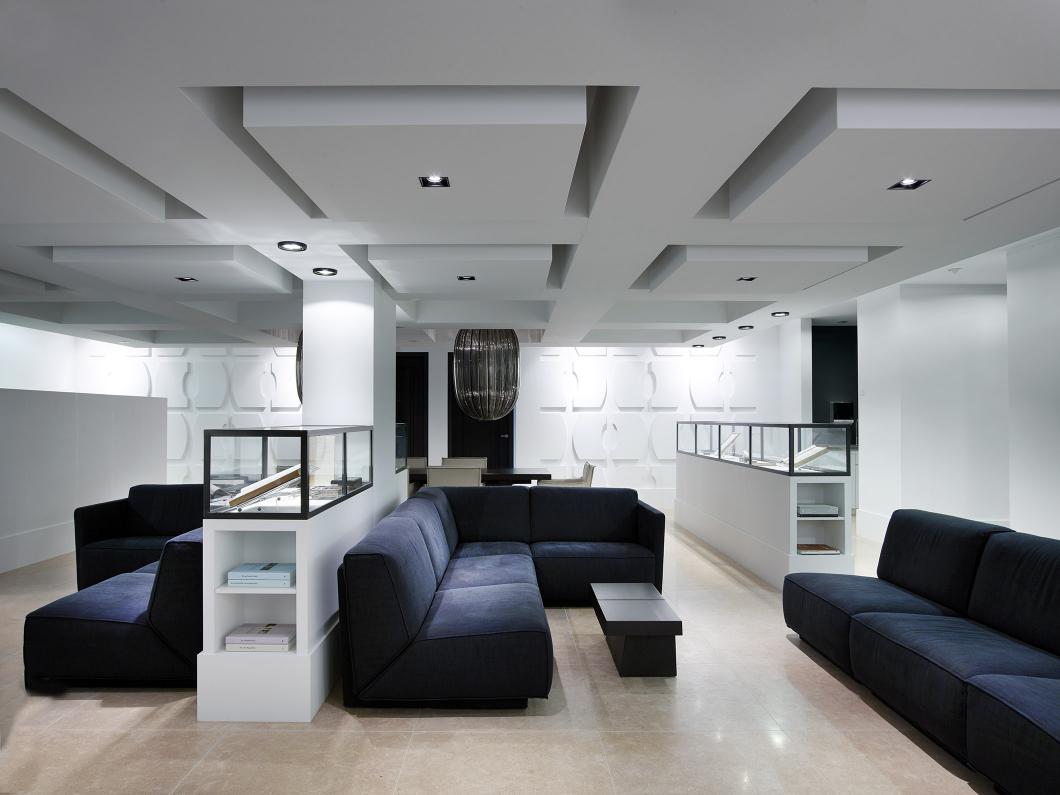 "We were given a carte blanche for the complete redesign of the office interior and were entrusted with the future wellbeing of the company's employee. That is quite a compliment."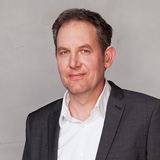 Dick Koppert
Lead Designer at Studio Piet Boon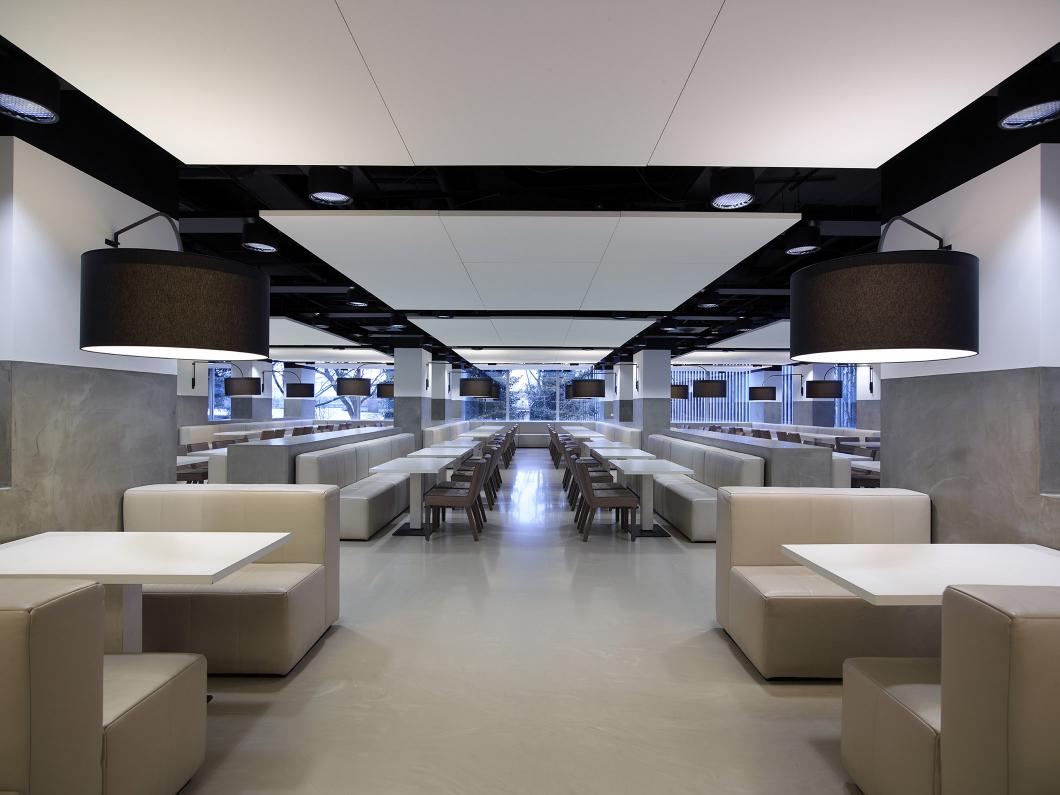 What started in 2011 with the design of the entrance, reception area and company restaurant, developed over the course of four years into a larger exterior and office interior design project involving the design of the auditorium, several floors, meeting rooms and office spaces. For this project we were given a carte blanche in the interior design of all the spaces, taking the company's new way of working and meetings into account and adding value to not only the new and flexible working environment but also the overall office experience at Delta Lloyd.