Infused with soft curved lines, the new addition to the collection shares the same friendly character and comprise of rounded shapes that embrace both one another as well as the user. The CARA chair was designed in response to the need for an extremely comfortable and luxurious dining chair perfect for endless moments at the dinner table.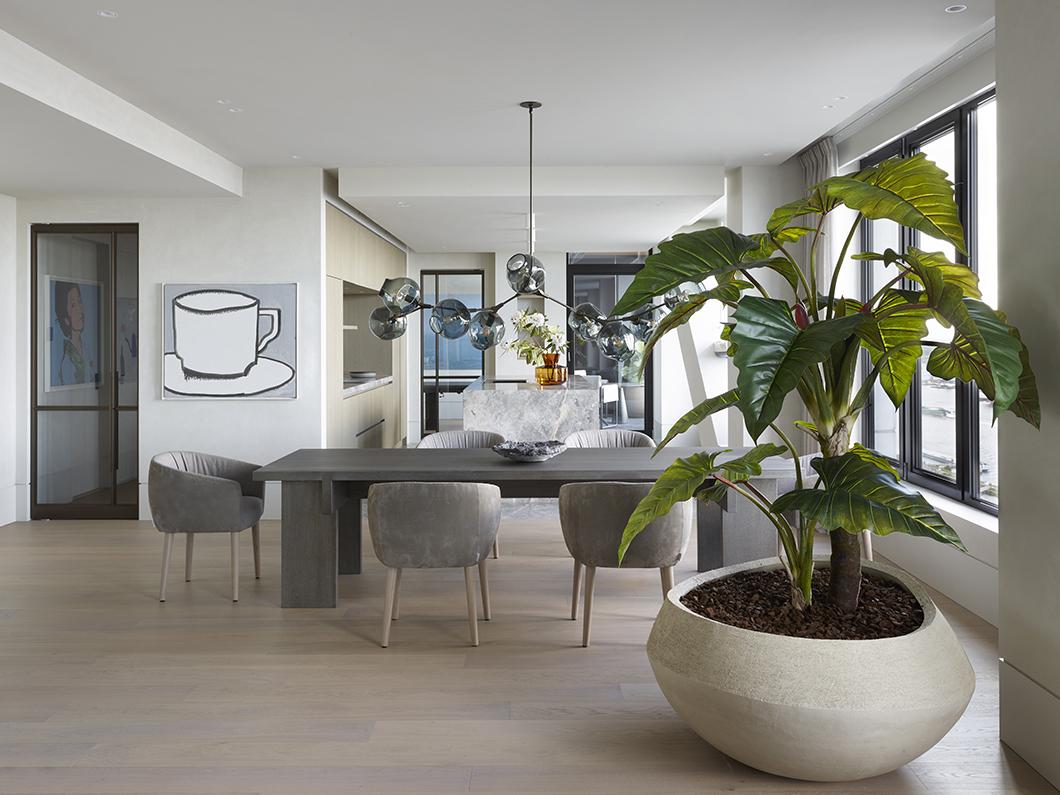 Starting out as one square volume, the CARA took shape after applying cuts at two different angles. Its hard outer skin holds its core of soft lush cushioning, causing controlled pleating. This provides extra comfort and emphasizes its rich appeal. Available both with and without armrest.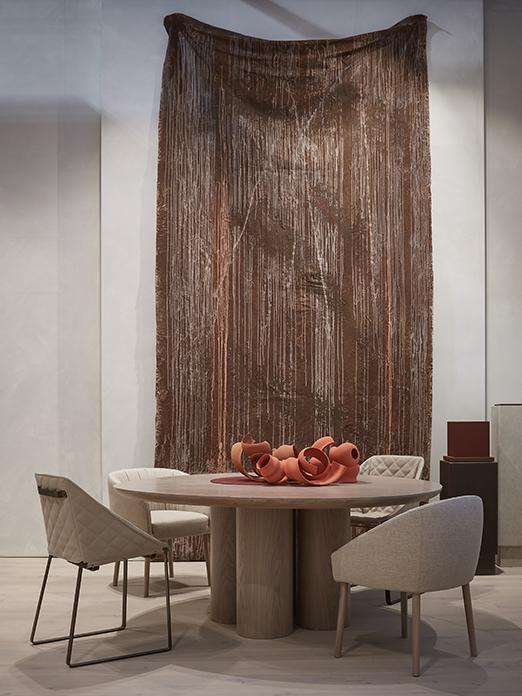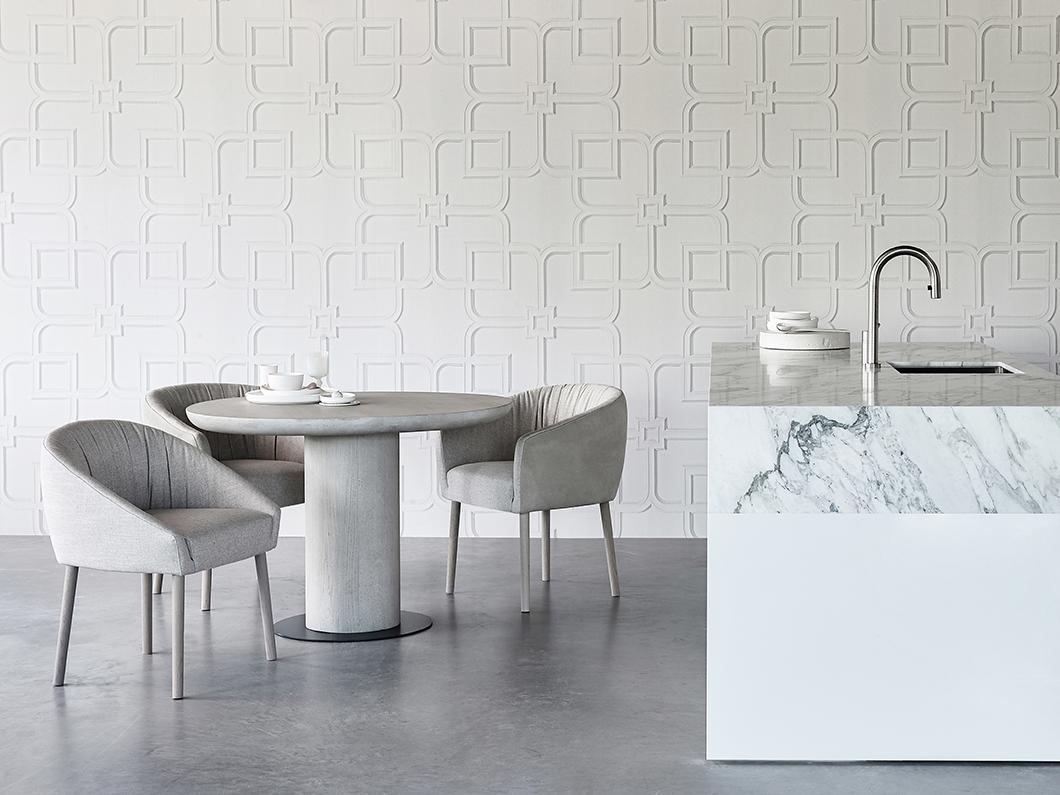 Specifications
Upholstery
Fabric cat. P, Piet Boon fabric indoor
Leather cat. D, Piet Boon leather
Leather cat. S, Piet Boon leather
Colors
Oak grey (GR)
Oak taupe (TP)
Oak black (BL)
Oak dust grey (DG)
Material
Leather outer back and pleated fabric inside seat.
Nearest point of sale?
Find your nearest dealer
Find dealer