Concrete with its sober, subdued character is frequently used in Studio Piet Boon designs. The Polished Concrete collection allows people to provide any space with an industrial yet warm appeal in an easy and affordable way.
Rich and refined is what characterizes the Piet Boon by NLXL ORNAMENT Wallpaper. The all white wallpaper is part of the NLXL Monochrome wallpaper collection and features the distinctive Studio Piet Boon pattern. The elegant shape of the ORNAMENT pattern enables people to subtly decorate an interior with a sophisticated motif. The extraordinary 2D properties and monochrome colour of the wallpaper allows for optical enlargement of any space and offers an affordable alternative to exquisite ornamental plaster.
The designer Concrete Wallpaper collection was inspired by our love for the look and feel of concrete. Available in four different concrete designs, the collection brings industrial luxury to any space. The collection enables people to easily transform a space into a designer experience, be it a wall or ceiling, in an affordable way. Its contemporary and robust appeal also masque minor damages, by allowing them to dissolve in the wallpaper's natural structure.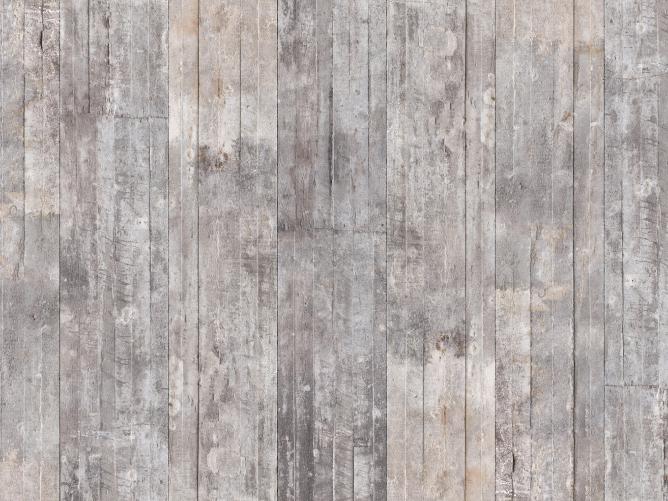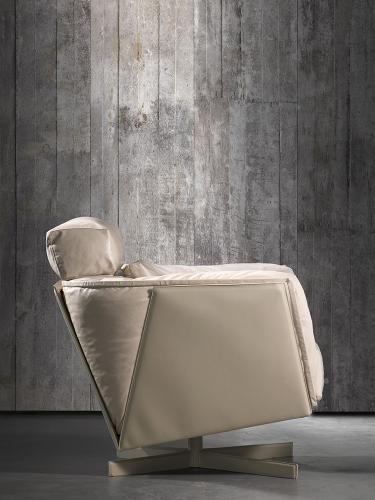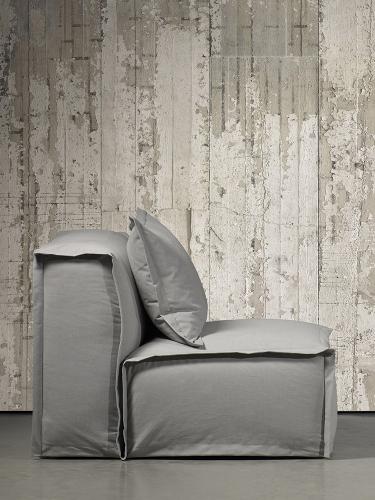 After the success of the Concrete Wallpaper collection, we introduced our second designer collection: Washi Wallpaper. Washi, meaning Japanese paper, is traditional handmade paper of which its rich history dates back to 610 AD. Impressed by the paper' characteristics, versatility and beauty, we used it as inspiration for the new collection.