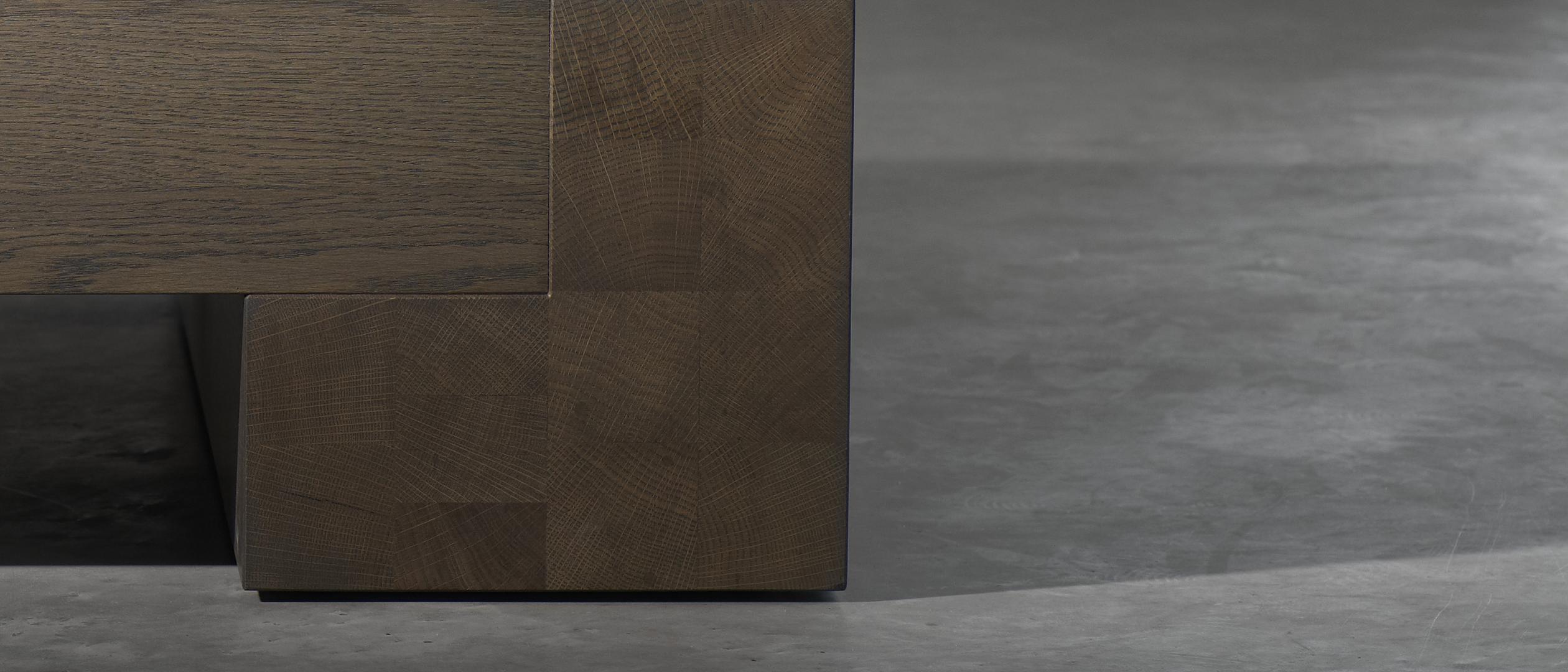 The monumental TOOS designer coffee table is sturdy and timeless. This quiet and confident centerpiece is characterized by simplicity and understated construction, making it a subtle statement of timeless sophistication.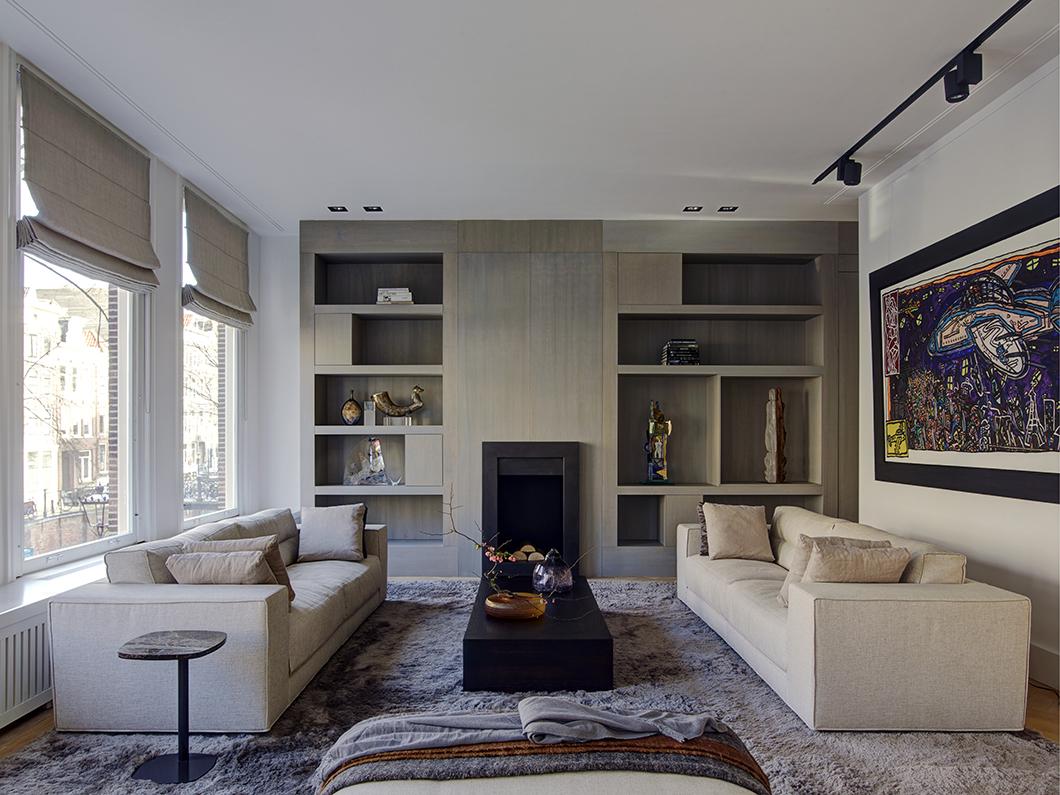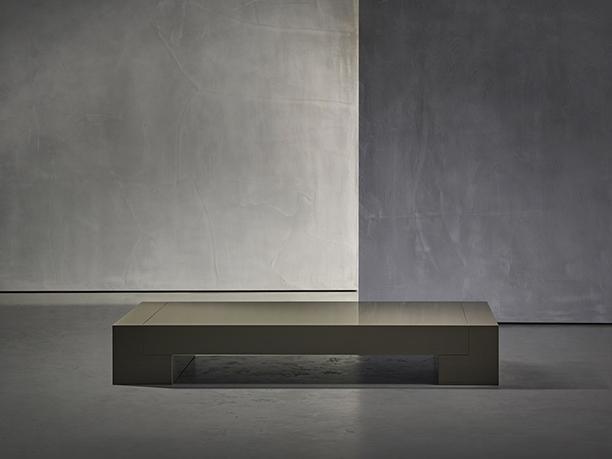 Whether square or rectangular, in a satin or high-gloss finish, in oak or a subdued color palette, the TOOS designer coffee table is a contemporary classic in luxury living.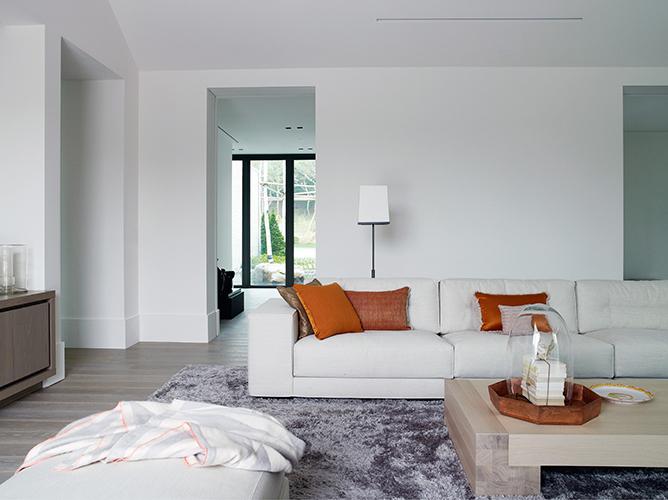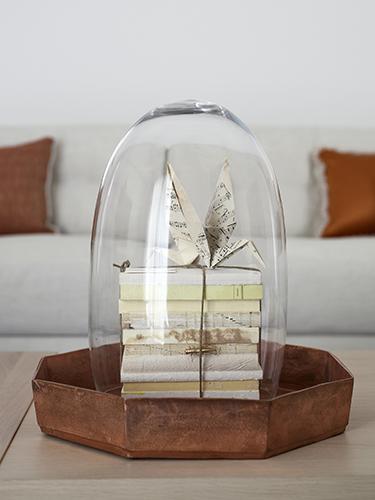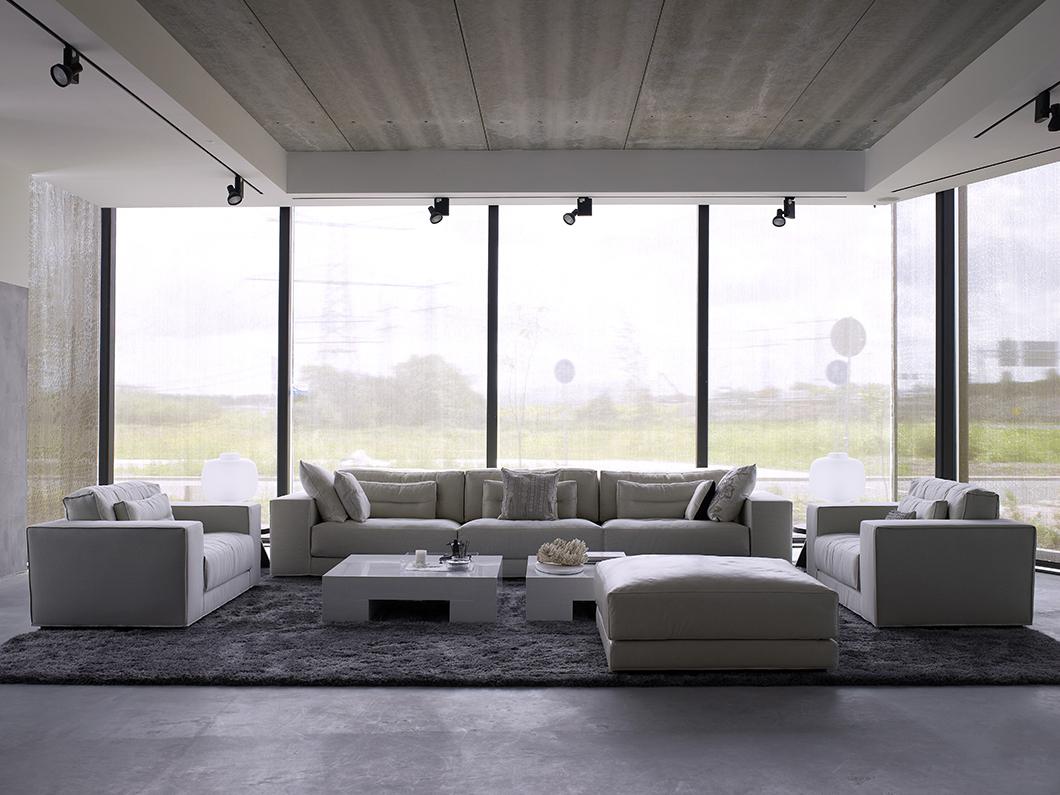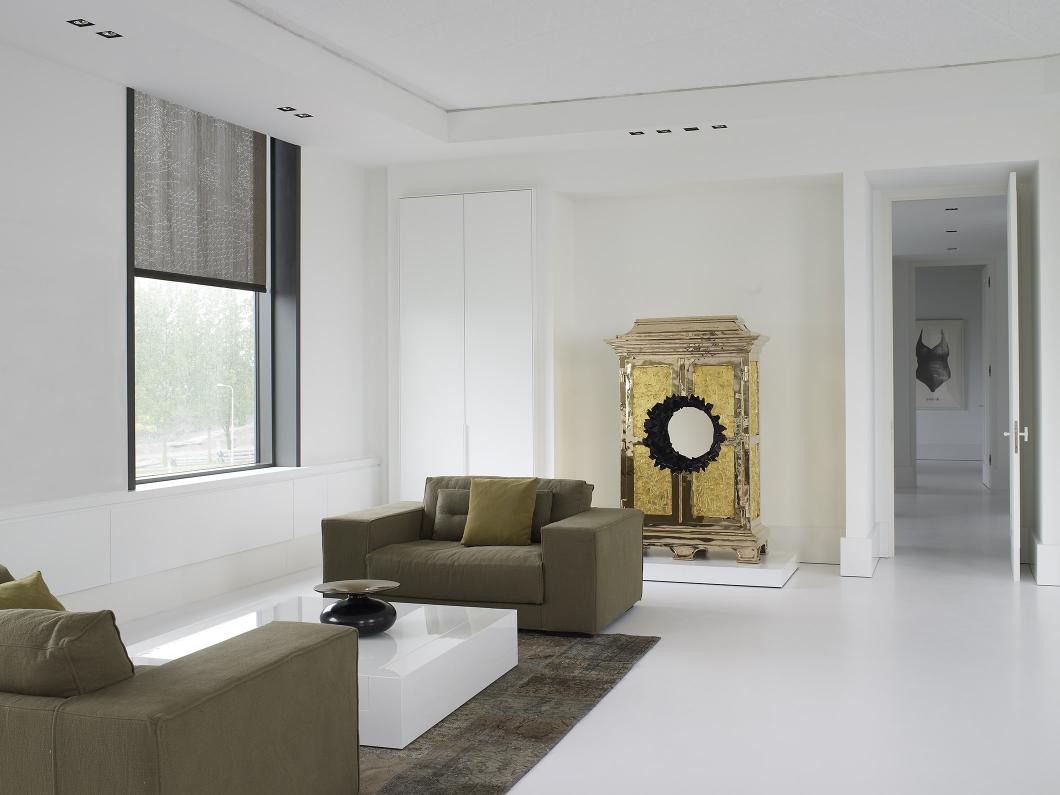 Specifications
Colors
Oak grey (GR)
Oak taupe (TP)
Oak black (BL)
Oak white (WH)
Oak dark brown (WE)
Oak grey brown (GB)
Oak natural (BG)
Oak opaque white (OW)
Oak dust grey (DG)
White (RAL 9003)
Black (RAL 9004)
Grey (RAL 7022)
Beige grey (RAL 7006)
Stone grey (RAL 7030)
Light grey (Sikkens G0.05.70)
Oak smoke grey (GS)
Material
Composed of varnished solid oak legs and top or completely MDF with satin or high gloss finish.
Nearest point of sale?
Find your nearest dealer
Find dealer