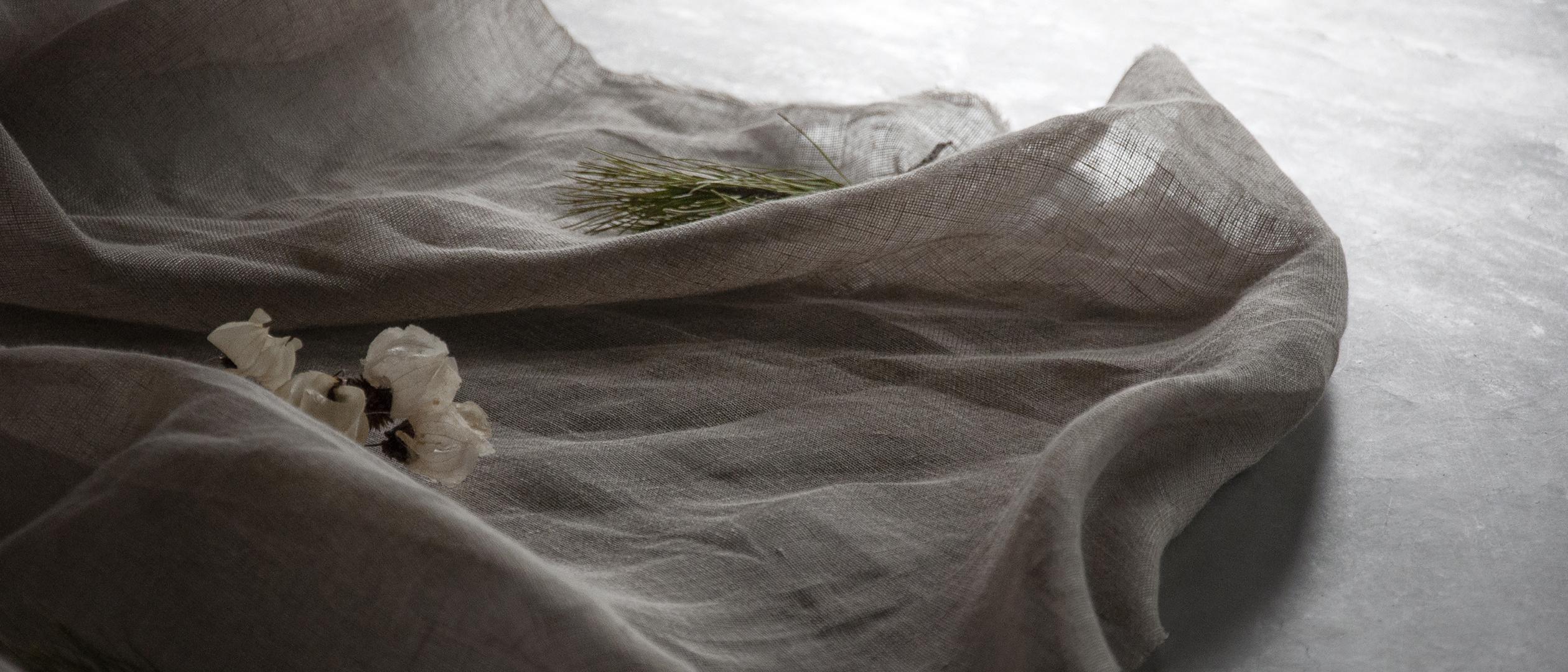 With the unfolding of the festive season the thought of setting the table for conversations and togetherness and gifting carefully chosen gifts start to come to mind. This year we focusing on what lies at core of any gift: giving with thought and gifting a simple moment of joy.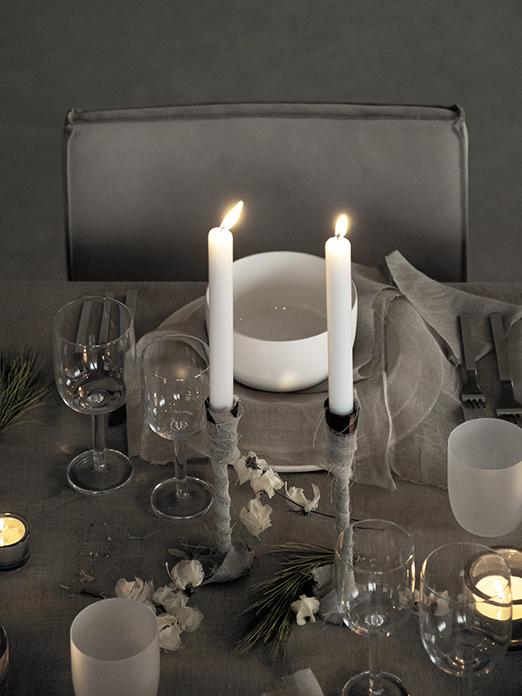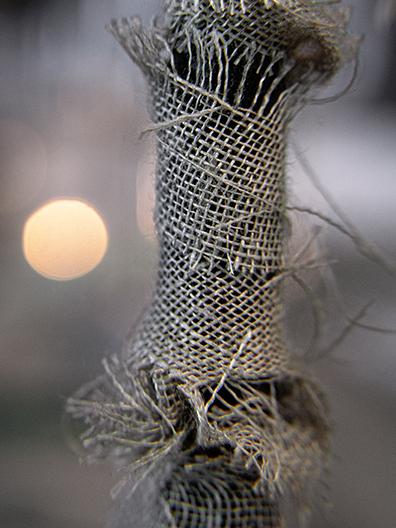 Not only displayed in different ways of giftwrapping but in swaddling your table in handmade floral decorated table linnes and personal scenes for every guest on your table.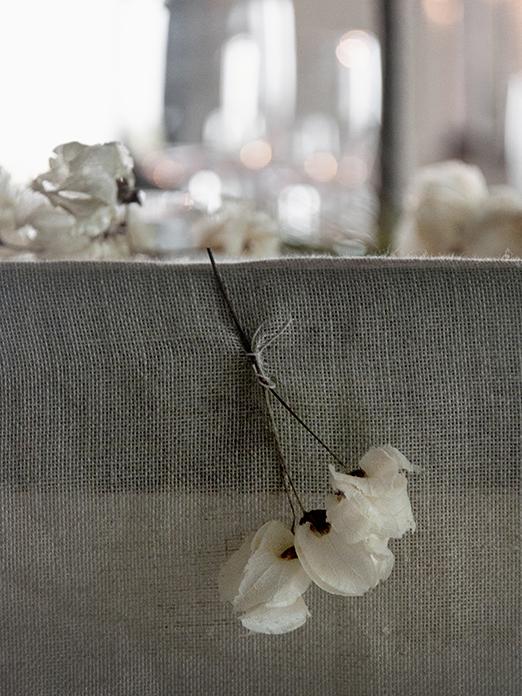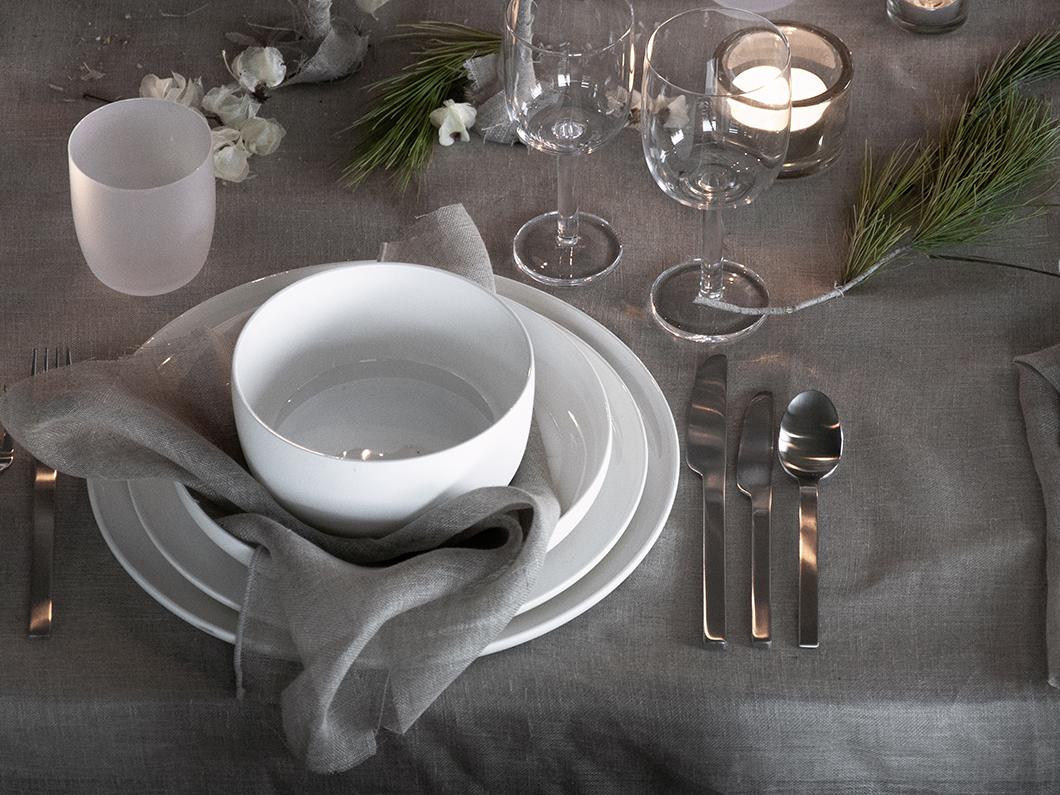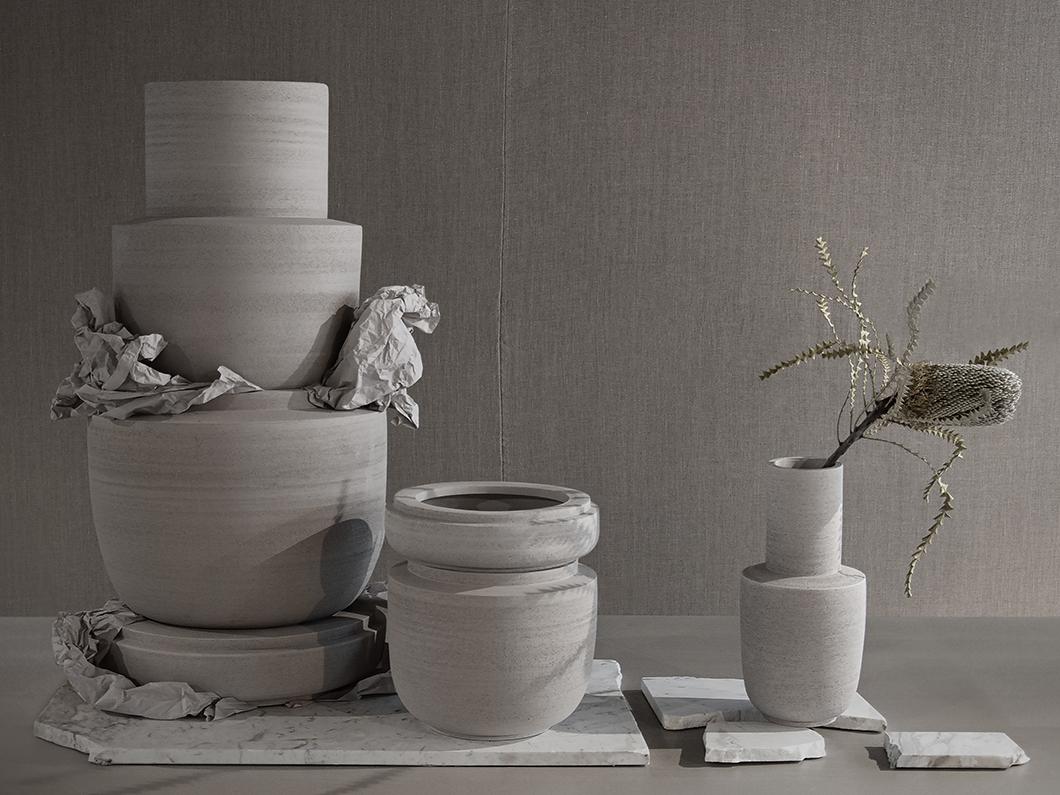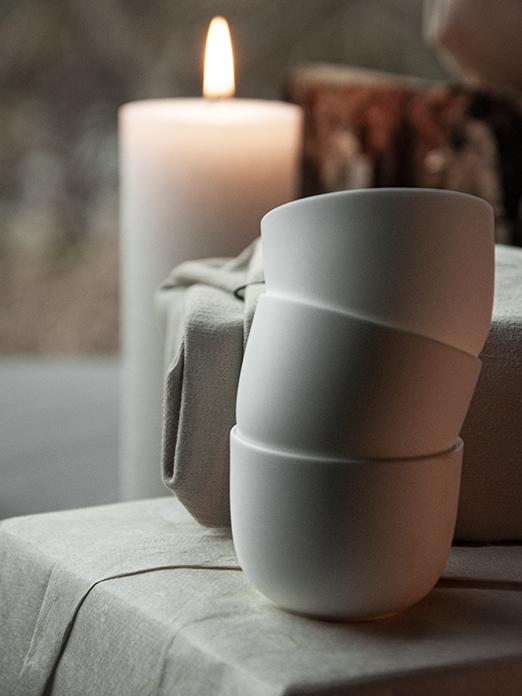 Let us inspire you and assist in your personal wrapping. We invite you to our showroom and will wrap your gifts in one of the various wrapping styles. Styles carefully selected by you to gift your love ones.