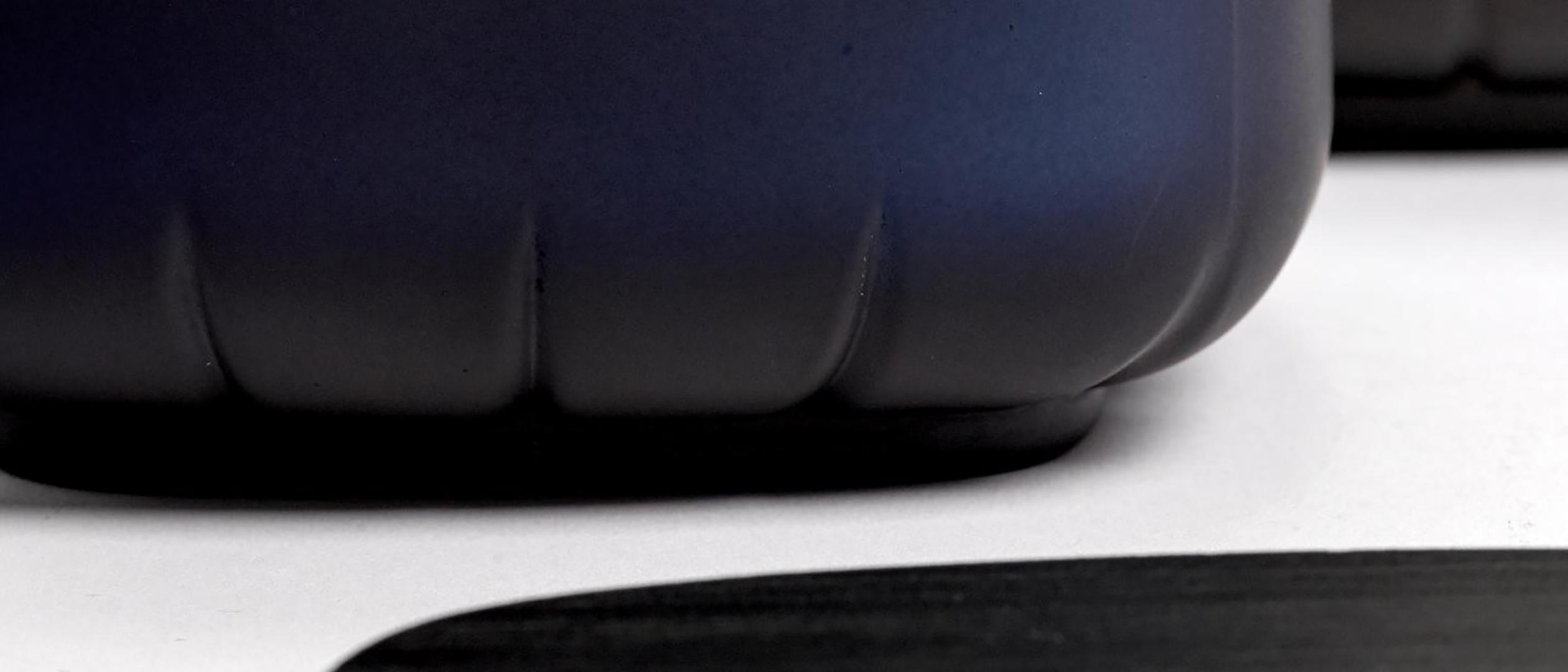 Scented Candles by Serax

Perfectly matching any mood
The collaboration of Studio Piet Boon and Serax is a reflection of shared passion for beauty and commitment to delivering perfection. Piet Boon by Serax is a result of combining design with individuality and consists of four scented candles inspired by different moments of the day, from morning to night.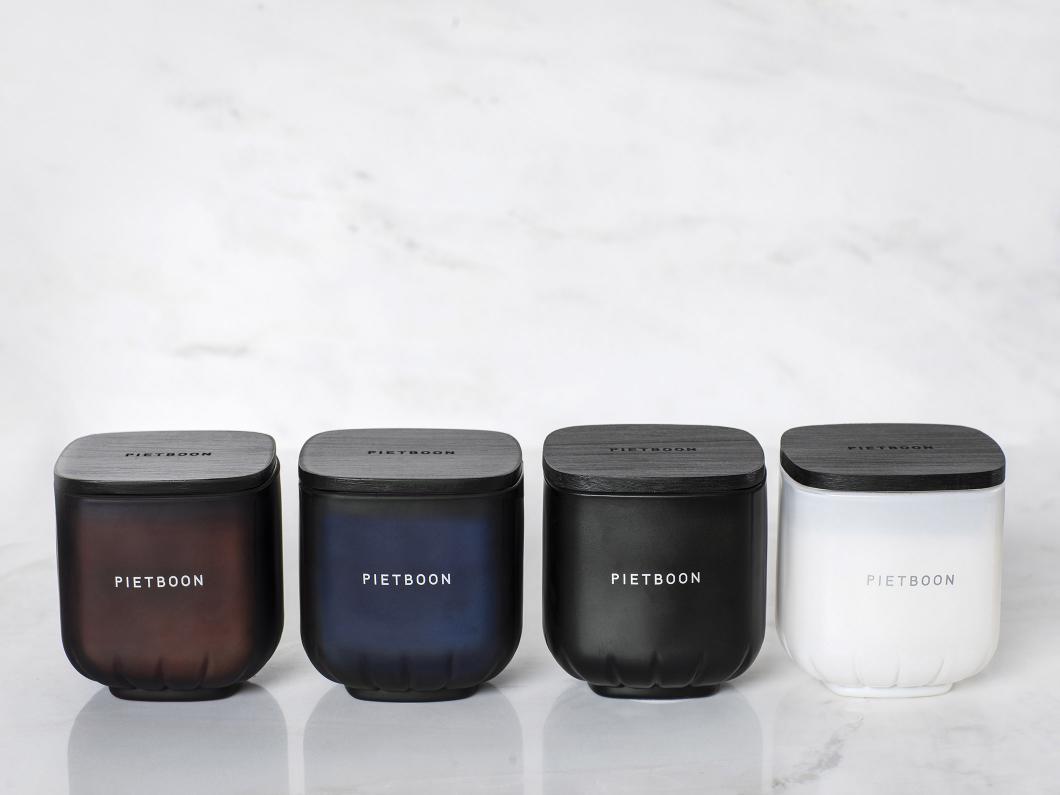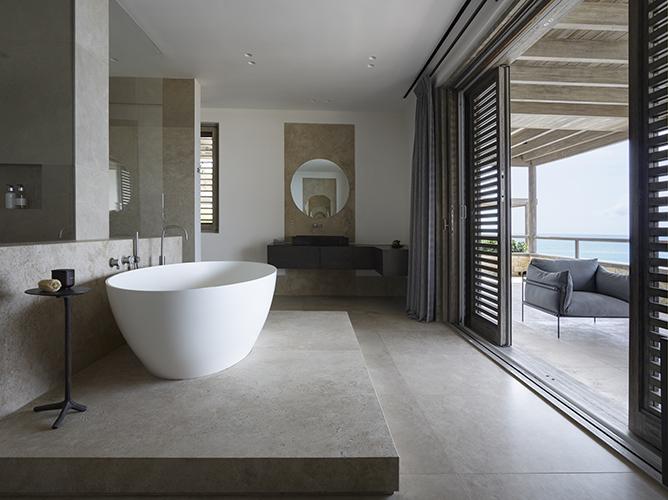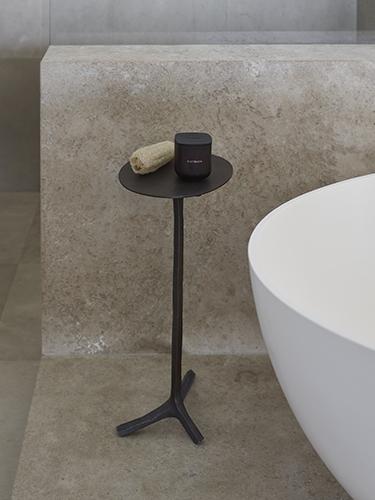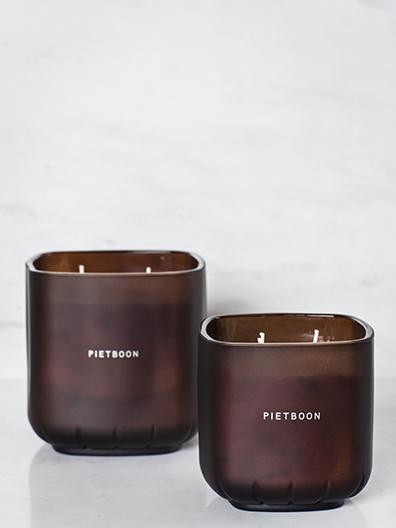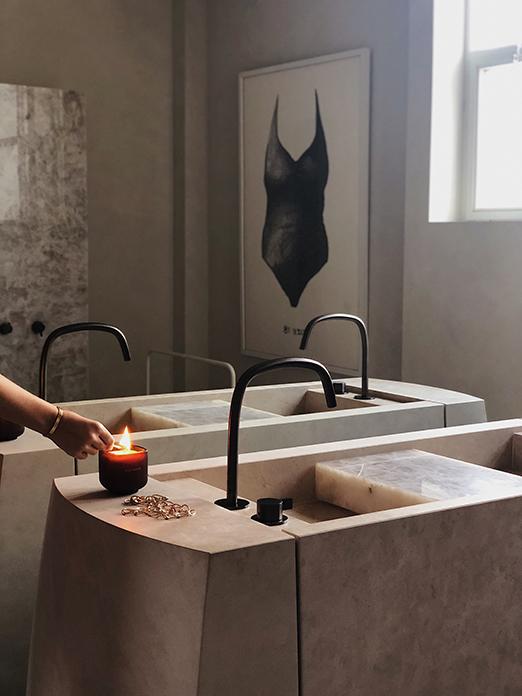 As extension on our collection of candles, Piet Boon by Serax introduces a collection of diffusers. Similar to the candle collection, the diffusers come in four different scents for any time of the day.
The scents vary in character and intensity, perfectly matching any mood. Close your eyes and enjoy the world of Studio Piet Boon.