A well-balanced work environment is essential for boosting ultimate productivity. The Piet Boon office collection provides any space with a calm and harmonious décor, free of dissonance.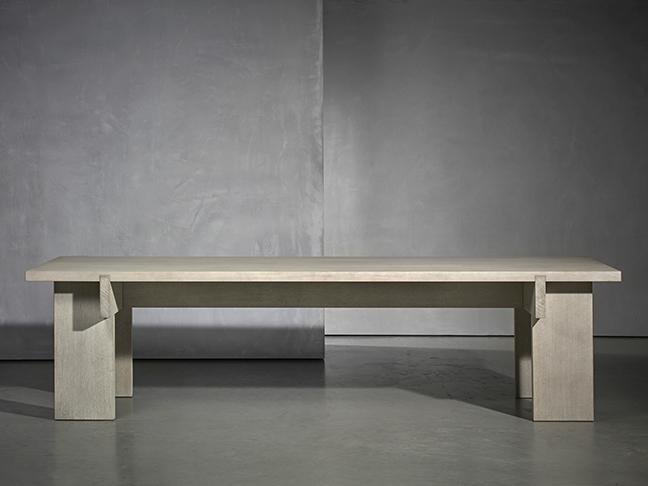 Tables
Tables should always be functional. We like them big, with generous proportions so you can gather around with a large group. Or what about work on one side and dine on the other? Rules are fading, our individual lifestyle demands flexibility and versatility.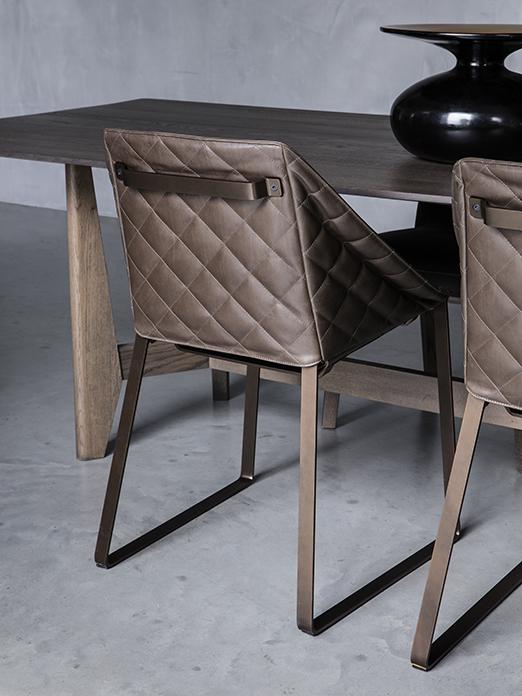 Chairs
Complimenting any table, Piet Boon designer chairs are the embodiment of the studio's philosophy of balancing functionality, aesthetics and individuality. Enjoy the perfectly proportioned chairs crafted with the best natural materials and exquisite detailing in the comfort of any interior space. Piet Boon designer chairs come in different styles and allow for numerous mix and match possibilities.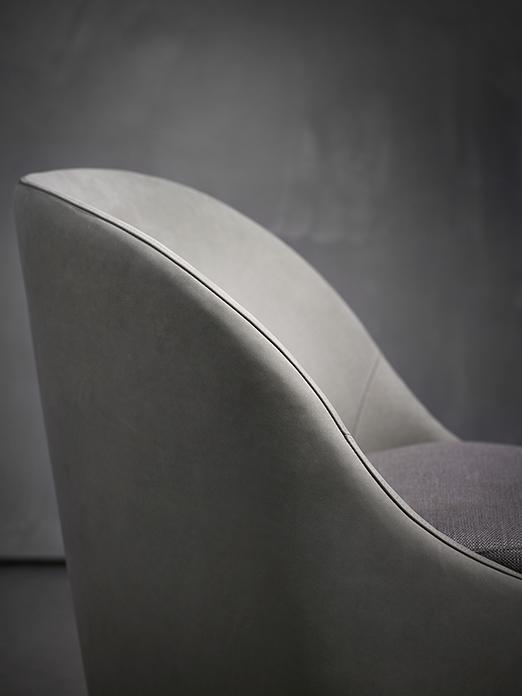 Armchairs & loveseats
Kick back and enjoy the generous proportioned and comfortable Piet Boon armchairs. The Piet Boon armchairs are a perfect addition to any interior or exterior design.
Go to our Armchairs & loveseats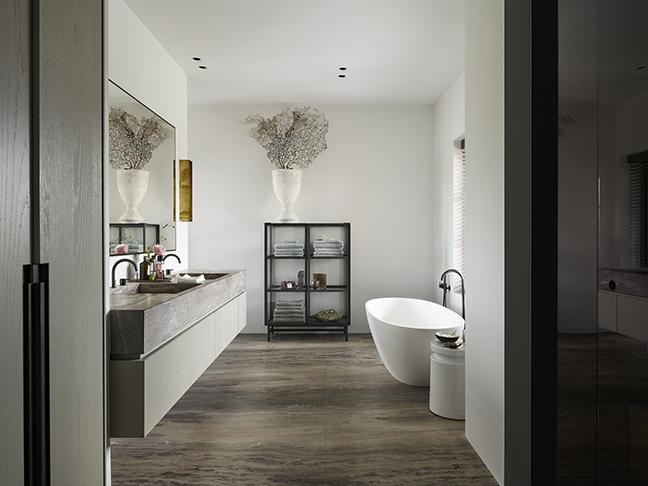 Cabinets
Piet Boon cabinets create ideal design cabinet walls whilst their transparency allows for the perfect display of personal and extraordinary objects. Available in different styles and materials, the cabinets add a sense of luxury to any interior design.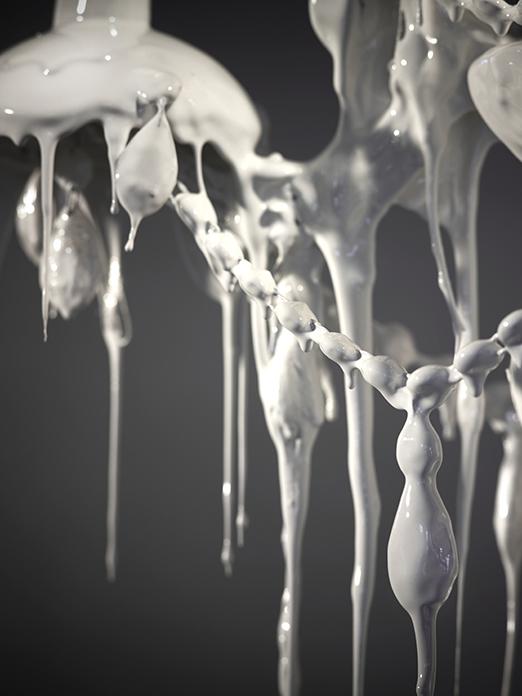 Lighting
Lighting should play a fundamental role in any interior design. The most beautiful design can be enhanced with good lighting. At Studio Piet Boon we think of lighting and light at the start of any creation. When we design a building we pay mindful attention to the natural light and incorporate artificial in order to create the perfect atmosphere.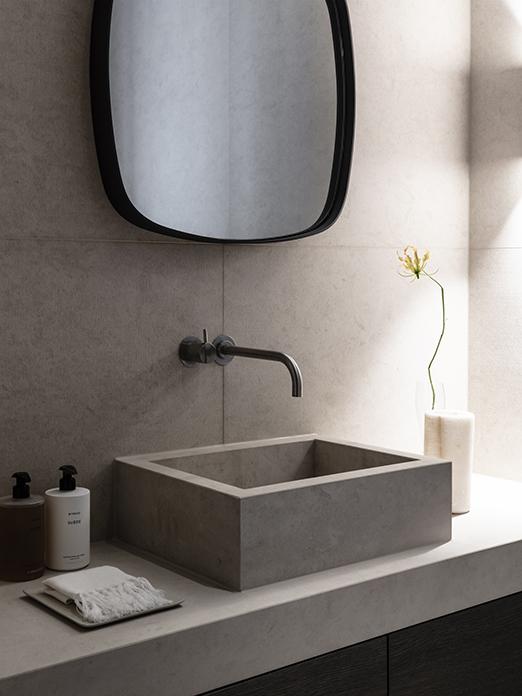 Accessories
The right accessories can lift a space to a whole other level. When chosen correctly they can bring an interior design to life and infuse it with character.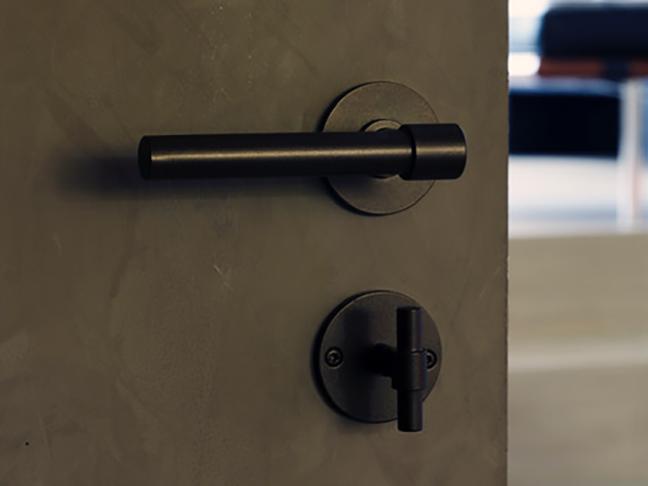 Hardware
At Studio Piet Boon we believe that there is great beauty in simplicity. The simplest details leave a lasting impression. Therefore never underestimate the importance of designer hardware and door fittings.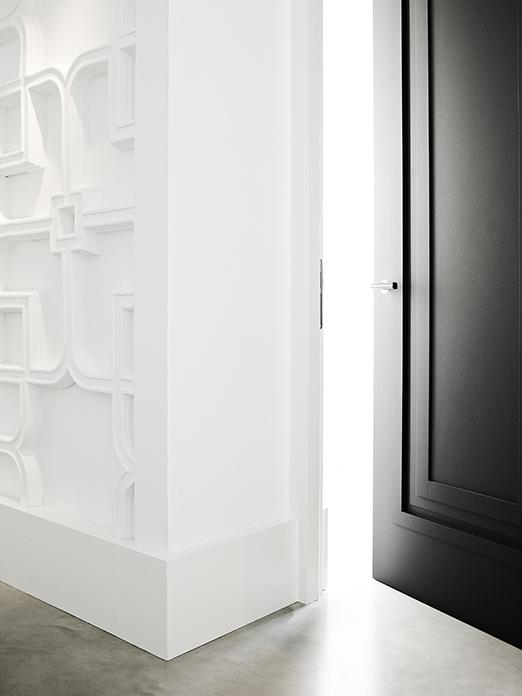 Doors
Each Piet Boon by Bod'or door resonates with the synergy of an interior design space and allows for the perfect entrance, making the ordinary extraordinary.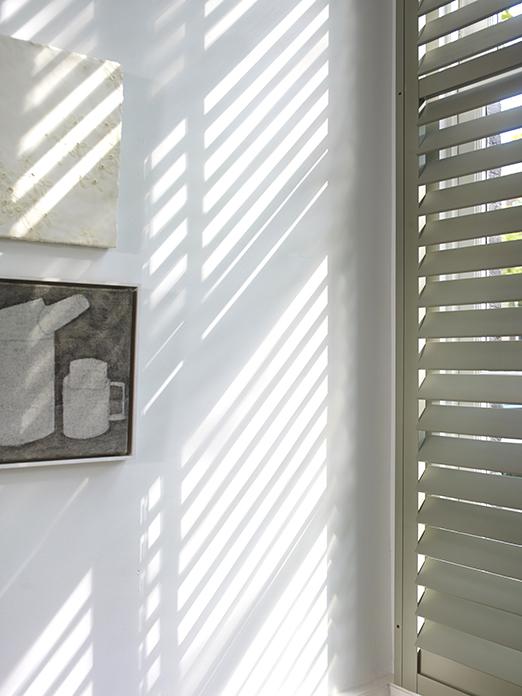 Window treatments
Providing beautiful natural light, ventilation, protection and privacy, window treatments are as much functional as they are a contemporary stylish addition to any home interior design.
Go to our Window treatments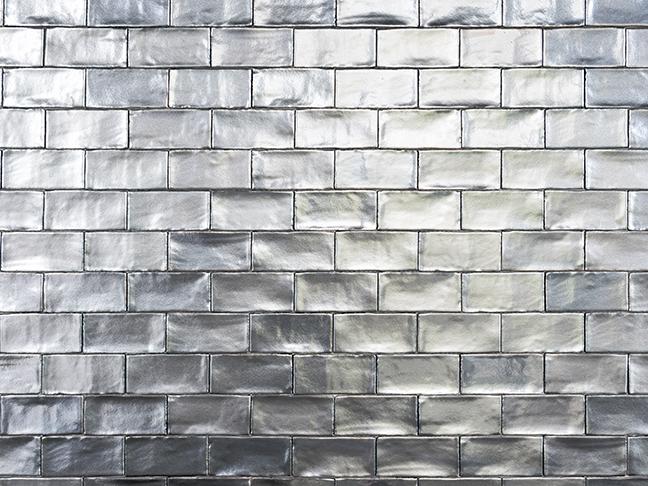 Wall coverings
Be it wallpaper or tiles, wallcoverings allow for endless visual and textural possibilities within any interior design. We like to combine extraordinary design with enticing tactile qualities and various subdued shades. From concrete to washi and from giant to tiny, our wallcoverings transform any space into a luxury designer experience.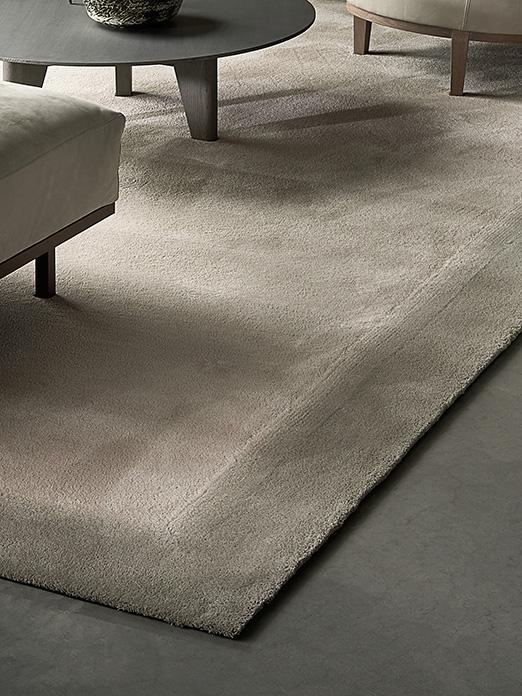 Carpets
A carpet is the canvas of the interior. It makes every living space a calm and harmonious whole.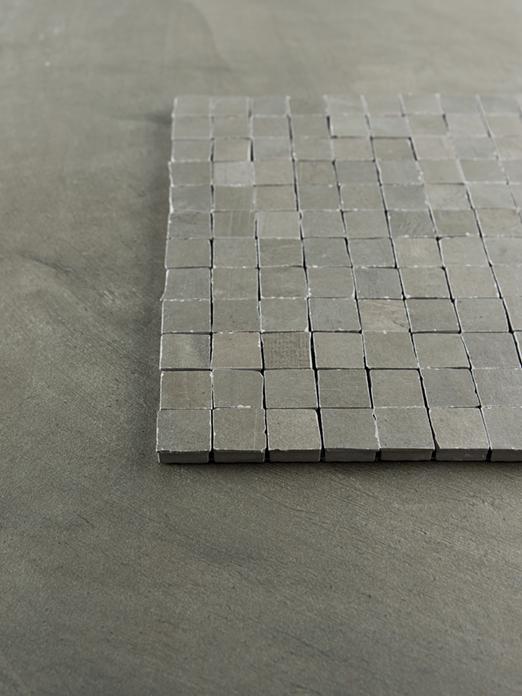 Floors
Walls, ceiling and floors form the base of any good design that's why we pay do much attention to the basics. Natural material in robust yet sophisticated finishes is what makes your interior design stand out and creates individuality.
All Office Products
Want to discover more?
Get inspired by our living products
Go to living