Kitchens and kitchen spaces hold a special place in our heart, as they play a fundamental role in designing the interior of any bespoke home or project. The Piet Boon kitchen line embodies our vision of next level kitchen design.
Kitchens
Unique shapes, proportions, color- and material combinations and production techniques define a new style of kitchen life, always tailored to taste. Catering to different design savvy audiences the contemporary kitchen line boasts eight different concepts, offering endless customization possibilities.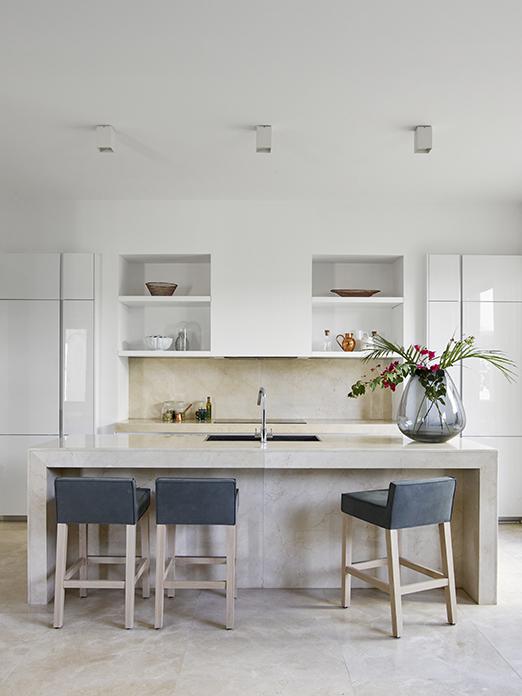 Stools
The Piet Boon designer furniture collection offers a wide array of options for seating. In addition to sofas, chairs, long chairs and armchairs, Piet Boon boasts various stools. This versatile addition to any living space comes in different styles and allows for numerous mix and match possibilities.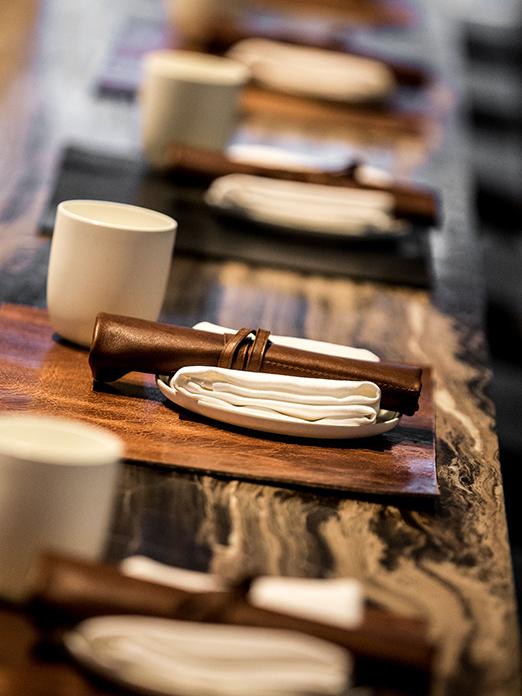 Tableware
Sleek, elegant and functional tableware is an essential in any interior design or design kitchen. Beautiful dishes served with attention and eye for details are tastier, that's how design works.
Taps & basins
Add a sense of luxury and industrial chique to a kitchen- or bathroom sink. Available in various finishes and inspired by the simplicity and symmetry of geometric shapes, Piet Boon by COCOON taps and basins complete the perfect contemporary kitchen- or bathroom experience. All basins have the golden geometric ratio and are equipped with a removable plateau covering the drain making the basin an interesting and functional 'landscape'.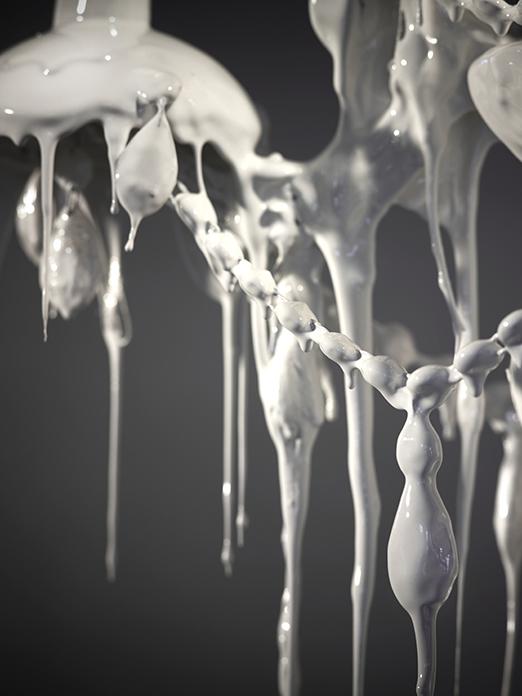 Lighting
Lighting should play a fundamental role in any interior design. The most beautiful design can be enhanced with good lighting. At Studio Piet Boon we think of lighting and light at the start of any creation. When we design a building we pay mindful attention to the natural light and incorporate artificial in order to create the perfect atmosphere.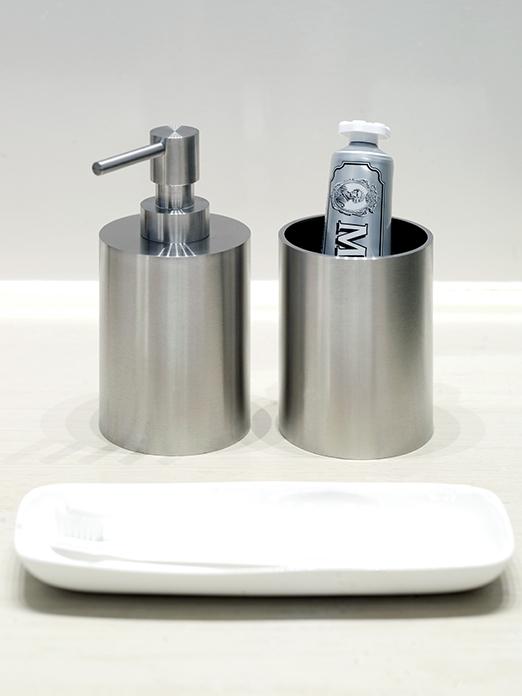 Bathware
Form follows function when it comes to the Piet Boon by Formani designer bathware collection. In line with our design philosophy, Piet Boon by Formani bathware balances functionality, aesthetics and individuality.
Wall Coverings
Be it wallpaper or tiles, wallcoverings allow for endless visual and textural possibilities within any interior design. We like to combine extraordinary design with enticing tactile qualities and various subdued shades. From concrete to washi and from giant to tiny, our wallcoverings transform any space into a luxury designer experience.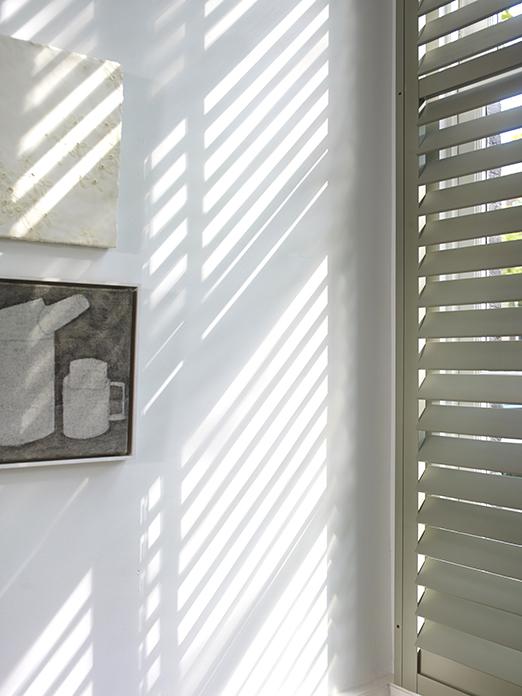 Window treatments
Providing beautiful natural light, ventilation, protection and privacy, window treatments are as much functional as they are a contemporary stylish addition to any home interior design.
Go to our Window treatments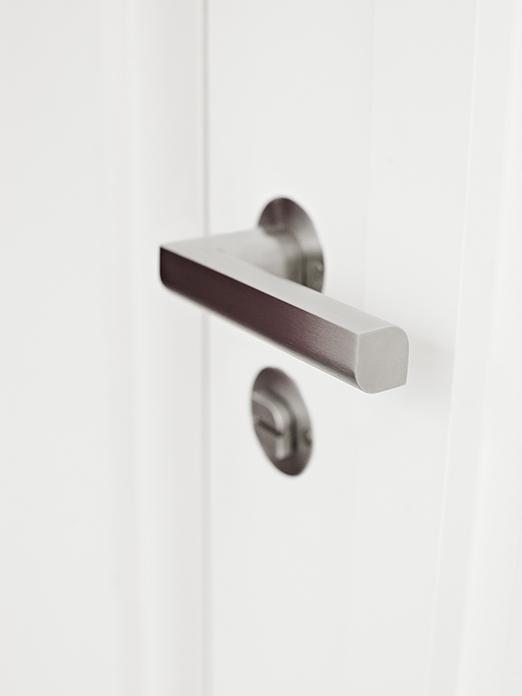 Hardware
At Studio Piet Boon we believe that there is great beauty in simplicity. The simplest details leave a lasting impression. Therefore never underestimate the importance of designer hardware and door fittings.
Floors
Walls, ceiling and floors form the base of any good design that's why we pay do much attention to the basics. Natural material in robust yet sophisticated finishes is what makes your interior design stand out and creates individuality.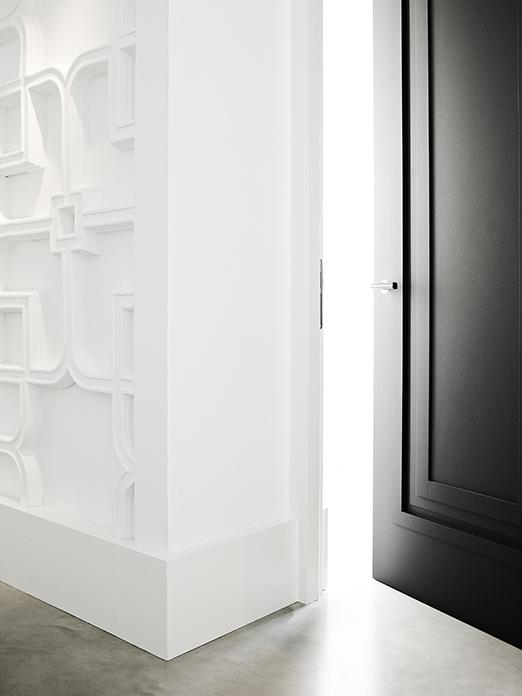 Doors
Each Piet Boon by Bod'or door resonates with the synergy of an interior design space and allows for the perfect entrance, making the ordinary extraordinary.
All Kitchen Products
Want to discover more?
Get Inspired by our Dining Products
Go to dining