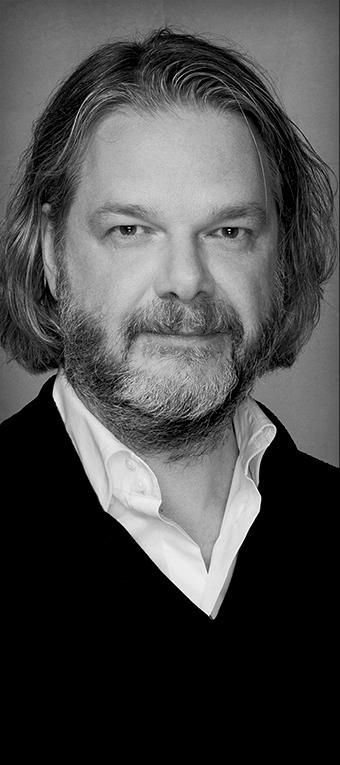 Roland Kokkeler
Roland Kokkeler is Chief Design Officer and an esteemed member of the Studio Piet Boon design team for almost 20 years. Before joining the studio in 2002, Roland gained experience in both private and corporate projects. His professional experience includes a wide and diverse range of projects: hotels, luxury private residences, beach villas, restaurants, interior design, furniture design and retail projects. Working closely with Piet and Karin Boon, Roland is able to translate the design direction onto the team, making him a highly valued internal and external discussion partner.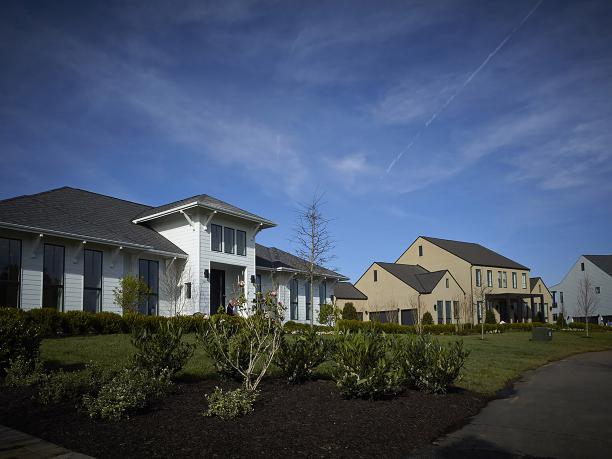 Favorite design project
Hovnanian Homes Willowsford
Working with K. Hovanian® Homes has been an incredible journey since the first project we collaborated on. Line K at Willowsford is another example of how our philosophy's and style combine well. The result: generously proportioned contemporary and family homes.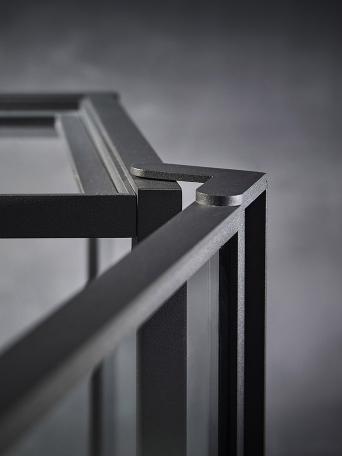 Favorite design product
FINN cabinet
Choosing just one is impossible, so I'd have to say the FINN cabinet amongst many others.