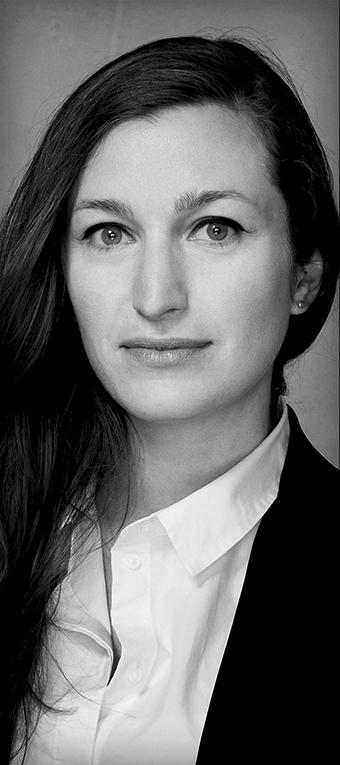 Renée Habib
Renée Habib is a highly valued Lead Designer at Studio Piet Boon. Having gained international experience in various positions as Architectural Designer, Renée joined our studio in 2010. Since then she has been responsible for defining and conveying both luxury exterior home design- and interior design concepts in concert with the client's wishes, program needs, and Studio Piet Boon Brand identity.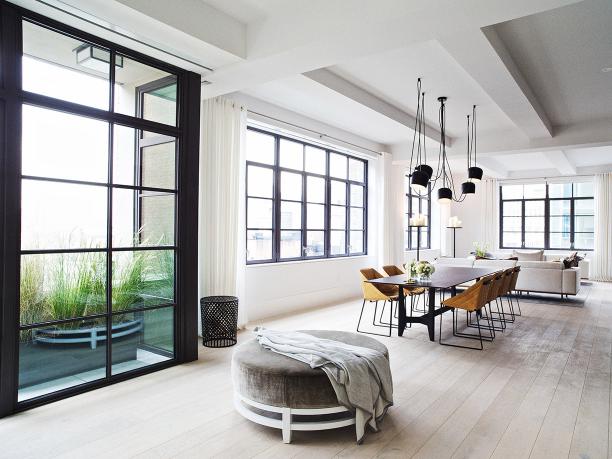 Favorite design project
Condominiums Huys NYC
At Studio Piet Boon you get the incredible opportunity to work on beautiful design projects with enthusiastic clients. Huys."In Huys we crafted a new luxury, more expressive, and beautiful life for a building and for its residents in one of the most exciting cities in the world.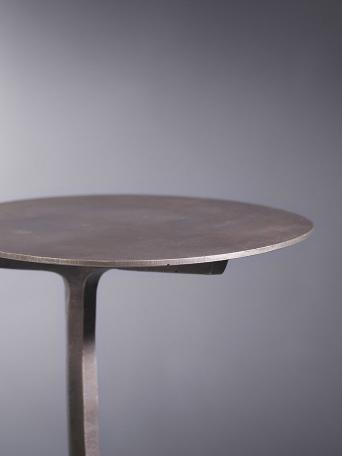 Favorite design product
KLINK side table
The KLINK sidetable has to be my favorite design furniture piece from the Piet Boon collection. Shaped by hand the KLINK has a powerful organic appeal.