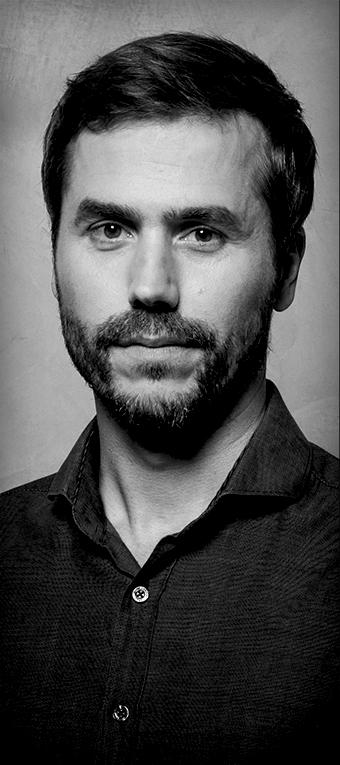 Olivier Brinckman
Senior Designer and architect Olivier Brinckman is a highly valued member of the Studio Piet Boon design team. Before joining the studio in 2014, Olivier gained architectural and interior design experience in wide variety of corporate projects in the Netherlands.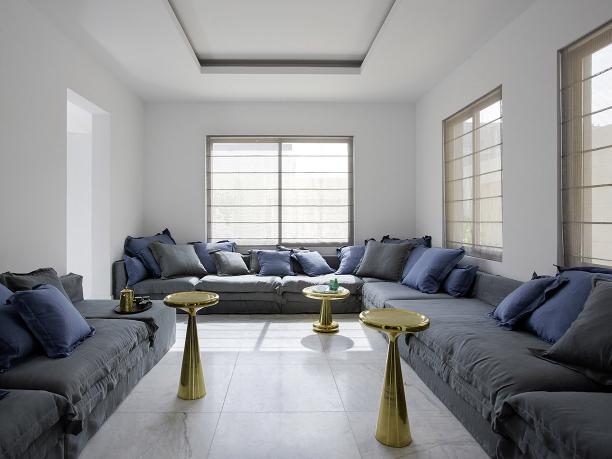 Favorite design project
Jawaher Villas Riyadh
Jawaher Luxury Villas shows how different cultural influences can seamlessly come together in one harmonious design. Jawaher Luxury Villas is a design project I will never forget. For me it is the embodiment of our philosophy of balancing functionality, aesthetics and individuality. A philosophy that knows no cultural boundaries.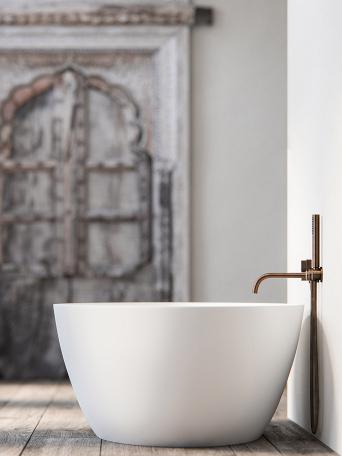 Favorite design product
Taps by COCOON
Our taps & basins collection is my favorite design product. The rich simplicity of the collection is truly amazing.