Dick Koppert
Dick Koppert is een zeer gewaardeerde Lead Designer bij Studio Piet Boon. Voordat hij in 2010 ons team kwam versterken heeft hij als architectonisch ontwerper een bewezen track record opgebouwd, hij heeft gewerkt aan een breed scala aan projecten op het gebied van particuliere woningen, kantoren, interieurdesign en luxe vakantievilla's.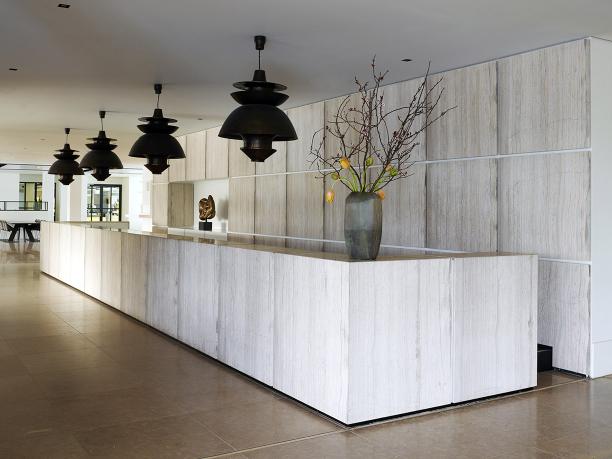 Favorite design project
Delta Lloyd Headquarters
Delta Lloyd started out as a small scale project but in the end turned out to be a complete redesign of the company's headquarters. We really got to know the company. We were given a carte blanche for the complete redesign of the office interior and were entrusted with the future wellbeing of the company's employee. That is quite a compliment.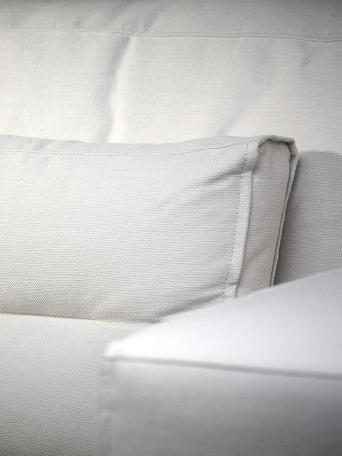 Favorite design product
DIEKE living series
The DIEKE sofa is my all time favorite. Looks great and just begs for you to hang out on it.