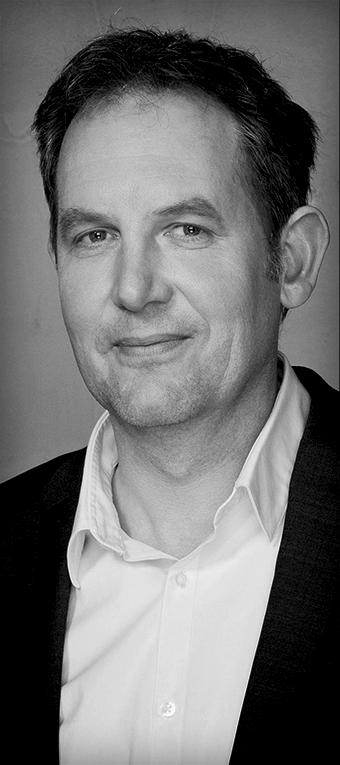 Dick Koppert
Dick Koppert is a highly valued Lead Designer at Studio Piet Boon. Before joining our team in 2007, he has built up a proven track record as an architectural designer. He has worked on a wide range of projects in the field of private homes, offices, interior design and luxury holiday villas.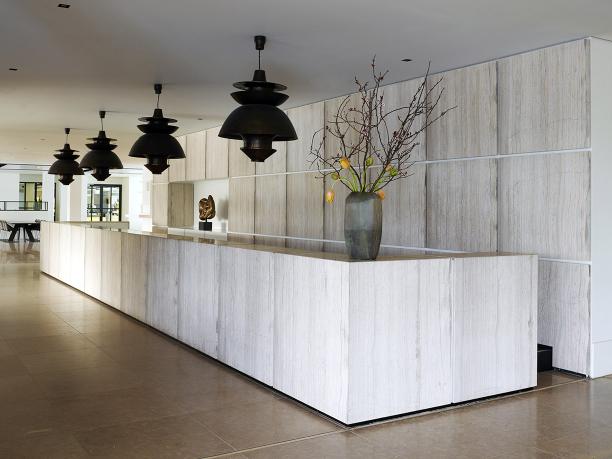 Favorite design project
Delta Lloyd Headquarters
Delta Lloyd started out as a small scale project but in the end turned out to be a complete redesign of the company's headquarters. We really got to know the company. We were given a carte blanche for the complete redesign of the office interior and were entrusted with the future wellbeing of the company's employee. That is quite a compliment.