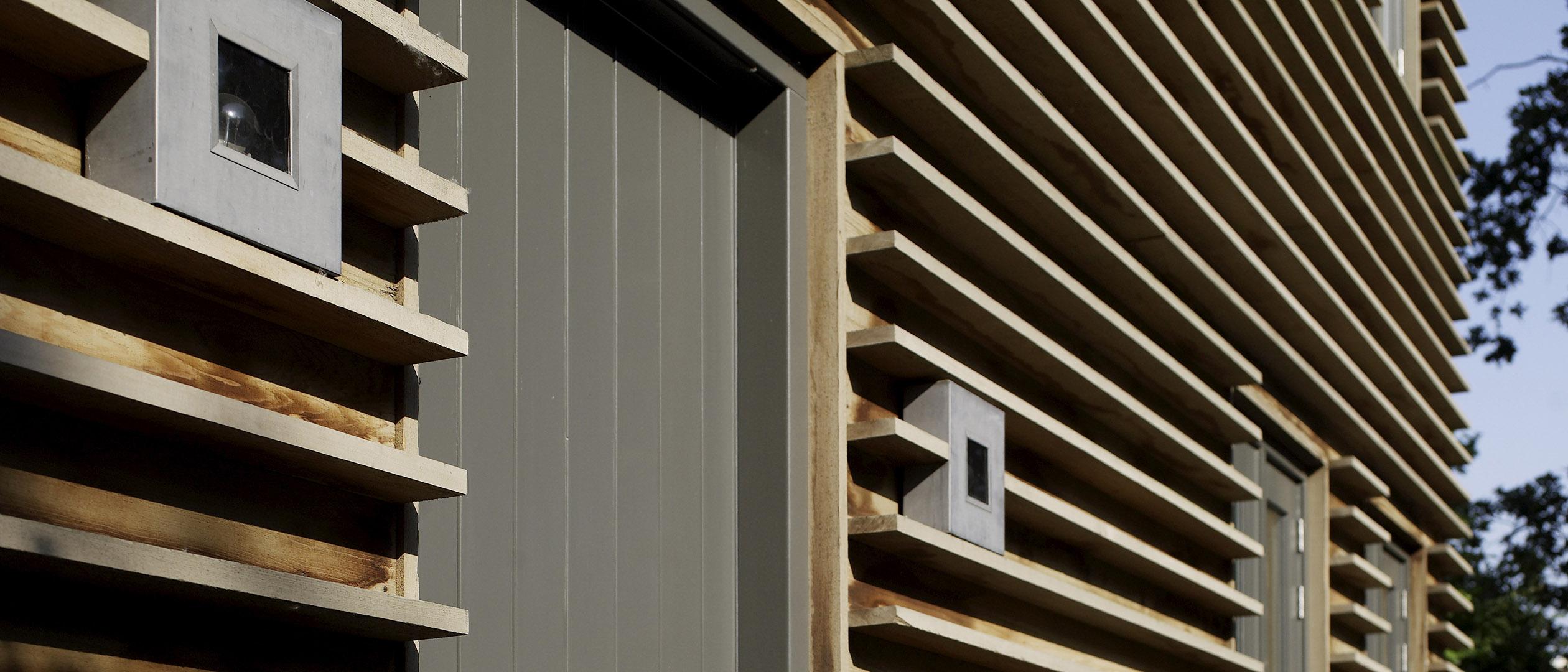 JELLE by Maretti Lighting

Live to see the light of day
Piet Boon by Maretti is an exclusive designer collection of interior and exterior lighting. The modern outdoor light JELLE is made of zinc, with a transparant glass plate in the middle. Attractive light in natural design. And yet a piece of art on the wall.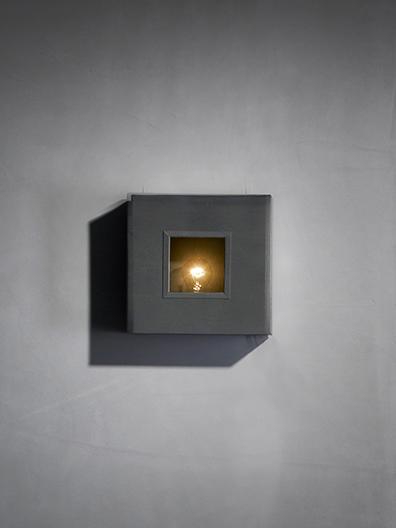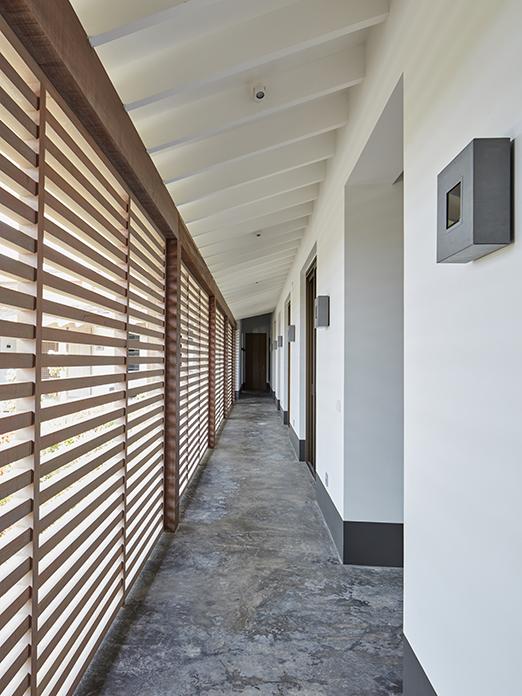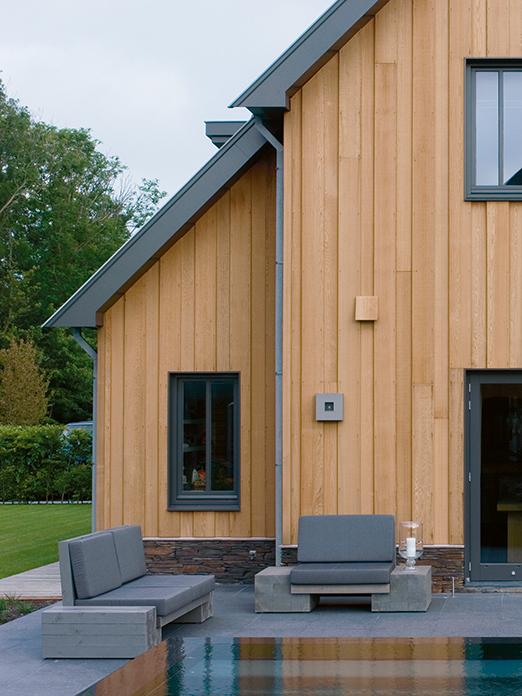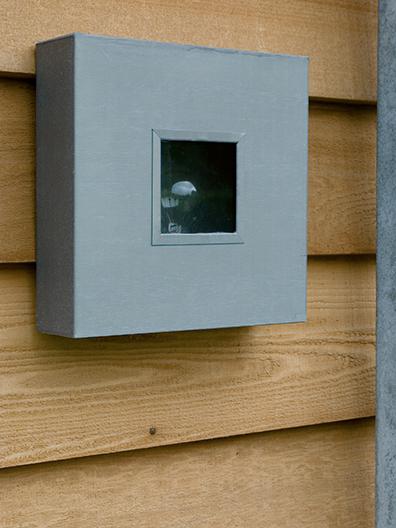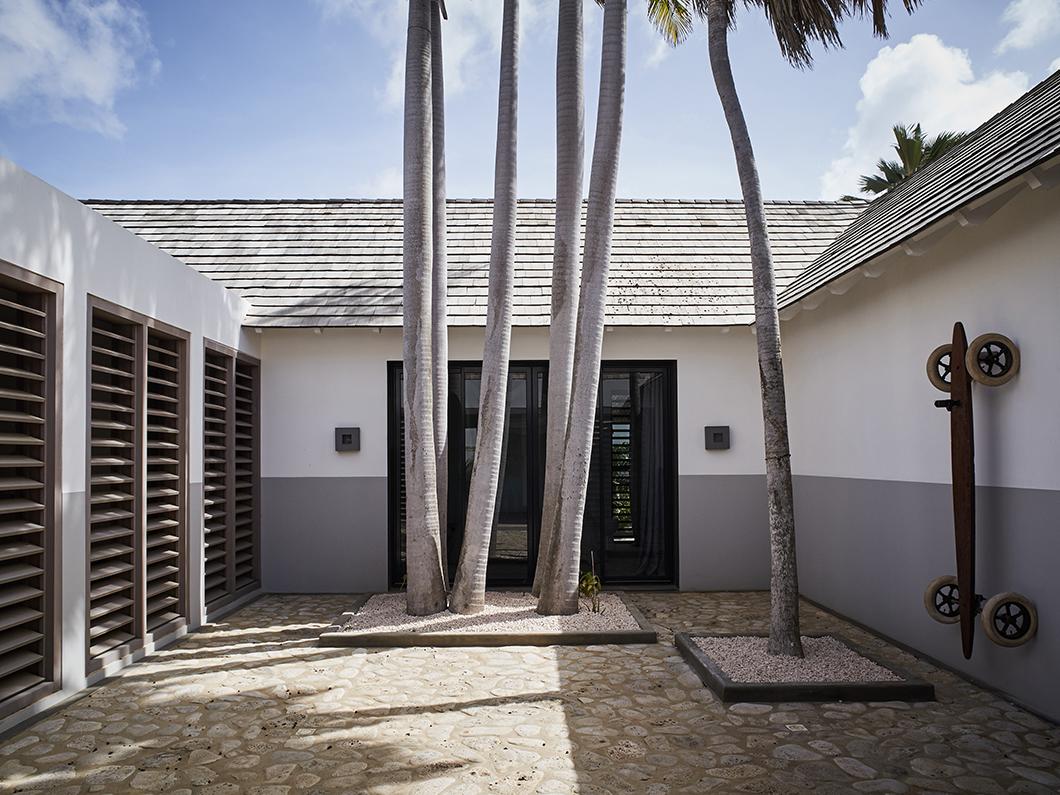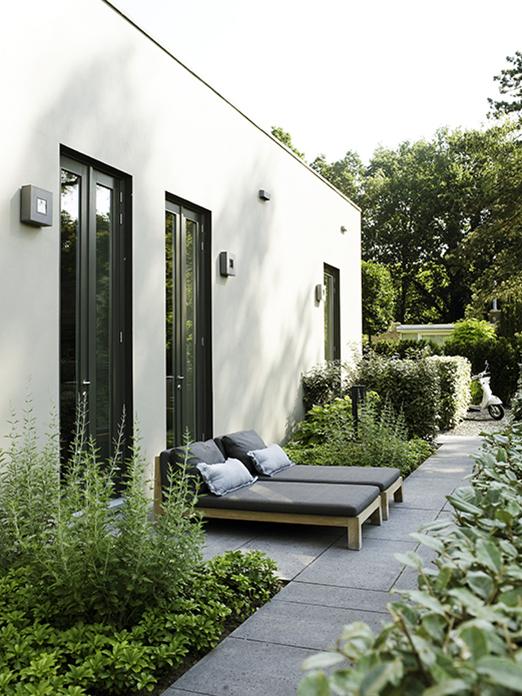 About Maretti Lighting
Maretti Lighting is well-known in the world of lighting. In offices, homes, retail chains, hotels and restaurants worldwide Maretti Lighting is recognizably present with lighting that does so much more than just providing light.