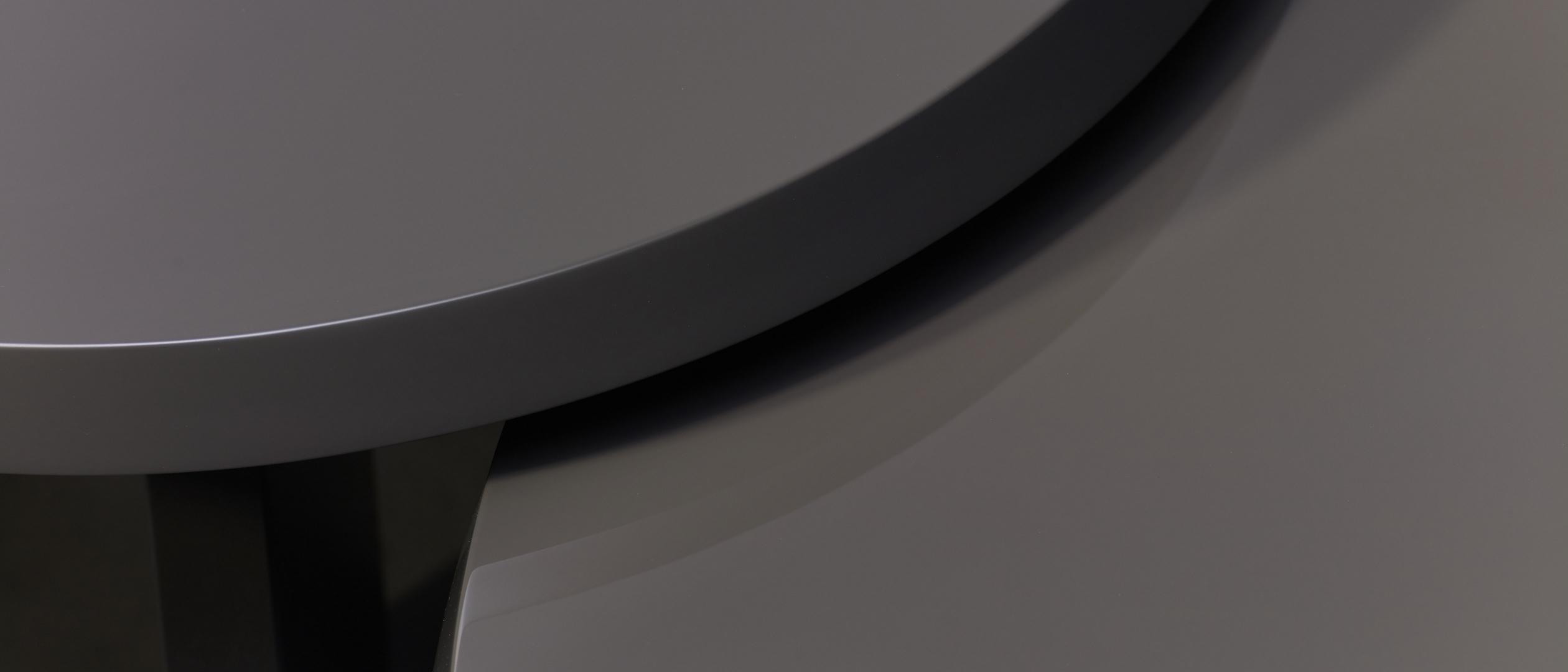 Whether they are round or rectangular, oak wood or walnut, with satin or high-gloss finishing, overlapping or mixed and matched, the ITSKE designer coffee tables always work well together.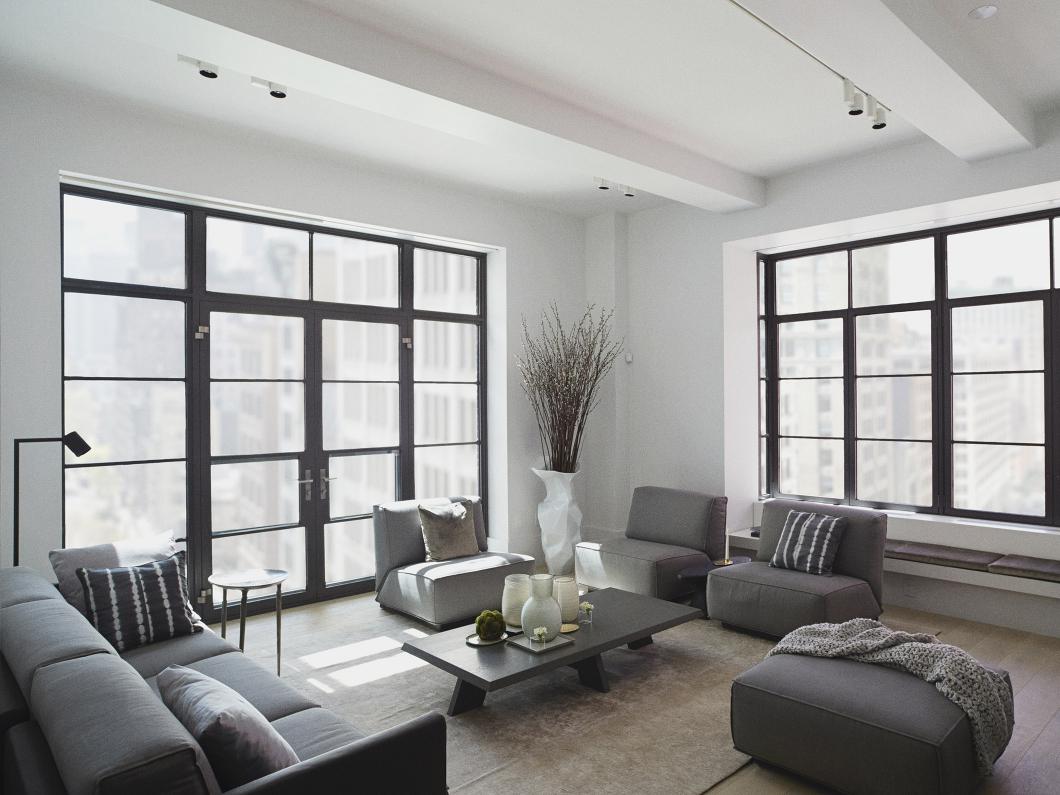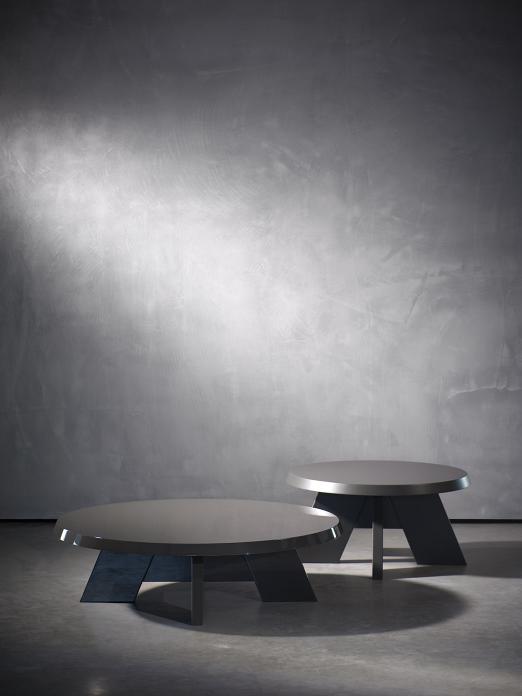 Three versions lend subtle playful elegance to any luxury lounge area, with the interwoven legs and table-top edge echoing the slanted leg design. The ITSKE is the little sister of the IDS designer dining table.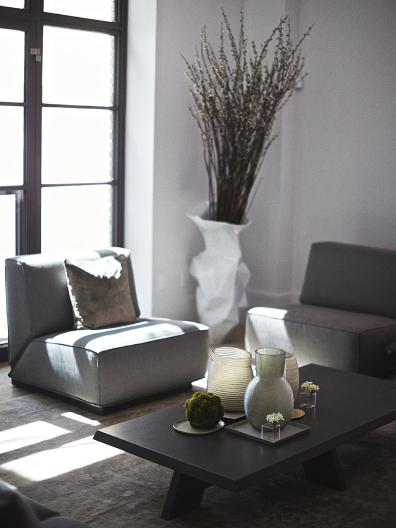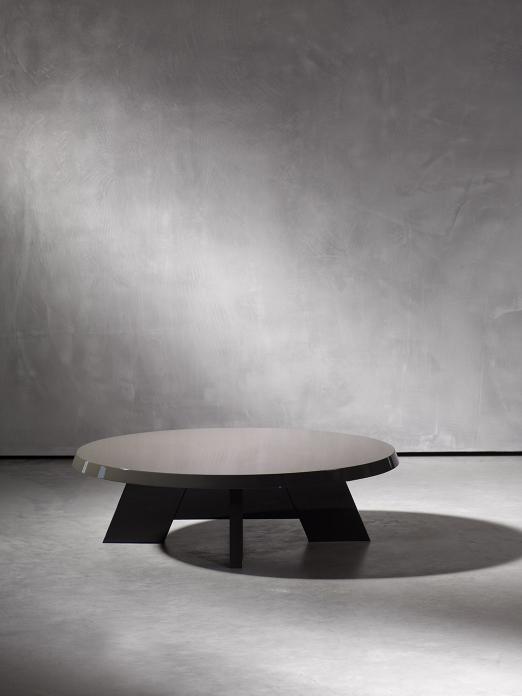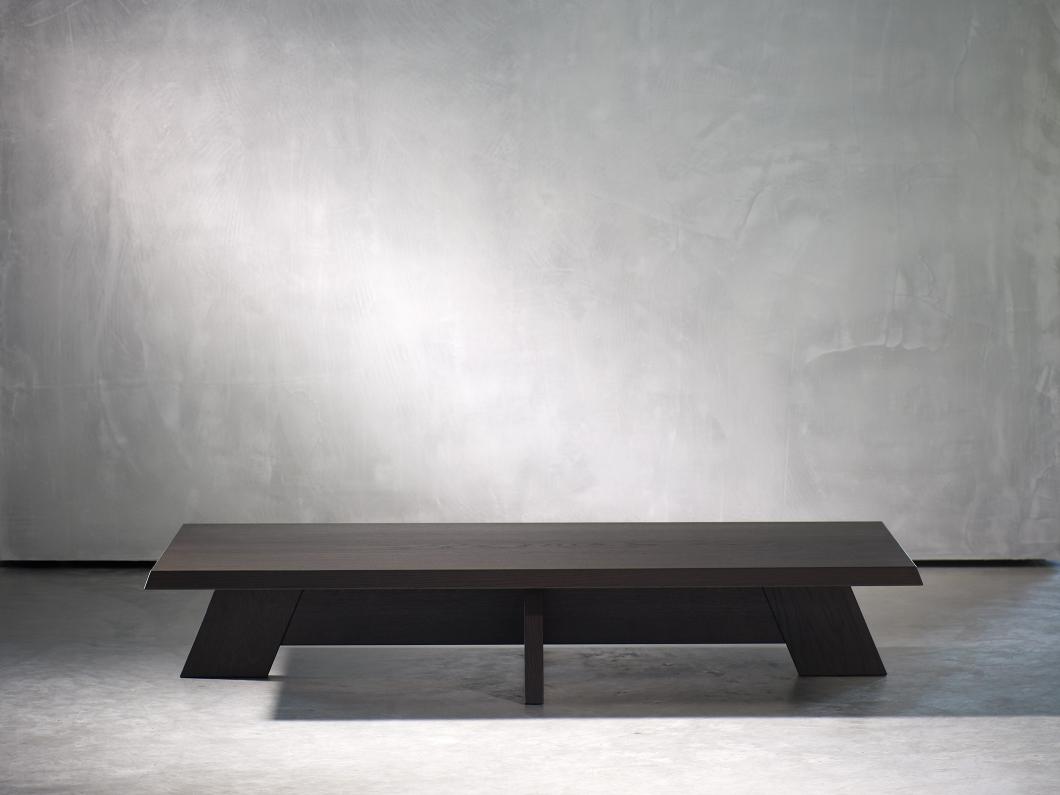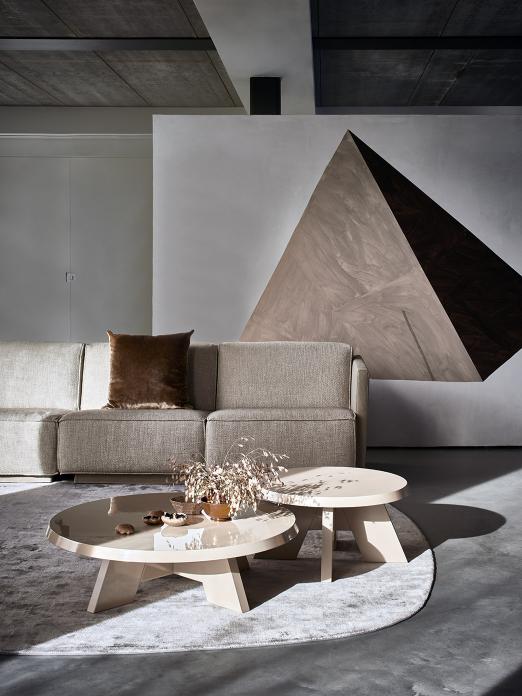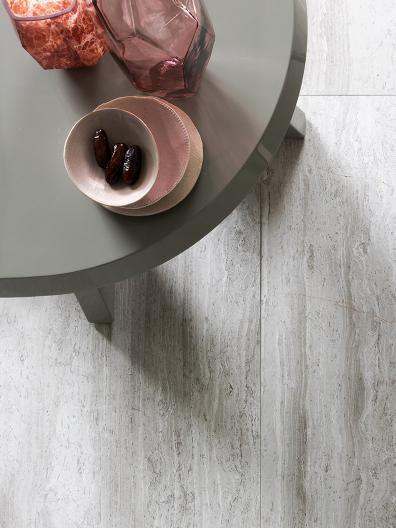 Specifications
Colors
Oak grey (GR)
Oak taupe (TP)
Oak black (BL)
Oak white (WH)
Oak dark brown (WE)
Oak grey brown (GB)
Oak natural (BG)
Oak opaque white (OW)
Oak dust grey (DG)
White (RAL 9003)
Black (RAL 9004)
Grey (RAL 7022)
Beige grey (RAL 7006)
Stone grey (RAL 7030)
Light grey (Sikkens G0.05.70)
Dust Grey (RAL 7044)
Taupe (Sikkens E8.12.31)
Oak smoke grey (GS)
Material
Varnished solid oak or completely MDF with satin or high gloss finish.
Nearest point of sale?
Find your nearest dealer
Find dealer