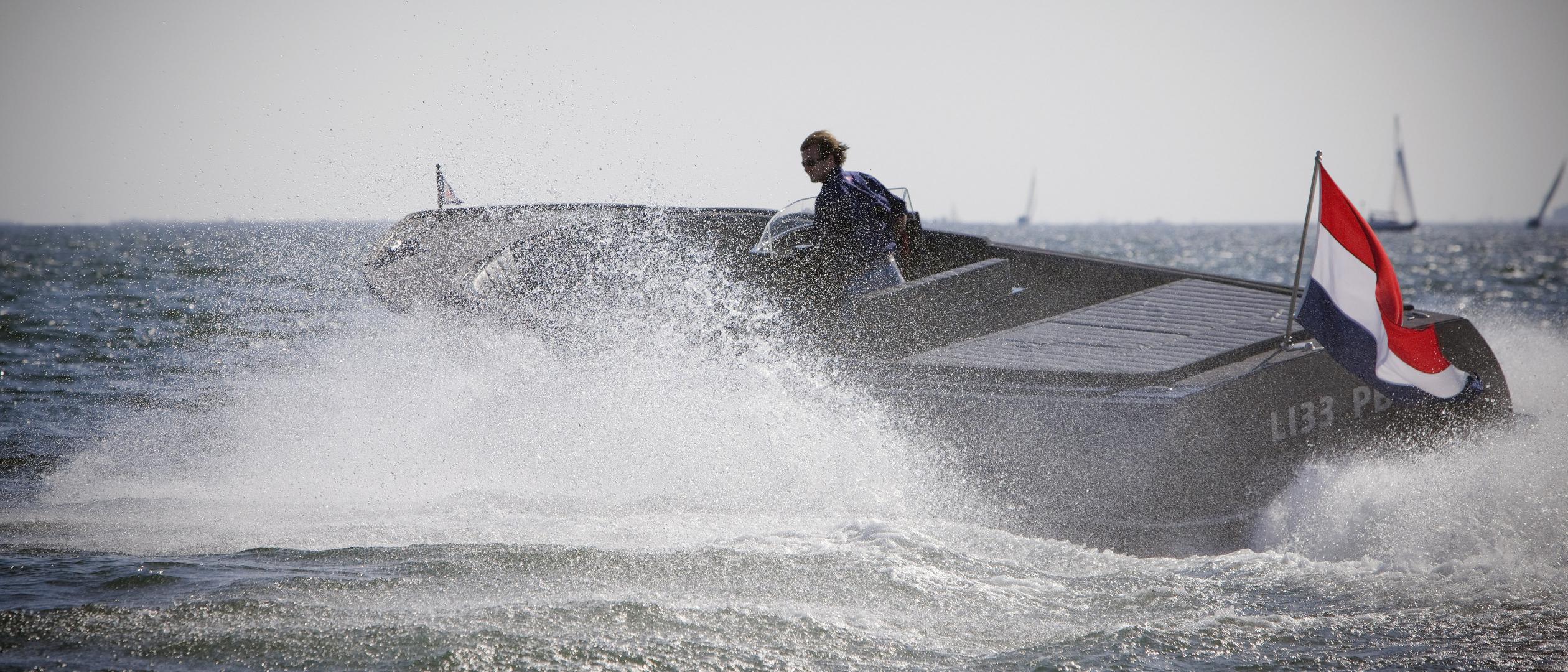 Piet Boon for Long Island
Long Island Shipyards designs and develops classic boats, with an exclusive range of ultra-modern speed cruisers reminiscent of the Italian Riva. The company has redefined the concept of the speed cruiser through traditional craftsmanship combined with state-of-the-art techniques and high-tech construction methods.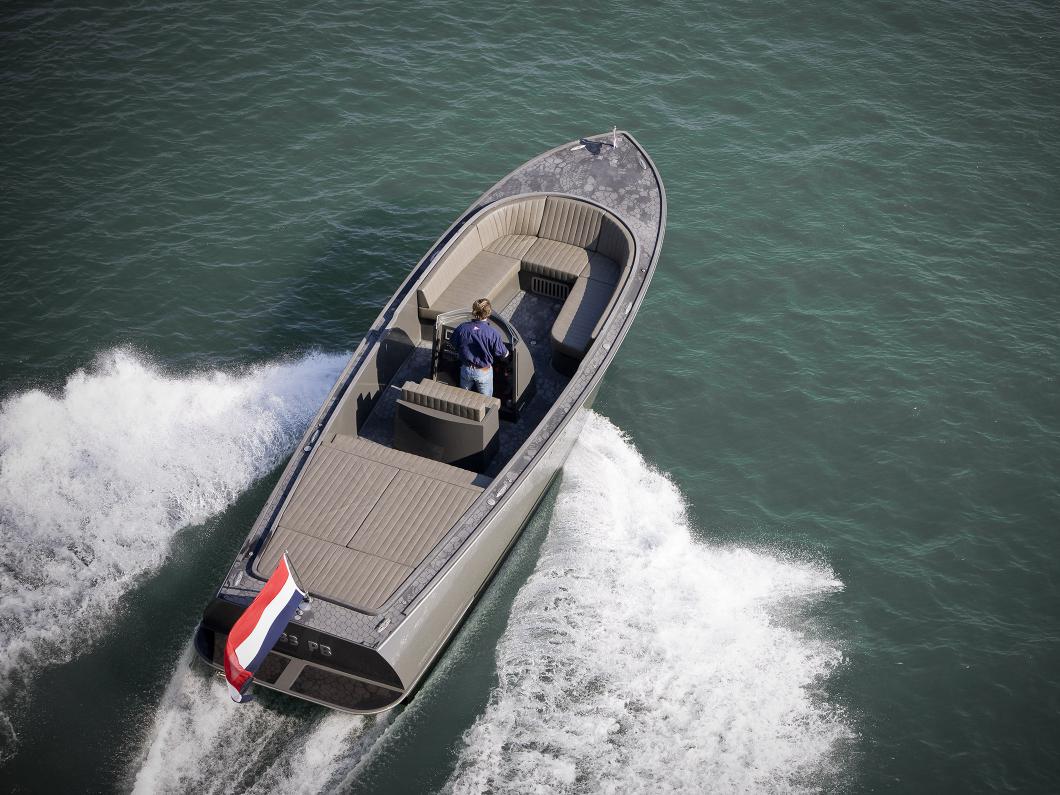 Together with Long Island we designed an exclusive motor boat based on the existing Long Island 33 Sportsman, with exclusive lounge furniture and a special resin deck. The boat is designed in subdued grey tones, creating a tranquil and minimalist look.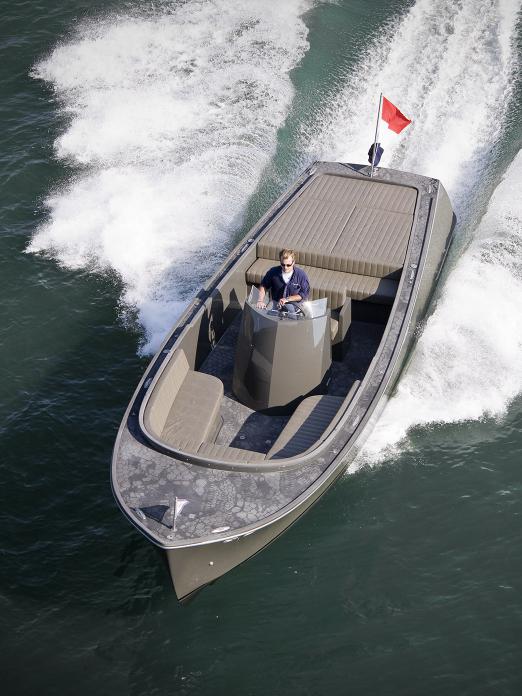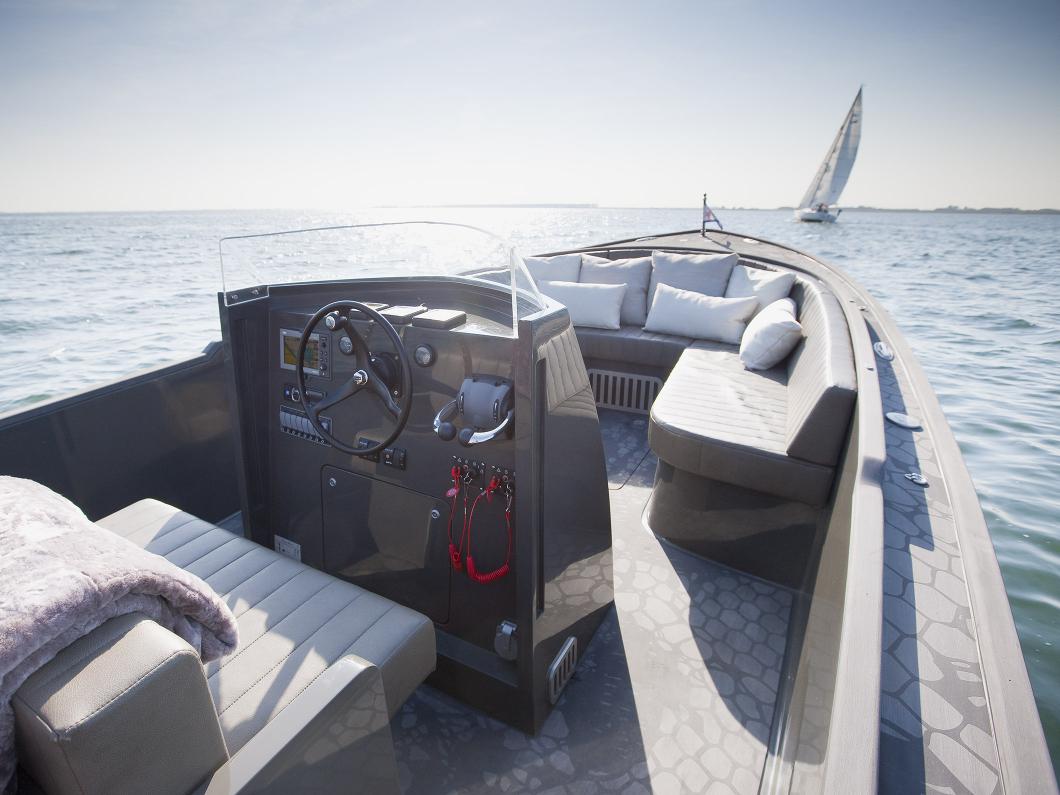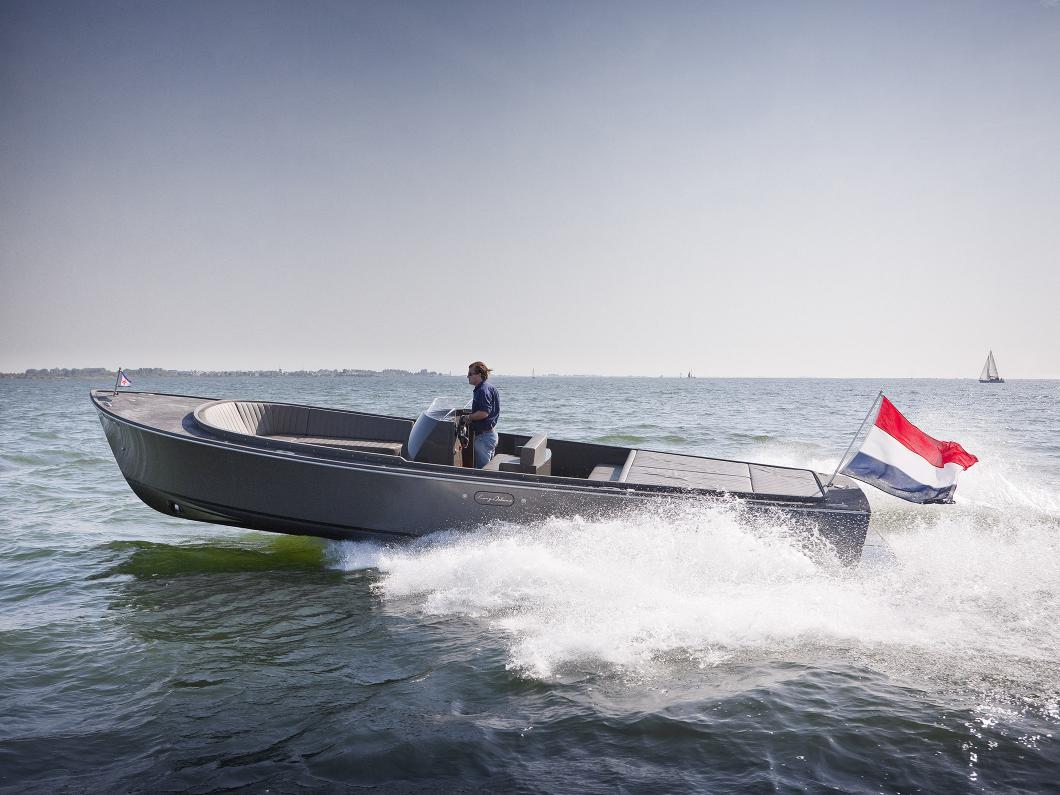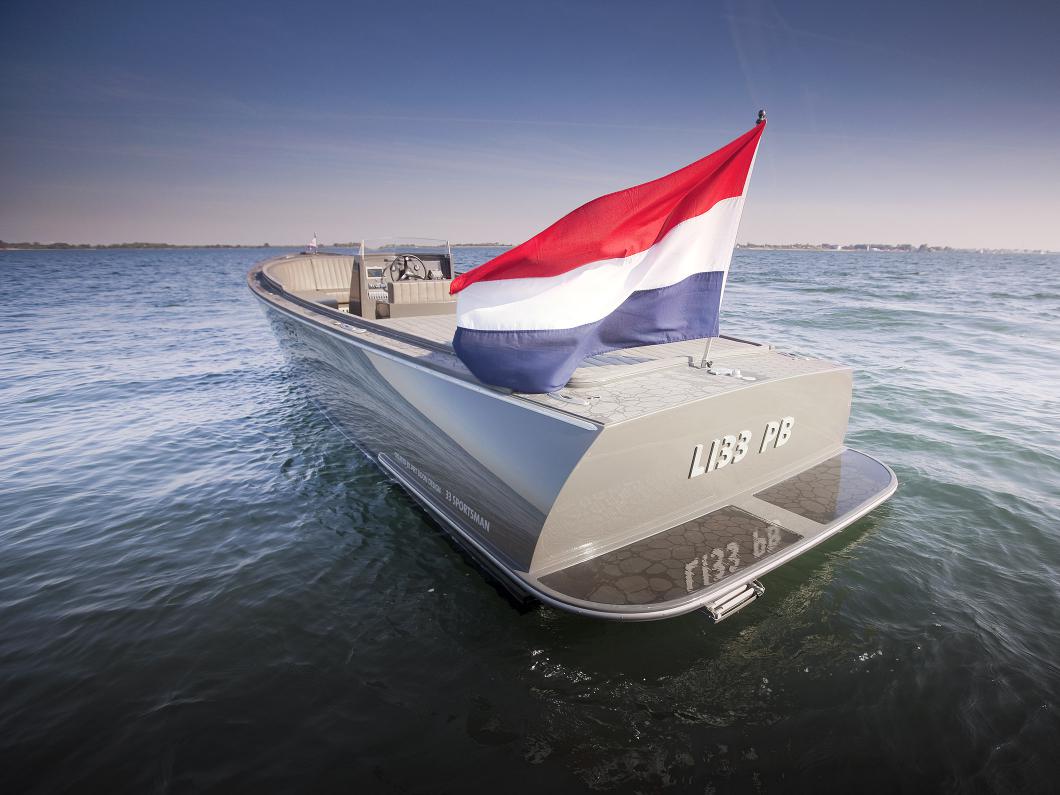 Piet Boon for Land Rover
Ever since the first Land Rover vehicle was conceived in 1947, Land Rover has built vehicles that challenge what is possible. These in turn have chall...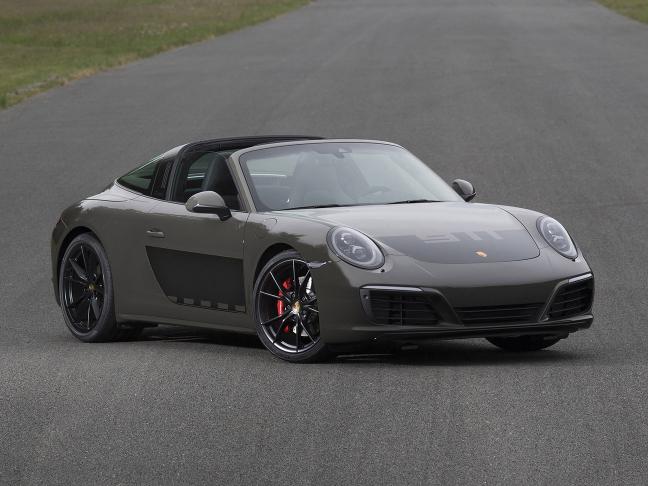 Piet Boon for Porsche
Mention 'Porsche 911 Targa' and for a lot of Dutch people the beloved and feared Dutch state police Porsche will come to mind. With this association i...