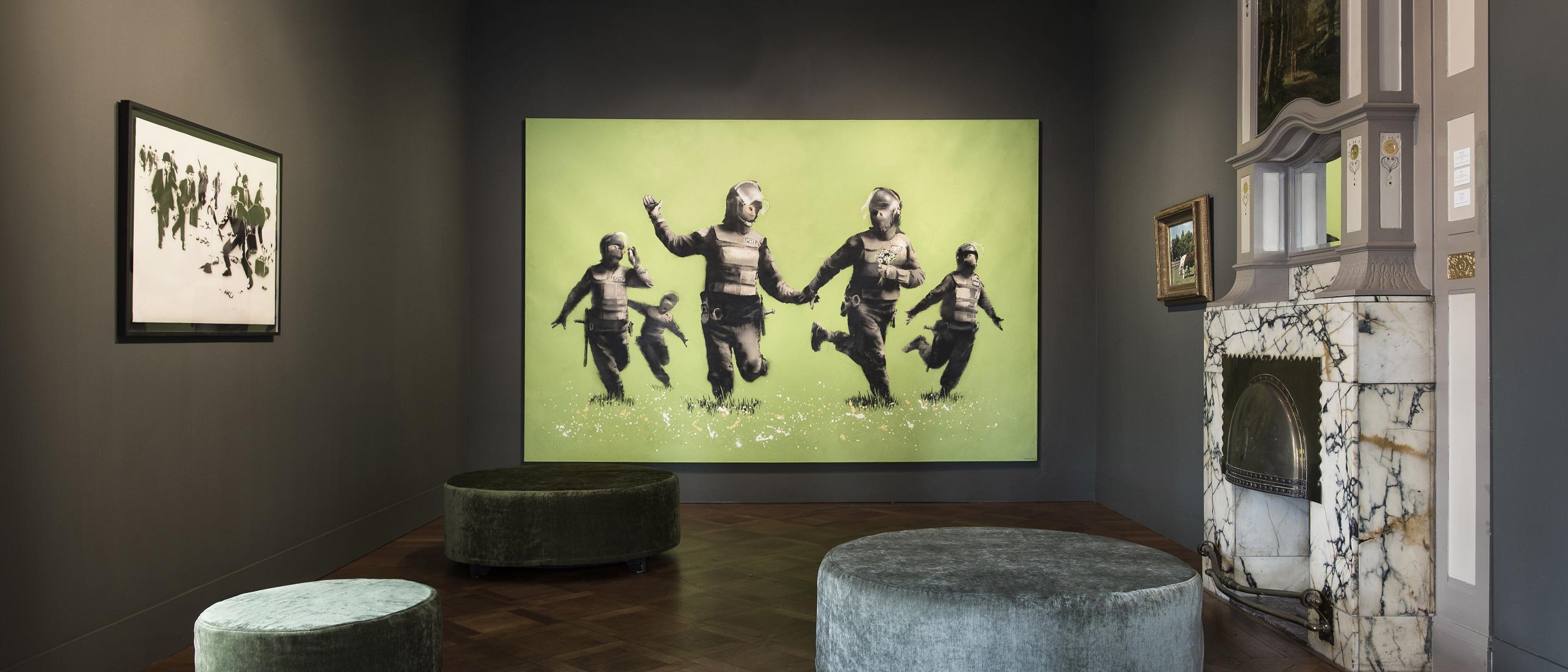 Art plays a vital role in our interior design projects, but why? Art is individual, art is surprising, art is emotion. Recently Studio Piet Boon partnered with Lionel Gallery in the creation of a museum dedicated to Warhol and Banksy, the MOCO.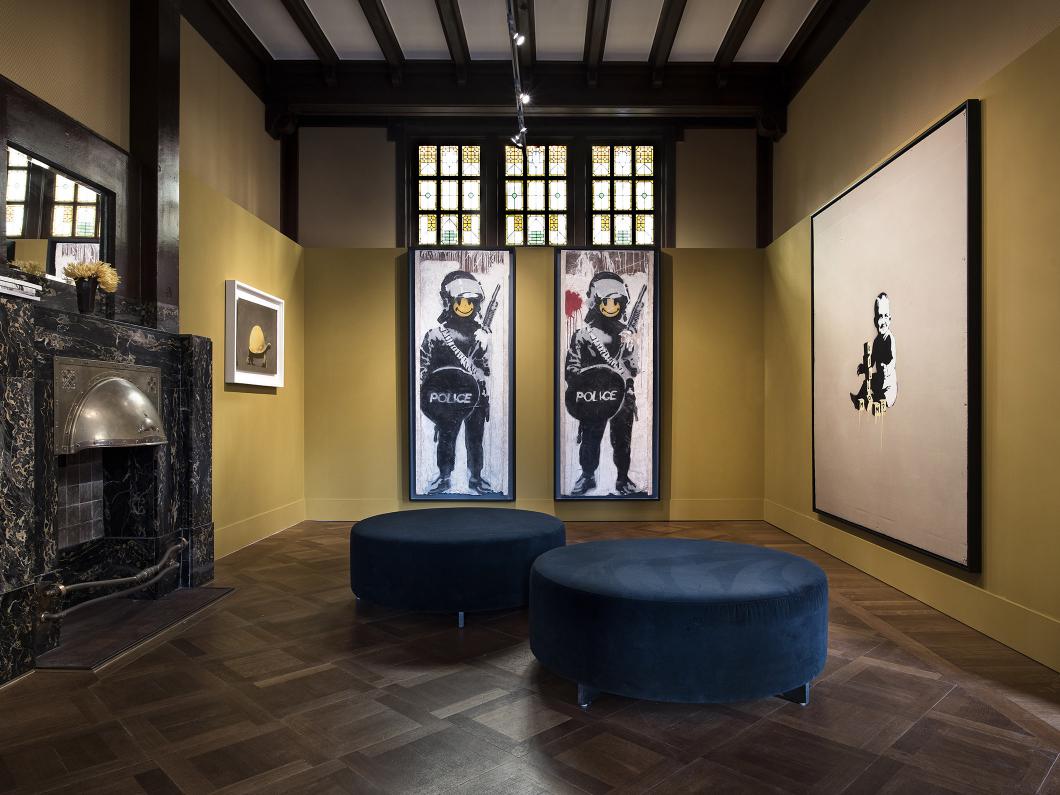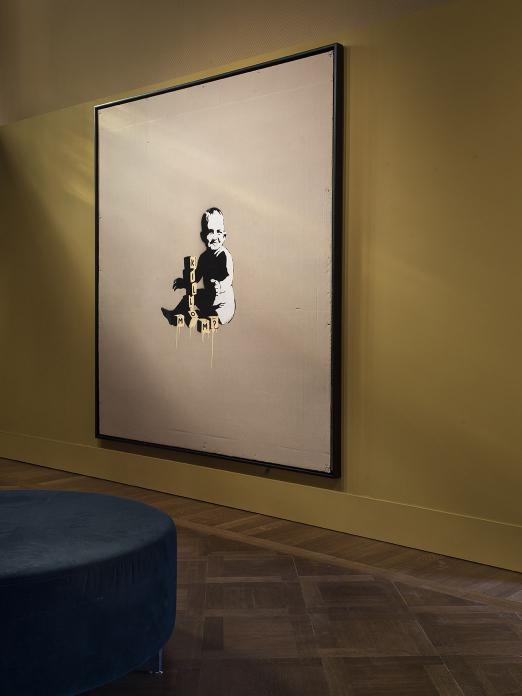 The styling direction of the transformation of the monumental villa was signed off by Karin Meyn, our Creative Director Interior & Styling and co-owner of Studio Piet Boon. Meyn created presentations that reinforced the already strong pieces of art and made optimal use of the monumental details of the building.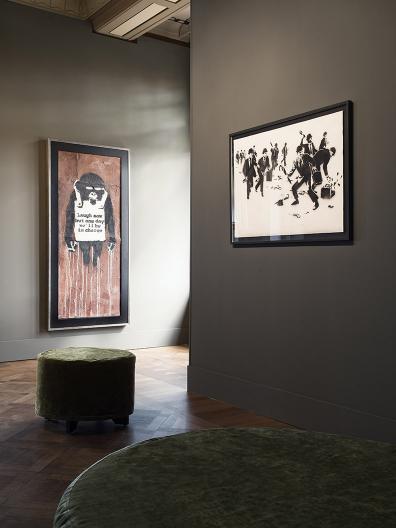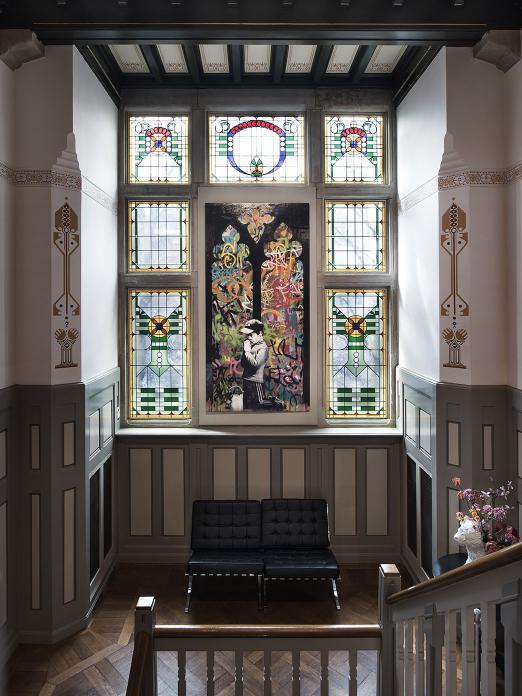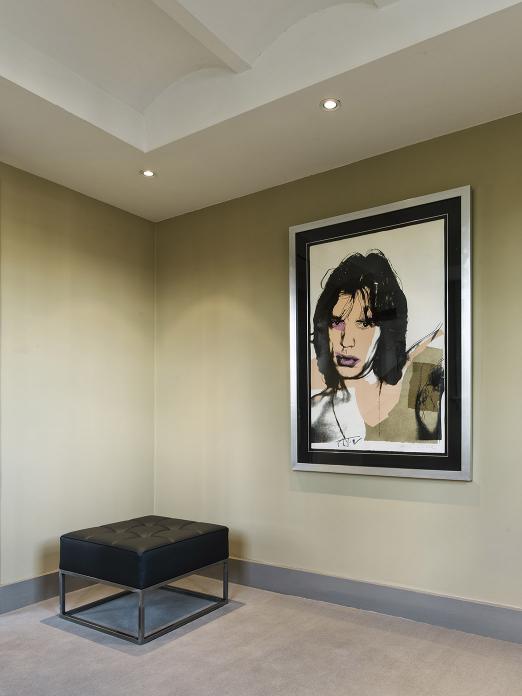 By making use of color(blocking), light and perspective, Meyn managed to create unconventional presentations. Though these solutions are not limited to Moco and can be put to use to revive any interior.