Specially for the Jacob van Oostsanen exhibition held by the renowned Amsterdam Museum Studio Piet Boon was asked to design an exclusive designer outdoor bench. Drawing inspiration from the confessional, we designed an outdoor bench that allows users to enjoy the surroundings separately whilst feeling the presence of on another.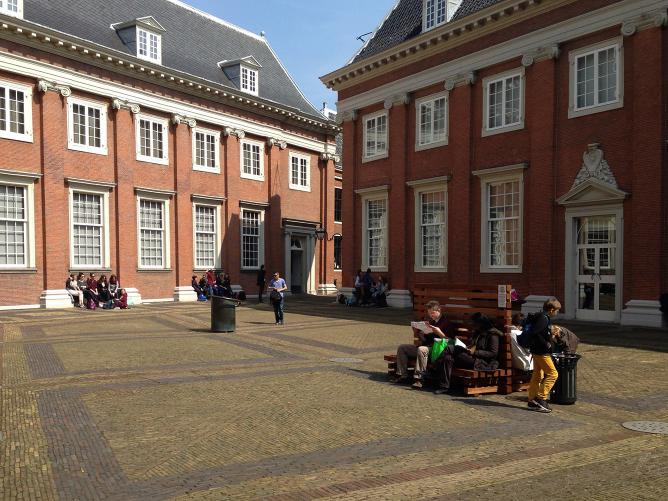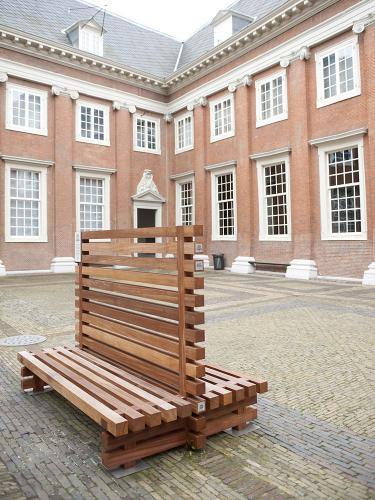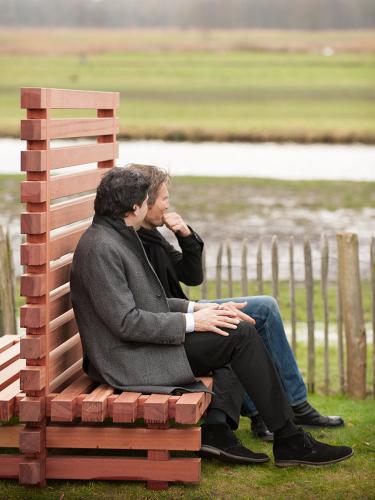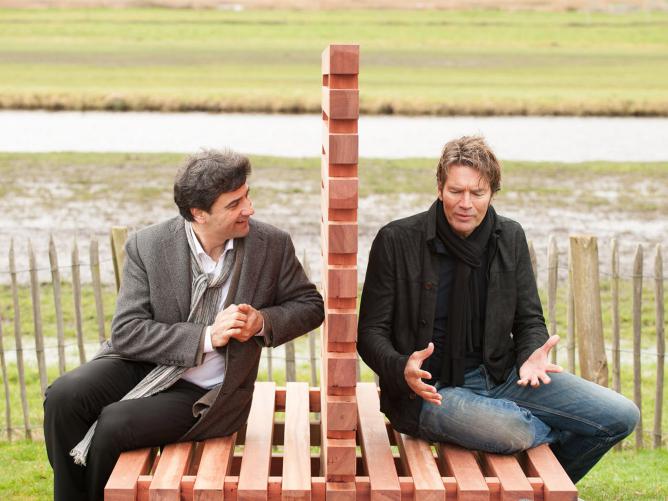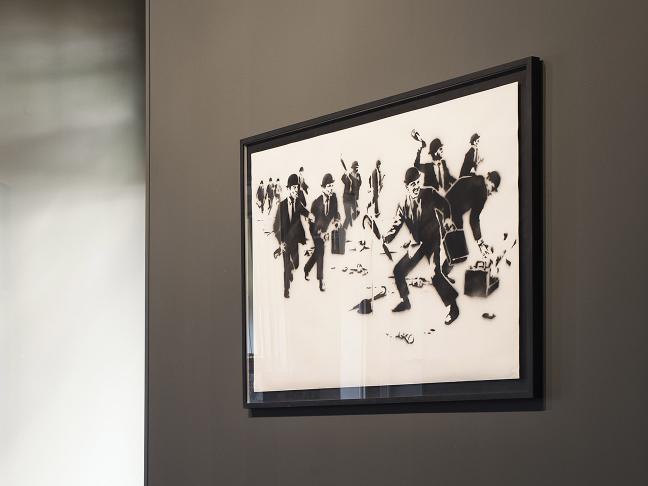 Elevated Art
Art plays a vital role in our interior design projects, but why? Art is individual, art is surprising, art is emotion. Recently Studio Piet Boon partn...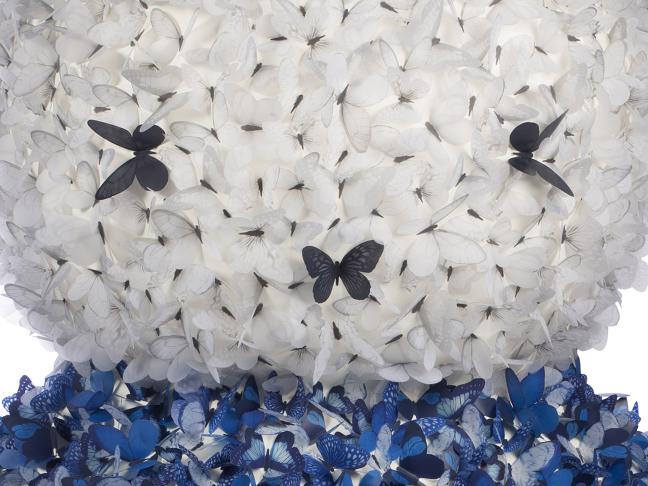 Miffy Art Parade
The title of the Studio Piet Boon Miffy statue is Butterflies. To know Miffy is to love Miffy. Dick Bruna's simplicity, use of colour and timeless des...