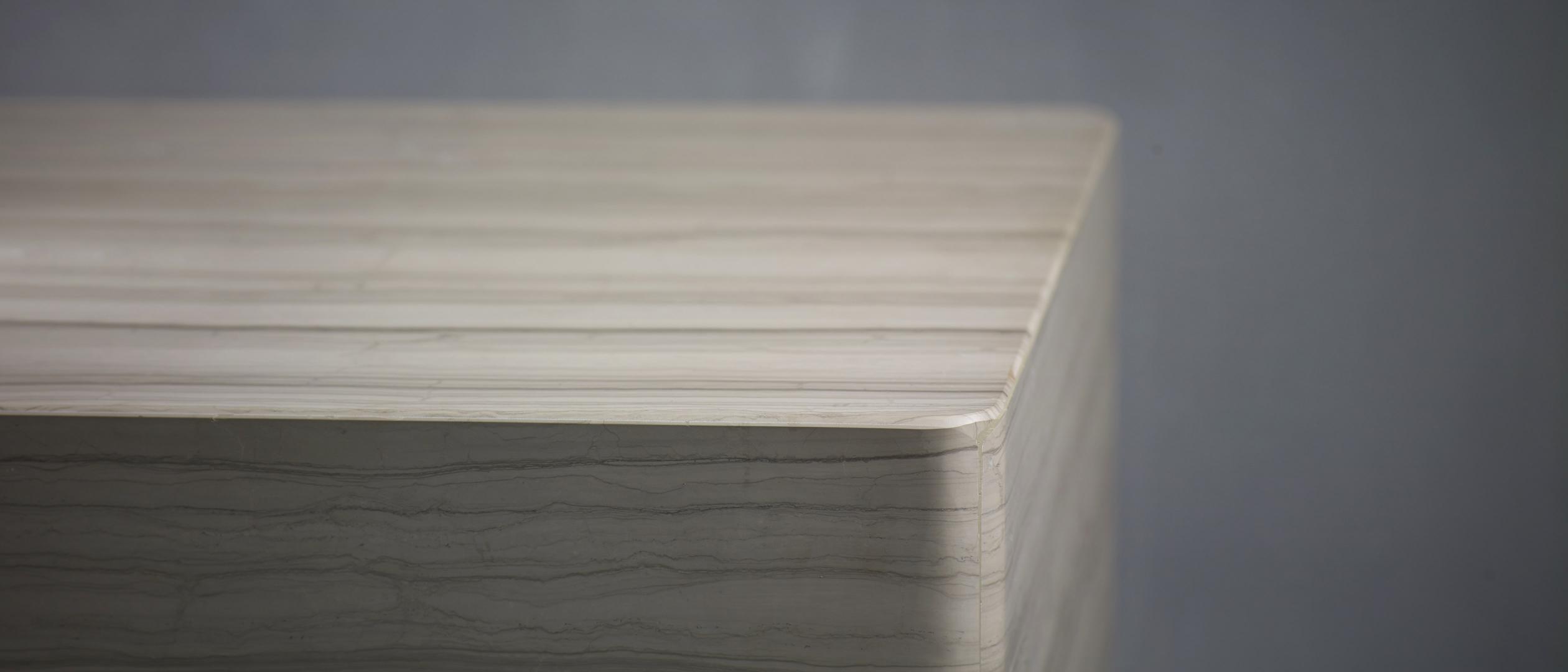 KYO console

Subtle curves and carefully selected dimensions
Inspired by elegant Japanese minimalism, the monumental KYO console is the result of a subtle combination of carefully selected rounding and cutouts that form the foot. An ideal base for an art piece or other object that deserves attention.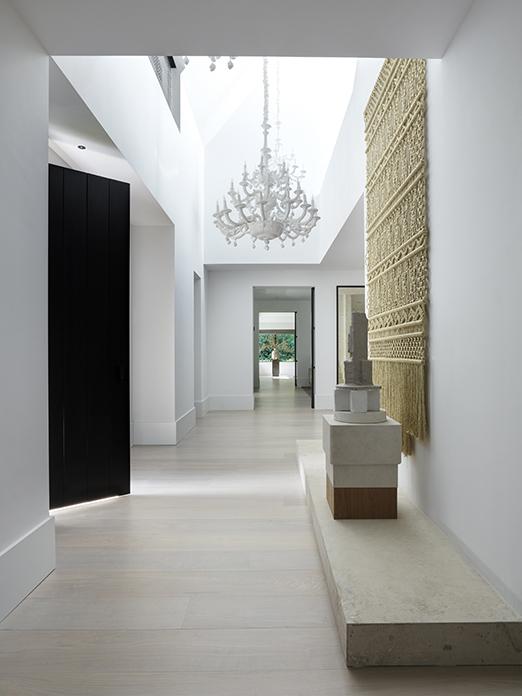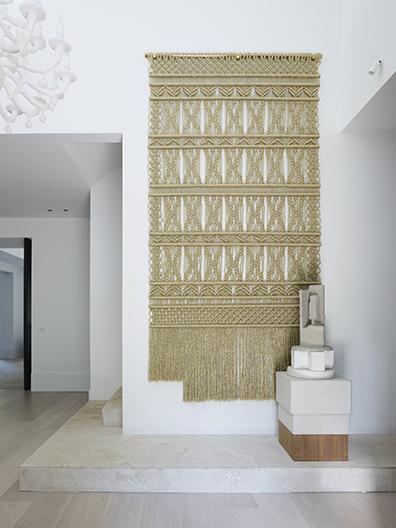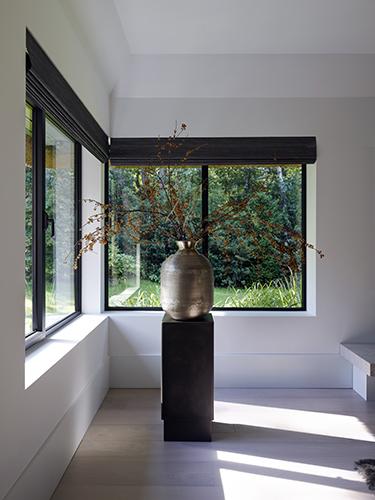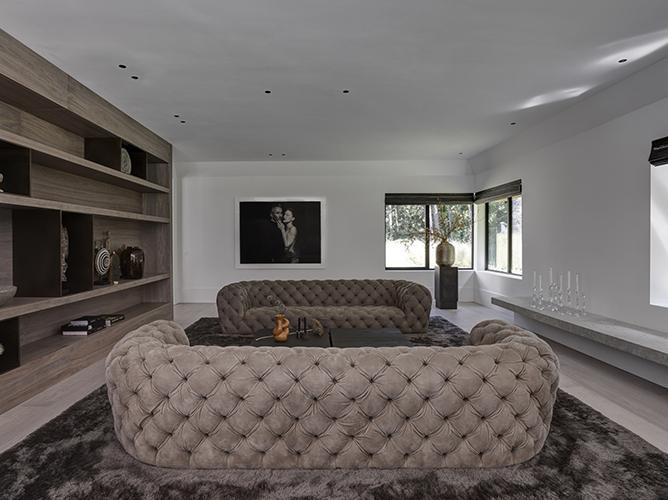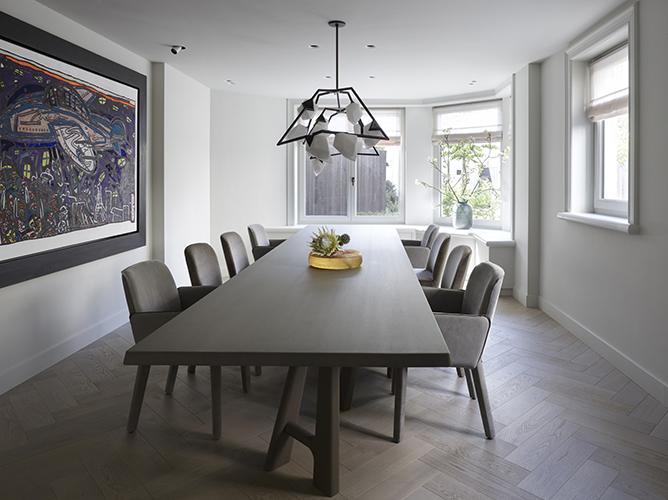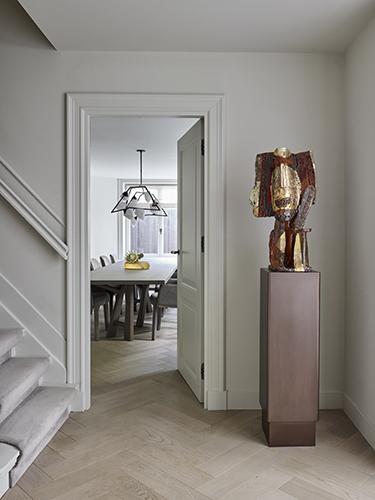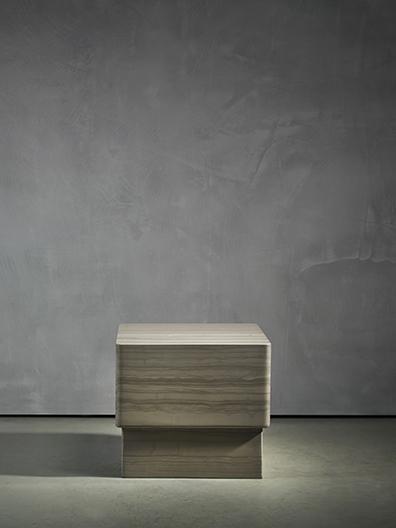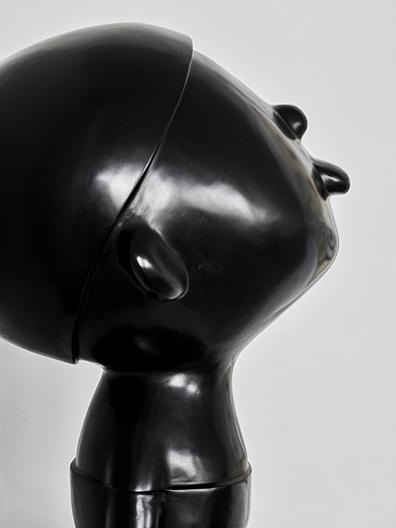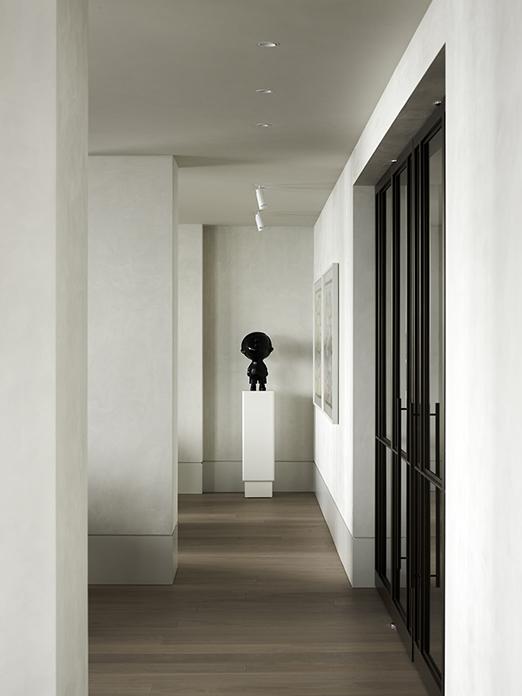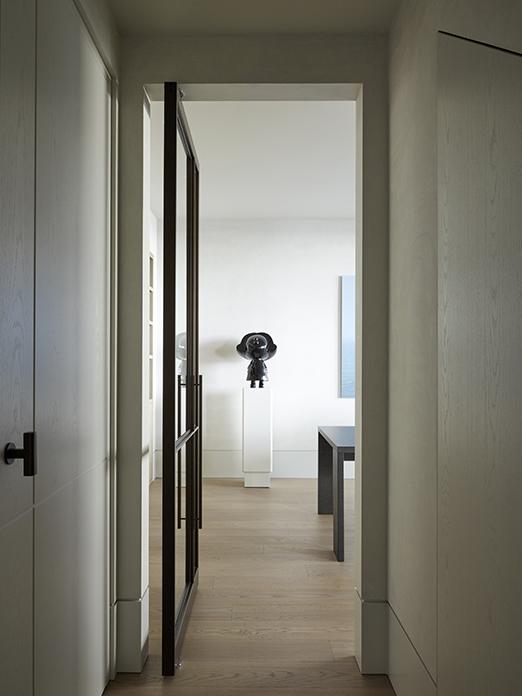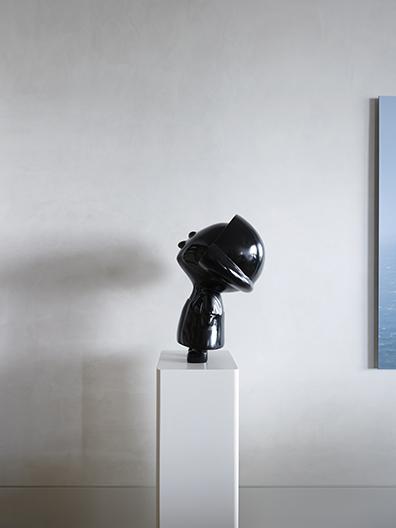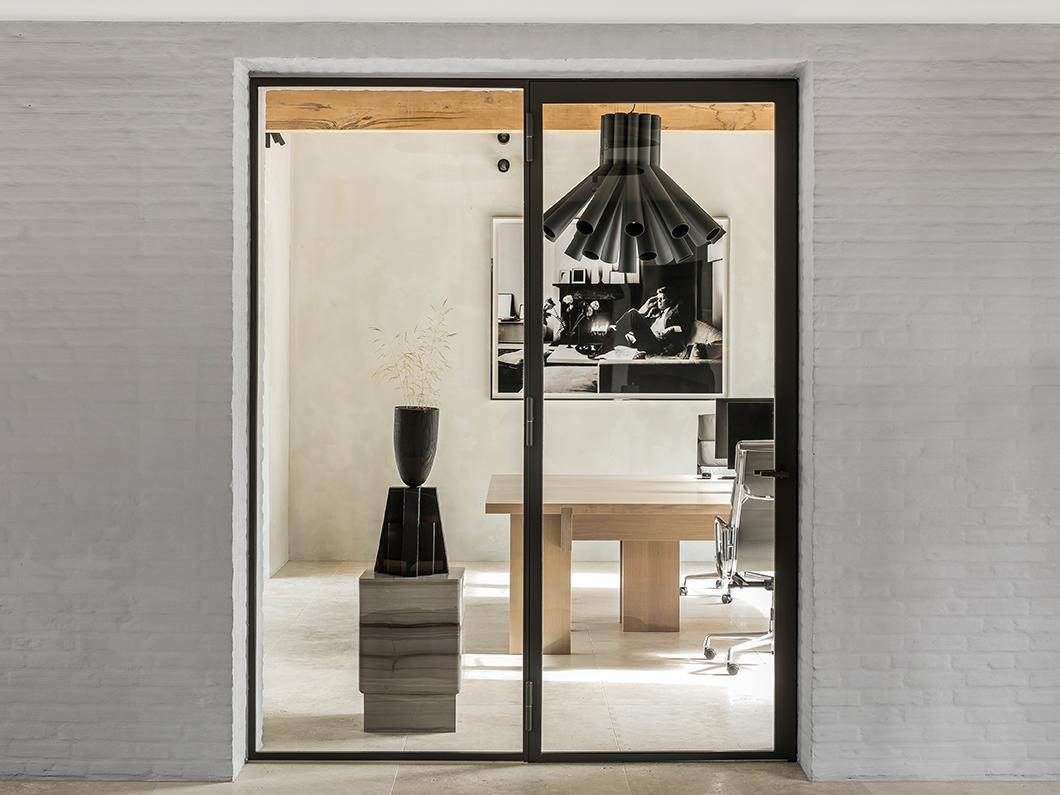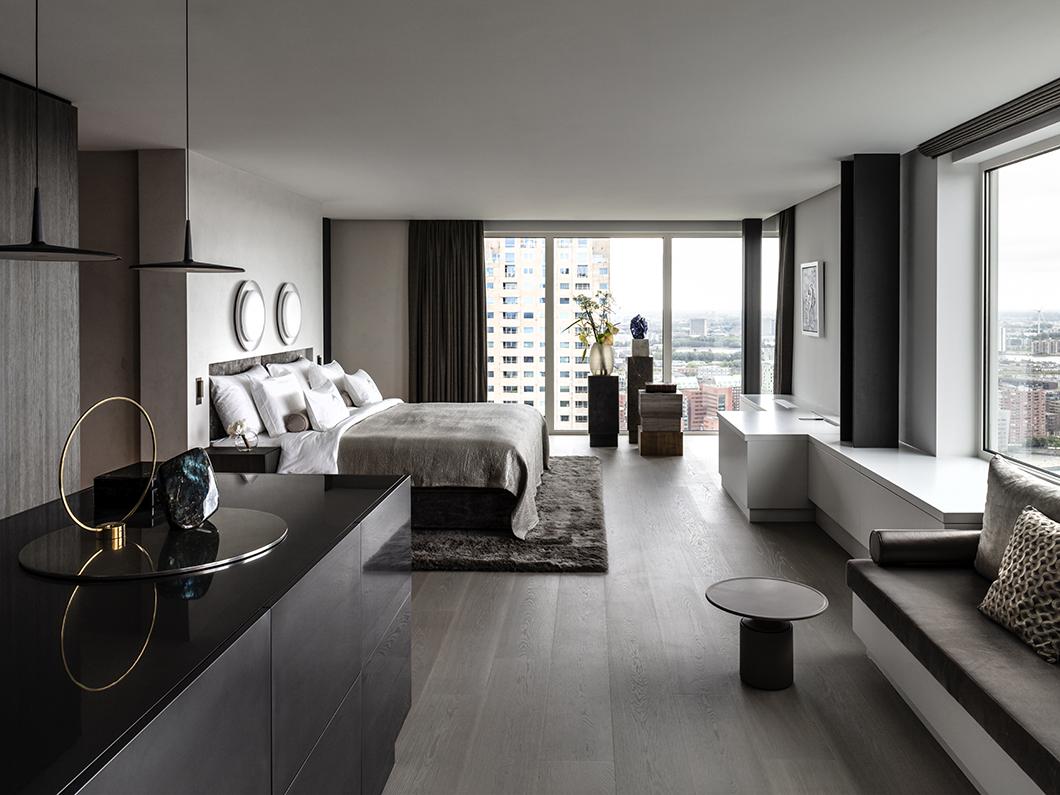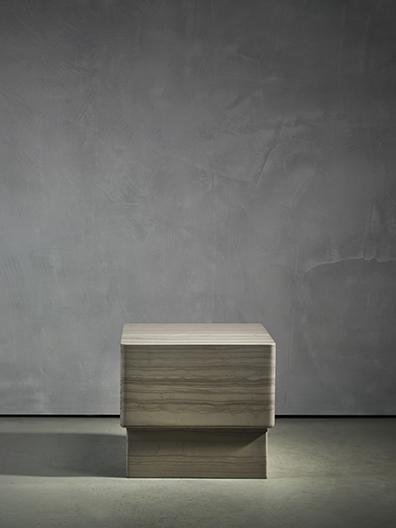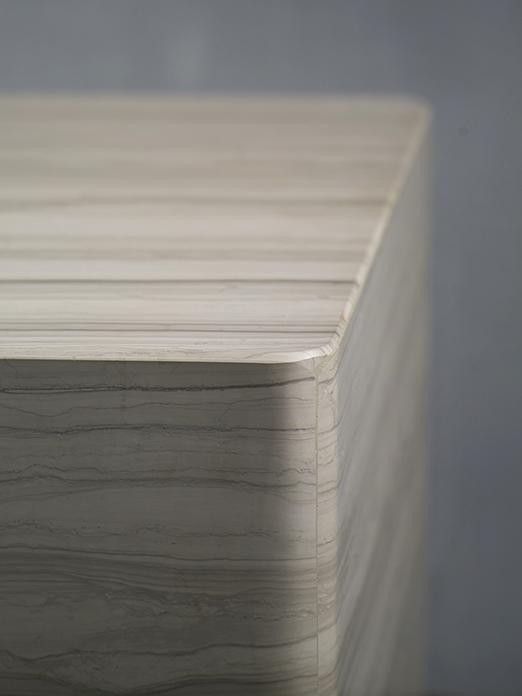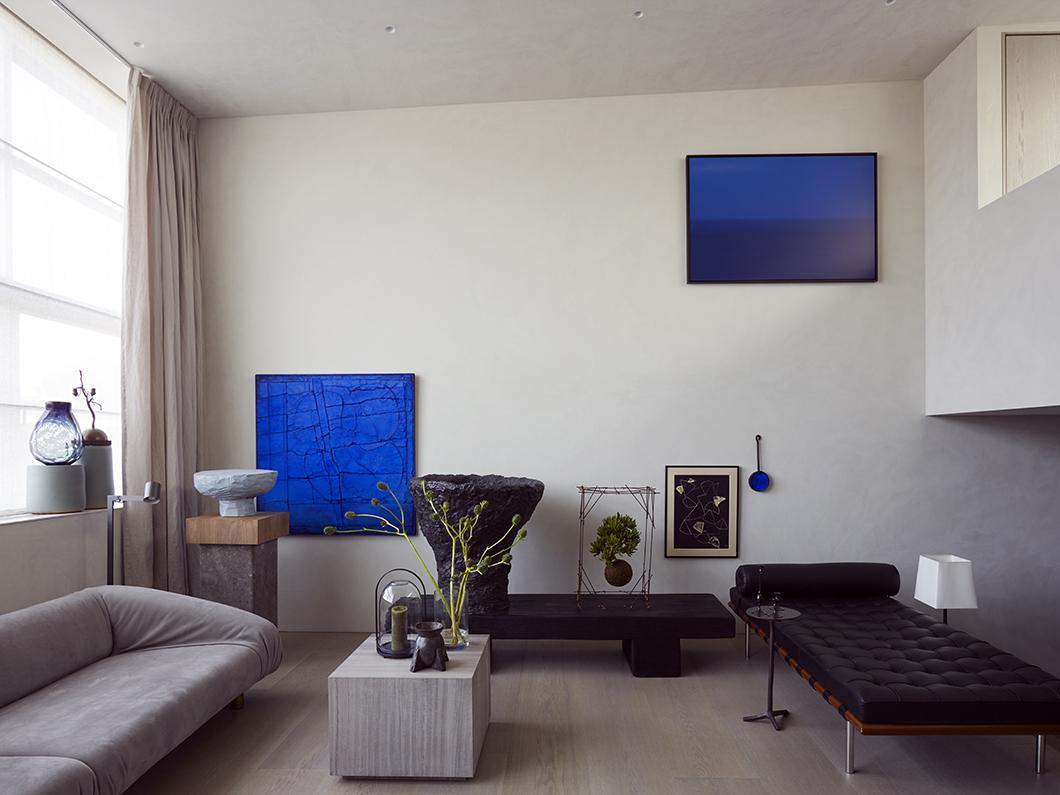 Its modest yet bold appeal leaves a lasting impression in any luxury interior space.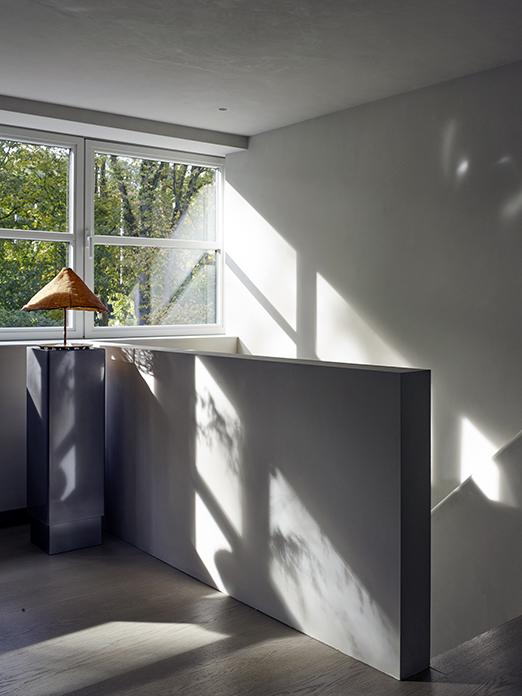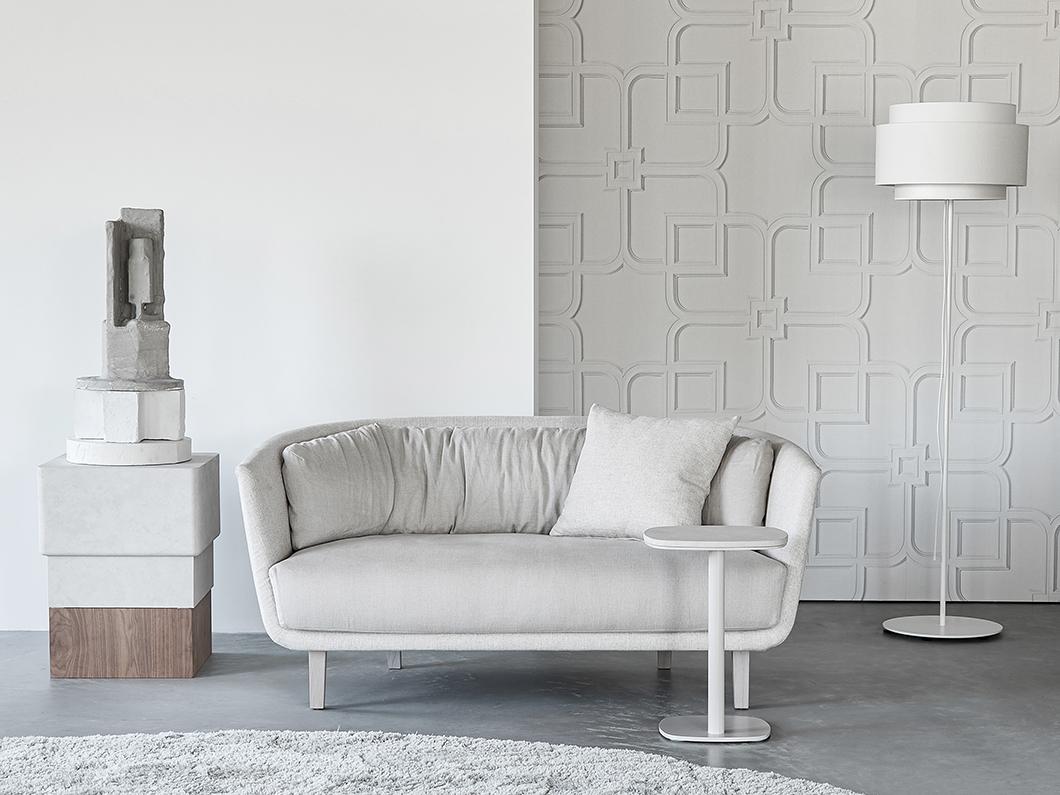 Specifications
Colors
Bronze
Marble black
Marble dark brown
Marble gricio grey
Marble moca grey
Marble antique green
Silver
Gold-silver
Silver patina
Gold-silver patina
Bronze patina
Nearest point of sale?
Find your nearest dealer
Find dealer