In following of the BELLE armchair and BO sofa, we introduce a new and alluring rounded designer furniture series: ELLA. Inspired by the shape of the iconic Piet Boon KLINK sidetable, the ELLA series is infused with the same non-geometric contour. The different elements of the ELLA are connected by solid unique hand shaped bronze legs, giving it its unique artisanal character.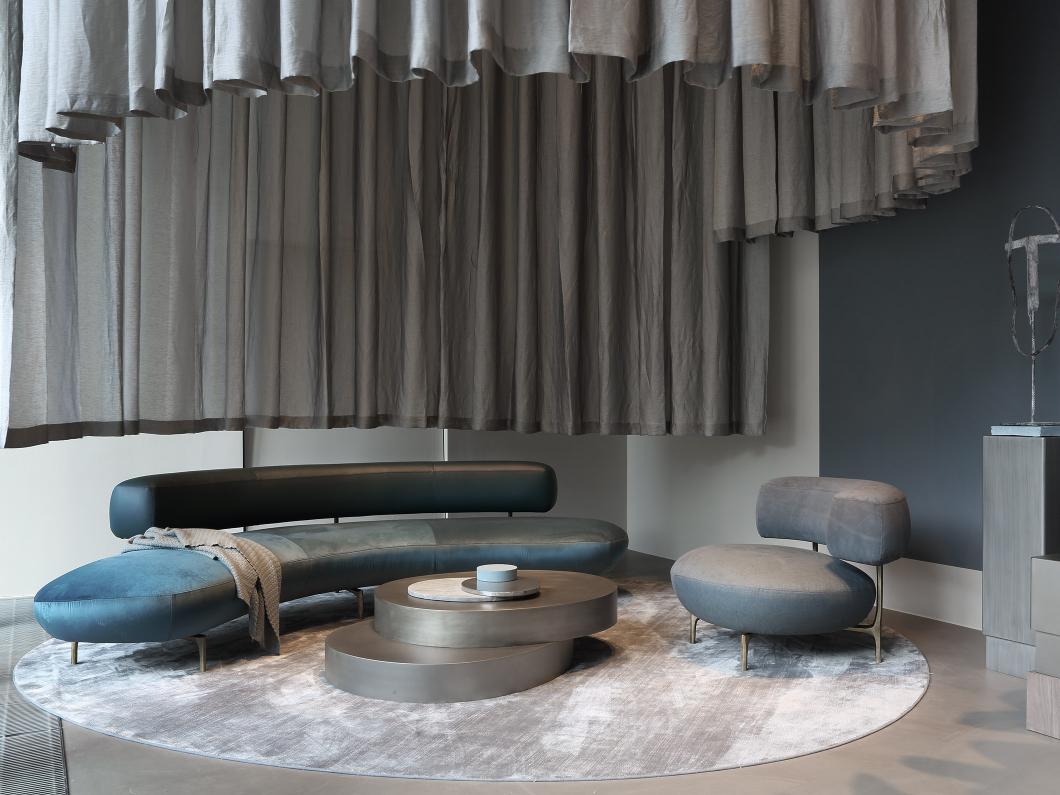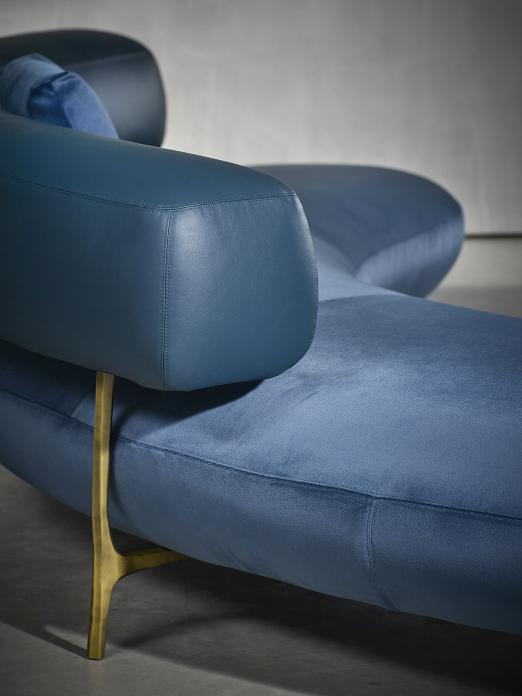 The unique shape of the ELLA designer furniture series, allow both the designer sofa and long chair to be placed in a legible and in reverse set up. This makes the ELLA series the perfect flexible luxury addition to any interior design.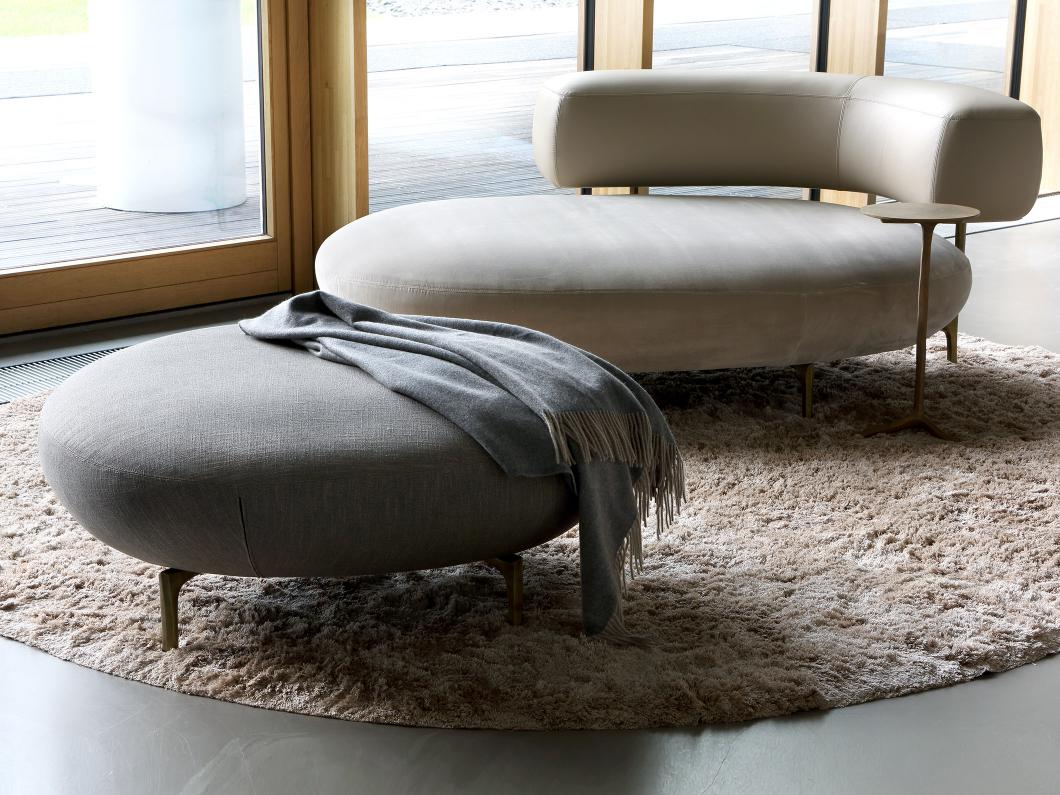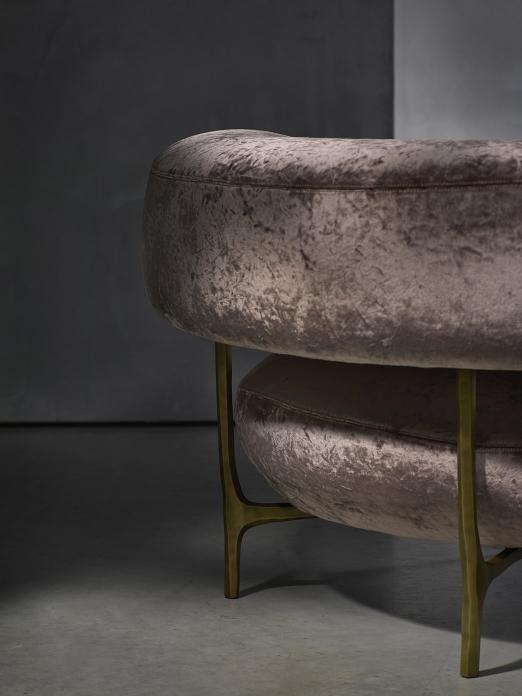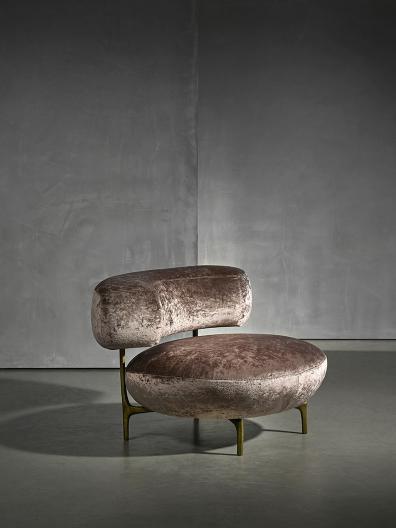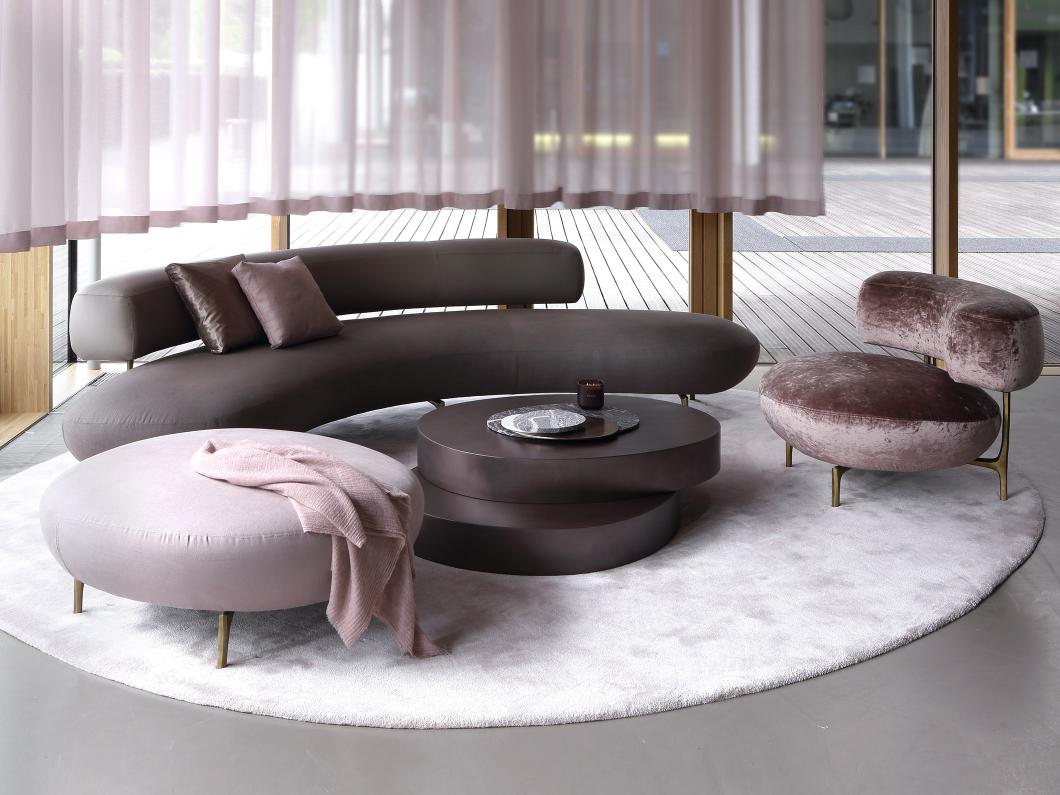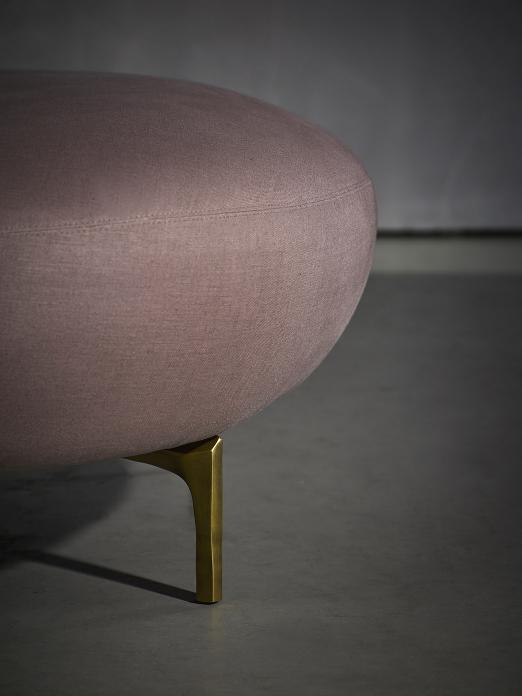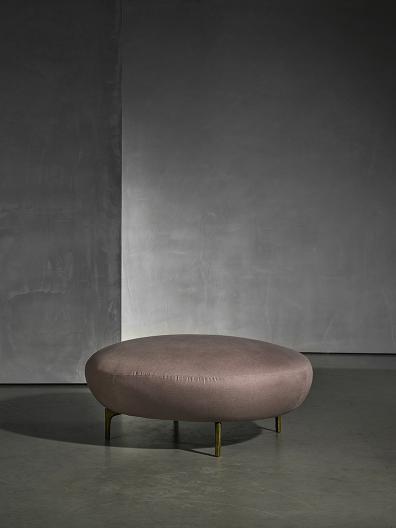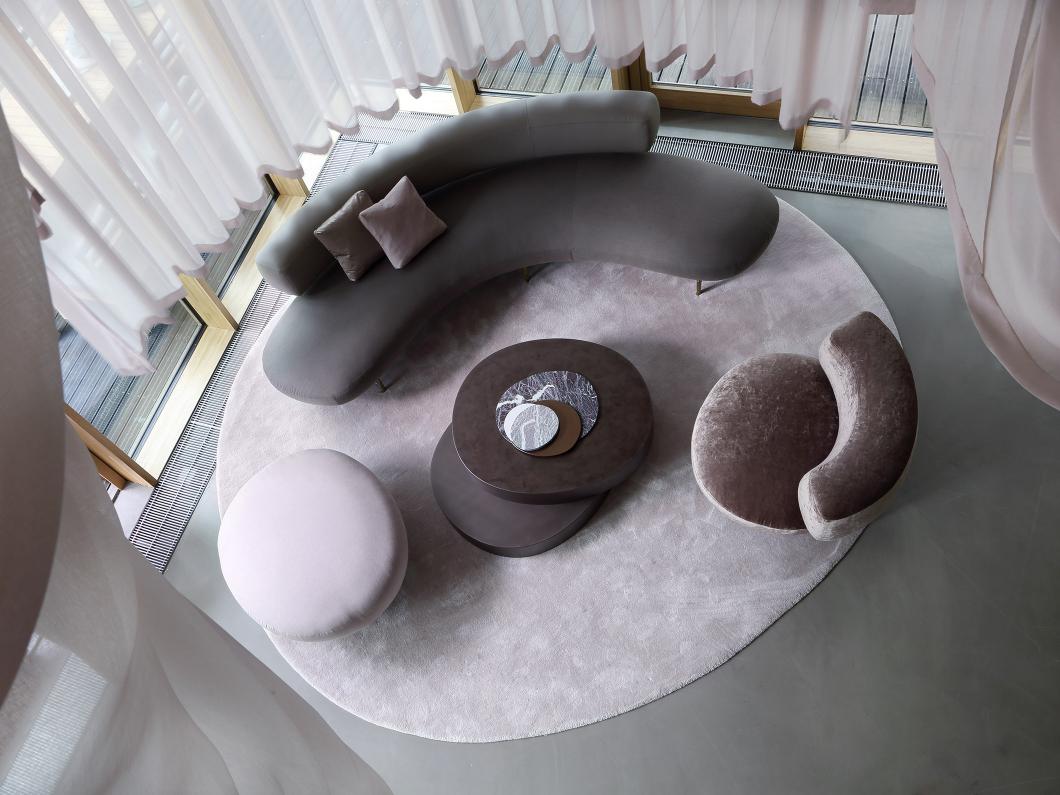 Specifications
Upholstery
Fabric cat. P, Piet Boon fabric
Leather cat. D, Piet Boon leather
Leather cat. S, Piet Boon leather
Material
Upholstered with different densities of high resilience foam, covered with Dacron. Seat cushions of shape retaining foam and a top layer of Dacron. Casted aluminum or bronze. Cover is removable.
Downloads
Nearest point of sale?
Find your nearest dealer
Find dealer