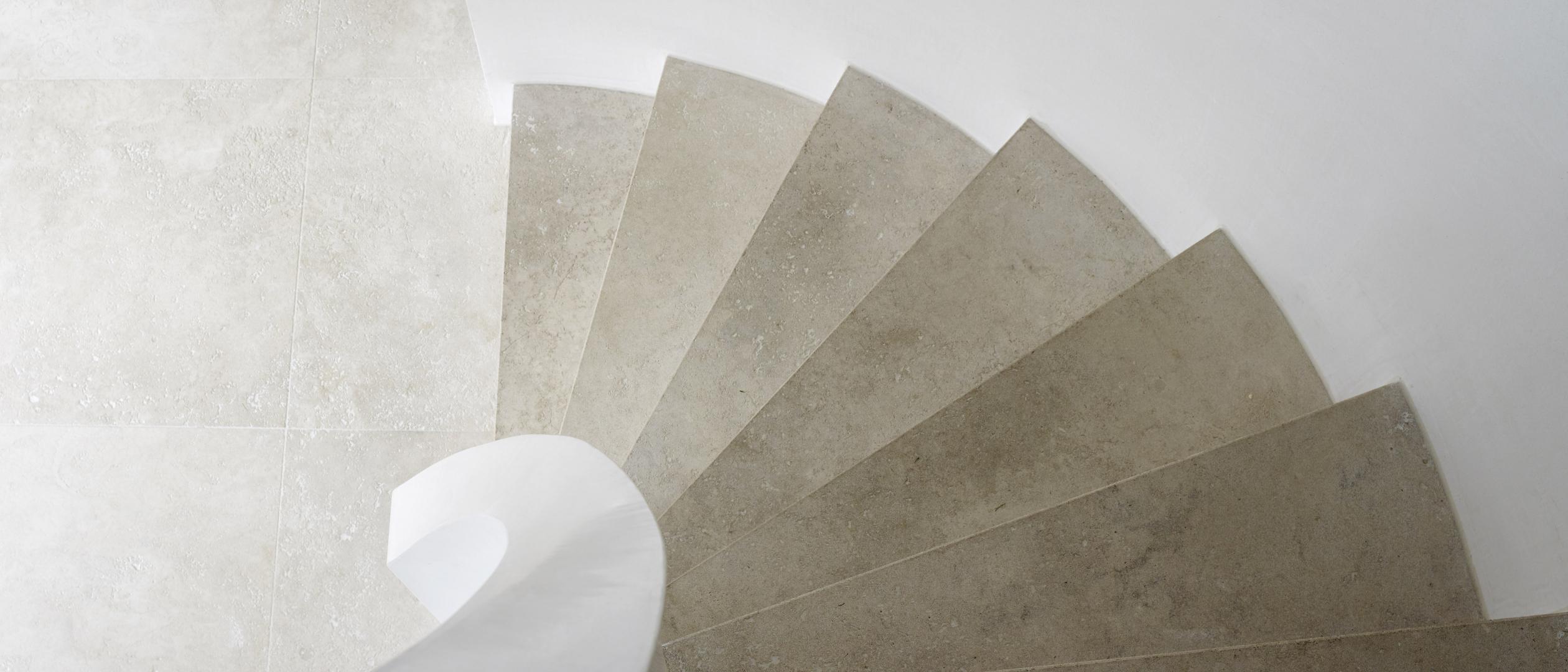 Urban Residence Amsterdam
Tasked with the redesign of the interior design of an existing three story villa located along the waterside in Amsterdam, Studio Piet Boon was brought in to create the perfect balance between functionality, aesthetics and individuality. One of the most important design aspects was to maximize living space whilst keeping with a warm intimate homely atmosphere.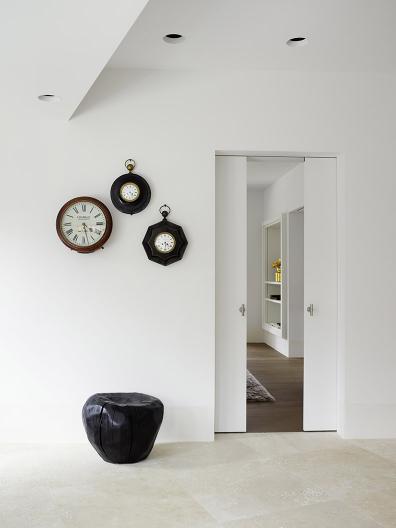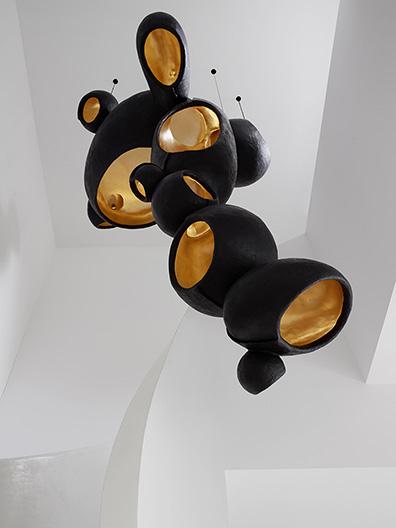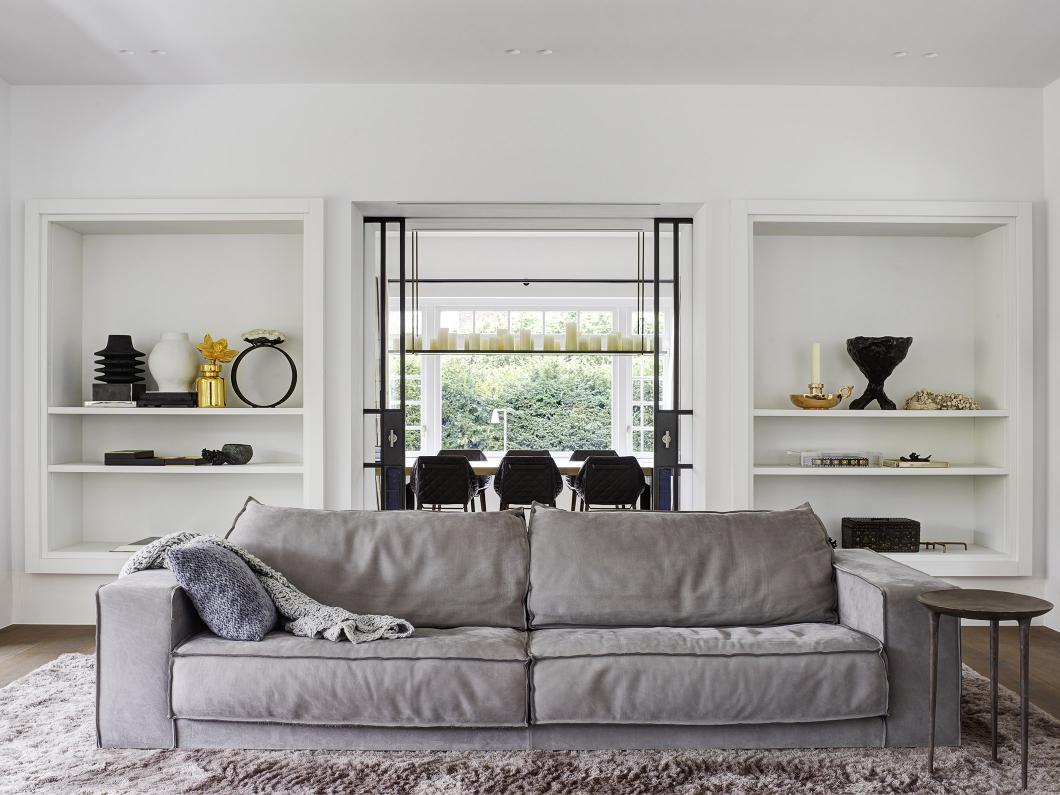 Working closely alongside the client, the layout of the interior was changed. Giving new purpose to- and redefining existing spaces whilst enlarging others such as the entrance and master bedroom. The interior was brought back to its original architectural design state, creating a more symmetrical routing throughout the house, harmoniously connecting all spaces.