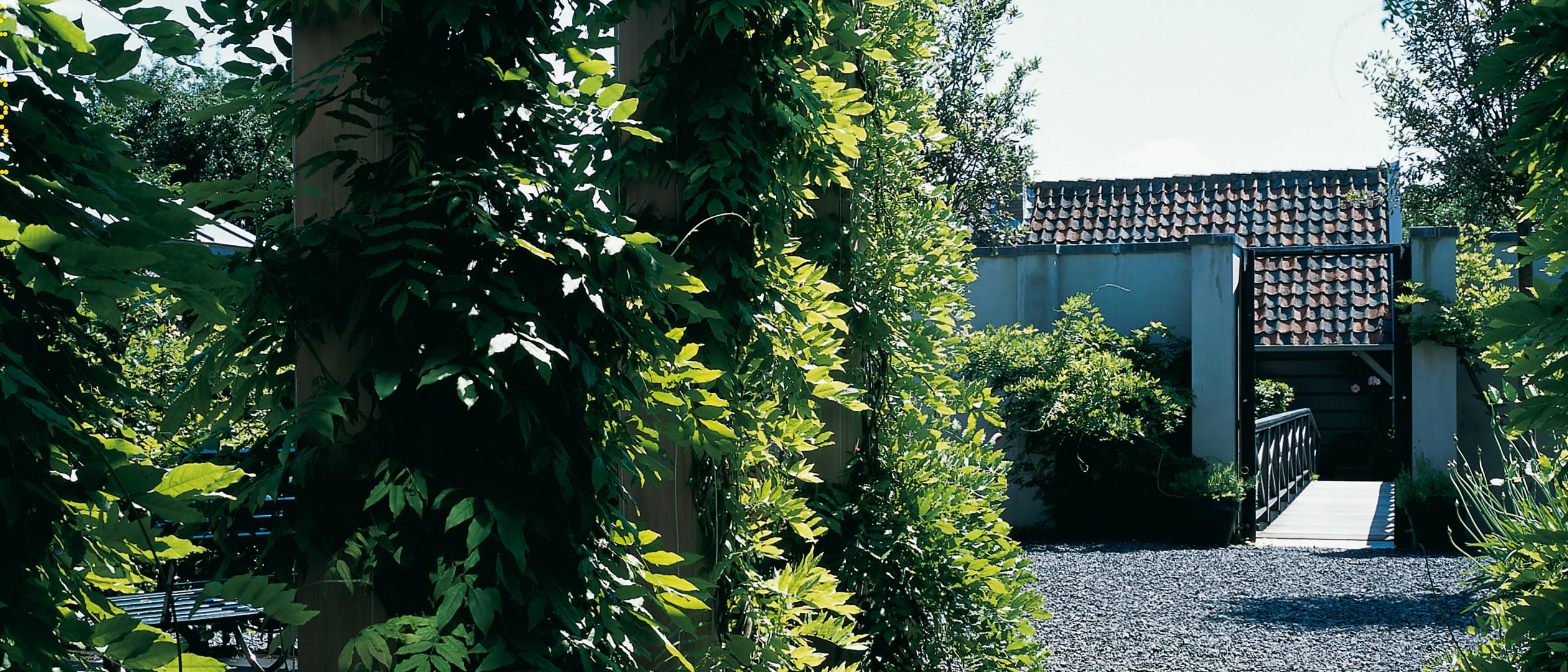 Located in a picturesque village amidst a typical Dutch river landscape, lies this revived old school building. Assigned with its conversion into a comfortable contemporary home and workplace, we set out to give the building a new purpose and create a complete new presence.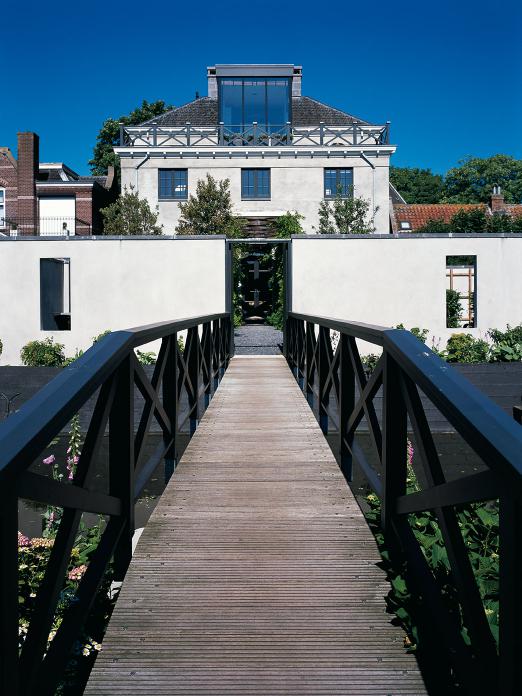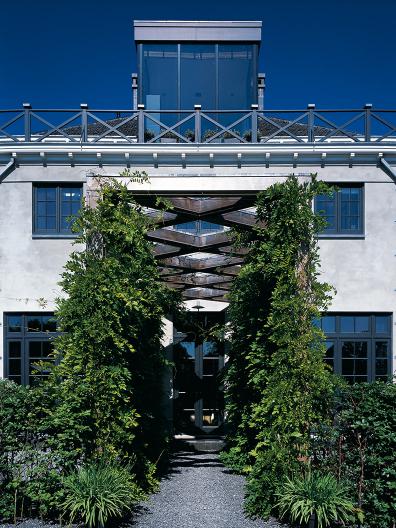 As the client brief was to modify the interior design and create more living space, we designed a new routing and generous spatial arrangements. In doing so we gave the stairwell a new place and located it in the heart of the house. An impressive contemporary staircase connects the ground floor to the first floor and acts as a true eye-catcher, setting the tone for the rest of the interior design. In addition we chose to keep the high ceilings and accentuate the sense of place where possible. Various wall openings ensure that every part of the building expresses the feeling of space and light. The square windows in the facade made way for high ones, which has two significant advantages: the proportions within the facade are more balanced and more light is let in. Extra-large dormer windows fill the first floor interior with an abundance. This amount of natural light enabled us to provide the interior design with darker hues of black and grey without losing its airy character.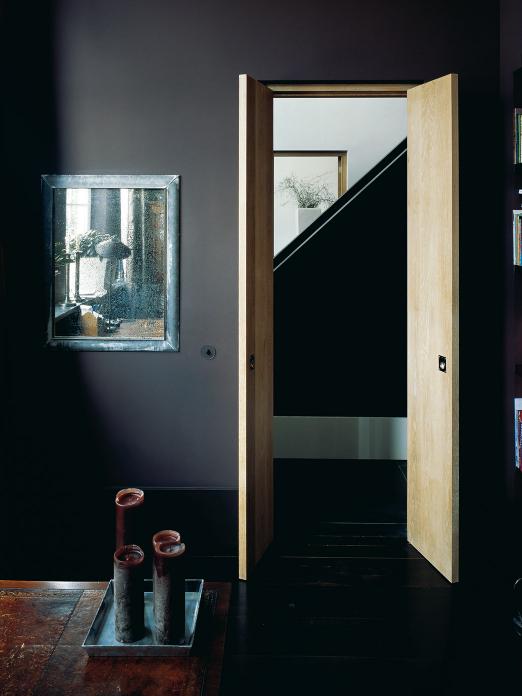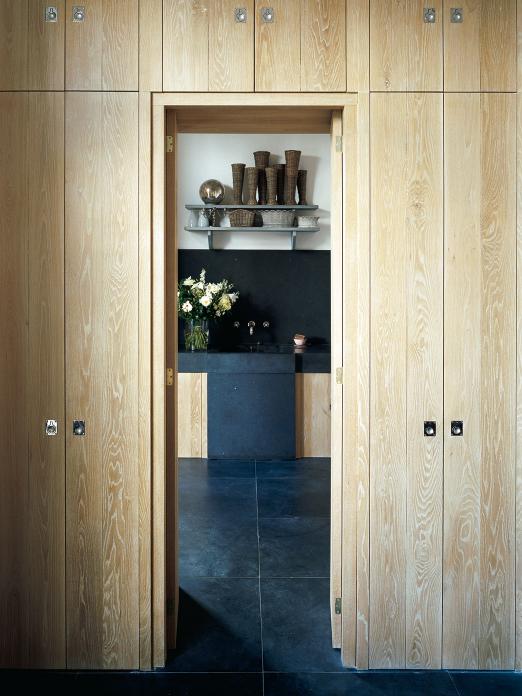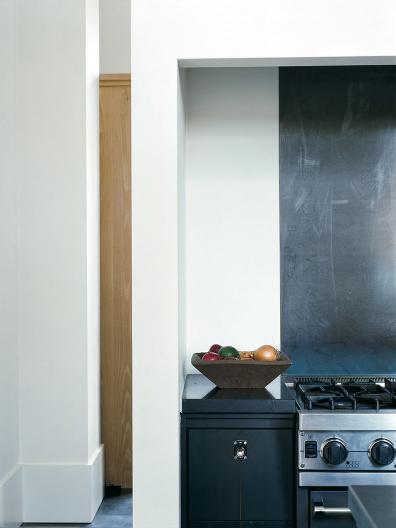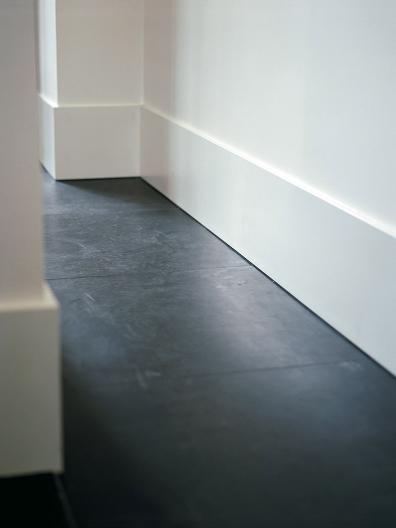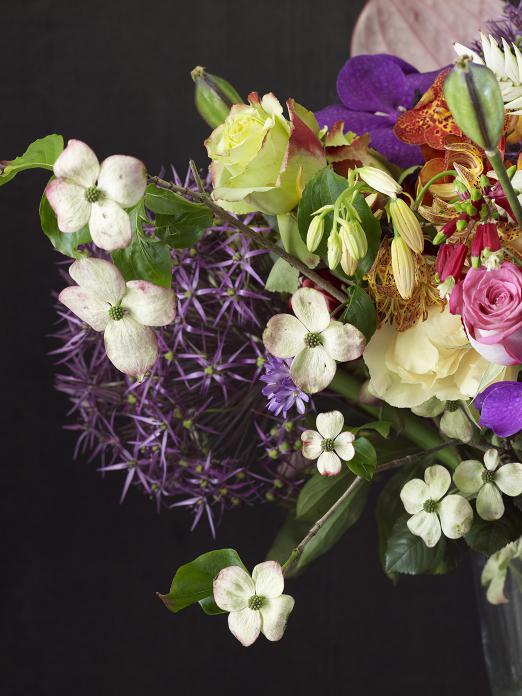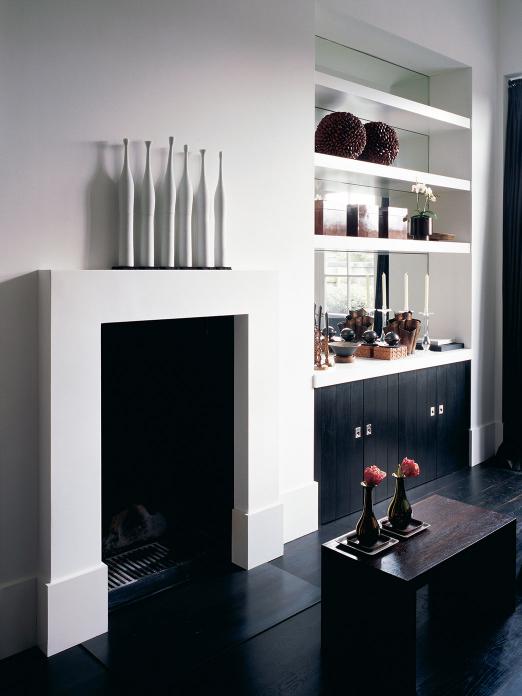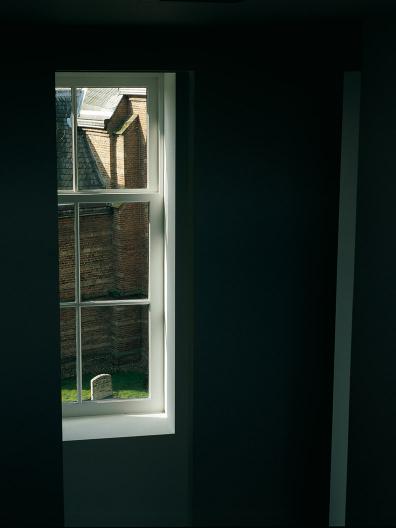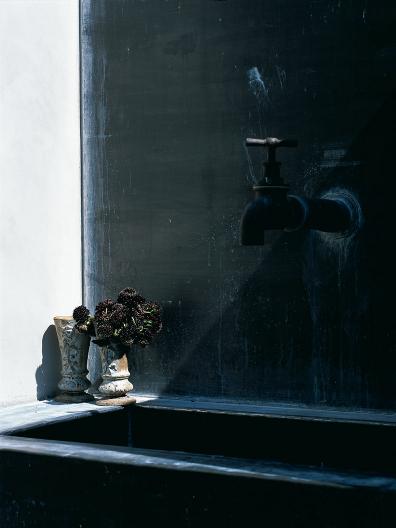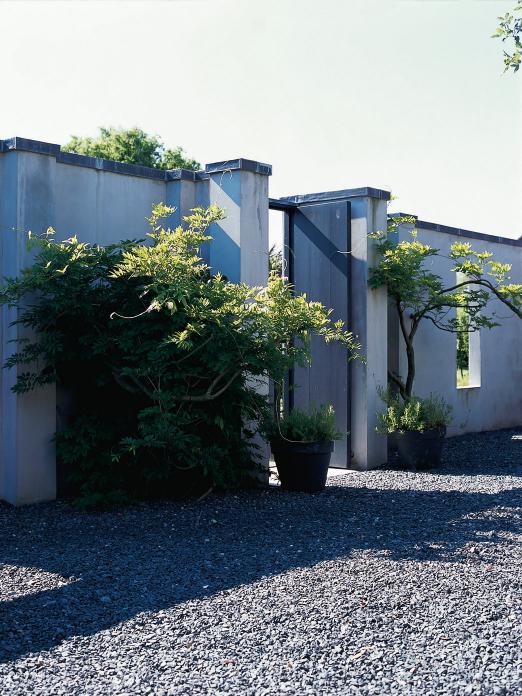 Make an appointment
At Studio Piet Boon we always put tireless effort into getting to know our clients. It allows us to deliver the most relevant designs and exceed expectations. As we delve into the wishes and the purpose of a project, each Studio Piet Boon design is tailor made.