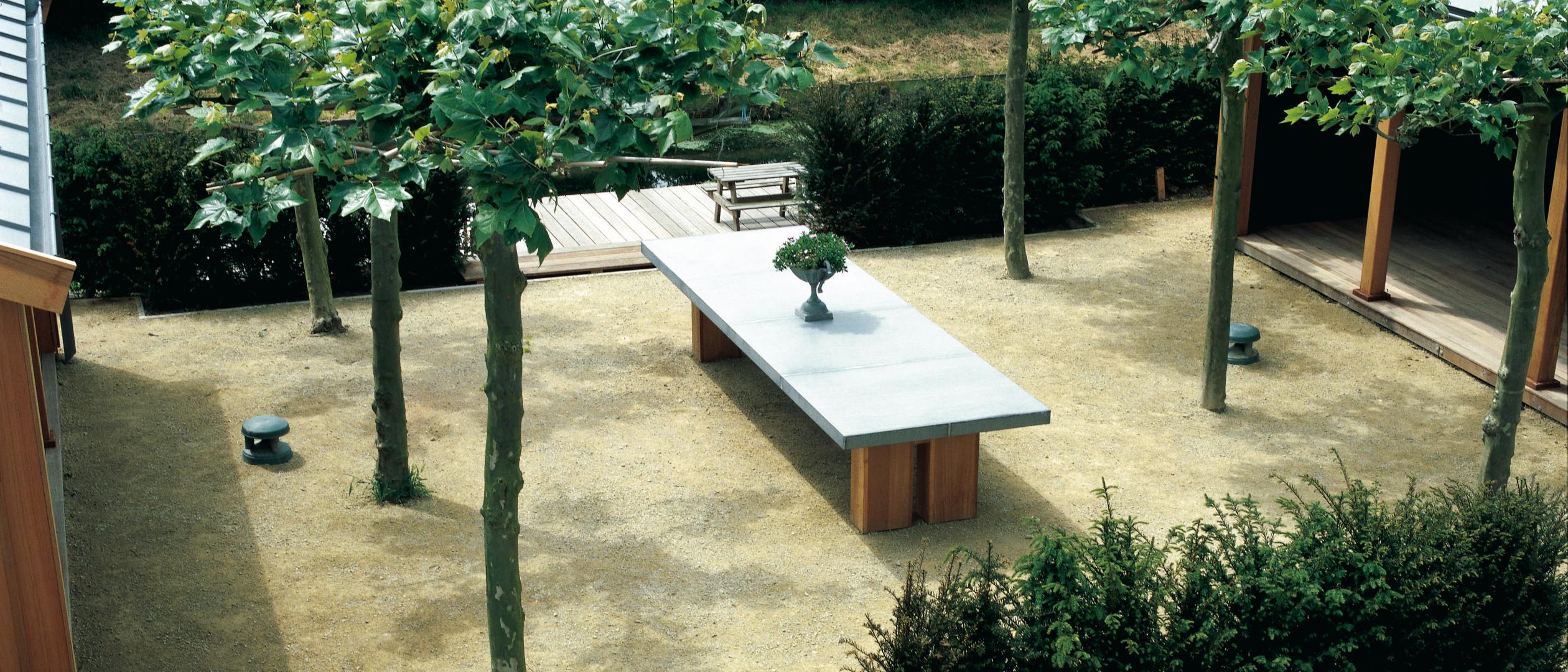 'Create a mansion', was the briefing we received for the design of this stately designer mansion. A unique and exciting task, which more or less amounted to carte blanche for the design of both the exterior and interior design of this home. For our design we opted to marry the past and the present. The traditional architecture is therefore permeated with refined contemporary details. Both the interior and exterior are whitewashed with lime, a natural material we applied in a new way. The high windows appeal modern with their narrow frames, but in following of old tradition are finished with putty.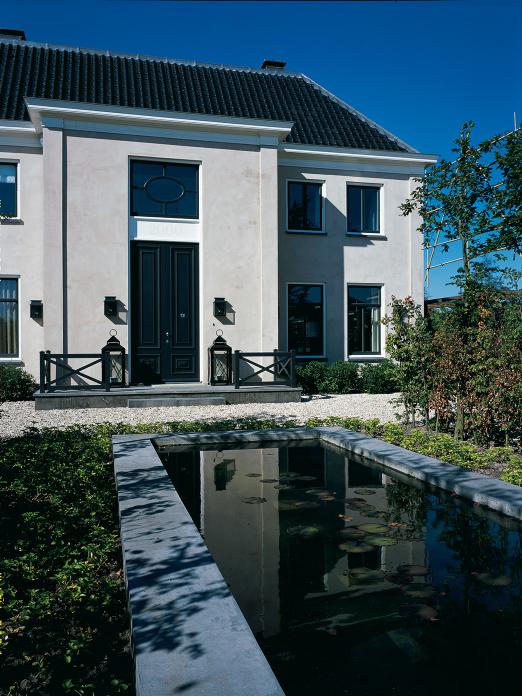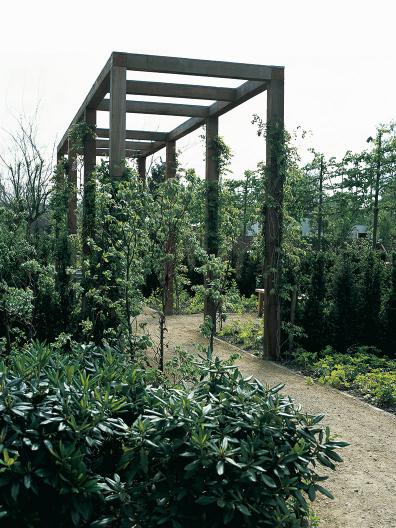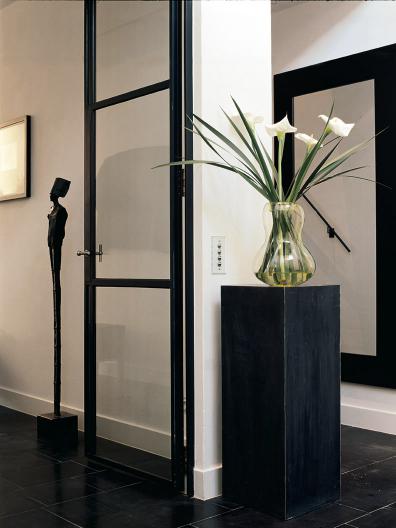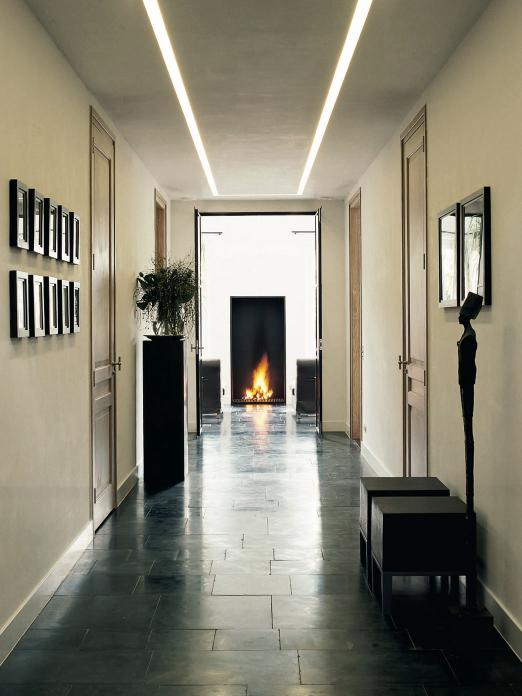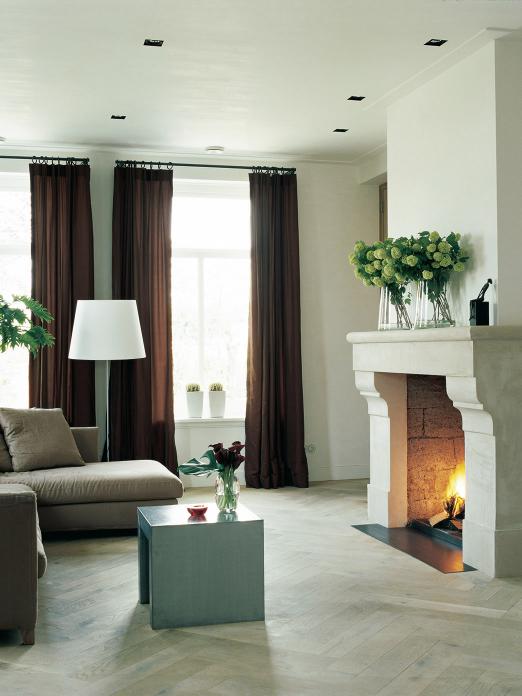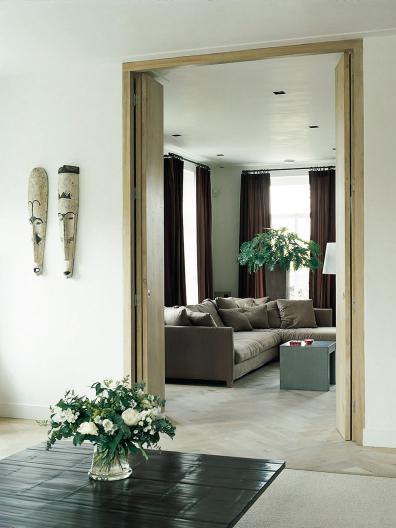 Emphasizing the stately character the of the home, we chose to use generous dimensions for its design. These dimensions are similar to that of mansions in the 17th century.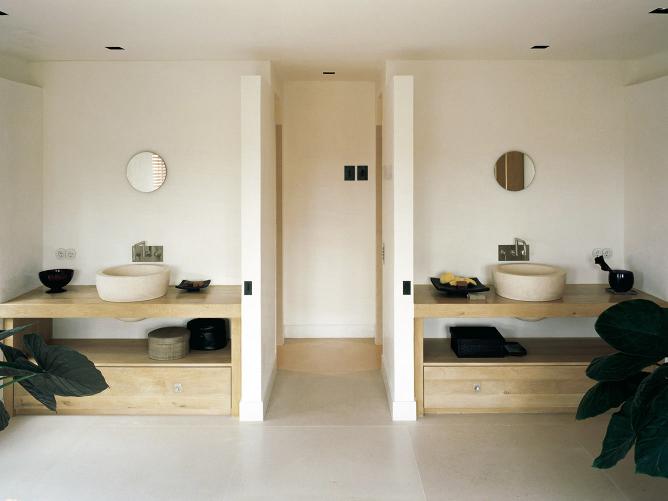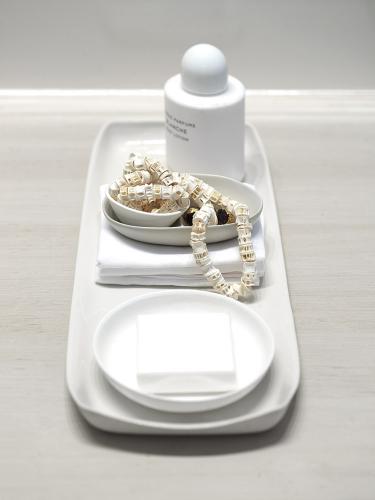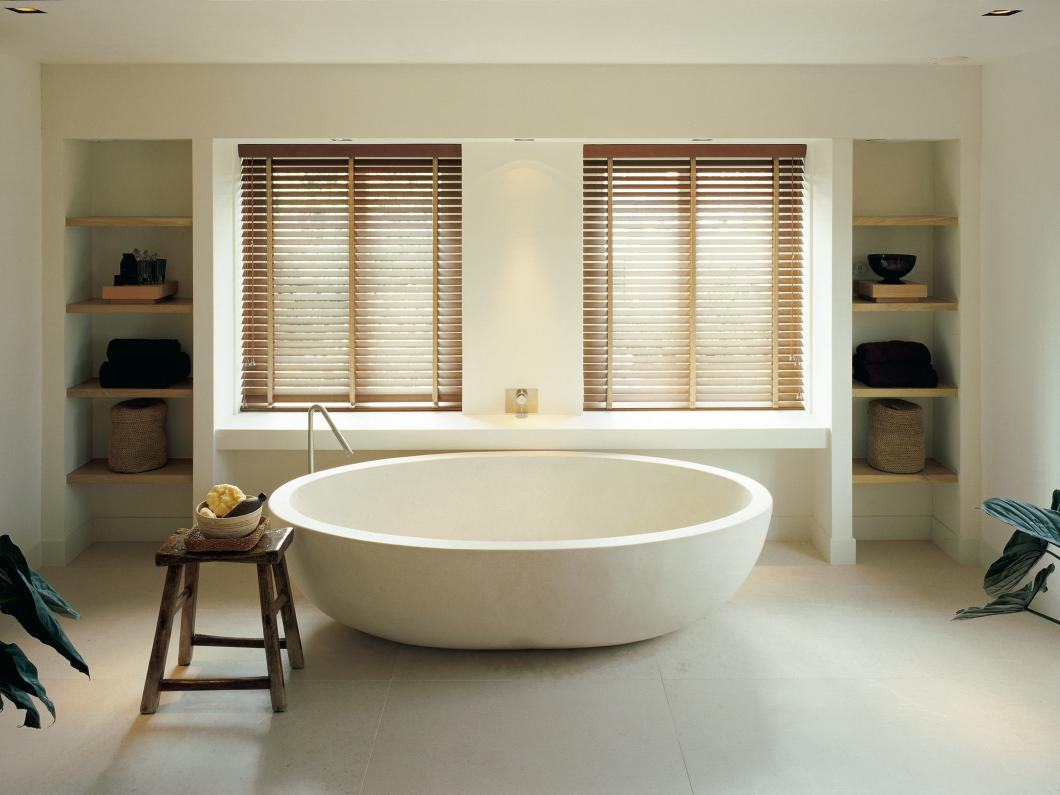 In addition we applied symmetry throughout both the exterior and interior design.
Make an appointment
At Studio Piet Boon we always put tireless effort into getting to know our clients. It allows us to deliver the most relevant designs and exceed expectations. As we delve into the wishes and the purpose of a project, each Studio Piet Boon design is tailor made.