Beach & Hillside Residences Pearns Point
WORK IN PROGRESS - Handpicked by developer Orange Limited to help achieve their lifelong dream of developing a high-end eco-friendly retreat, Studio Piet Boon is responsible for the aesthetic design of Antigua's best-kept secret: Pearns Point. A verdant 141-acre peninsula with seven pristine white-sand beaches and spectacular views across the Caribbean Sea. Pearns Point will be home to 68 luxury private beach and hillside villas, and a five-star hotel with state-of-the-art facilities. For this prestigious and upscale project, we have created a modularity design concept to optimally incorporate our client's wishes and requirements. The layouts of the plots on Pearns Point ensure homeowners maximum privacy and provide a feeling of space and seclusion, be it on the beachfront or the hillside.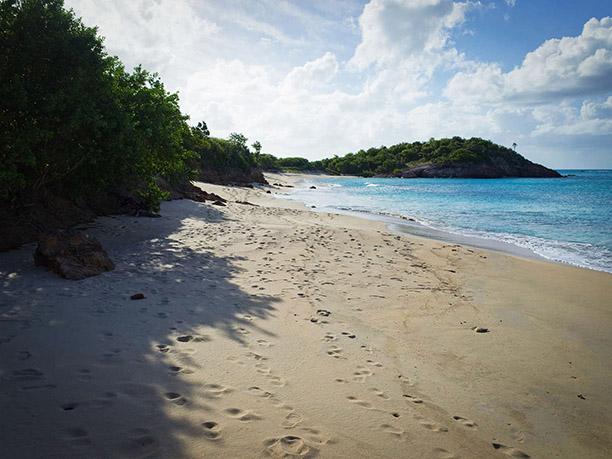 We are committed to the sustainability and the creation of a pristine environment that respects the native flora and fauna. Therefore we designed the durable luxury beach and hillside villas in such a way that they blend in with the landscape, ecological impact is minimized and barely any maintenance is required. In addition we studied how people live, the way they think as well as the islands culture and environment. To keep indoor temperatures cool we made effective use of natural elements making the most of the island's pervasive trade winds. Both the luxury hillside and beach villas are characterized by using the same family of beautiful natural materials, signature details and a horizontal stretched design. This not only maximizes the spectacular views but also gives numerous layout possibilities.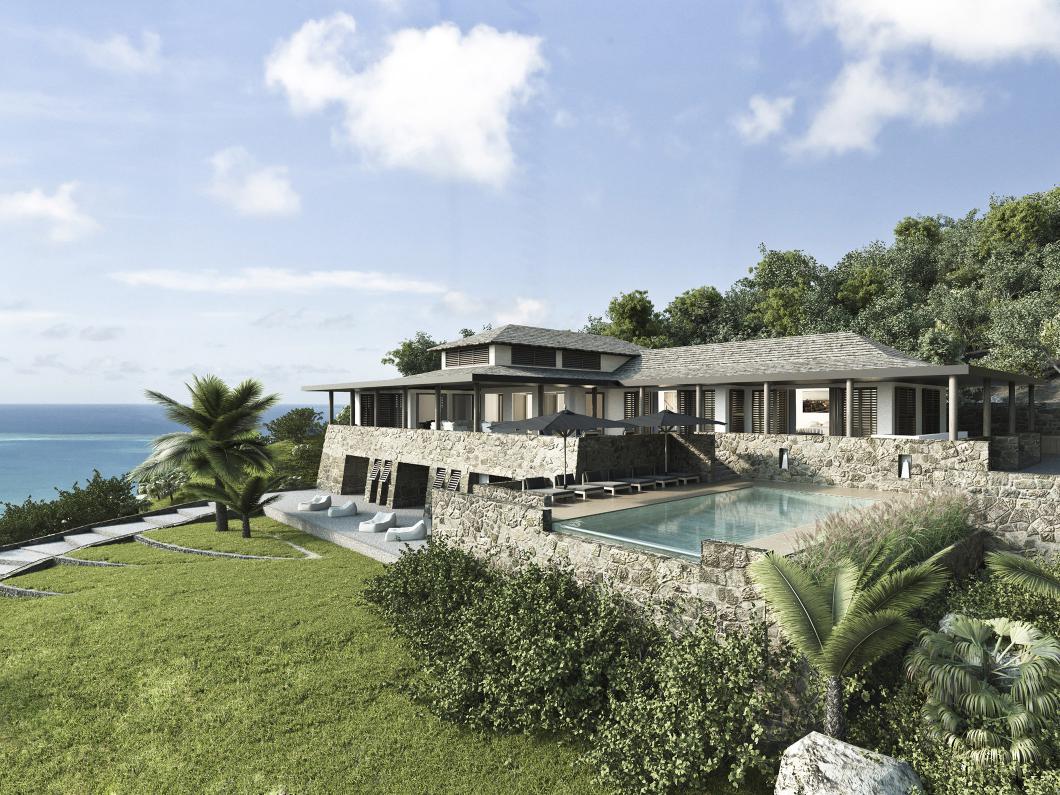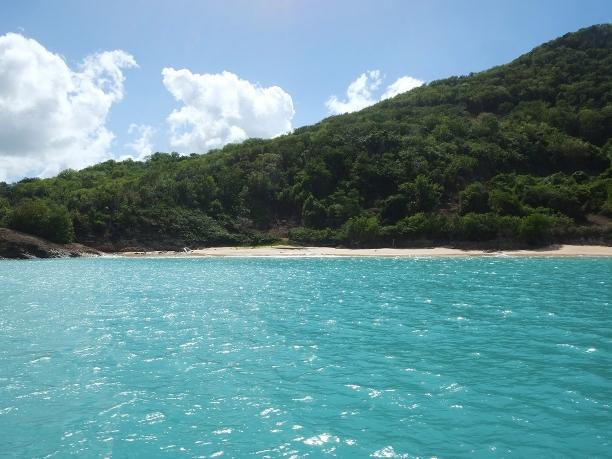 'We were greatly impressed by the portfolio of Dutch design practice Studio Piet Boon which includes a stunning array of private, corporate, urban and beach properties. Their proven track record of developing and building in the Caribbean – combined with their passion, dedication and modus operandi – convinced us there was no better team to realise our vision for a high-end retreat that would 'disappear' into the stunning natural beauty of Pearns Point.' Albert Hartog, Investor and Developer
"Projects like Pearns Point don't come by very often. We were very happy to been given the opportunity by Orange Ltd. to develop this high-end eco-friendly retreat."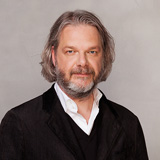 Roland Kokkeler
Chief Design Officer at Studio Piet Boon