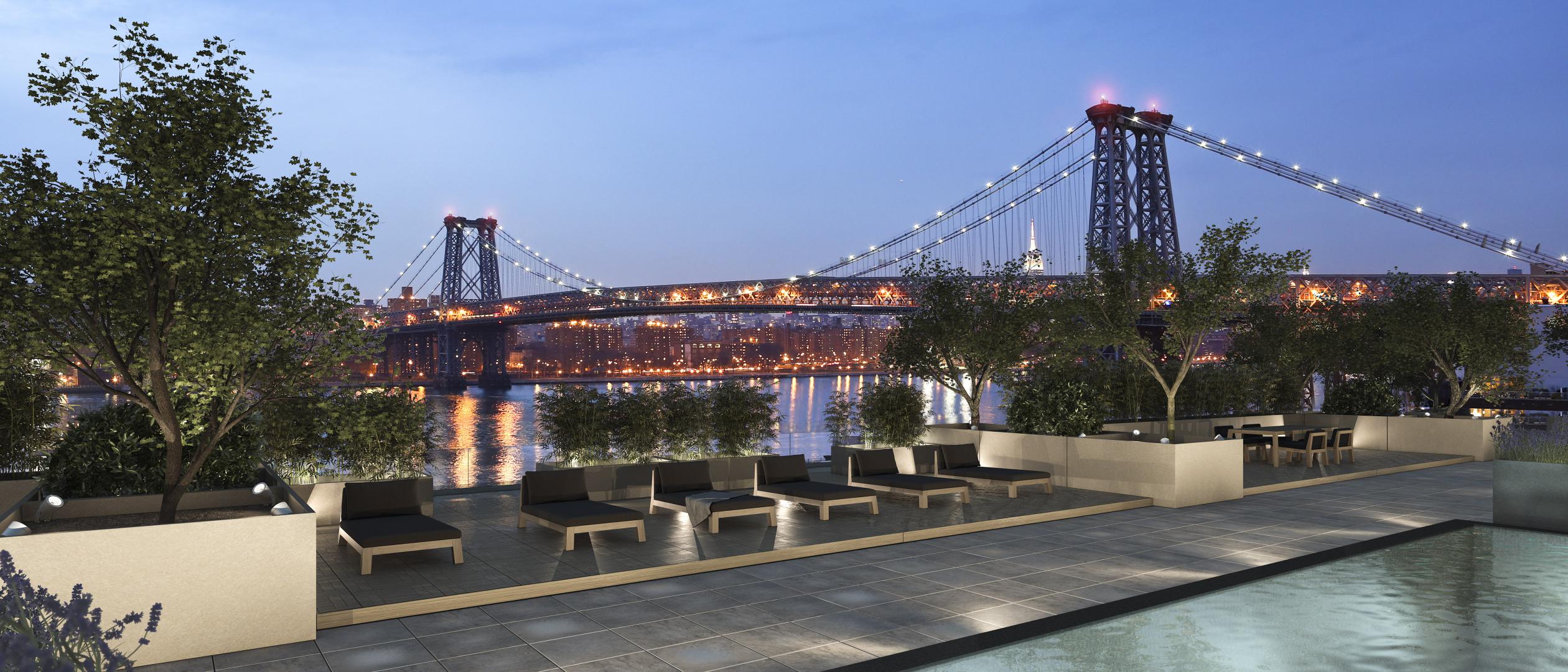 Commissioned by XIN Development Group International in 2014, Studio Piet Boon was responsible for the interior design and amenities of the substantial residential development project "Oosten" in trendy upcoming neighborhood South Williamsburg, Brooklyn. The Oosten is located at 421 Kent and is situated along South Williamsburg's waterfront district. Located east of Manhattan and near the East River, we chose to give it the Dutch name "Oosten", which means "east" and also refers to New York's Dutch roots.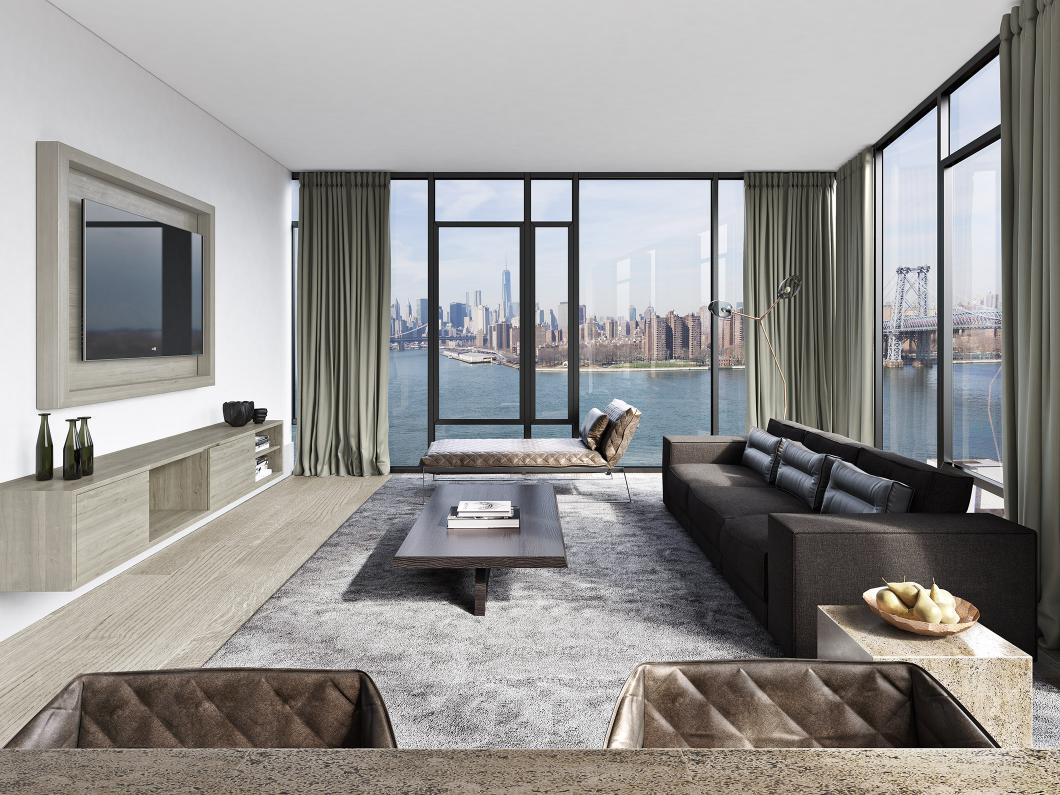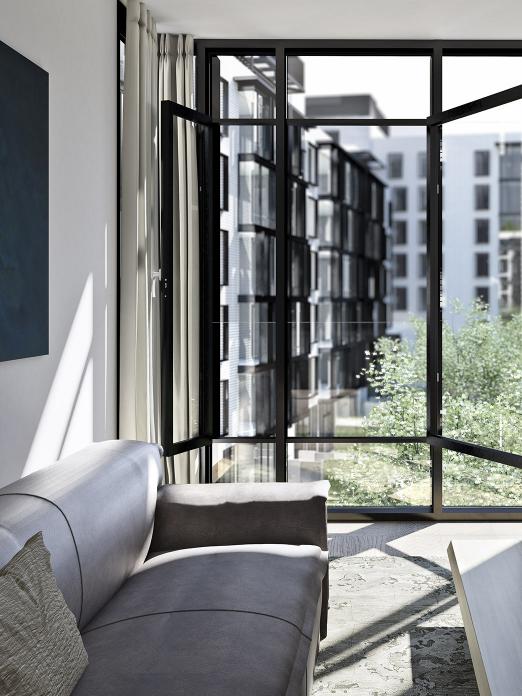 Offering 216 high-end luxury homes varying from luxurious studios to extraordinary townhouses, Oosten is unique in its varied typology of building units. These units combine to form not only a greater building but the fabric of a neighborhood. Our interior design strives to reach across these boarders of spaces to provide a consistent design aesthetic that carries through space and time.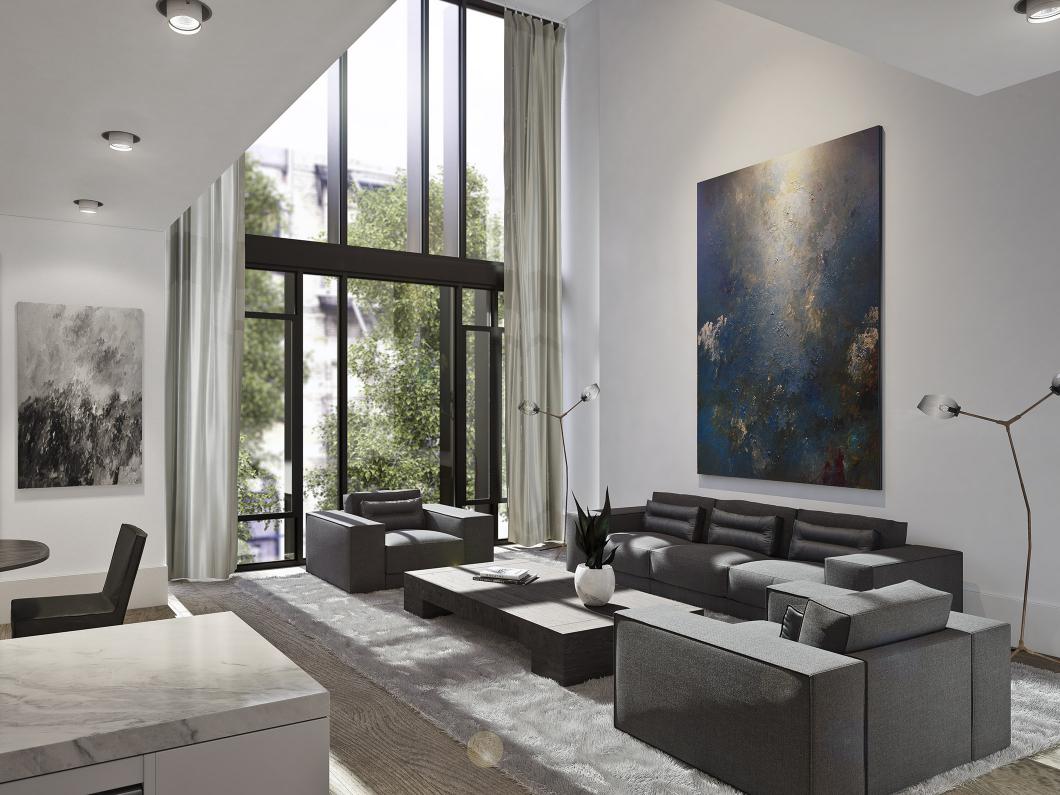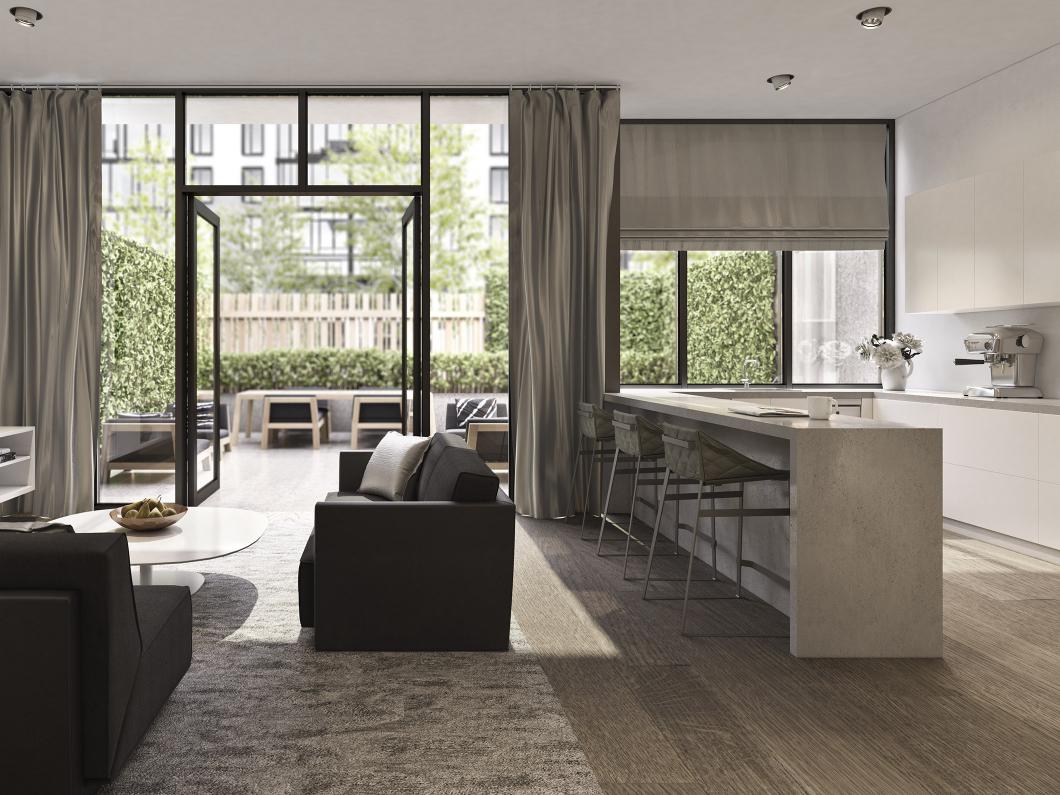 "Oosten contributes to new life in the city of New York."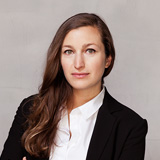 Renée Habib
Senior Designer at Studio Piet Boon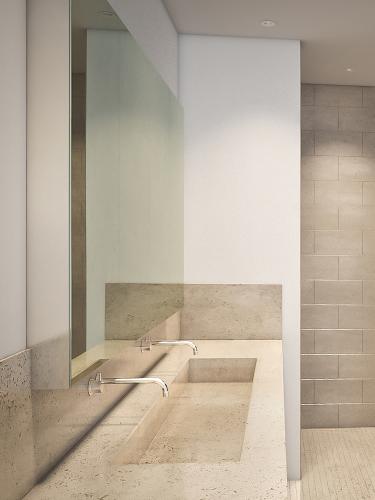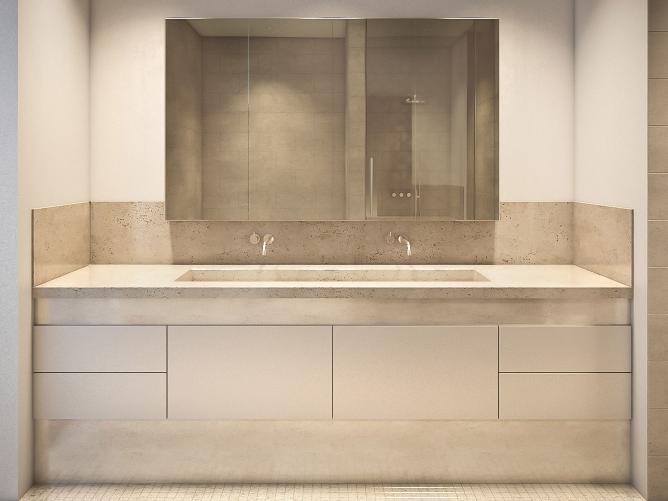 An important part in all our exterior and interior designs is to create and make optimal use of space. To achieve this we connected the outside exterior with the inside interior. Without loss of privacy, all homes face a 13,860 square feet landscaped open courtyard providing Oosten's homeowners with a unique experience of having a "hidden garden".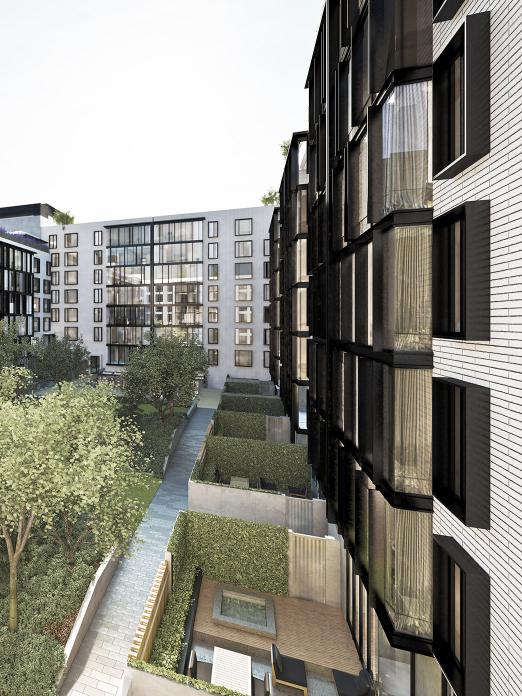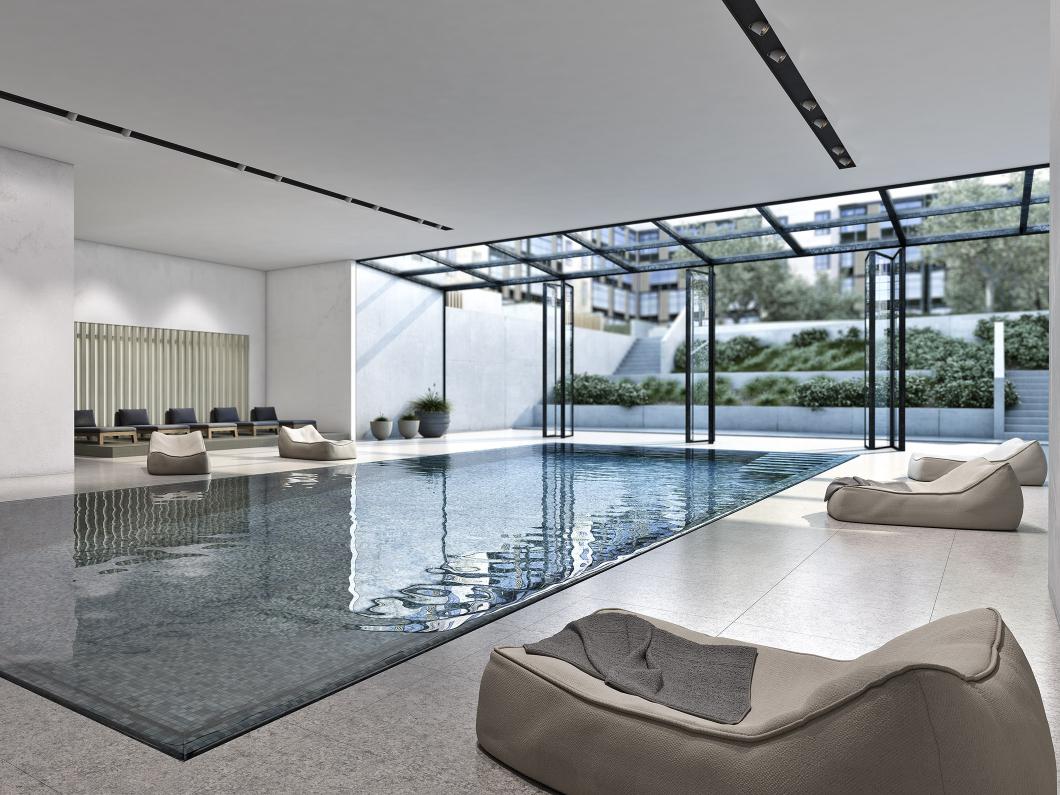 In order to increase the amount of natural light and ensure panoramic views we opted for floor-to-ceiling windows. Oosten will boast timeless interiors rooted in the industrial heritage of the waterfront area as well as the building and our signature elements of high quality materials and strong axis lines.