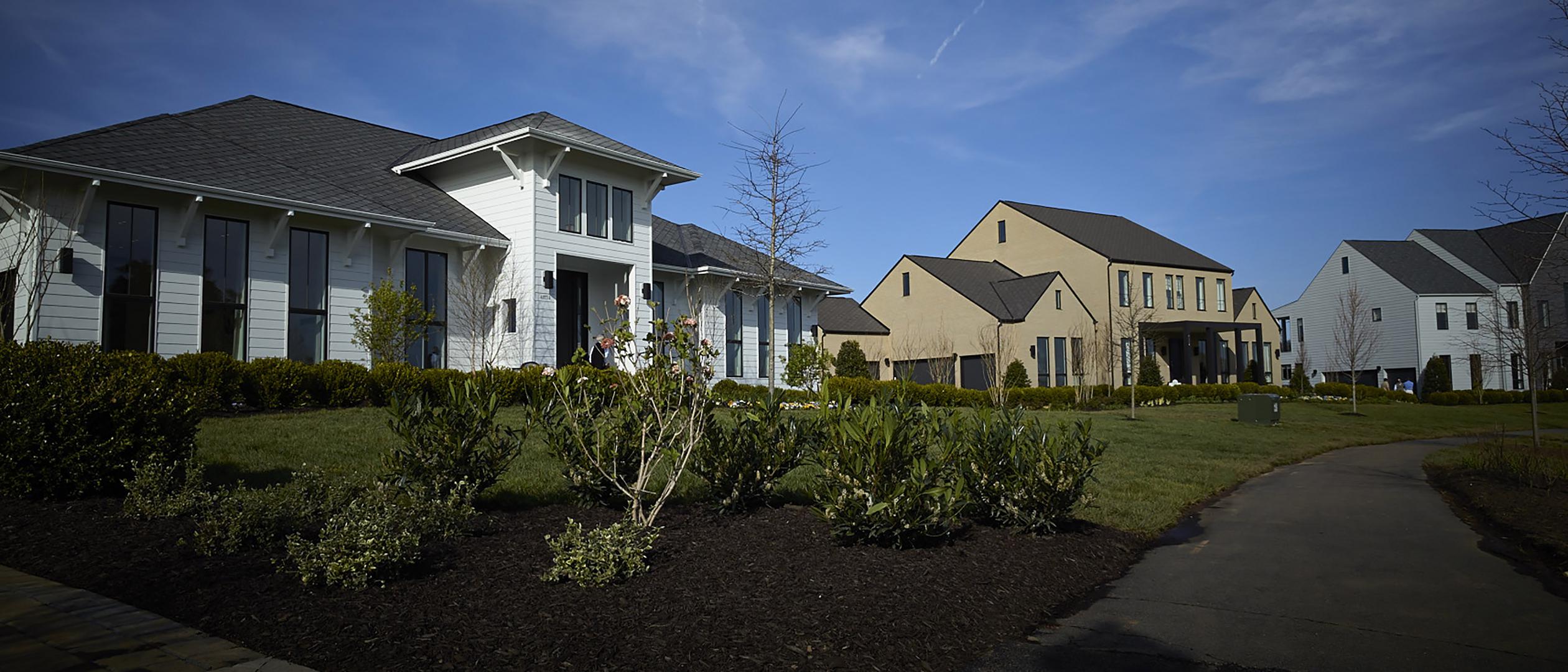 Hovnanian Homes Willowsford
Located in Ashburn – Virgina, Line K at Willowsford is the second designer real estate development collaboration between Studio Piet Boon and renowned real estate developper K. Hovnanian® Homes. For this project we were tasked with the exterior – and interior design of 22 luxury homes within a natural planned community.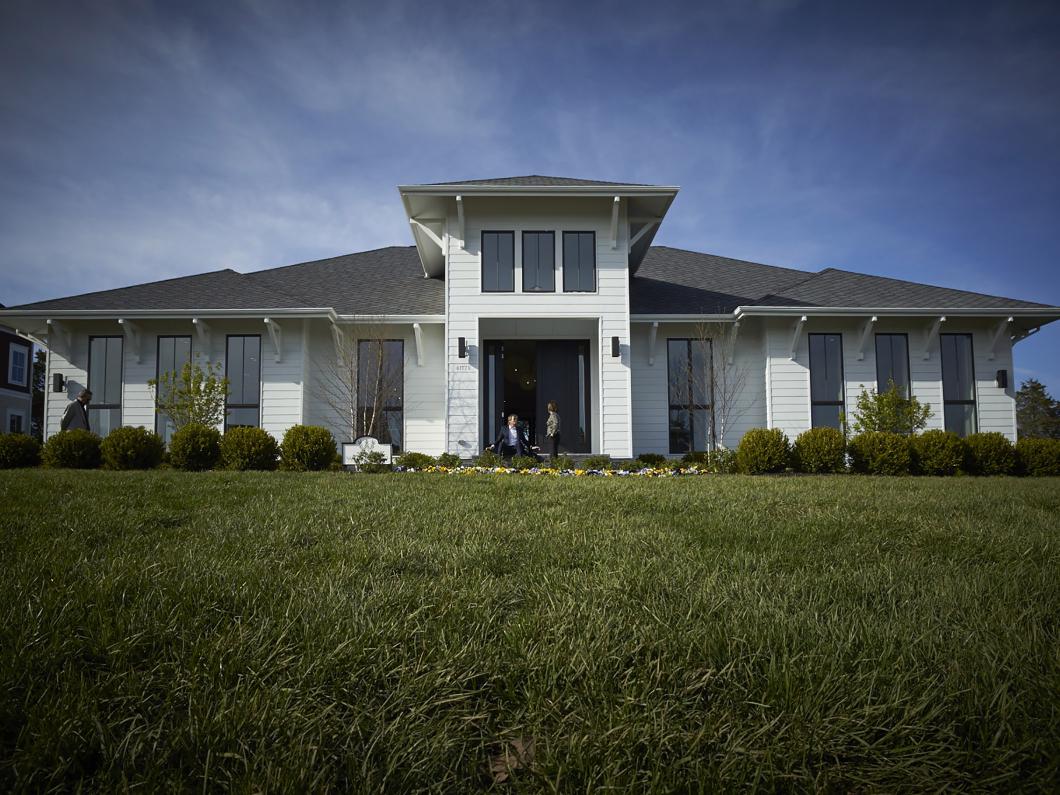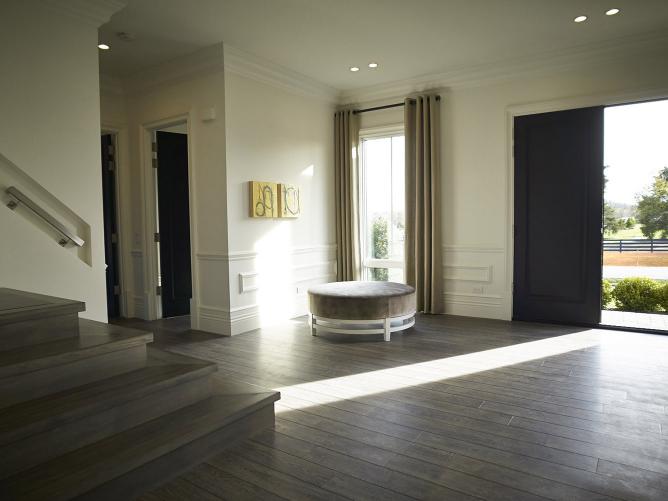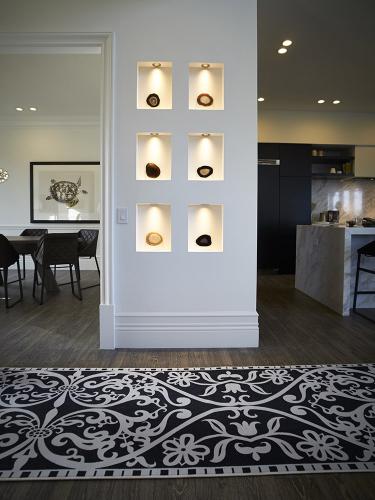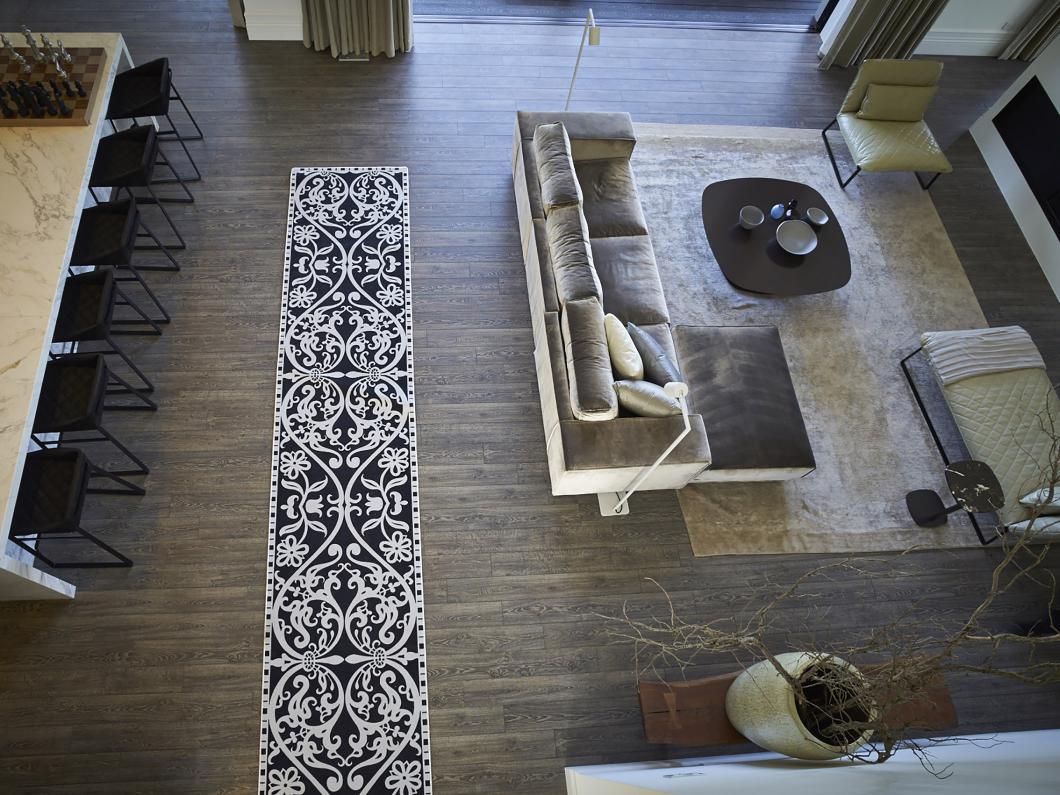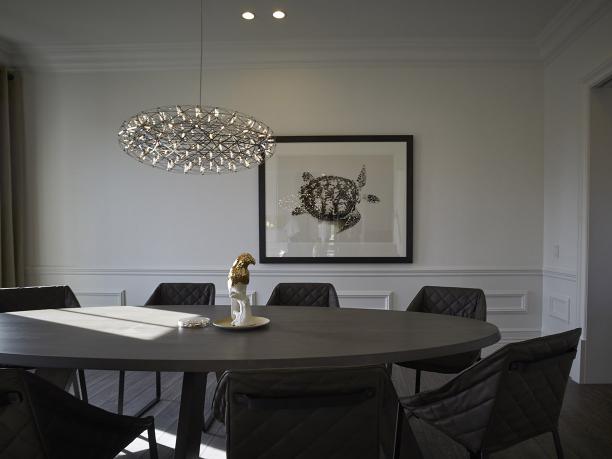 Each home boasts an abundance of natural light, rich materials that correspond well with their surrounding environment, and artistic nuances that are found around every corner.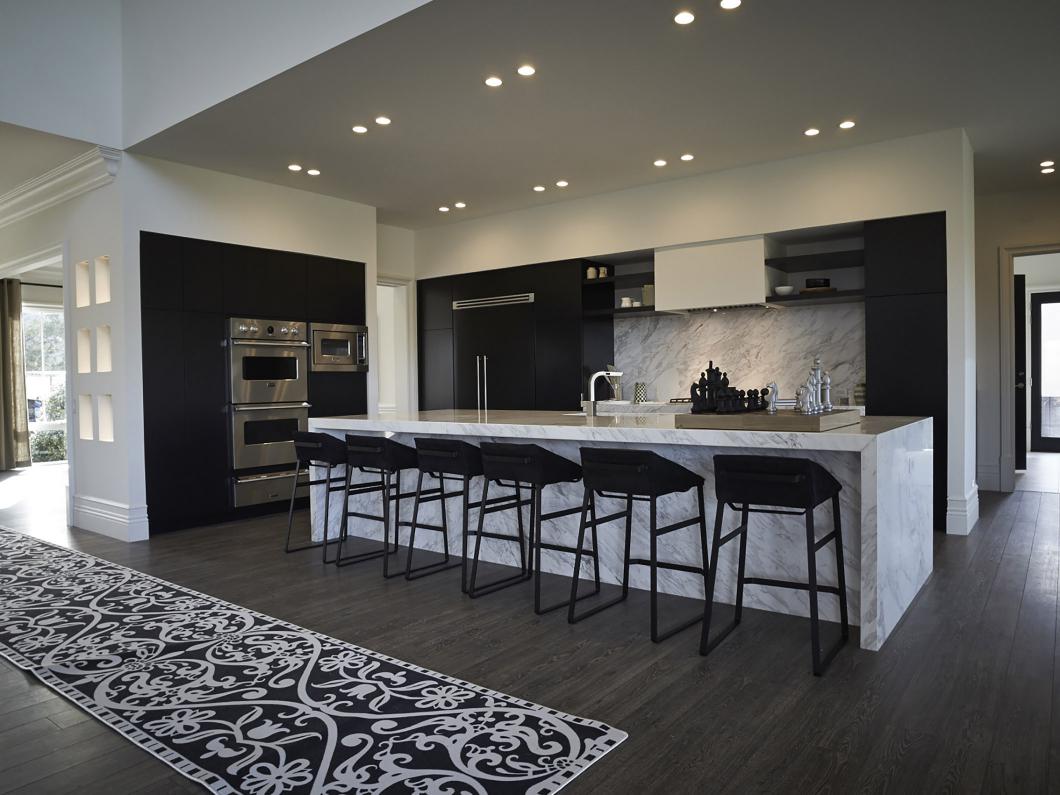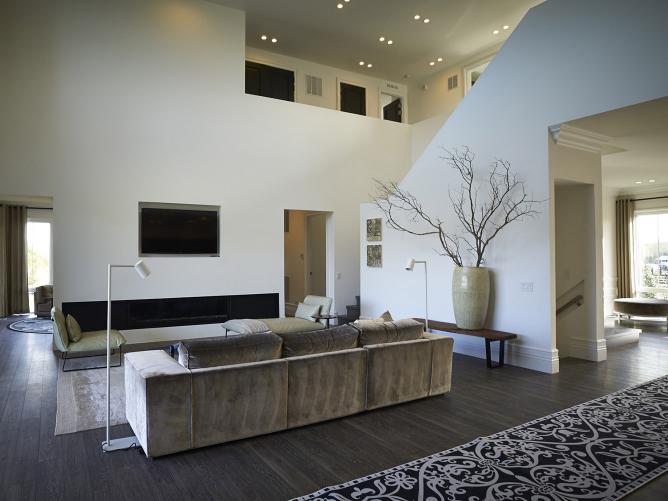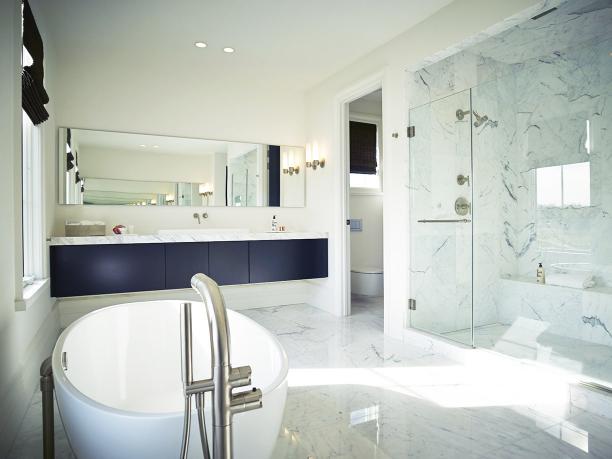 This resulted in a refreshing collection of luxury homes featuring the most modern interpretation of the historically inspired farming architecture Willowsford is known for.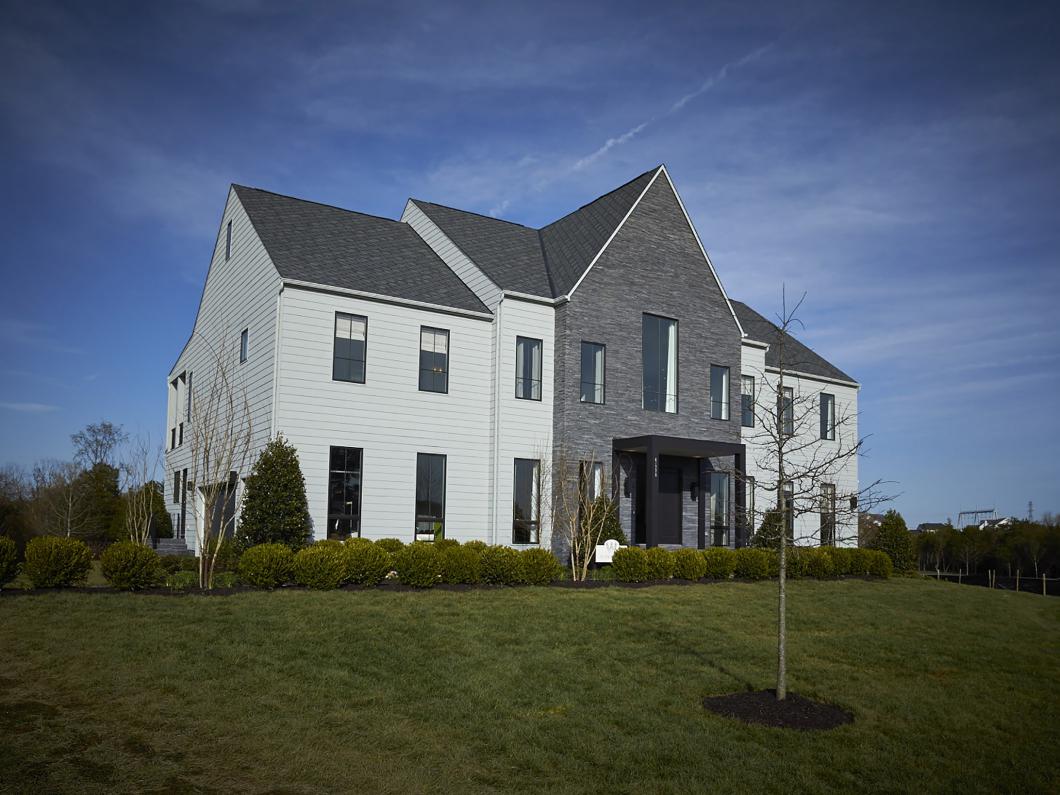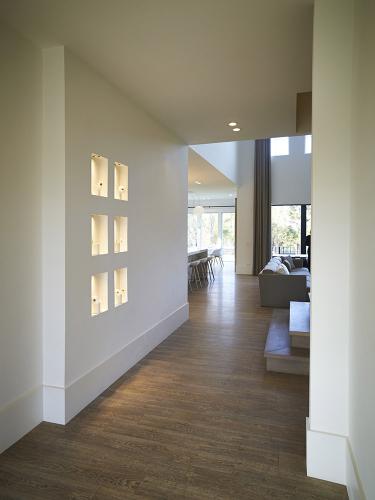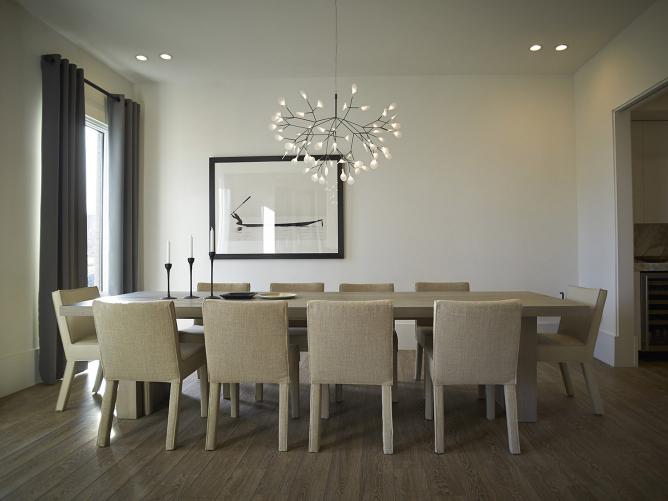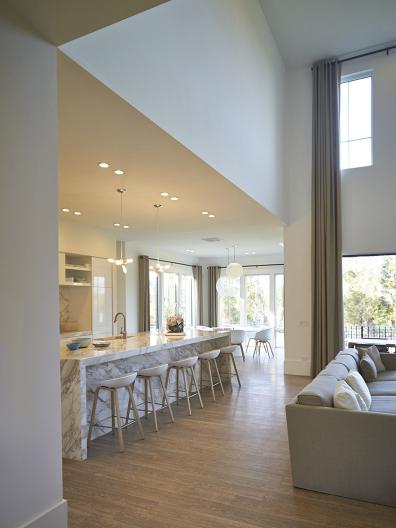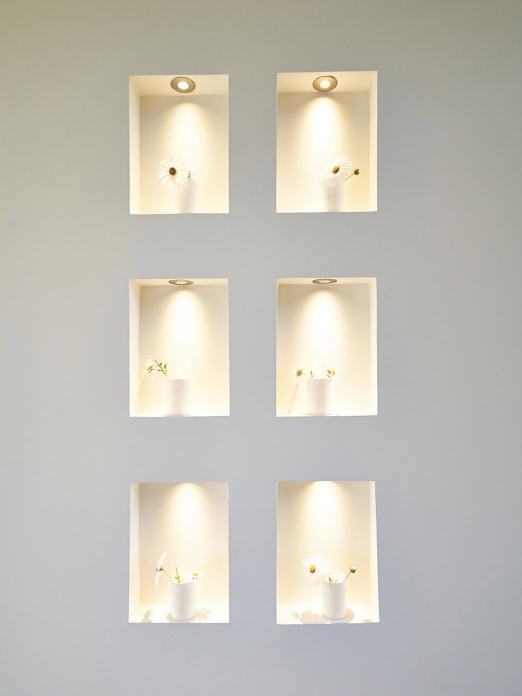 "Line K at Willowsford is an example of how our philosophy's and style combine well. The result: generously proportioned contemporary and family homes."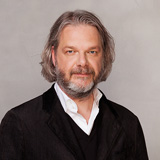 Roland Kokkeler
Chief Design Officer at Studio Piet Boon