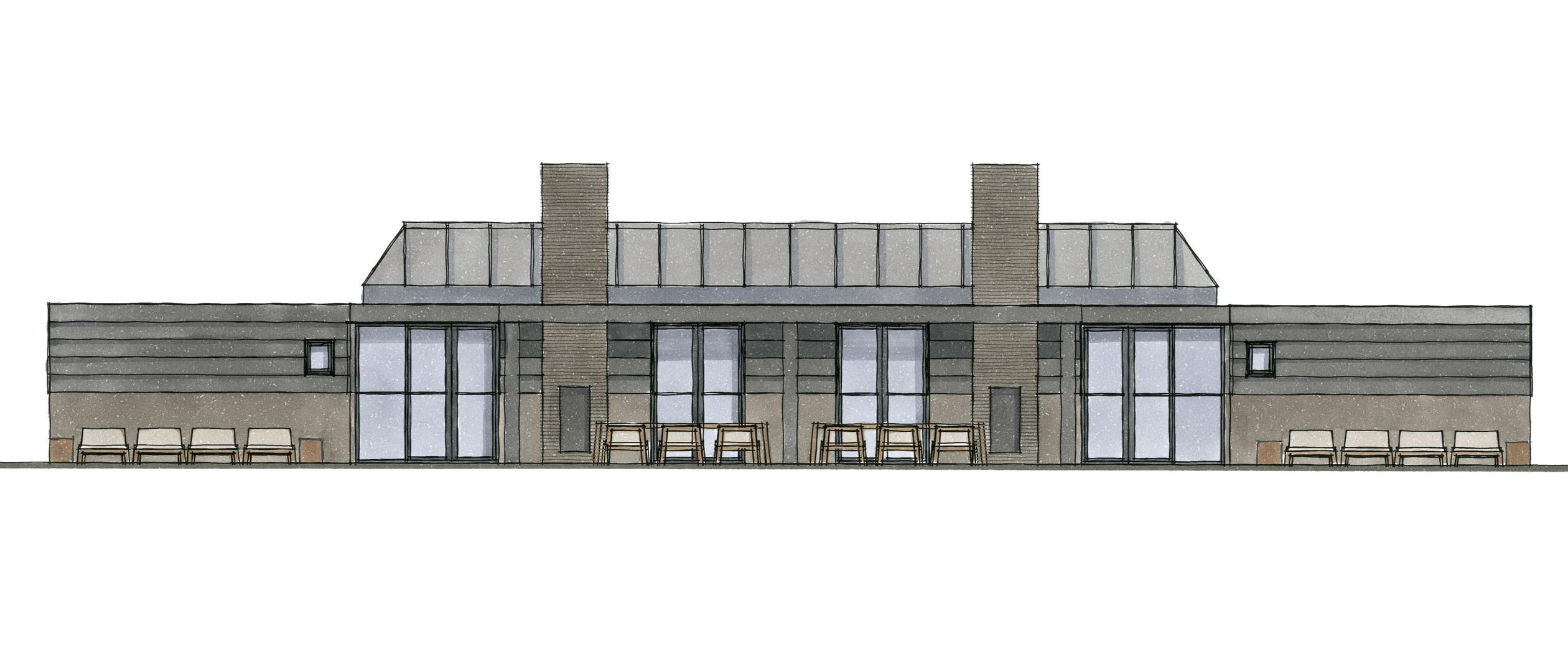 Holiday Retreat Fox Bavelsdennen
Located in the Dutch green region Twente lies Fox Bavelsdennen, an exclusive holiday retreat. Tasked in 2011 with the design of multiple luxurious lodges, we set out to create a holiday home that would perfectly blend with its environment so that guests could enjoy the experience of indoor – outdoor living.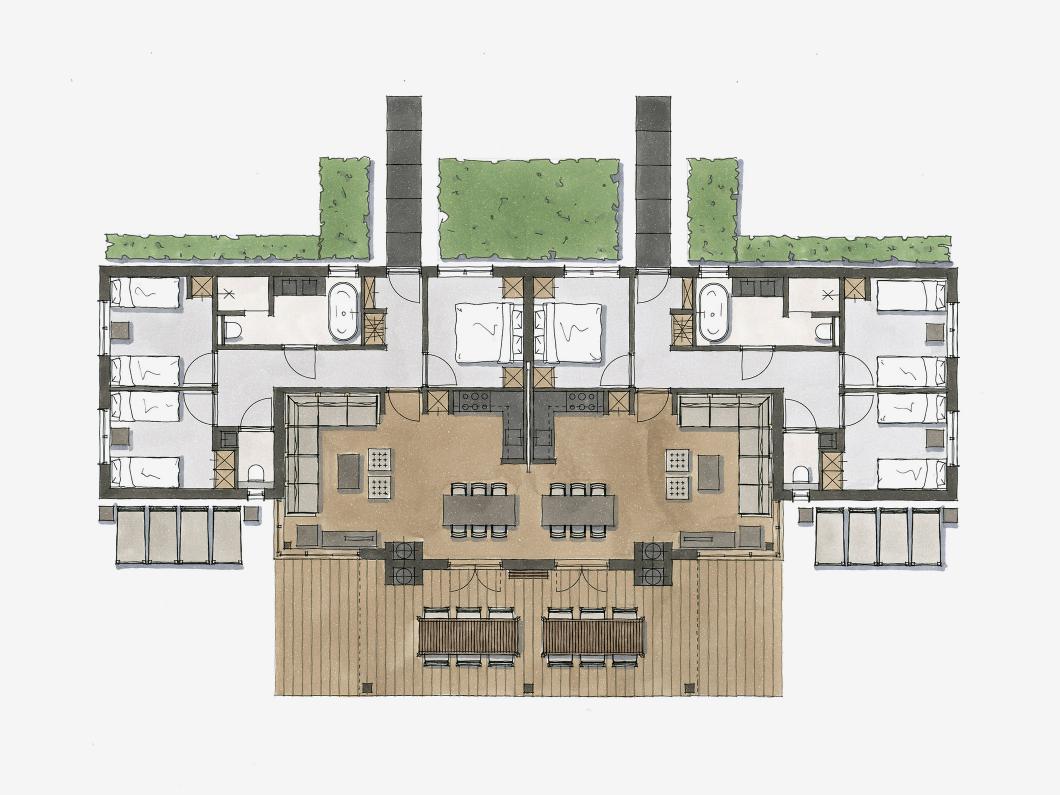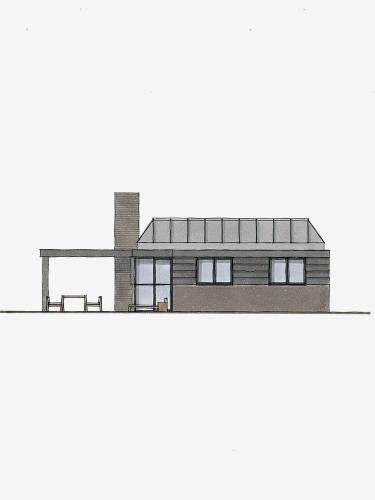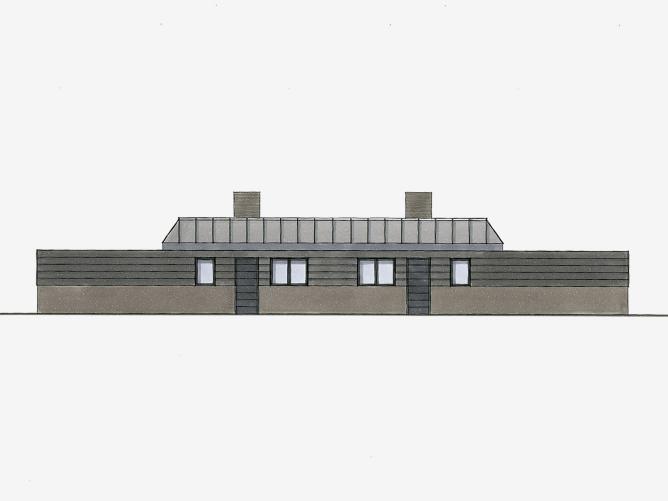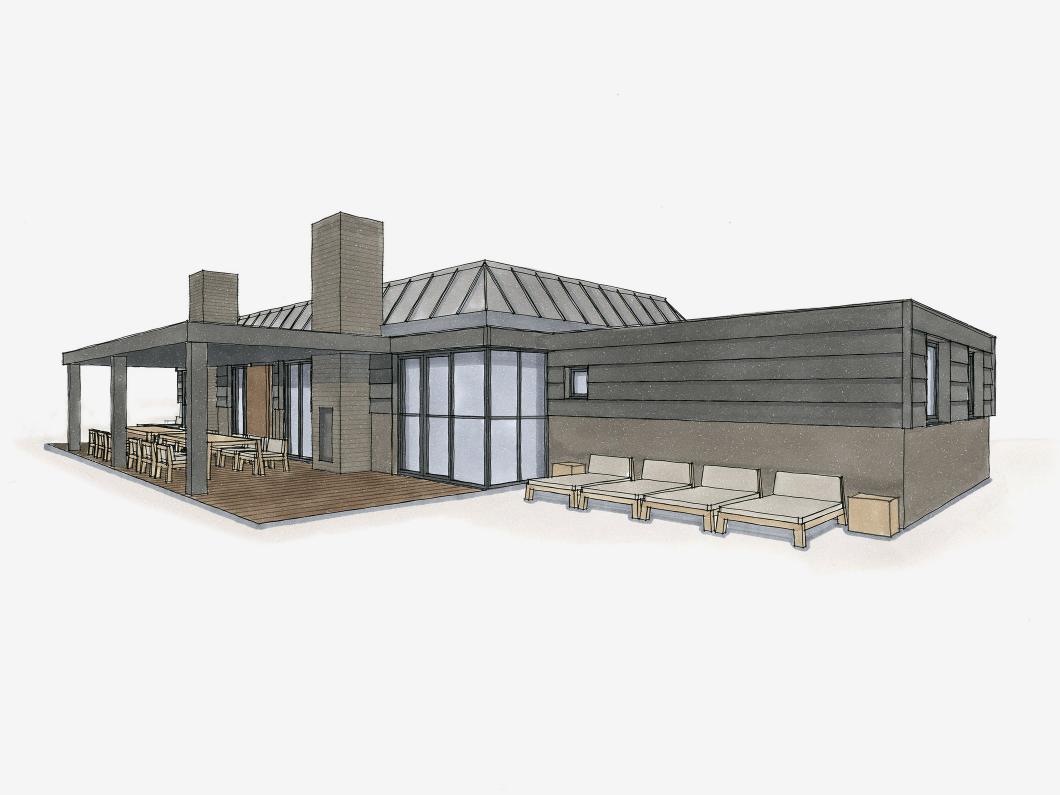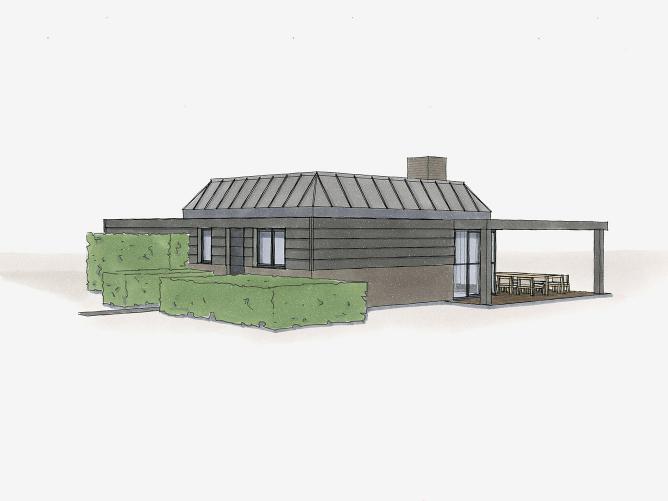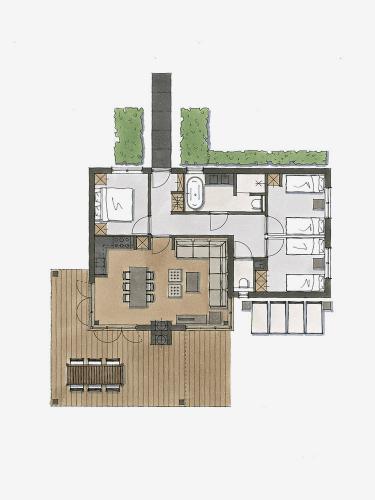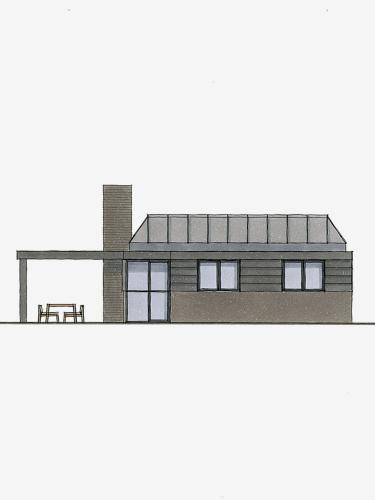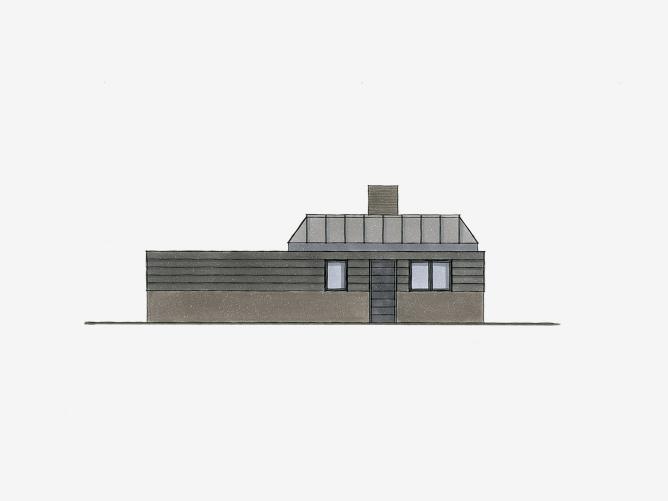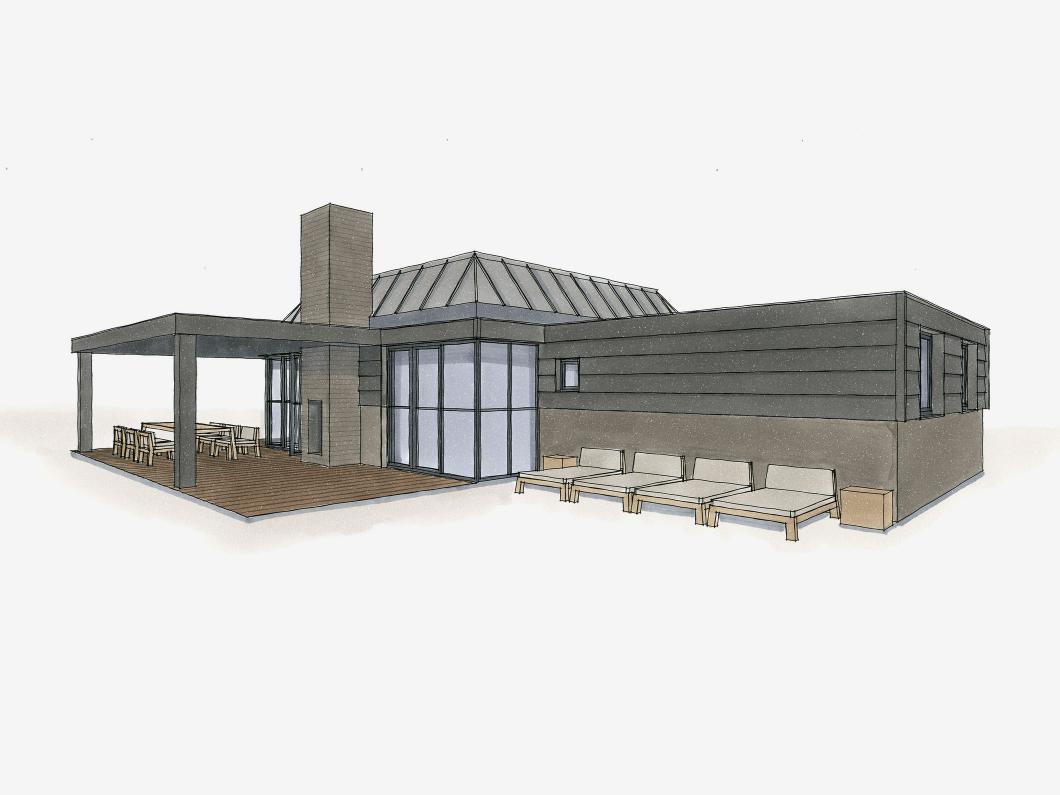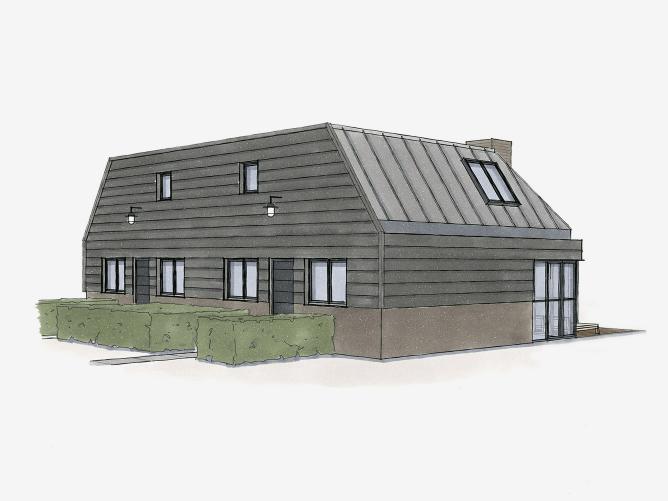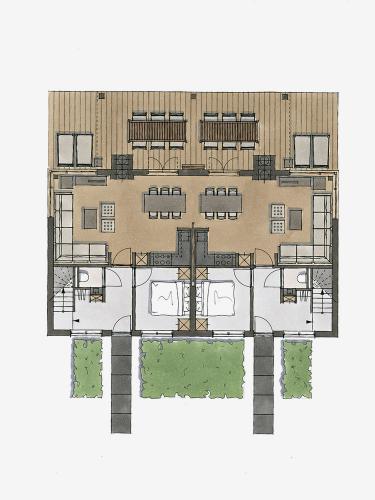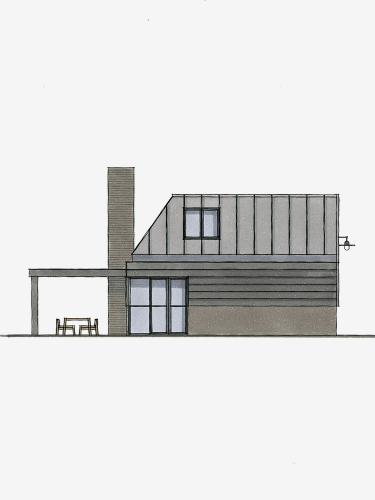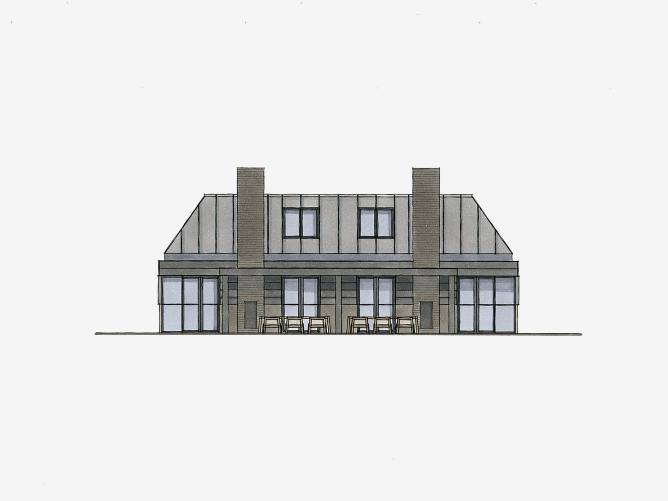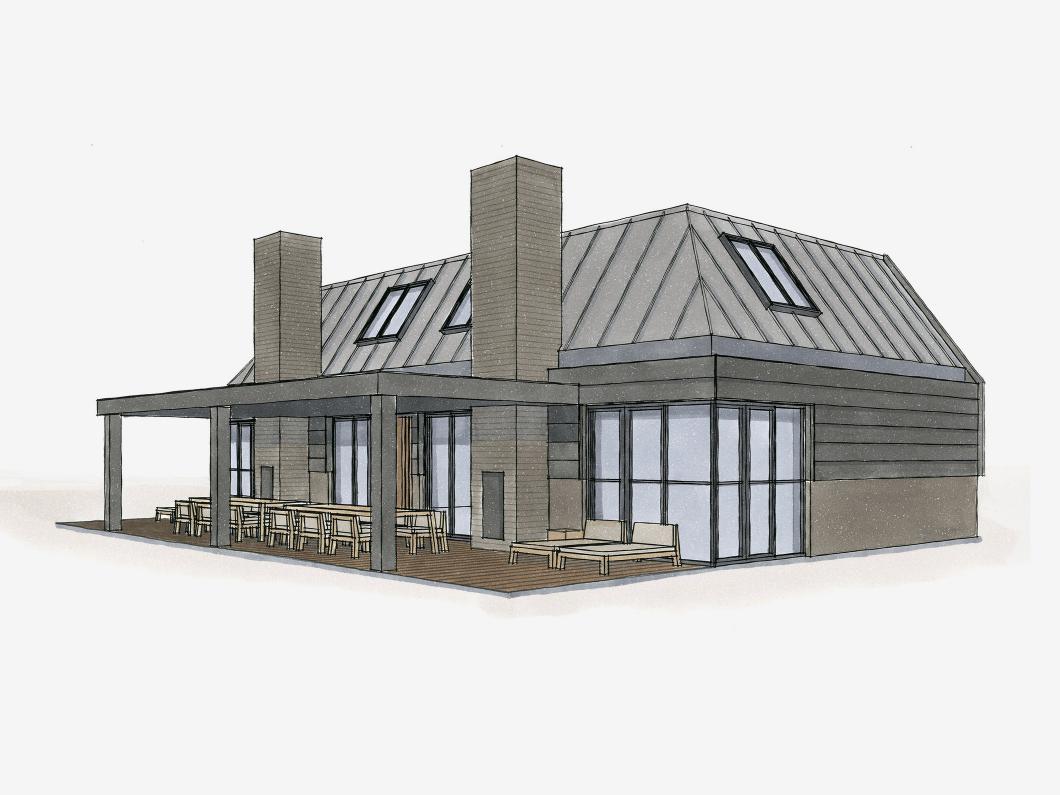 Make an appointment
At Studio Piet Boon we always put tireless effort into getting to know our clients. It allows us to deliver the most relevant designs and exceed expectations. As we delve into the wishes and the purpose of a project, each Studio Piet Boon design is tailor made.