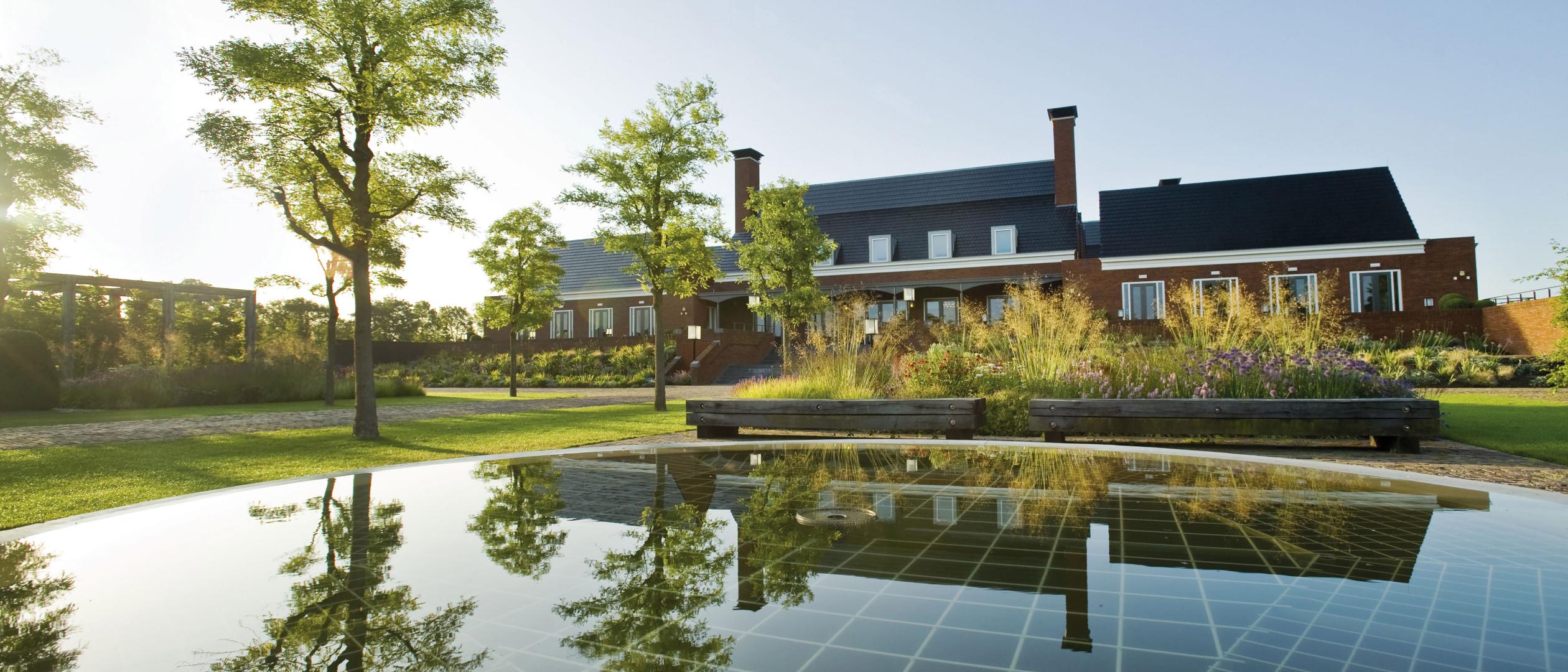 Exclusive Resort Hof van Saksen
Situated in the Dutch province of Drenthe lies Hof van Saksen, an exclusive vacation resort. Tasked in 2007 with the interior design of the resorts main "Havezate" building and amenities, our aim was to create a timeless barefoot chic experience and at the same time emphasize a luxury feeling of a design home away from home.
Inspired by the resorts exquisite natural surroundings and the region's culture, our interior design concept for both the Havezate building as well as the five restaurants, spa and swimming pool area focused on optimizing the sense of spaciousness and enriching the regions characteristic architecture with Piet Boon designer furniture, thoughtful detailing and well-thought outdoor spaces that together form a balanced whole. Adding to this balanced look and feel, we opted to use quiet hues of white and grey as well as natural materials that could withstand the amount of guests at the Hof van Saksen and become more beautiful with every use.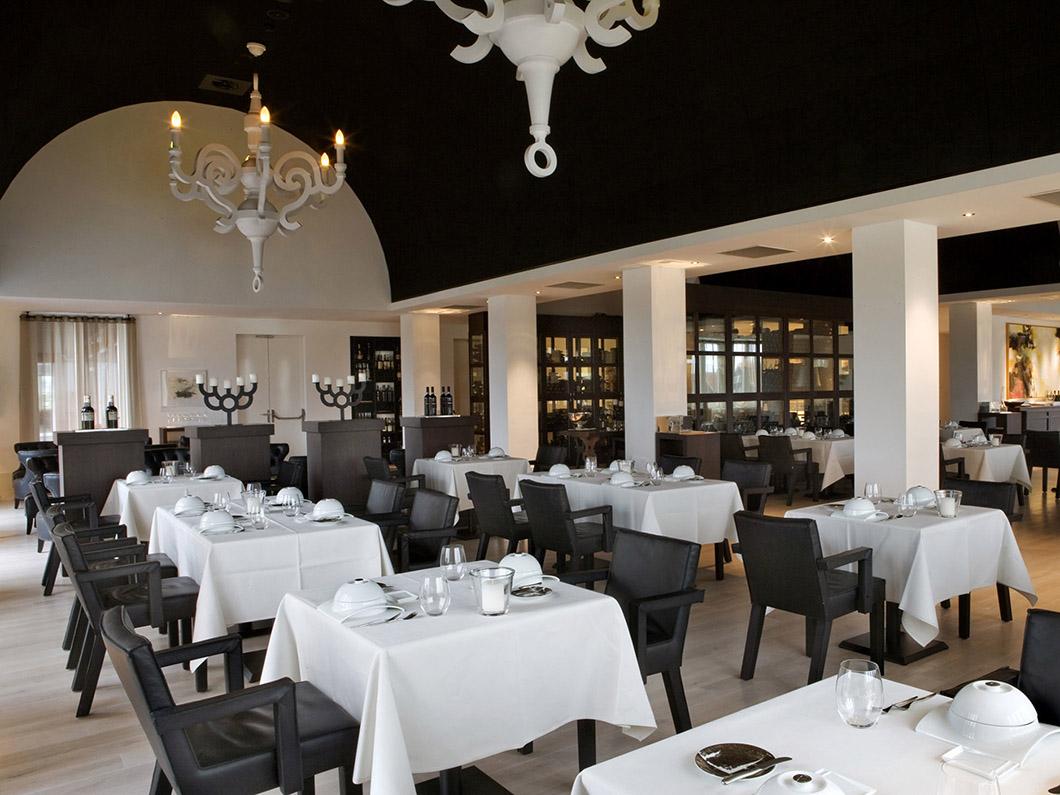 "It was a privilege to be part of a new landmark in the Dutch province of Drenthe."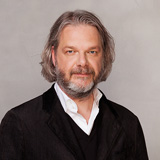 Roland Kokkeler
Chief Design Officer at Studio Piet Boon
Make an appointment
At Studio Piet Boon we always put tireless effort into getting to know our clients. It allows us to deliver the most relevant designs and exceed expectations. As we delve into the wishes and the purpose of a project, each Studio Piet Boon design is tailor made.