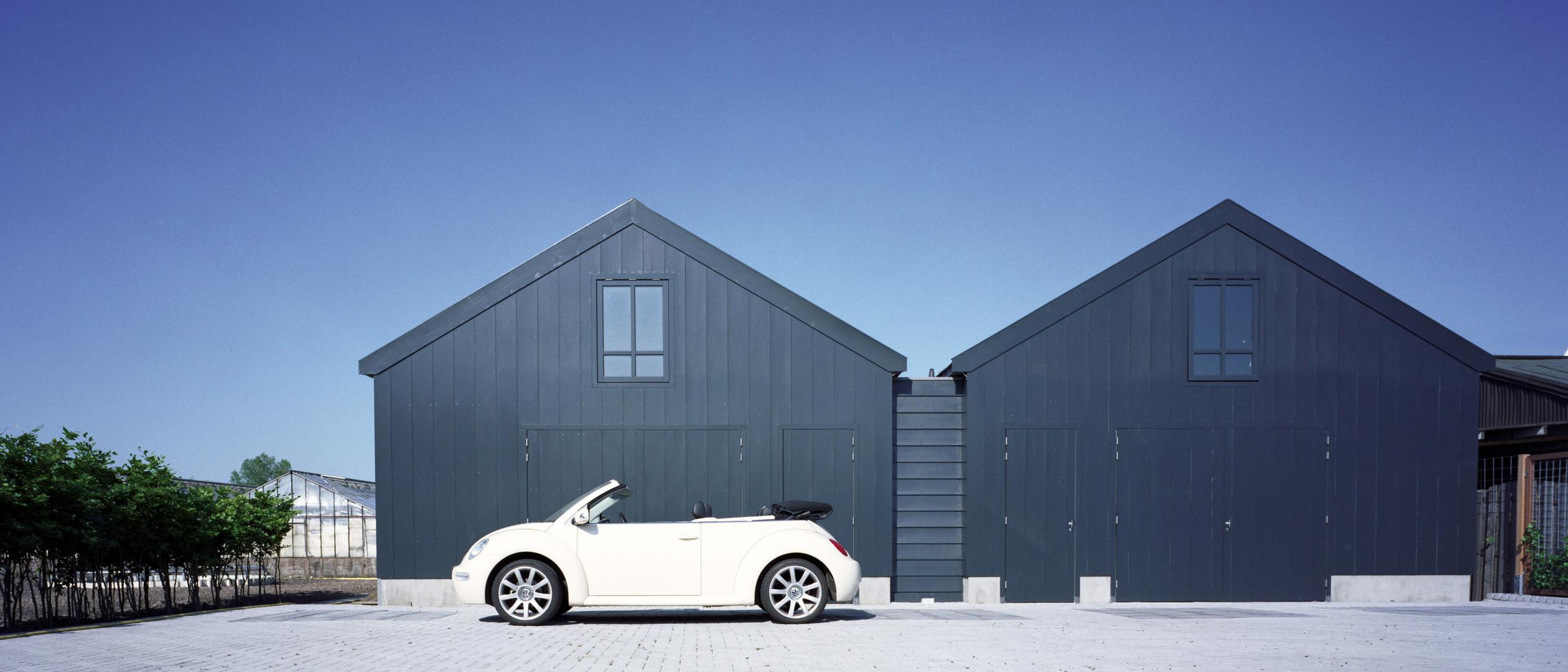 Set amidst a long line of houses, this home strikes you at the moment you take a closer look. This was our intention when we became involved with its exterior and interior design as well as construction in 1998. Adjusting the initial design done by a local architect, we were able to create a symmetrical house with attractive sightlines both inside the building and out. By doing this we were able to ensure great views onto the boats and the canal that borders the garden. Providing the façade with an understated appearance we opted to render it. This allowed the home to blend in with its surroundings.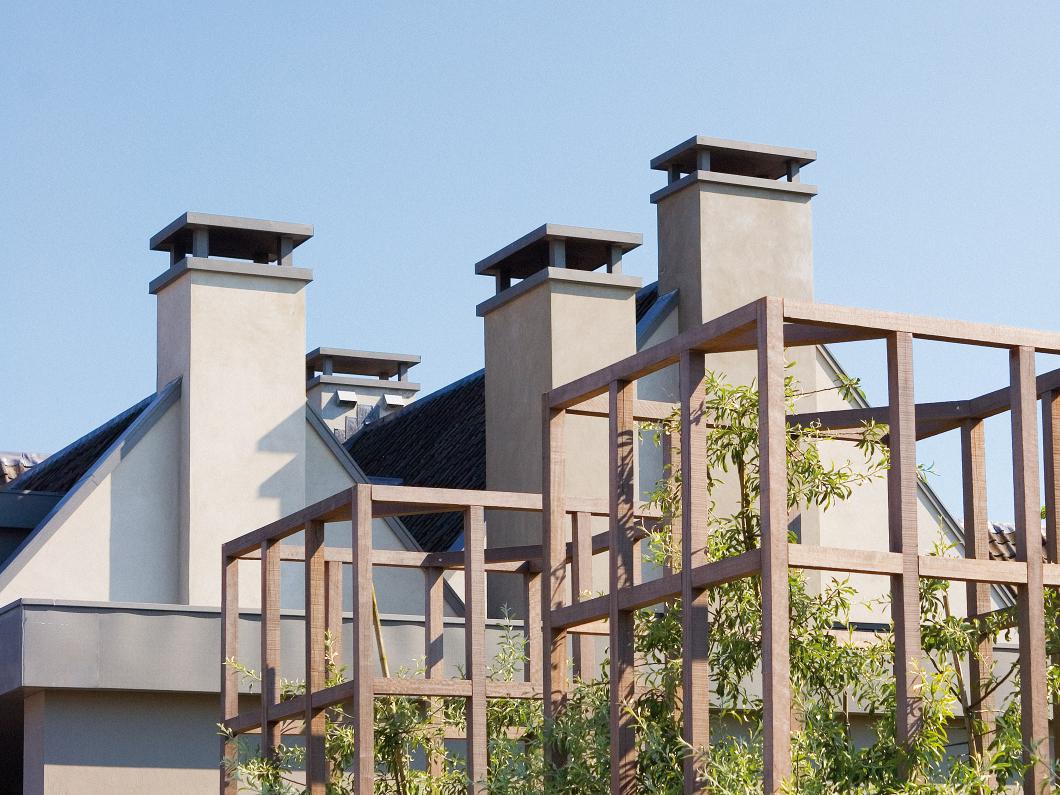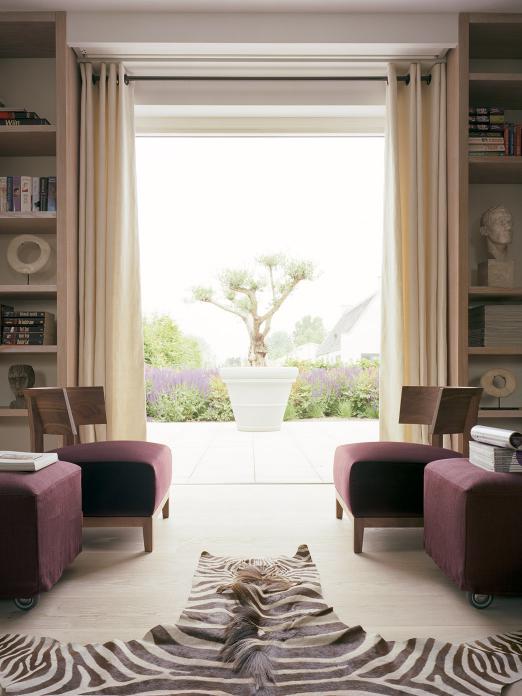 Catering to the clients wishes for a homely and warm atmosphere, we provided the home with three fireplaces. Because the majority of the time is spent in the kitchen we created a large living kitchen as well as spacious dining room for the clients to enjoy with friends and family. The kitchen and living room naturally flow into one another. Two narrow walls provide a partial division so the intimacy of the room is not lost. The spaces have been arranged in a way that while the hosts are cooking they are still in contact with whomever is in the other room. Creating open connections and views throughout the entire interior played an important role in this house. Despite its open character, we also managed to create enough room for privacy for everyone by locating more private living spaces on the upper floor, which can be seen from the spacious hall on the ground floor.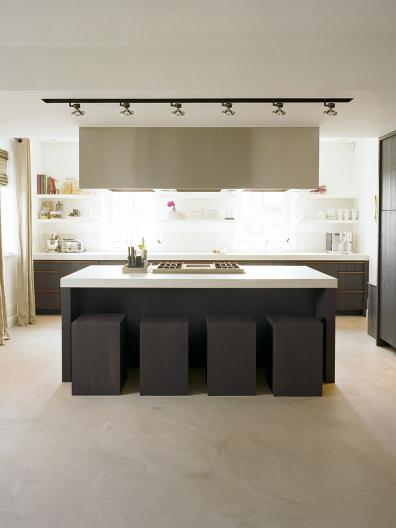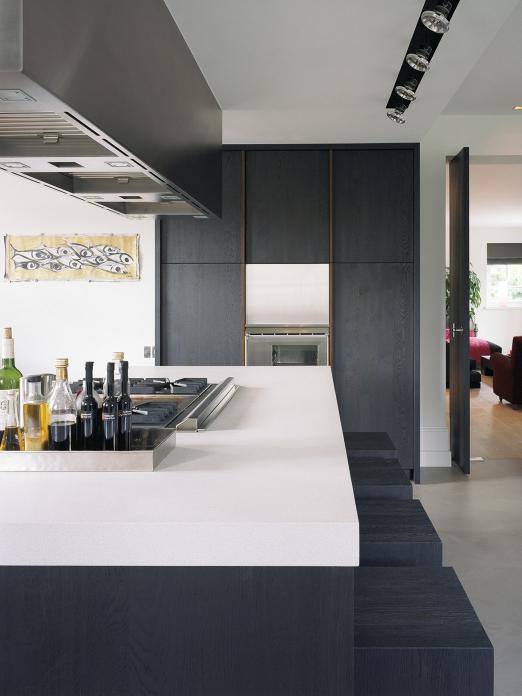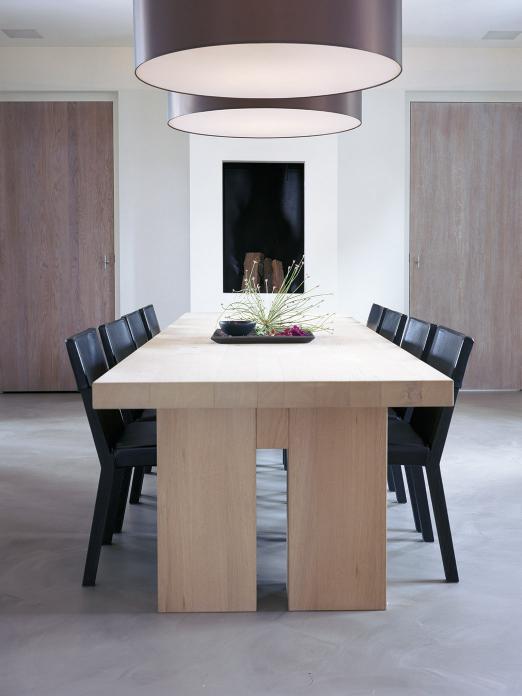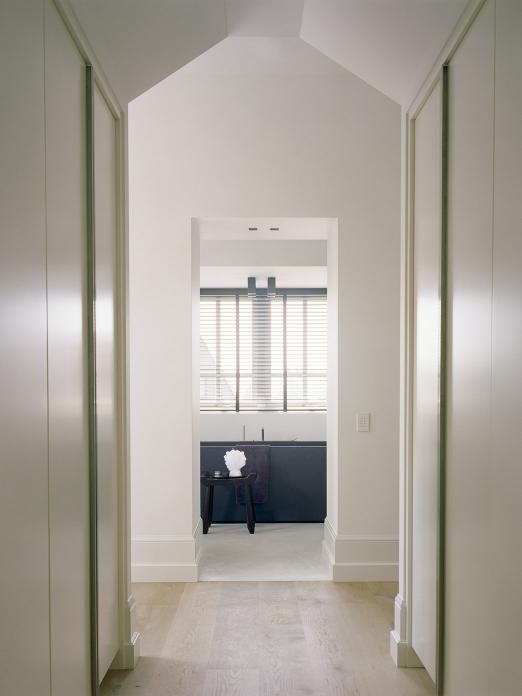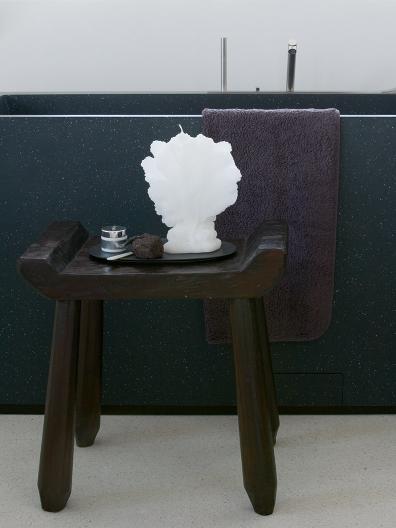 Make an appointment
At Studio Piet Boon we always put tireless effort into getting to know our clients. It allows us to deliver the most relevant designs and exceed expectations. As we delve into the wishes and the purpose of a project, each Studio Piet Boon design is tailor made.