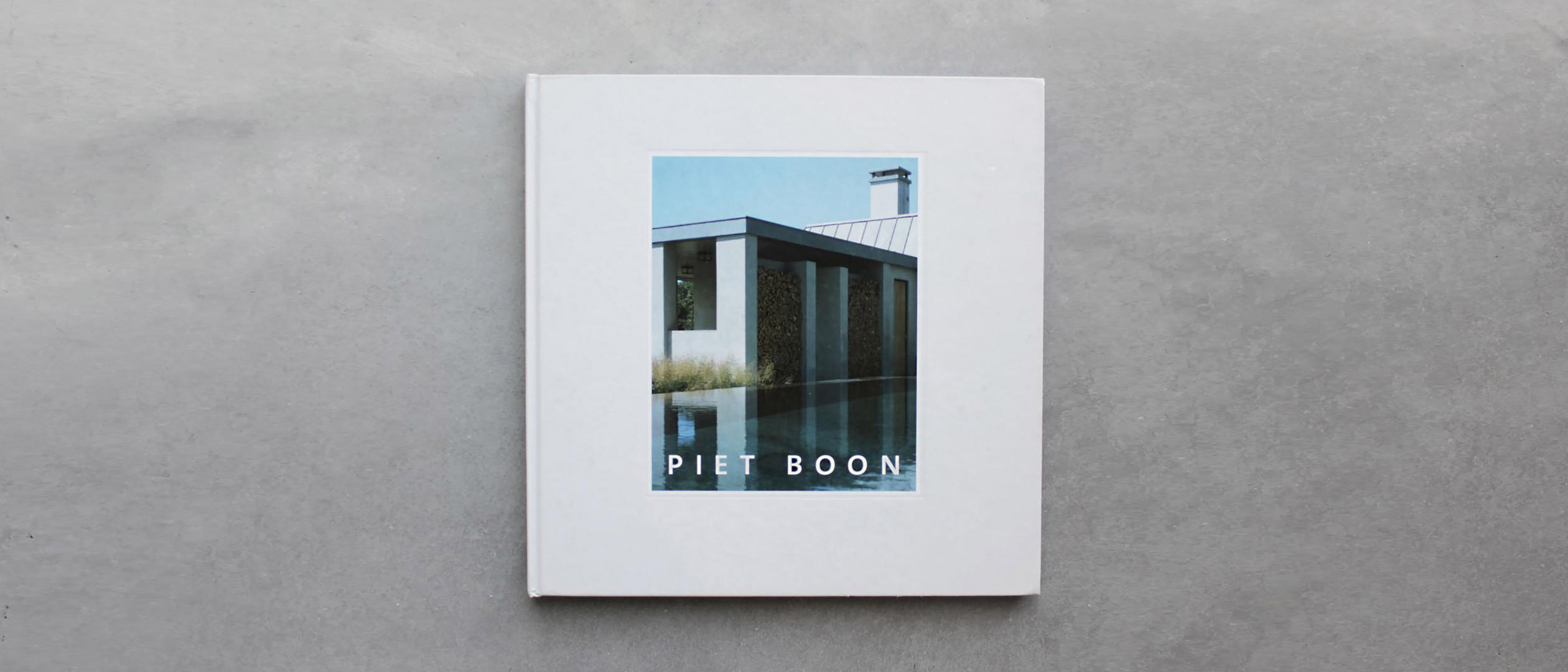 Piet Boon 1 (out of stock)
Piet Boon 1 is the first monograph of Studio Piet Boon. With high-profile private residences, the first beach villas and corporate projects, this book is an introduction to the work of the studio.
Price: € 60.00 incl. VAT excl. shipping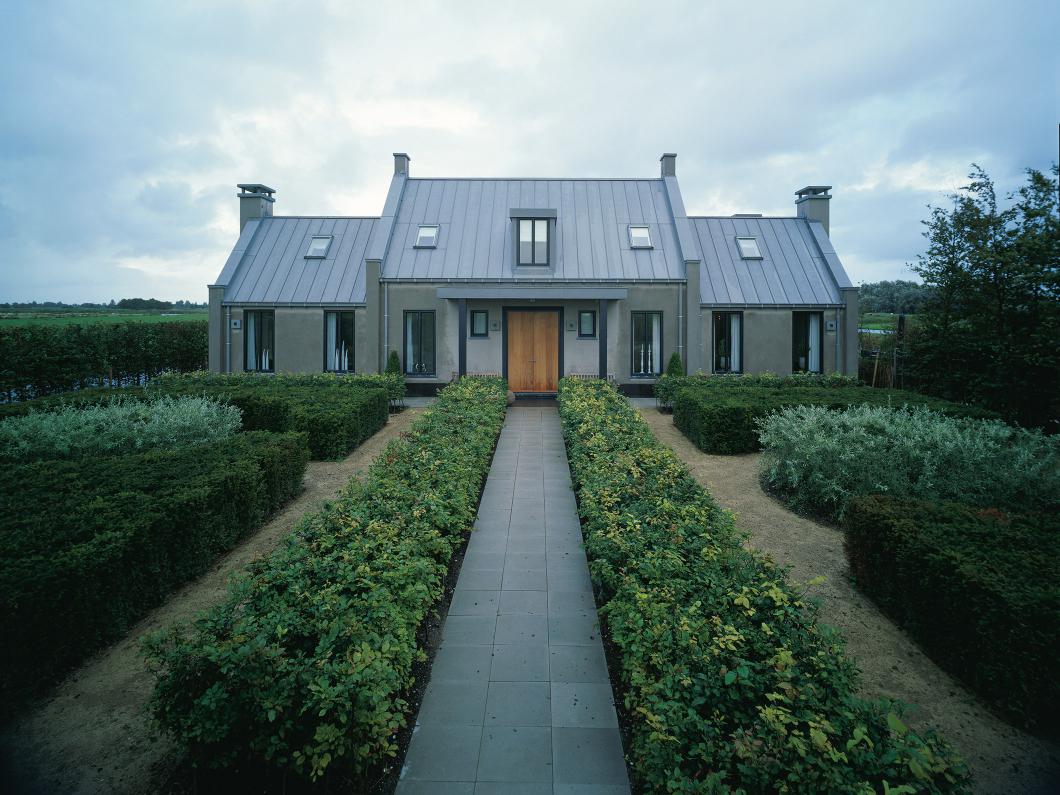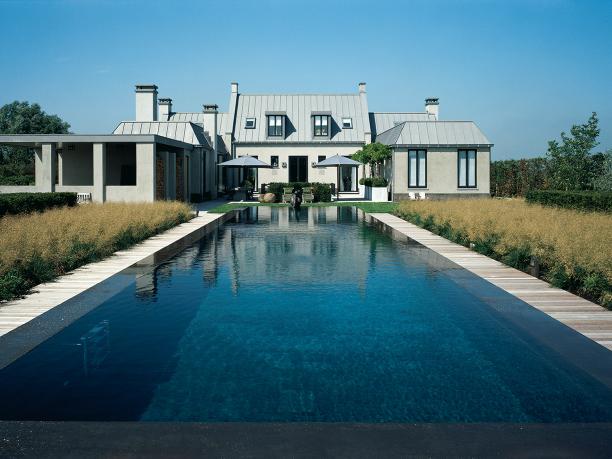 A fantastic resource, this book is re-published due to consistently high demand. It presents nine different design projects with photographs and is a source of inspiration and a beautiful showcase collection of the studio's work.