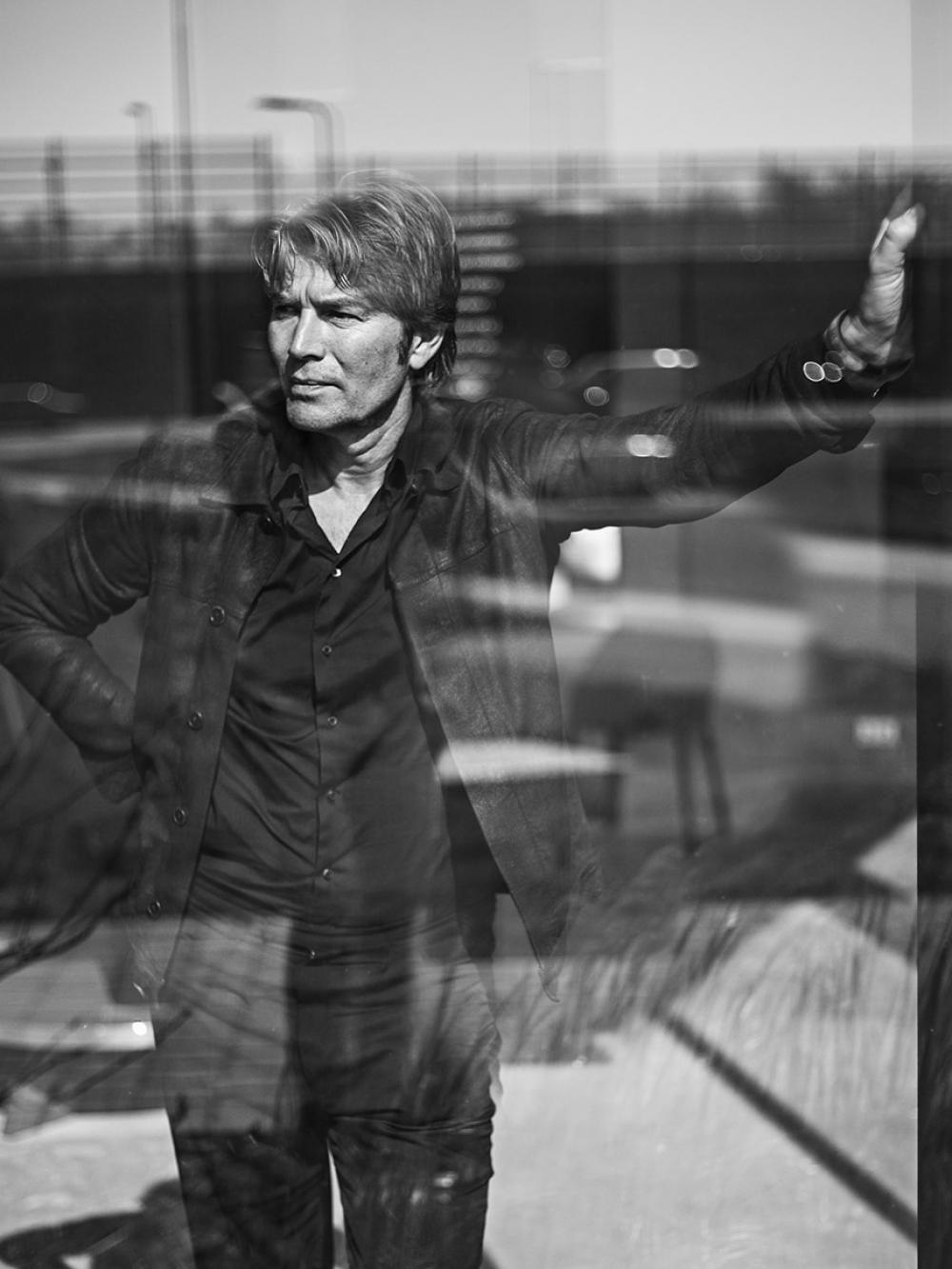 Company Background
Studio Piet Boon creates bespoke contemporary exteriors, interiors and product designs. Renowned worldwide for its exceptional craftsmanship, quality and vision Studio Piet Boon creates distinguished design with refined sophistication.
Piet Boon (1958) founded the company in 1983. Studio Piet Boon initially started as a small design practice in the traditional village Oostzaan near Amsterdam and specialized in the design of tailor made homes.
In 1986 Karin Meyn joined the company as Creative Director Interior & Styling. Together Karin and Piet lead and inspire a sizable dynamic and creative international team of experienced professional designers, architects and stylists.
Over the years the company has grown into a globally operating design Studio and has since its creation acquired an impressive portfolio of private, corporate, hospitality and residential & business development clients. Since 2005 Studio Piet Boon creates a high end luxury furniture collection and designs a wide range of interior materials such as flooring, hardware, lighting, and tableware. The latest addition are the Piet Boon Kitchens.
True to our roots our design studio and global headquarters are based in Amsterdam area. This is also the home of our flagship showroom where our guests can appreciate the unique brand experience, a total concept of interior, exterior design including Kitchen concepts, furniture and styling.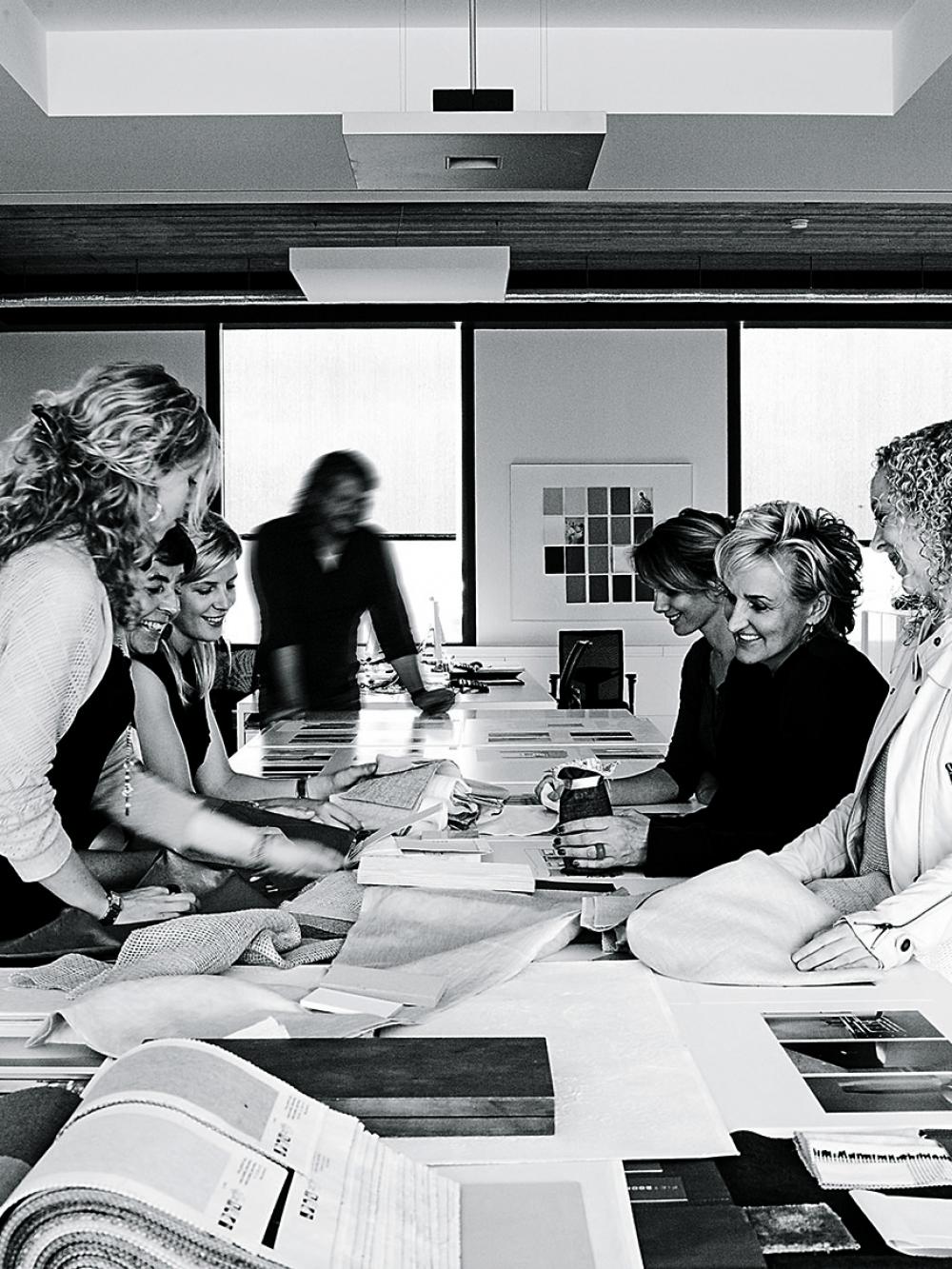 Brand Personality
Always striving to excite or inspire – in a way that is beyond what our clients have wished for.
At Studio Piet Boon we are proud of what we do, simply because there is nothing more rewarding than a happy client as a result of a project we delivered as a team.
We are a highly skilled, talented and motivated team; we like to be well prepared and in the know – and with a genuine understanding of the context in which we work. With our curious and questioning approach, we genuinely get to know our clients – as well as discover the very heart of their brief. It is the only way to truly add optimal value to each project.
We have the courage to be different, shift boundaries and set new standards in order to achieve excellence. We challenge ourselves to have an open mind and stimulate new perspectives. We quite clearly have a preference for sophisticated design and timelessness – for pure, authentic materials and solutions that create a lasting impact.
We love to positively impact the lives and wellbeing of all by passionately crafting everyday spaces and products into rewarding, one of a kind design experiences.
Our work has always been, and will always be, about quality.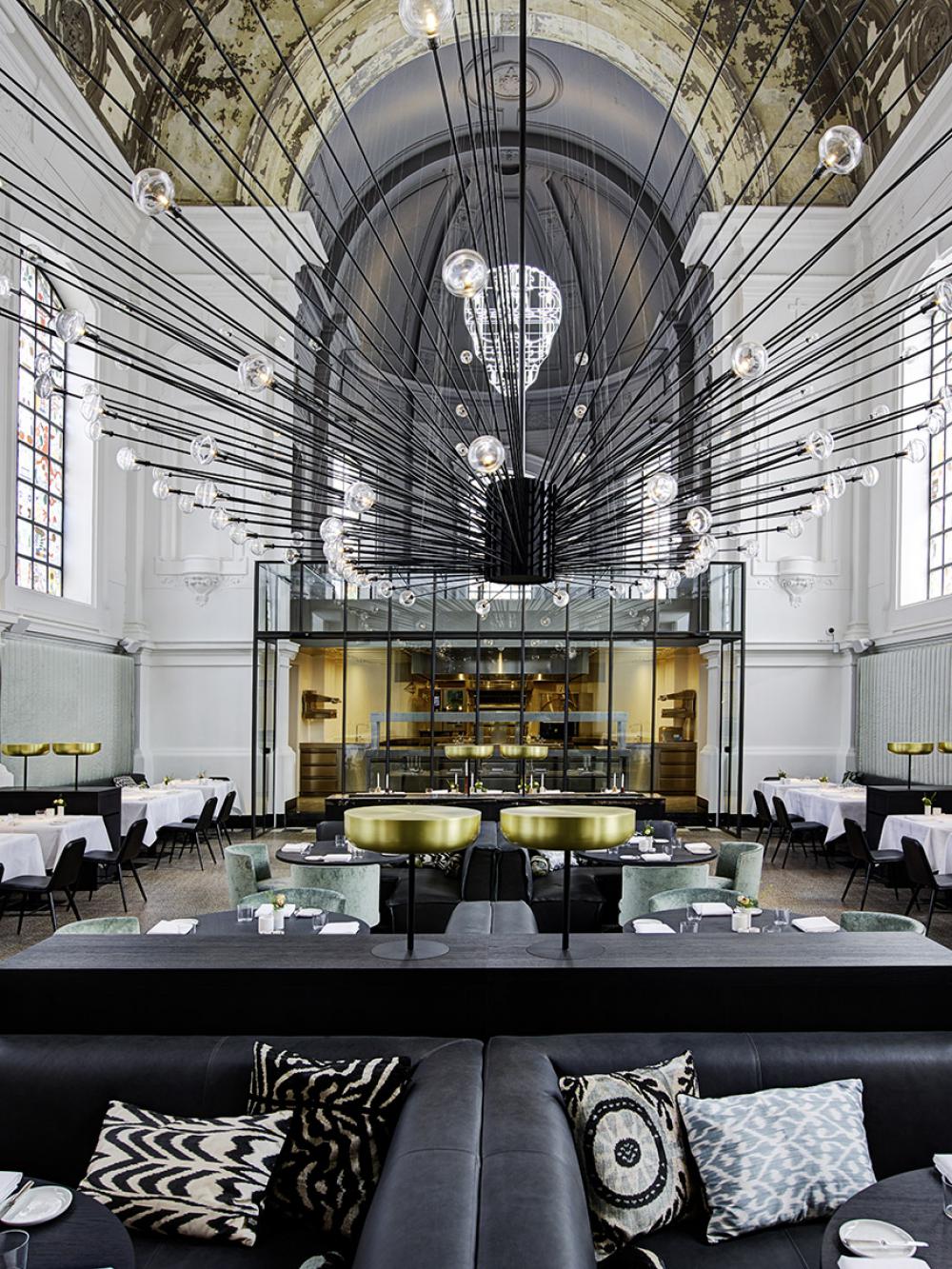 Design Philosophy
Our philosophy is based on a balance between functionality, aesthetics and individuality. The ingredients that define the Studio Piet Boon experience. Suitable for every discipline, applicable to any industry. Functionality to this day, forms the starting point of everything we do. With our roots in craftsmanship and construction, our highly skilled designers seamlessly blend reason and ratio in any design. When shaping form and defining style, intuition is added to profound craftsmanship. The aesthetic quality of our designs originate from knowledge and intuition. Refined taste combines composition and emotions and therefore hard to rationalize. Besides instinct, considerable thought is put into creating the right combinations, subtly done throughout the design process. Conveying a well-considered yet unobtrusive style that appears natural and effortless, is a crucial part of the initial vision we shape. Good design means creating beautiful solutions; mastering mindful combinations of function and aesthetic. A Studio Piet Boon design experience contains another indispensable ingredient: individuality. Deeply understanding our clients' lifestyle, values and environment, enables us to breathe life into each bespoke design, shaping its unique identity. Adding a sense of belonging that enhances personal relevance and value.